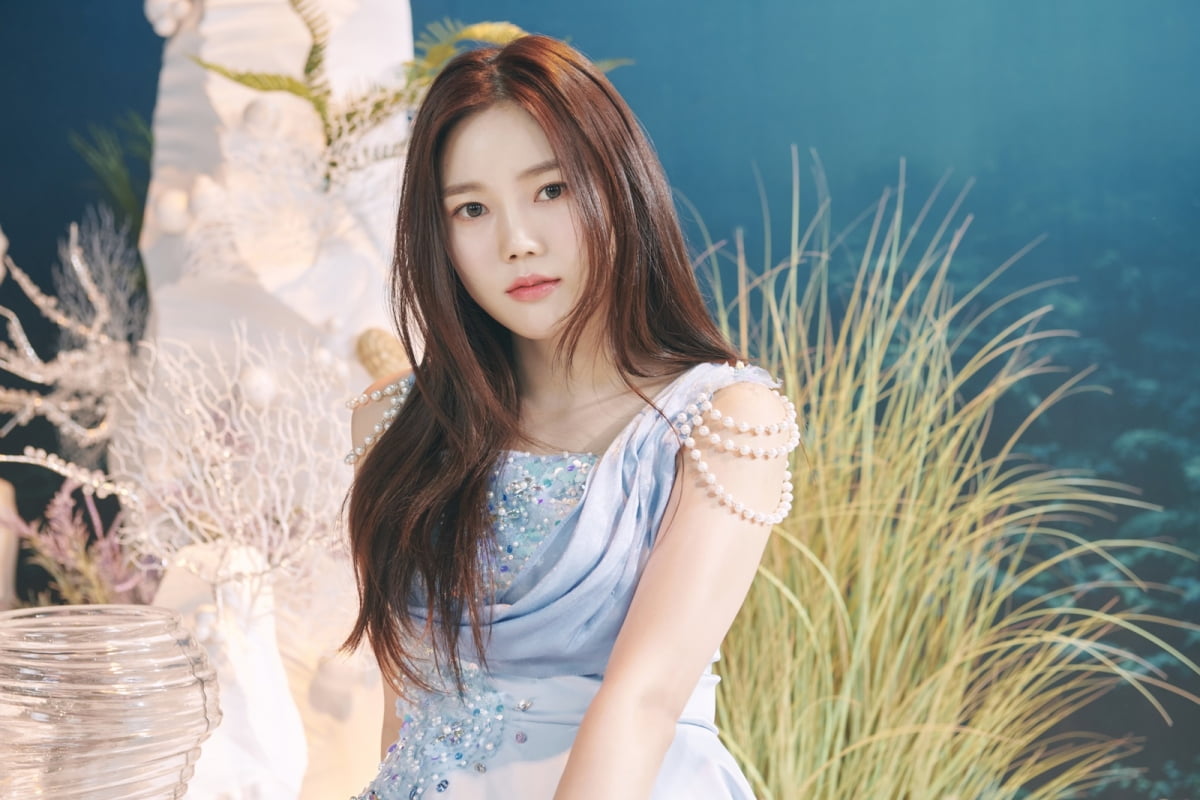 Oh My Girl member Hyojung is loved as an all-rounder.
Hyojung, a member of the group Oh My Girl, has recently been showing off her outstanding activities in various fields. She will appear on ENA's 'Song to My Ears', which will be aired for the first time at 6:30 pm on the 18th, and is expected to perform well in this broadcast, where she will have to show not only her entertainment skills but also her mission and song stage as Oh My Girl's main vocalist.
Hyojung, along with actors Yoon Eun-hye and Kim Si-young, will also appear on Kakao TV's travel entertainment show 'Jjinchin Vibe', which first aired at 9 PM on the 11th. Hyojung, who has already appeared with Yoon Eun-hye in tvN's 'Once in a Lifetime, Kilimanjaro', is expected to play a central role in the program by showing off her natural chemistry and unique lovely charm.
Hyojung captured the hearts of the cast and viewers with her rich reactions and friendliness, and even reappeared as a special MC on KBS 2TV's 'Pyeon Restaurant'.
Hyojung, who is attracting attention as an all-rounder with bright energy, singing skills, and sense of entertainment, will return to her main job as the leader of Oh My Girl on November 25 and hold a fan concert 'OH MY LAND'.
Oh My Girl's fan concert 'OH MY LAND' is the first fan concert held since their debut and a place to meet fans face-to-face for the first time in a long time since the solo concert held in 2018, and all tickets were sold out immediately after ticket sales opened. 'OH MY LAND' will be held twice at 2 PM and 7 PM at KBS Arena in Seoul on November 25th.
Kim Ji-won, Ten Asia reporter bella@tenasia.co.kr