ENTERTAINMENT
Lee Si-eon "My best friend Han Hye-jin won't blind date me because of my personality"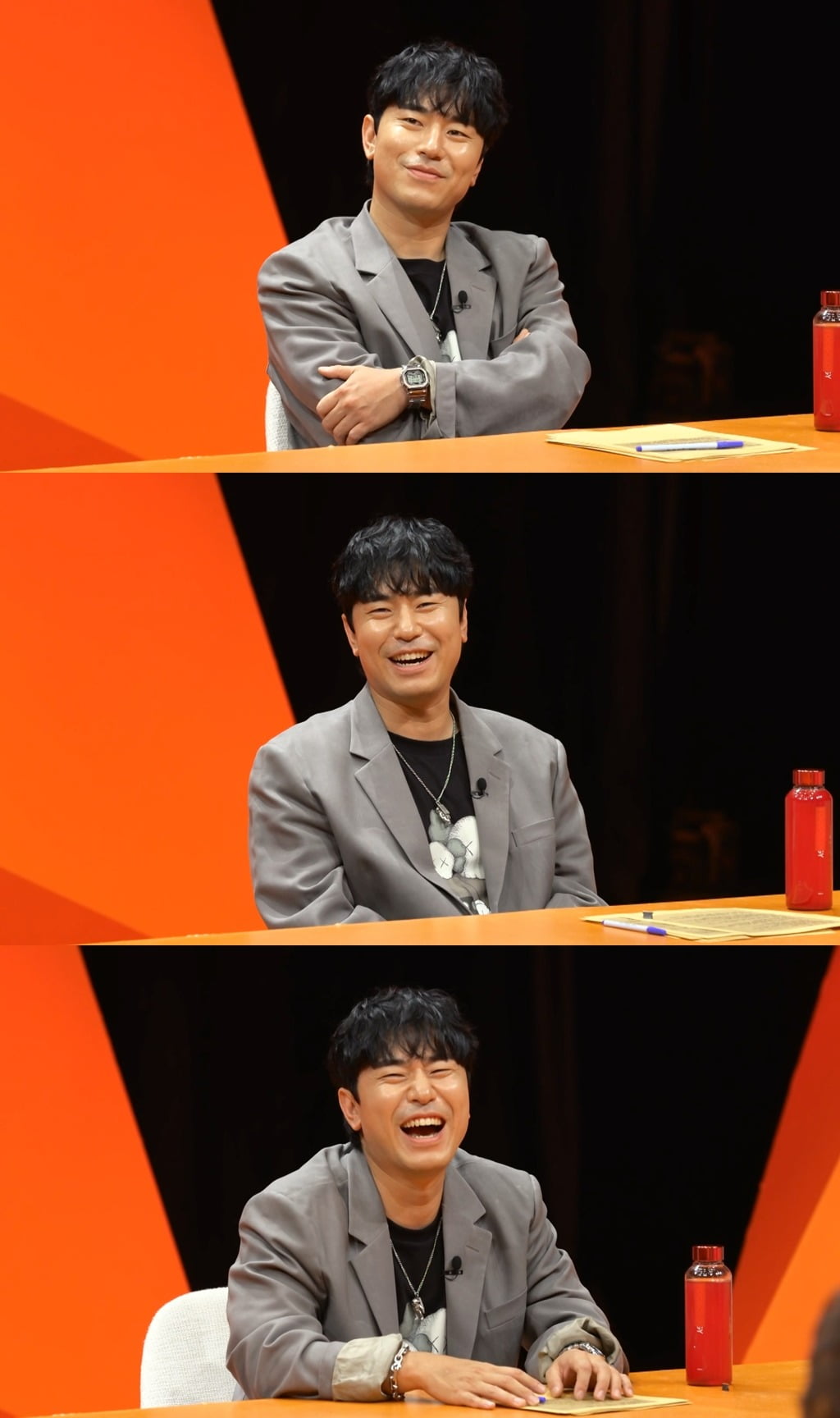 Actor Lee Si-eon, who went from being the nation's single man to being married for three years, will appear on SBS' 'My Little Old Boy'.
On this day, Lee Si-eon appeared in a clean-cut appearance, unlike when he was a solo man, and received praise from the Mother Avengers. Lee Si-eon was at a loss as he was bombarded with constant compliments from his mothers, such as "You seem to be more handsome after marriage" and "You've lost all your hair." He was happy and said, "This is the first time I've been praised this much on TV."
In particular, model Han Hye-jin, who is known to be close to Lee Si-eon, joined the cast of 'My Little Old Boy', and Han Hye-jin's mother appeared in the studio. Lee Si-eon, who usually had extraordinary chemistry with Han Hye-jin, also boasted fantastic chemistry with Hye-jin's mother, who was in the studio. However, the warmth was short-lived as Lee Si-eon said, "I have no intention of arranging a blind date for Han Hye-jin. Hye-jin's personality is the problem," he made a bombshell statement that embarrassed Hye-jin's mother, raising curiosity as to why Lee Si-eon had no choice but to say that.
Meanwhile, Lee Si-eon, who has been married for three years, admitted that he made up the nickname 'Sangdo-dong Choi Soo-jong', saying, "I spread half of it myself." He revealed that he makes video calls every night when filming overseas, revealing his loving side. MC Seo Jang-hoon, who heard this, suddenly began a verification process by saying, "Tell me three advantages of marriage within 5 seconds." Lee Si-eon, who was cornered, is said to have been sweating while naming three unexpected advantages.
Lee Si-eon's endless charm, who captured the hearts of the Mother Avengers with his honest remarks, can be seen on SBS' 'My Little Old Boy' at 9:05 pm on Sunday the 12th.
Ten Asia Reporter Kim Seo-yoon seogugu@tenasia.co.kr