ENTERTAINMENT
A single woman and a single man on a date? Reese Witherspoon: 'Complete fabrication'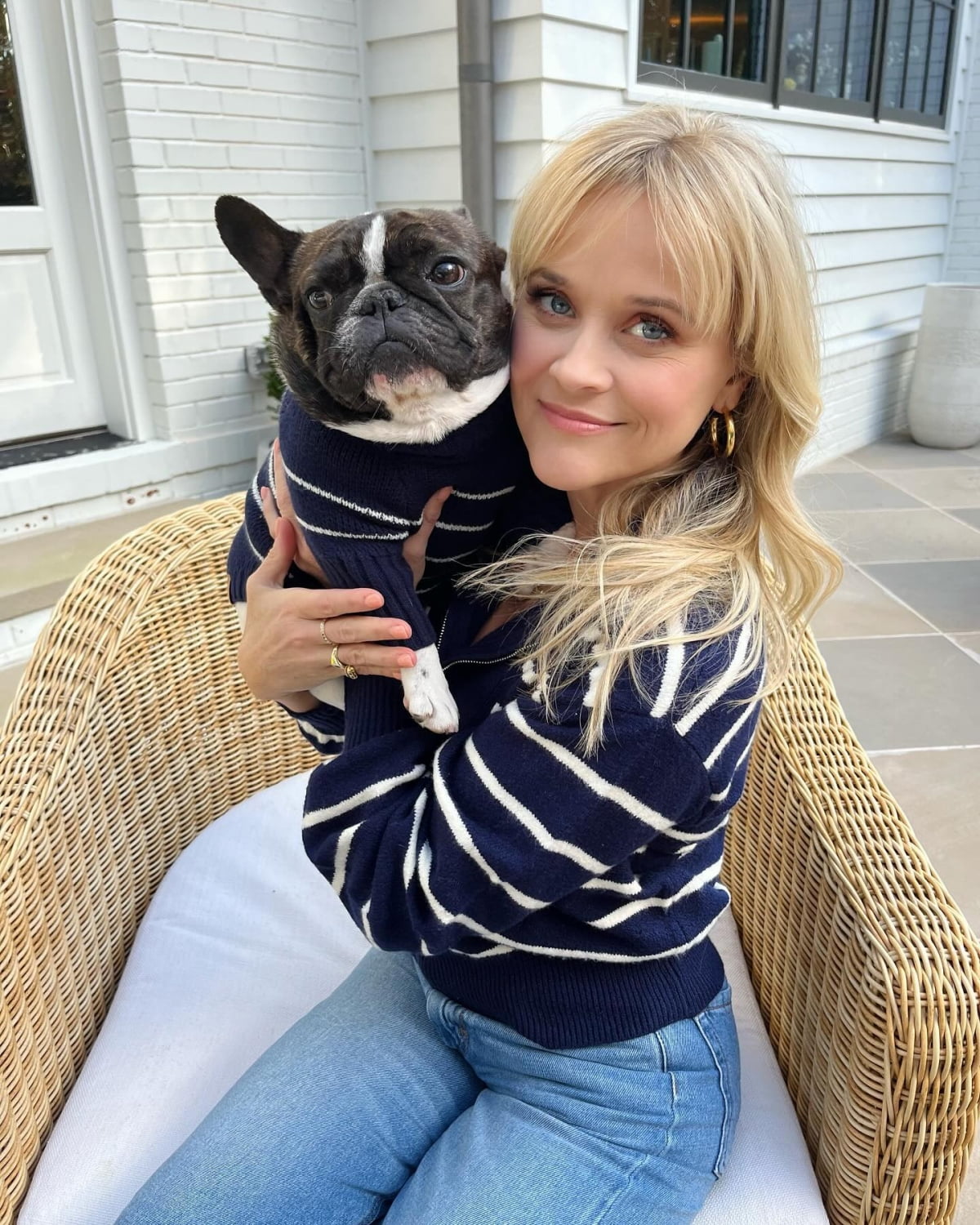 'Single Return' actress Reese Witherspoon (47) was rumored to be dating Kevin Costner, who is 11 years older than her. However, Reese Witherspoon's representative confirmed that the two are not dating.
According to the American media outlet People magazine on the 9th (local time), there was a rumor online that Reese Witherspoon and Kevin Costner were dating. Reese Witherspoon's representative told People magazine, "This story is completely fabricated and untrue."
Reese Witherspoon filed for divorce from businessman Jim Toth in March of this year, ahead of her 12th wedding anniversary. A divorce agreement was reached in August. The two have one son.
At the time, Reese Witherspoon said in a statement: "It is with great care and consideration that we have made the difficult decision to divorce. We have enjoyed many wonderful years together, and we share our love and mutual respect for everything we have created together. "We will move forward with this," he said.
This isn't the first time that Reese Witherspoon's spokeswoman has denied dating another recently divorced celebrity. Previously, rumors of a romantic relationship with former American football player Tom Brady, who divorced model Gisele Bundchen in April of this year, emerged. One source denied that the two had met and emphatically said, "The two have never met."
Kevin Costner also divorced designer and ex-wife Christine Baumgartner in May of this year. Christine Baumgartner filed for divorce and reached an agreement in September, ending their 18-year marriage. Kevin Costner and Christine Baumgartner have three children. Another source said, "From now on, they will only focus on raising their three children together."
Kang Min-kyung, Ten Asia reporter kkk39@tenasia.co.kr