ENTERTAINMENT
SEVENTEEN's Hoshi "I can sue"... Stern warning to sasaeng fans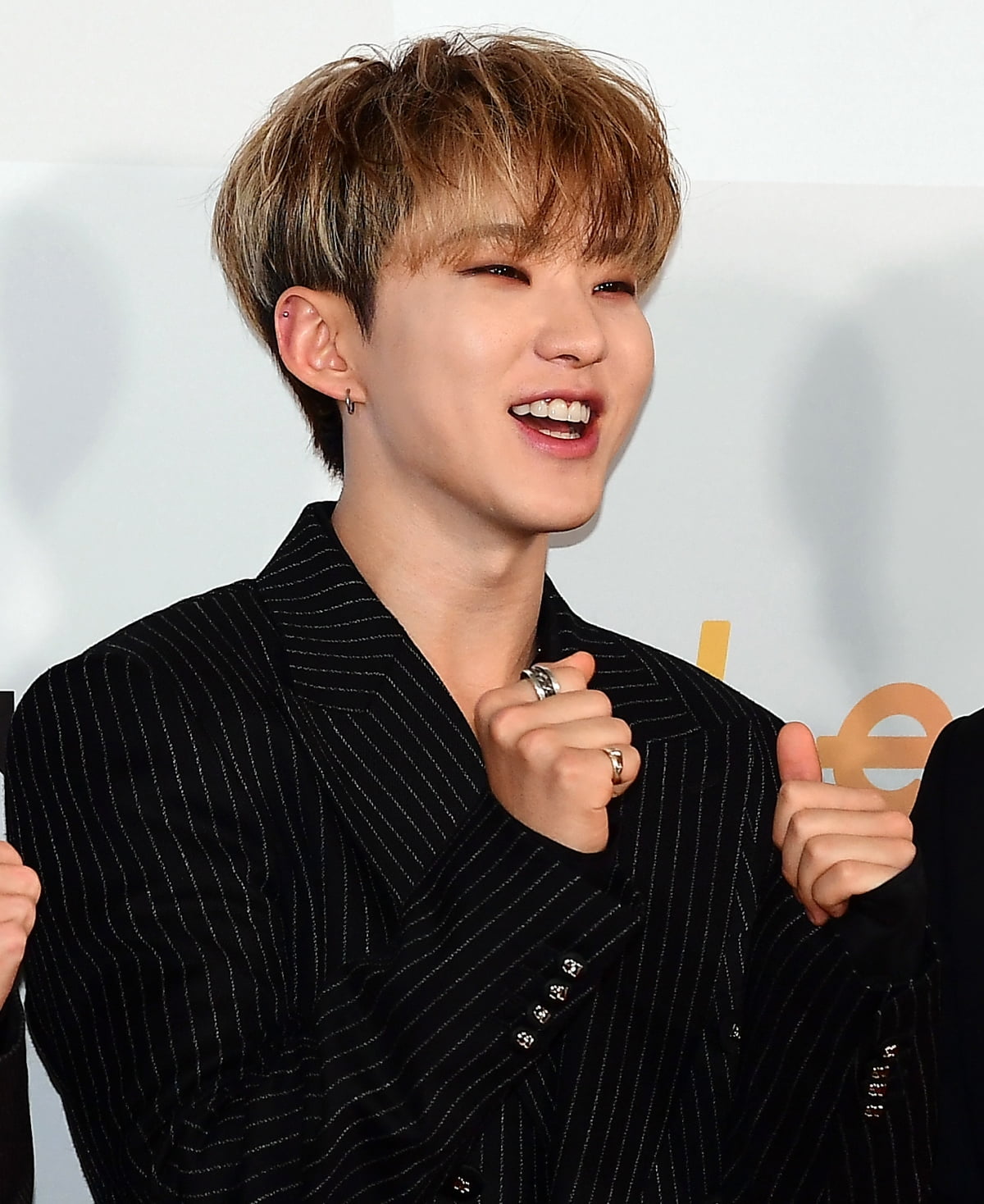 Group Seventeen's Hoshi warned Sasaeng fans.
On the 9th, while Hoshi was broadcasting live through the fan communication platform Weverse, he received a call from a sasaeng fan. In response, Hoshi said, "If you call, we won't do the live. Don't call."
He continued, "It's annoying to even react. Even if you call the caller's (restricted) number, you can report it and file a complaint. They won't do it. They're afraid it's too young."
Hoshi added, "I'm trying to make time to have a good time with Carat (fandom name), but why do you keep interrupting me? Do you want to check if my number is correct? You have no manners. If you call me during a live performance, I will reveal that number, so please stop calling."
It is known that this is not the only loss suffered by Seventeen's sasaeng fans. Previously, members Mingyu and Jeonghan received calls from sasaeng fans during their live broadcast. It is interpreted that Hoshi directly and publicly criticized Sasaeng fans in a situation where his privacy was being invaded.
The agency, Pledis Entertainment, also announced that sasaeng fans are causing damage to artists, citing trespassing into private places, excessive touching and filming in airport security areas, etc.
Pledis side took strong action, saying, "We will collect evidence through CCTV and monitoring as well as a permanent blacklist excluding all fan participation activities related to Seventeen without prior warning for all acts that violate the artist's privacy and personality rights." This is a policy we will take.
Reporter Junho Yoon, Ten Asia delo410@tenasia.co.kr