ENTERTAINMENT
'Nuclear drug case' Mr. A was arrested and indicted... What is Lee Seon-gyun's fate? "Possibility of deferred prosecution"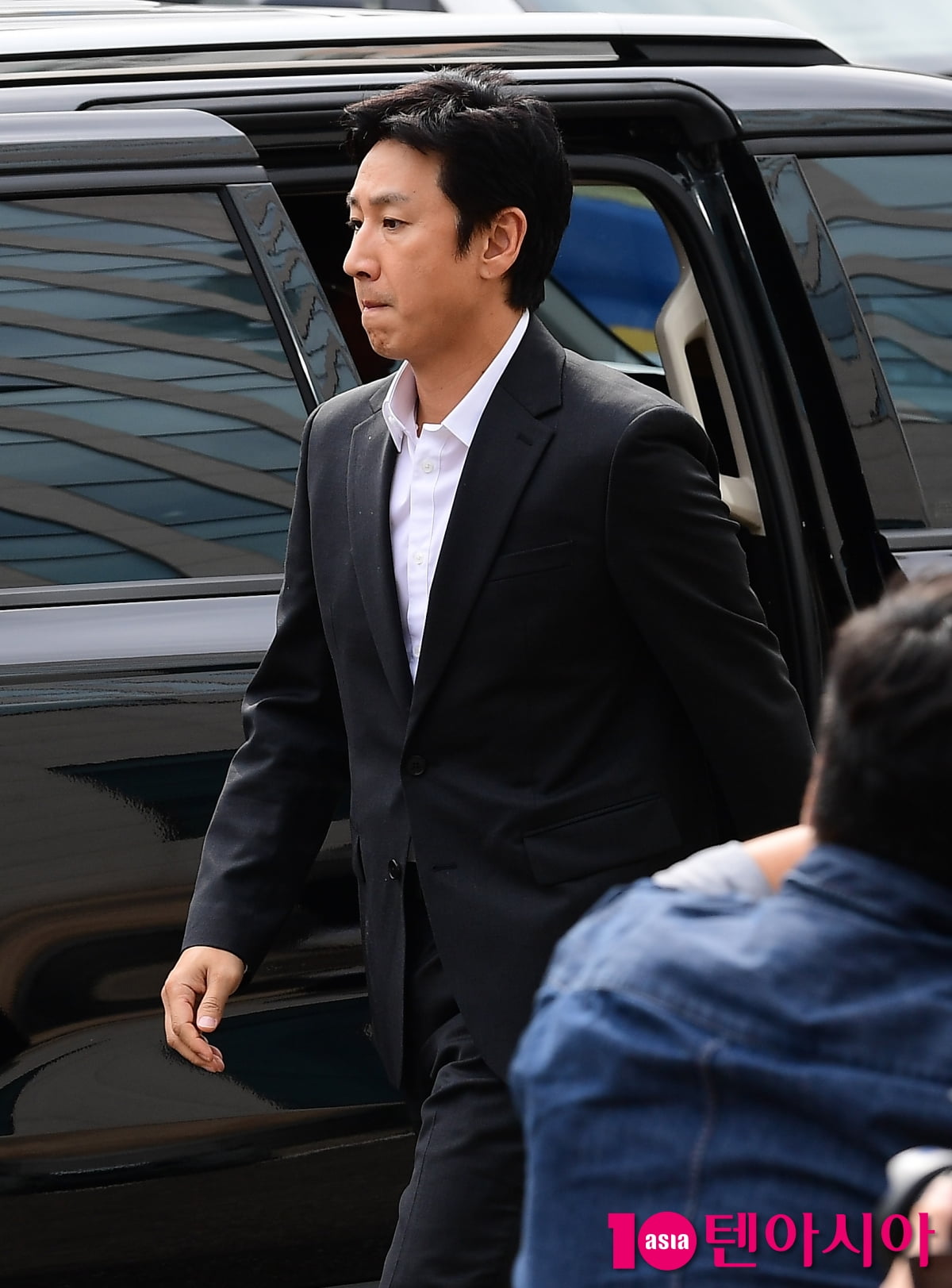 Mr. A (29, female), the manager of a Gangnam entertainment establishment, who was at the core of the drug case involving actor Lee Sun-kyun (48) and group Big Bang's G-Dragon (35, real name Kwon Ji-yong), was detained and handed over to trial.
According to the legal community, the Incheon District Prosecutors' Office recently arrested and indicted Mr. A on charges of psychotropic drugs and marijuana under the Narcotics Control Act. Mr. A, who has six criminal records, including charges of drug use, is accused of taking methamphetamine or smoking marijuana several times this year alone. Additionally, Mr. A is also suspected of delivering drugs to Lee Sun-kyun and G-Dragon that he received from a practicing doctor he knew. The doctor has also been booked and is being investigated.
Mr. A was one of the most popular figures among the madams of entertainment establishments in the Gangnam area of Seoul, and is said to have developed close relationships with celebrities such as Lee Seon-gyun. Although the entertainment establishment in question is currently closed, it is known to be a membership room salon that mainly operates for the top 0.01%.
Mr. A's case was assigned to Judge Hyun Seon-hye of the Incheon District Court's Criminal Division 10, and the first trial schedule has not yet been set.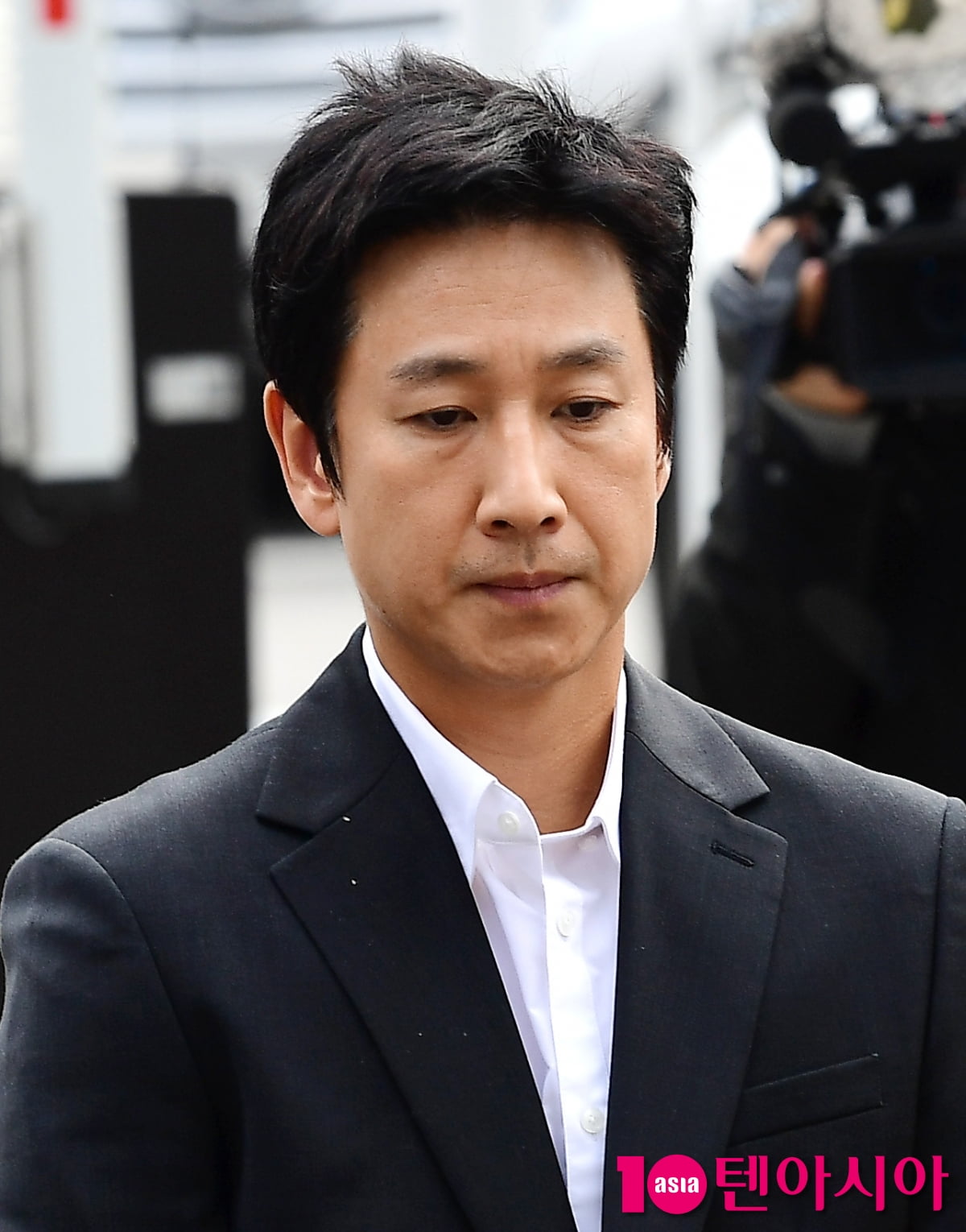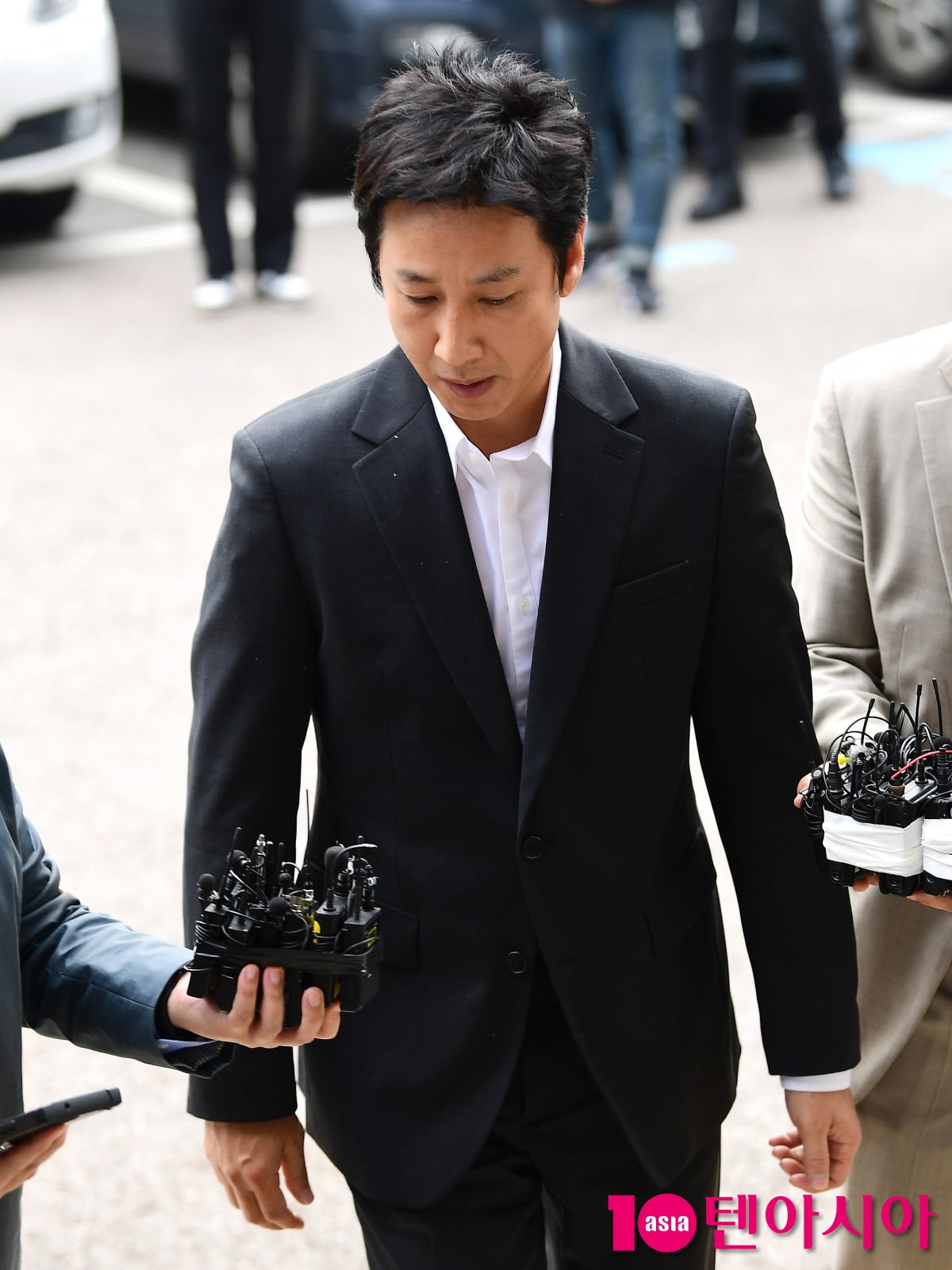 Meanwhile, the police investigation into Lee Sun-gyun is ongoing. Lee Seon-gyun, who had not spoken about the allegations until now, made a statement during the second police summons on the 4th that he gave it to Mr. A, saying it was medication he had been prescribed for insomnia, and the police asked, "Did you not know it was a drug?" A close associate reported that he answered 'I don't know' when asked.
However, as a result of a detailed analysis by the National Institute of Forensic Science (National Forensic Service), no drug substances were detected in Lee Sun-gyun's hair, and the police believe that Lee Sun-gyun did not use drugs until at least 10 months ago. There is also a possibility that Lee Sun-gyun may have acted in a way that interfered with his emotions through dyeing and bleaching his hair.
In the legal community, there is an opinion that "if the police do not secure additional conclusive evidence related to Lee Sun-gyun's drug charges, there is a high possibility that a suspended indictment will be issued." However, some are of the opinion that if meaningful evidence is revealed through Lee Sun-kyun's cell phone forensics and the testimony of people around him, the possibility that Lee Sun-kyun will also be put on trial cannot be ruled out.
Lee Sun-gyun filed a complaint against Mr. A and an unknown person, Mr. B, on charges of blackmail, saying, "I received threats related to this incident and was defrauded of 350 million won." The case is ongoing. In response to this, Mr. A is said to have admitted that he "received 300 million won in cash from Lee Seon-gyun," but claimed that he had been threatened through social media by Mr. B, who he did not know.
Choi Ji-ye, Ten Asia Reporter wisdomart@tenasia.co.kr