ENTERTAINMENT
'Sing Again 3' singer Kim Seung-mi, number 50, was caught up in suspicions of debt.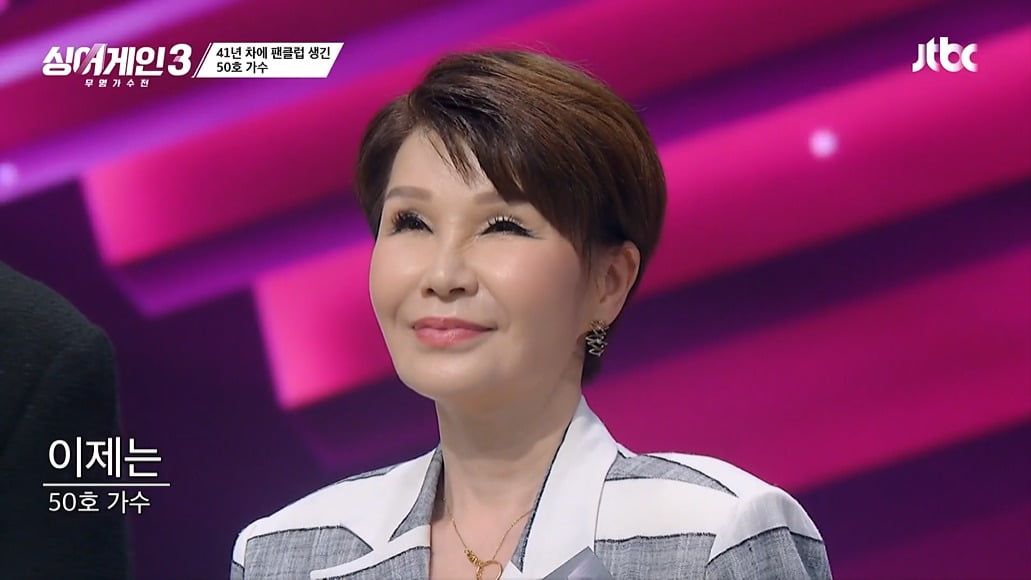 Singer Kim Seung-mi, who appeared as the 50th singer on JTBC's 'Sing Again 3', was embroiled in a debt controversy.
On the 6th, an article raising suspicions about Kim Seung-mi's debt was posted on an online community under the title 'Sing Again 3' We expose the true nature of singer No. 50'.
Writer A wrote, "Kim Seung-mi and his wife lived as tenants in their parents' house from 2010 to 2014, and for several years they were behind on maintenance fees and rent. They raised dogs and cats without permission, and the interior was completely ruined."
Mr. A said, "I moved as if I was running away without even meeting my parents, and Kim Seung-mi's husband, Kim Yun-ho, changed his phone number and went into hiding. When I called Kim Seung-mi and asked her to solve the problem, I lied that I had called by mistake and avoided contact and spoke rudely." did. In addition, "Although it was difficult to force execution twice, Kim Seung-mi and his wife stole the goods, and my parents suffered property damage worth 24,488,920 won. Even after that, interior restoration was not resolved and more than 5 million won was not received." insisted.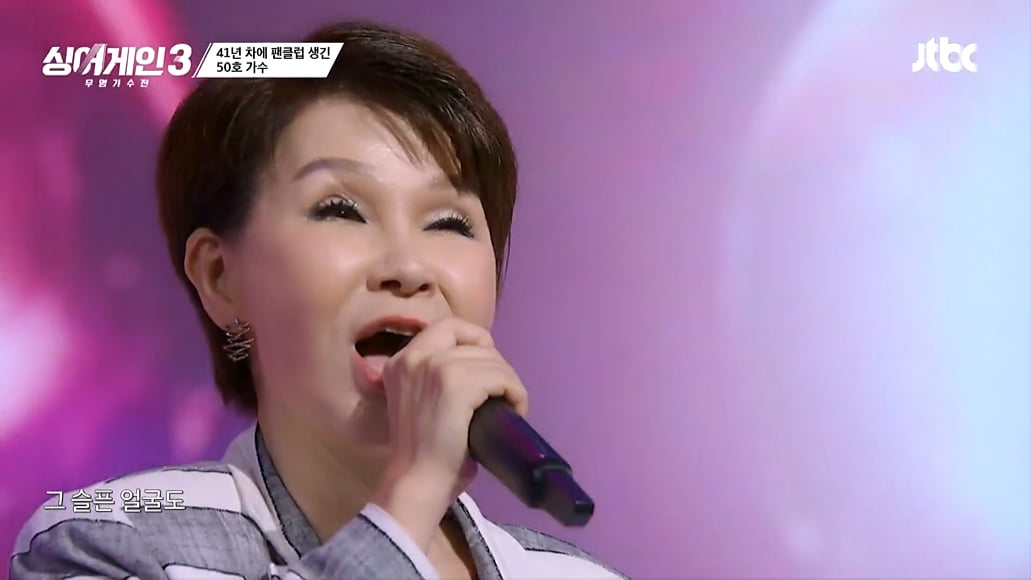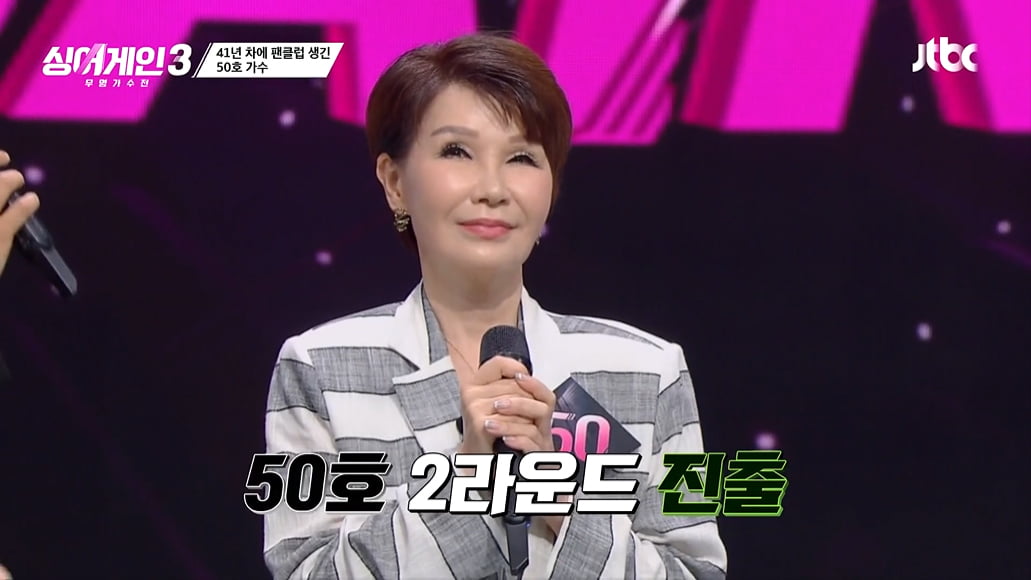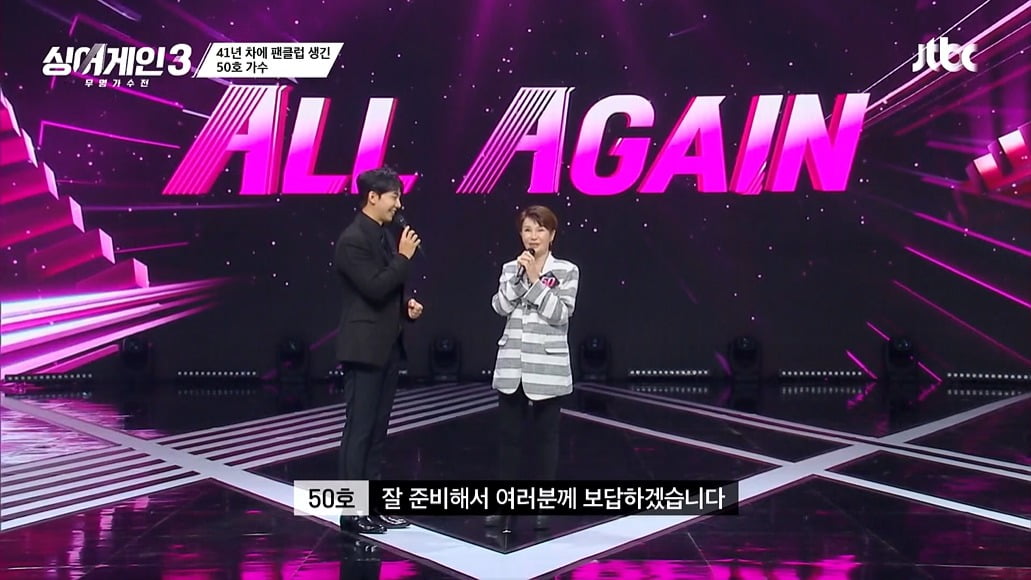 Kim Seung-mi said in an interview with a media outlet on the 7th that although she had been behind on rent, she had repaid the amount in cash to Mr. A's mother several times.
She also complained that Mr. A's claim was one-sided, saying, "It is unfair that they are trying to blame me for being a celebrity." She continued, "Mr. A posted similar posts online about 3 to 4 years ago. When I sued him for defamation at the time, he said, 'I will never do that again,' and then he did this again. I plan to meet with a lawyer and take legal action." .
The production team of 'Sing Again 3' stated, "We are aware of the related content and are investigating the facts."
Seungmi Kim debuted as a singer in 1981 and also worked as a member of Seoul Family. Seoul Family gained popularity with songs such as 'Now' and 'Even When Tomorrow Comes.' Kim Seung-mi later married Yuno (Kim Yun-ho), a newly recruited member in 1990. Her husband Yuno passed away from tonsil cancer in February 2021.
Kim Seung-mi appeared as singer number 50 on 'Sing Again 3', which aired on the 2nd, and won the All Again title by singing Seoul Family's 'Ijeje' and advanced to the next round.
Kim Ji-won, Ten Asia reporter bella@tenasia.co.kr