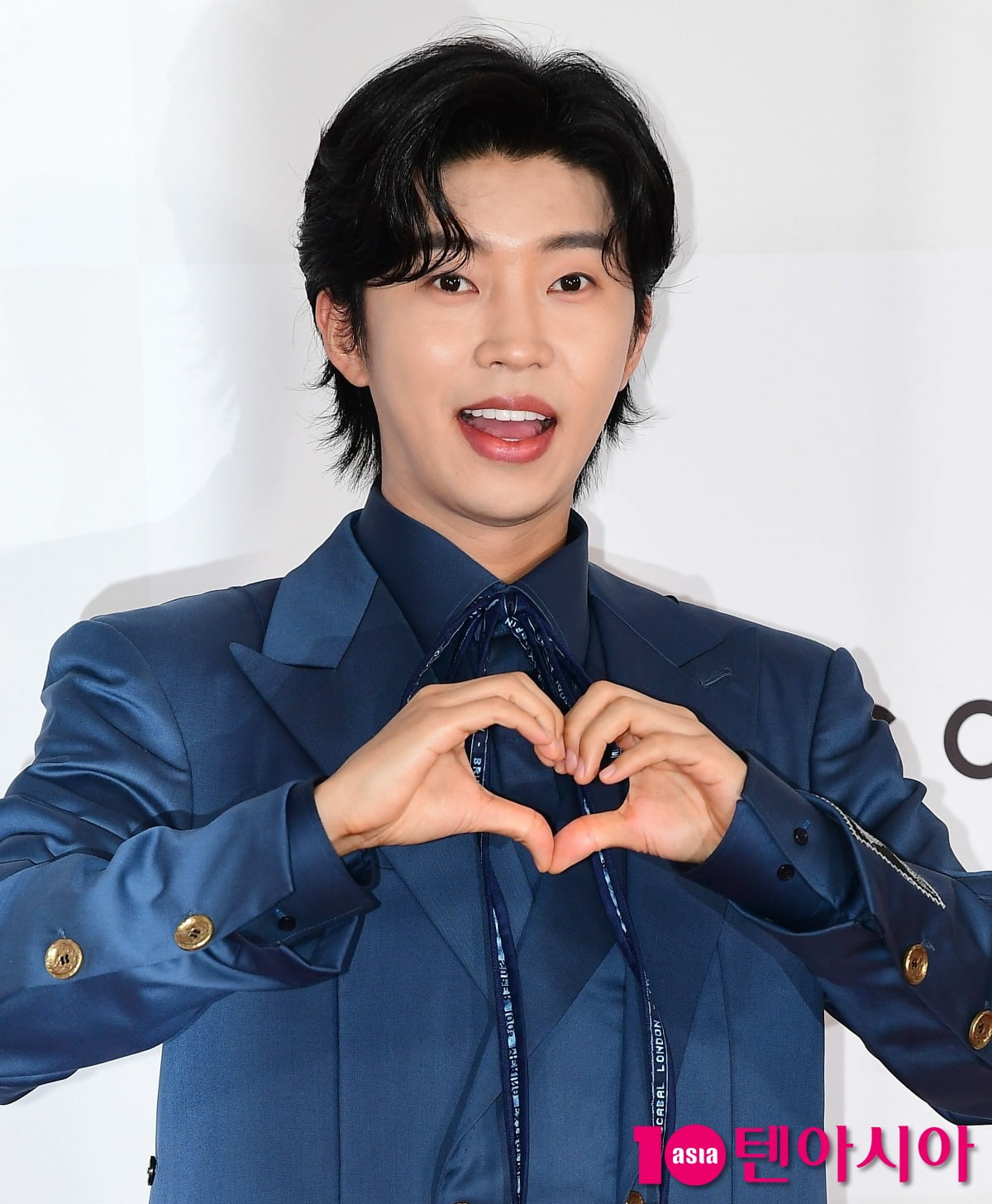 Singer Lim Young-woong expressed his feelings about holding a concert at Seoul World Cup Stadium eight years after his debut.
On the 7th, Lim Young-woong posted a post on the official fan cafe, "Dear Hero's Generation family! Hello, this is Lim Young-woong. Good morning! The nearby elementary school is noisy since the morning due to sports day. I'm watching from the window."
He said, "The days off after the performance are a really sweet holiday. It seems like only yesterday I was preparing with excitement at the thought of meeting you all at the concert. I have already finished the 6th concert in Seoul and am looking forward to meeting you in Daegu."
He continued, "Maybe the signal I sent was a little weak, but I think everyone didn't expect it~!! Finally, I tried to understand the topic a bit. At the Sangam World Cup Stadium!!! I was able to have fun with you all!!! (I'm not playing soccer) "It's my main job lol) I also wasn't watching the Sangam release video so I could watch it with you all, but I was so moved that I almost cried."
Lim Young-woong said, "I was really overwhelmed to see people cheering louder than when I first appeared. I wanted to scream like crazy because I was so happy, but I had to go out and sing right away, so I held back. Everyone~ Are you happy? I'm also very happy! "I'm still excited about the remaining concerts right now, but I feel like I can go all the way to outer space if I'm with you all. I really respect and love our Heroic Generation, who always create miracles," he said, expressing his affection.
Also, "Actually, since we're talking about this, I thought about bringing you all and playing soccer as a fall sports day before it gets colder, but since you guys are so big, there isn't a soccer field that can accommodate the general public. We couldn't predict how many people would come, so we were urgently looking for someone who could rent a large soccer field. "I do it (but I don't know when it will suddenly send a signal)," he said.
Lim Young-woong said, "Everyone! The days are getting colder! The daily temperature difference is large, so make sure to take care of your outerwear. Always be careful of catching a cold, and be sure to exercise! You must continue to take care of yourself! Do you understand? I am always thankful for the era of heroes, which are miracles, "I love you. Good luck today as well," he said.
Kang Min-kyung, Ten Asia reporter kkk39@tenasia.co.kr