ENTERTAINMENT
Lawyer "Lee Sun-gyun, who said he didn't know about drugs, why didn't he report it to the police and gave 300 million won to the head of the women's office?"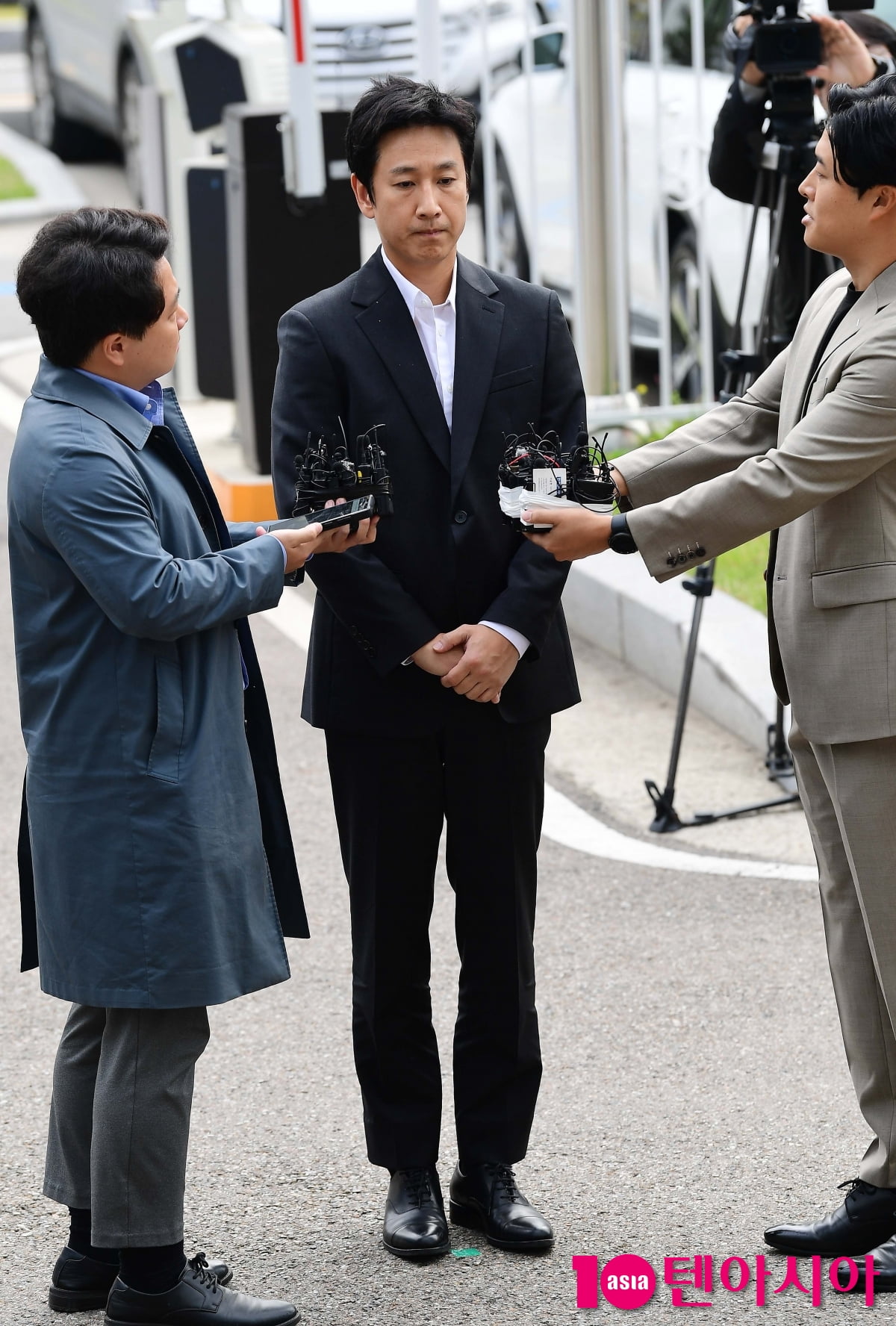 A lawyer expressed doubts about actor Lee Sun-kyun (48), who is facing drug charges.
On the 6th, lawyer Kim Kwang-sam said through 'YTN News Live', "Drug use is an intentional crime. To be guilty, one must know that it is a drug and take the drug or inhale it," and "I did not intend to take the drug, but a third party intentionally administered the drug." "It's like getting into water, something like that. If you smoked marijuana without knowing it was marijuana, it's not a crime because it wasn't intentional and you did it against your will," he said.
However, while expressing doubts about Lee Sun-gyun's actions, he said, "It is true that he did use drugs because the manager of the entertainment establishment stated, but if he says, 'It was not my intention,' Lee Sun-gyun cannot be punished." Didn't he threaten Lee Sun-gyun with medication and give him 350 million won? If he didn't take the drug and was forced to take it against his will, he should have reported it to the police. I thought it was a drug. "I didn't know, but if they threaten me based on this, wouldn't it be right not to pay them?" he asked.
However, Attorney Kim said, "I don't know if he did it in order to end it somehow, but in principle, he should have asked the police for help because he was a very famous celebrity and just doing that could have been fatal to him." He added, "It was not intentional, but I had no choice but to take drugs. I want this female director to be punished. This is how it should be. There is something I don't understand about that part."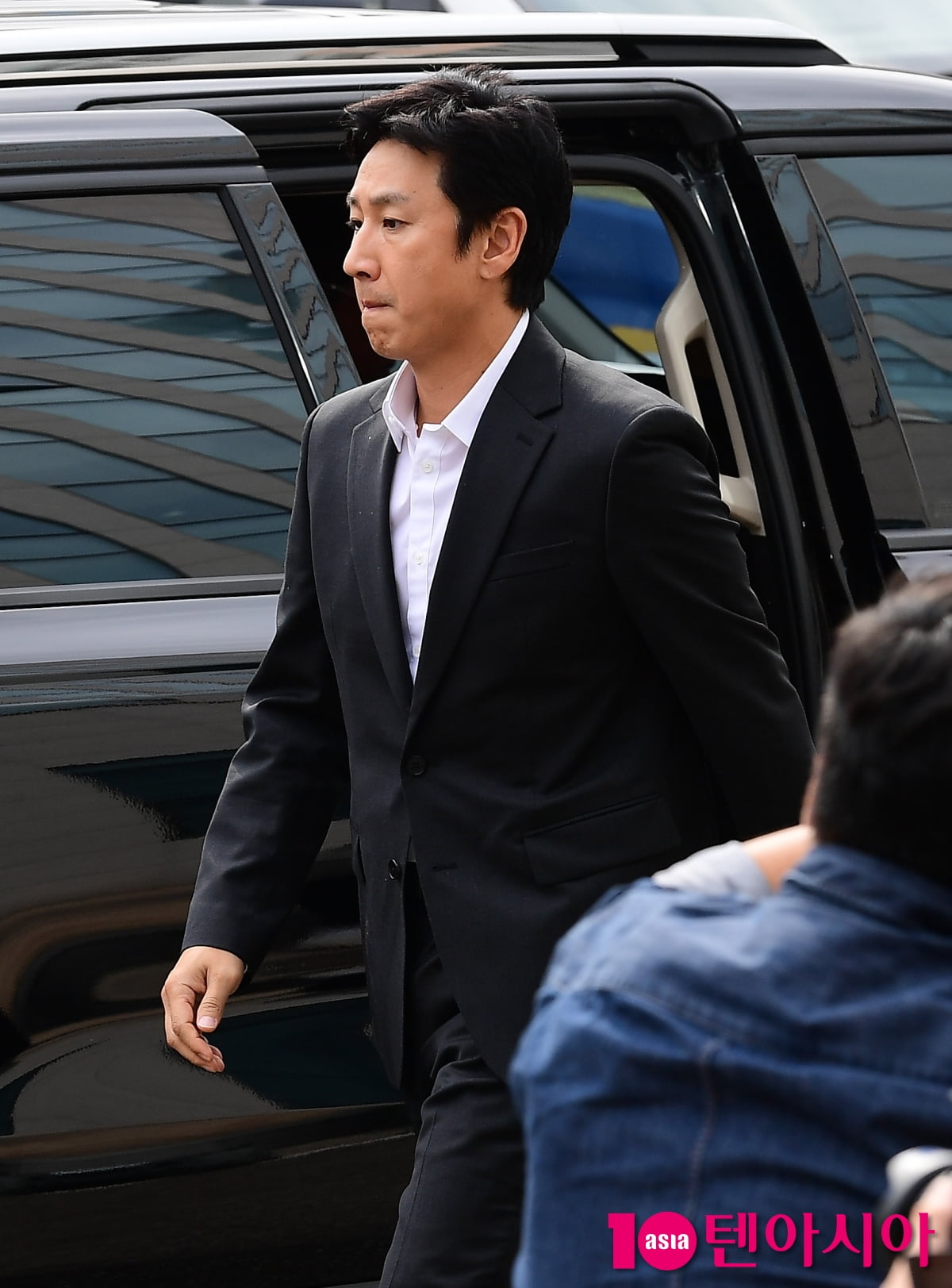 Attorney Kim went on to say that Lee Sun-kyun's response strategy is "not to ask for consideration, but to say that he is not guilty," and believed that 'whether intentionality', which will be revealed through Lee Sun-kyun's cell phone forensics, is important. Attorney Kim said, "It is important to know whether the cell phone contains content related to drug transactions or drug use, but the police are saying that there is meaningful content," and added, "Through the forensics, the woman's statement (that Lee Sun-kyun intentionally used drugs) was found." "If supporting information comes out, Lee Seon-gyun will have no choice but to be punished," he said.
Meanwhile, regarding the police report point pointed out by Attorney Kim, the public has various views on this. Some people agreed, saying, "That's right, if that had been the case, this situation wouldn't have come to this," while others said, "It wouldn't have been easy for Lee Sun-kyun to hastily report it. Wouldn't just reporting it increase the likelihood that the fact will become known to the outside world?" "I also understood the position.
Lee Seon-gyun filed a complaint against Mr. A (29, female, arrested), the manager of a Gangnam entertainment establishment, on charges of blackmail, and the case is ongoing.
Choi Ji-ye, Ten Asia Reporter wisdomart@tenasia.co.kr