ENTERTAINMENT
Actor Ji Chang-wook highlights his acting transformation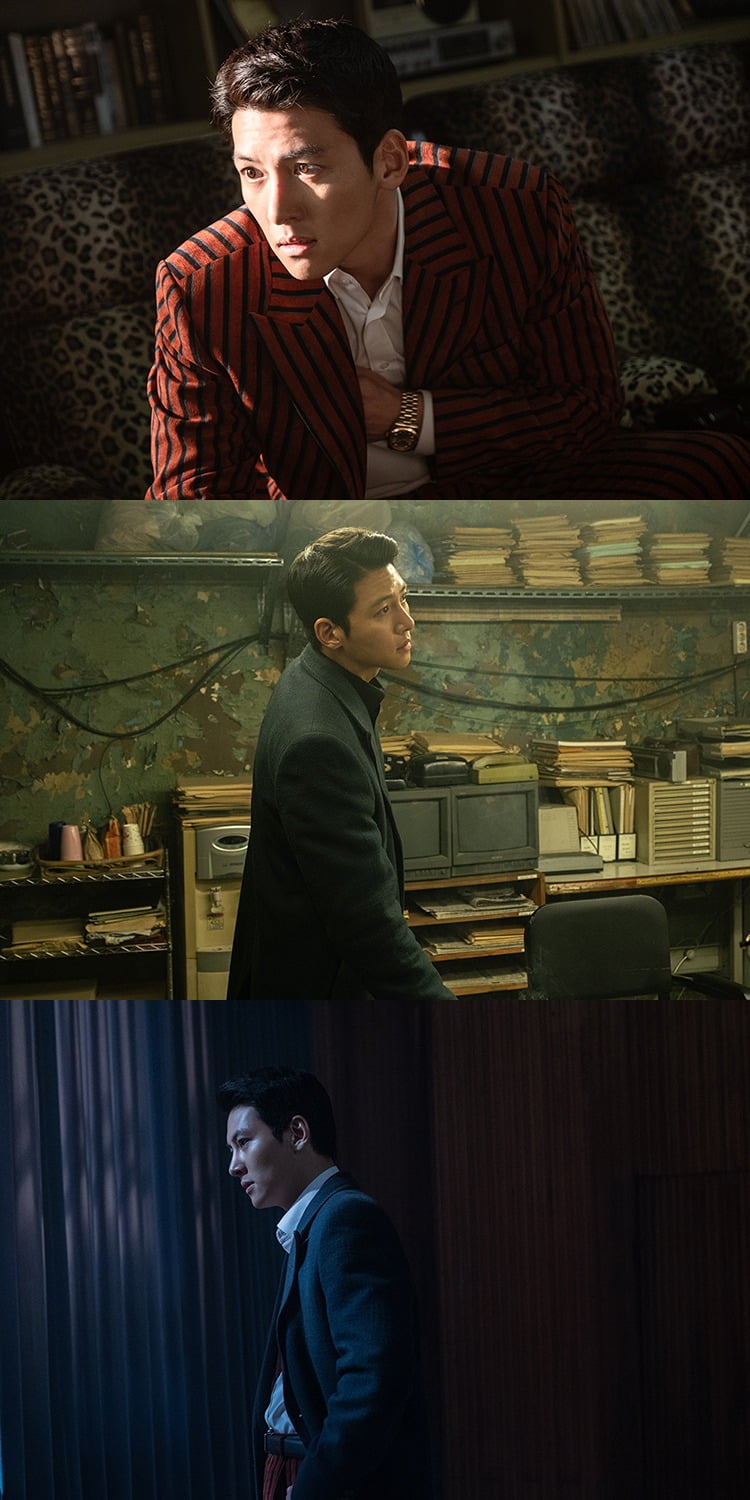 Actor Ji Chang-wook captivated viewers by updating his life character through 'The Worst Evil.'
Ji Chang-wook led the drama with his solid acting skills as Park Jun-mo, an undercover detective who infiltrated the organization in the Disney+ original series 'The Worst Evil', which released all 12 episodes on the 25th. Despite his first attempt at noir, Ji Chang-wook received praise in every episode for his unrivaled acting that portrays the character's swirling emotions.
The last three episodes depicted Jun-mo, who wanted to finish the investigation but was constantly pushed away and changed without realizing it. Jun-mo was devastated by a situation from which she could not return, but she broke down when she saw her nearest and dearest people injured and in danger.
In this process, Ji Chang-wook clearly showed the change in his character by conveying with his delicate acting skills that his feelings of guilt and confusion gradually faded and he became closer to evil. Here, the emotions of anger, sadness, and collapse were maximized through explosive passionate acting, instantly absorbing the viewers.
Ji Chang-wook completed the ending by conveying every moment of the character crossing subtle boundaries such as good and evil, affection and compassion, goals and instincts, with each look, gesture, and line. Jun-mo's story was conveyed to the viewers until the very end, leaving a strong, bitter, and deep lingering feeling.
Ji Chang-wook also expressed his gratitude in his final thoughts, saying, "I am grateful to all the reliable staff and fellow actors who worked with me on a good work. I am grateful to everyone who loved the worst evil."
Ji Chang-wook is receiving praise for 'renewing his acting skills' and 'the best character transformation in 2023'. This is why we can't help but look forward to other transformations and works he will show in the future. Meanwhile, 'The Worst Evil', which has received a warm response with a perfect finale, is expected to continue its global box office success by being released in North America and Europe.
Ten Asia Reporter Kim Seo-yoon seogugu@tenasia.co.kr