ENTERTAINMENT
BTS side, "We don't know about the problem businesses and have never visited them. Zero tolerance + civil and criminal legal action."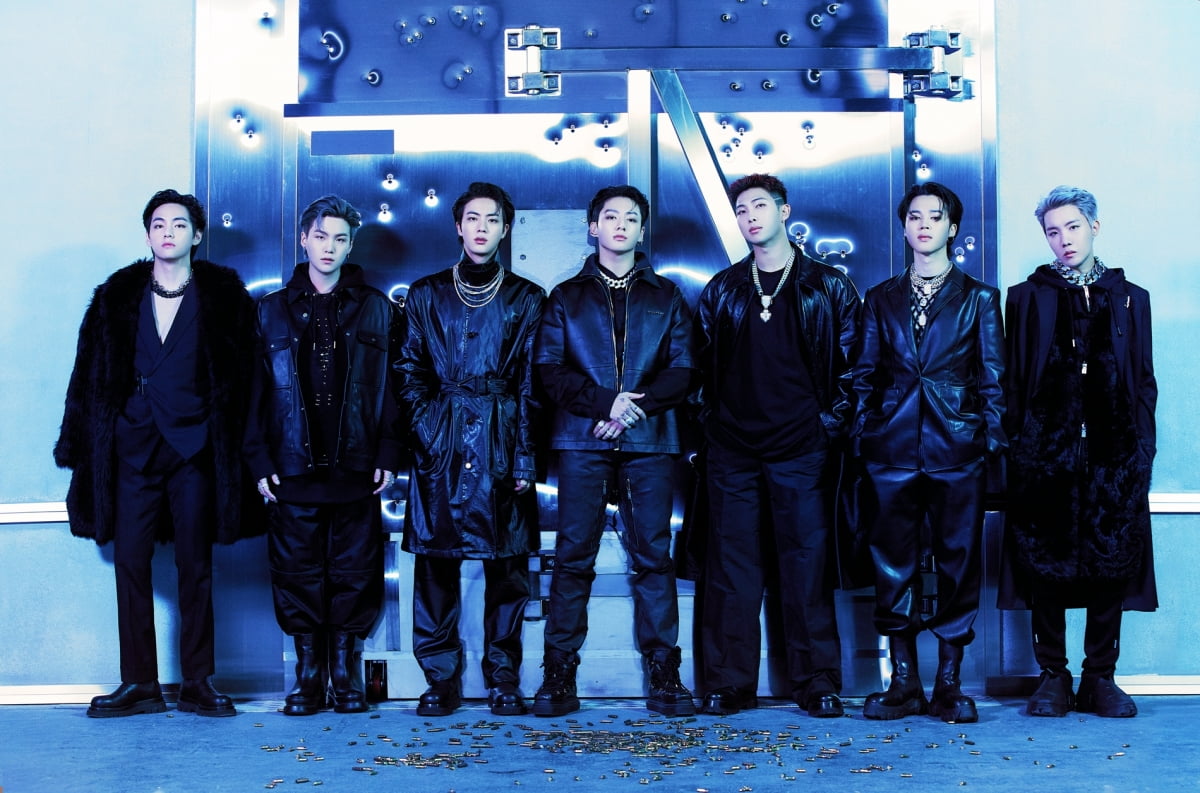 Hive, the agency of the group BTS, said that the claims made by Ga Se-yeon (Garo Sero Research Institute) were "not true" and that "we will hold them strictly accountable legally until the end."
Hive said in an official statement on the 28th, "The rumors raised by some about our artist and a specific location are not true at all," and "BTS members do not know the location and have never visited it."
"We are taking civil and criminal legal action against the spread of false facts and defamation based on the principle of zero tolerance. We have already begun legal action against some unfounded false facts about our artists, and we will take strict responsibility until the end for the continued spread of false facts." "I will ask you," he said, raising his voice.
Previously, on this day, BTS Gallery announced, "BTS Gallery has announced legal action against the situation where false information related to BTS is being spread indiscriminately. Since the agency Hive (Big Hit Music) has also announced a strong response policy, "This gallery demands a responsible response from the agency."
He continued, "In particular, on the 27th, a large YouTube channel with over 800,000 subscribers seriously damaged the reputation of BTS through a malicious broadcast using a provocative thumbnail, so the agency was the first media outlet to create and reaffirm the rumor within the day. He raised his voice again, saying, "We strongly urge you to restore BTS's reputation by filing a complaint against the YouTube channel and the relevant YouTube channel to the investigative agency."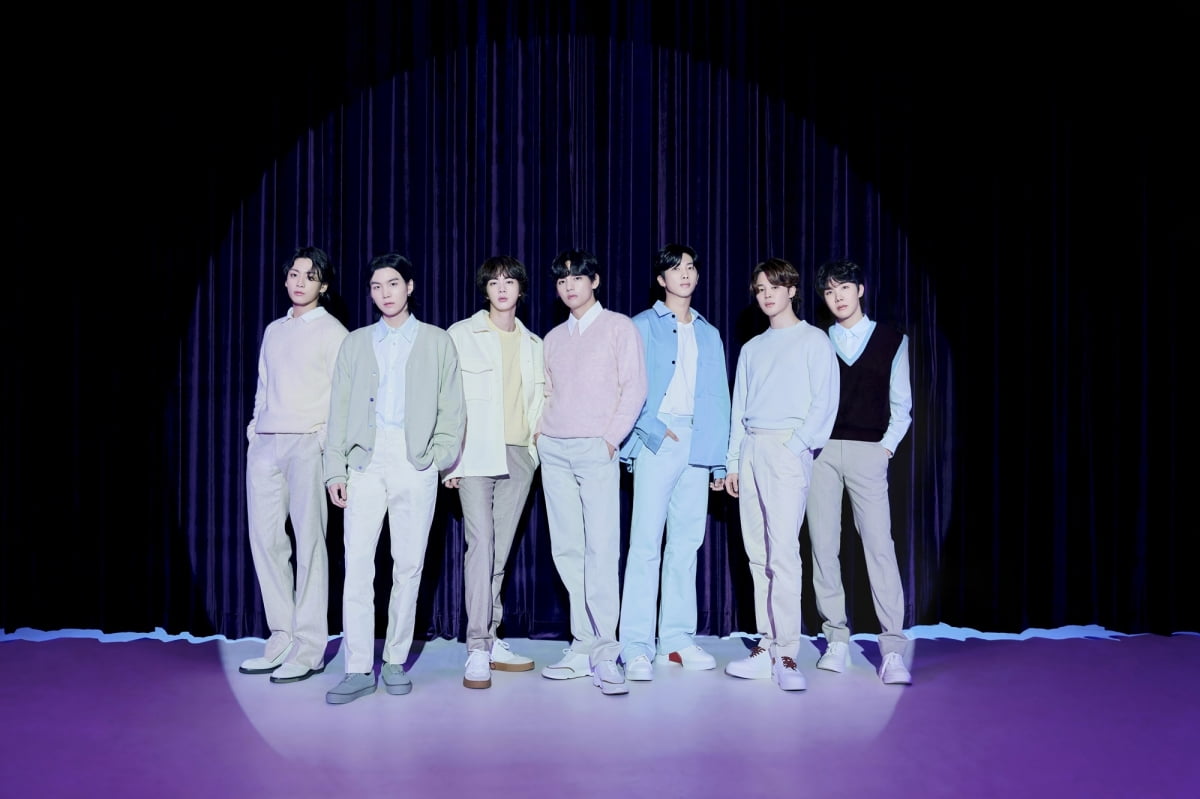 Previously, Ga Se-yeon's Kim Se-eui, referring to the expression of a Good Place official, said, "BTS kids also come here often as regulars. I can't say who they are, but they are friends who have not yet served in the military." He said, "Friends who have not served in the military." "Except for that," he said, causing a stir when he said, "For your information, Suga does not belong to the friends who did not go to the military that he talked about. Why? Suga is a public interest."
"I know who these two people are, but I'm not talking about them today. First of all, those two people do not include J-Hope and Jin. J-Hope and Jin are not included," he said. "Jimin, V, Suga, and Jungkook." , RM emphasized, "Out of these 5 people, 2 are regulars at Good Place. You may go to Good Place once or twice, but the problem is that they are regulars. They are VIPs. I tell you clearly that there are 2 out of these 5 people who are regulars."
Previously, the Incheon Police Agency's drug crime investigation unit booked Lee Seon-kyun without detention on charges of marijuana and psychotropic drugs under the Narcotics Management Act. Group Big Bang's G-Dragon was also booked on drug charges.
In addition to this incident, there was also talk that Lee Sun-kyun was a VIP at an entertainment establishment that only 1% of people entered. One news outlet also caused a stir when it reported an interview with Lee Seon-gyu, in which an official from an entertainment establishment said, "I come here often," and "Usually no one comes. I don't know what happens in the room. Something bigger could break out."
Choi Ji-ye, Ten Asia Reporter wisdomart@tenasia.co.kr