ENTERTAINMENT
Lee Sun-gyun returns home after one hour of police investigation, "I already submitted my cell phone, I'm sorry for disappointing you."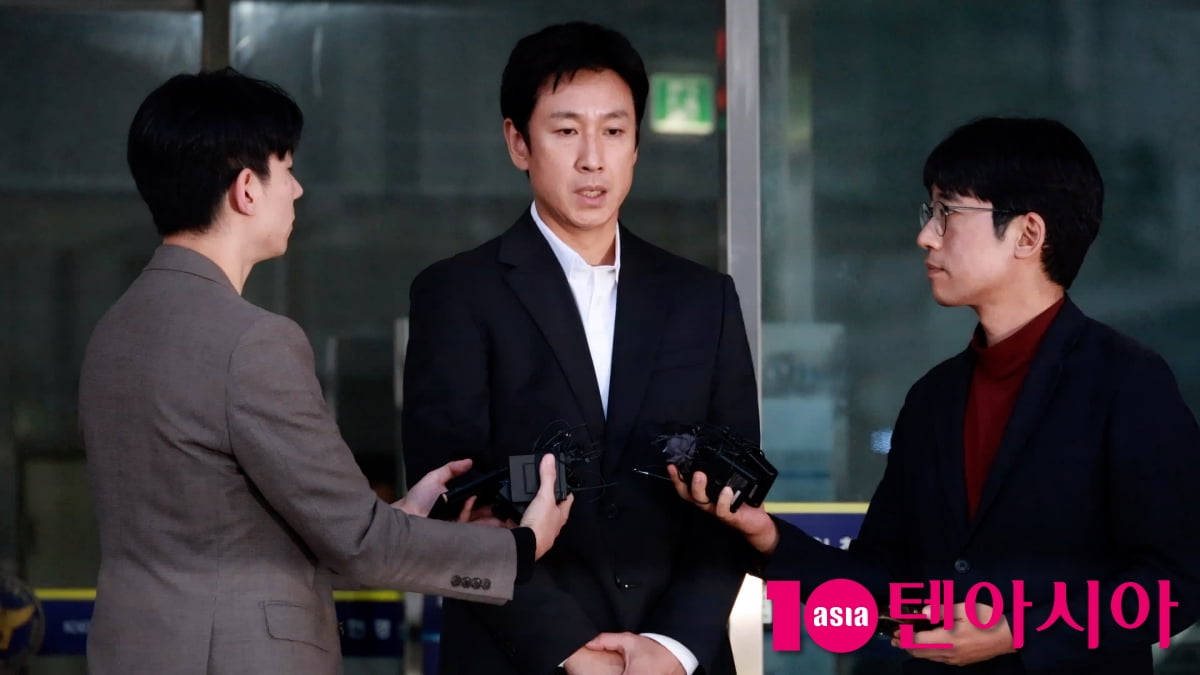 Actor Lee Sun-gyun (48), who is facing drug charges, returned home after an hour of police investigation.
Seon-gyun Lee returned home at 5:46 pm on the 28th after completing the investigation for about an hour. At around 4:40 PM on this day, it has been about an hour since I stood at the photo line prior to the police investigation.
Before getting into the car to return home, Lee Seon-kyun was asked by reporters, "What part did you focus on explaining?" He said, "I have already submitted my cell phone," and "I have listened carefully to the requests required for the next official investigation." He then said, "They say they will call for an investigation soon, so I will answer sincerely then," and added, "I'll stop. I'm sorry."
When asked about admitting the charges, he said, "I will faithfully deal with the allegations during the next investigation," and when asked if he had received threats, he added, "I will also faithfully respond and explain."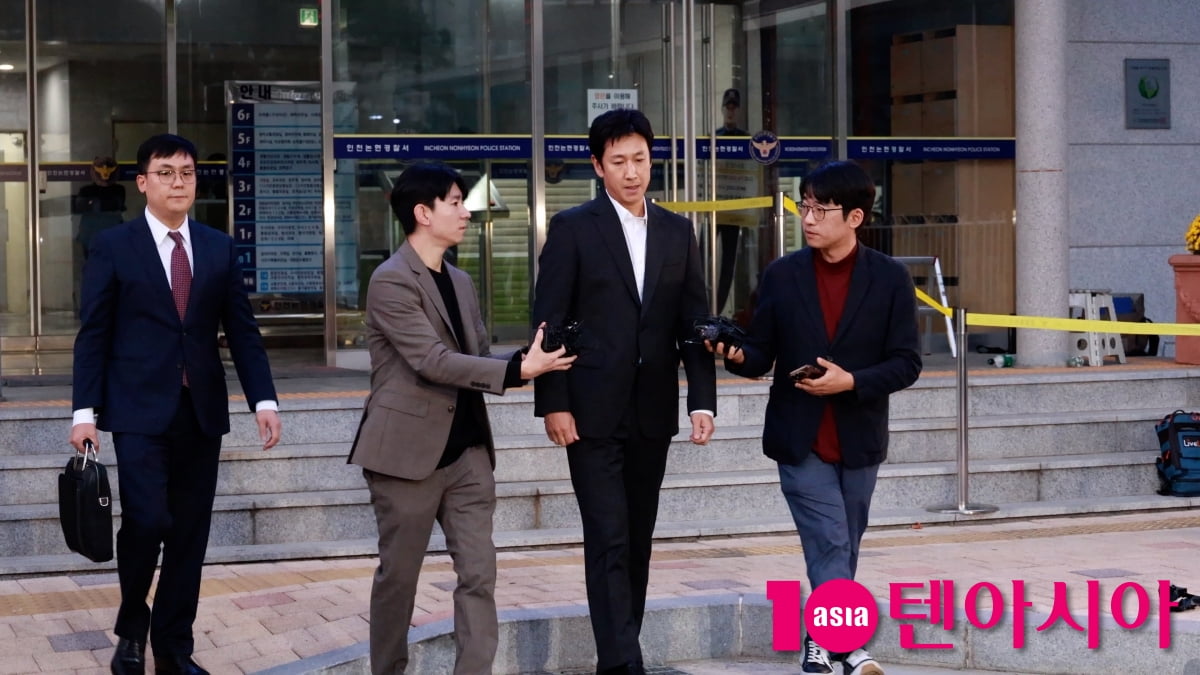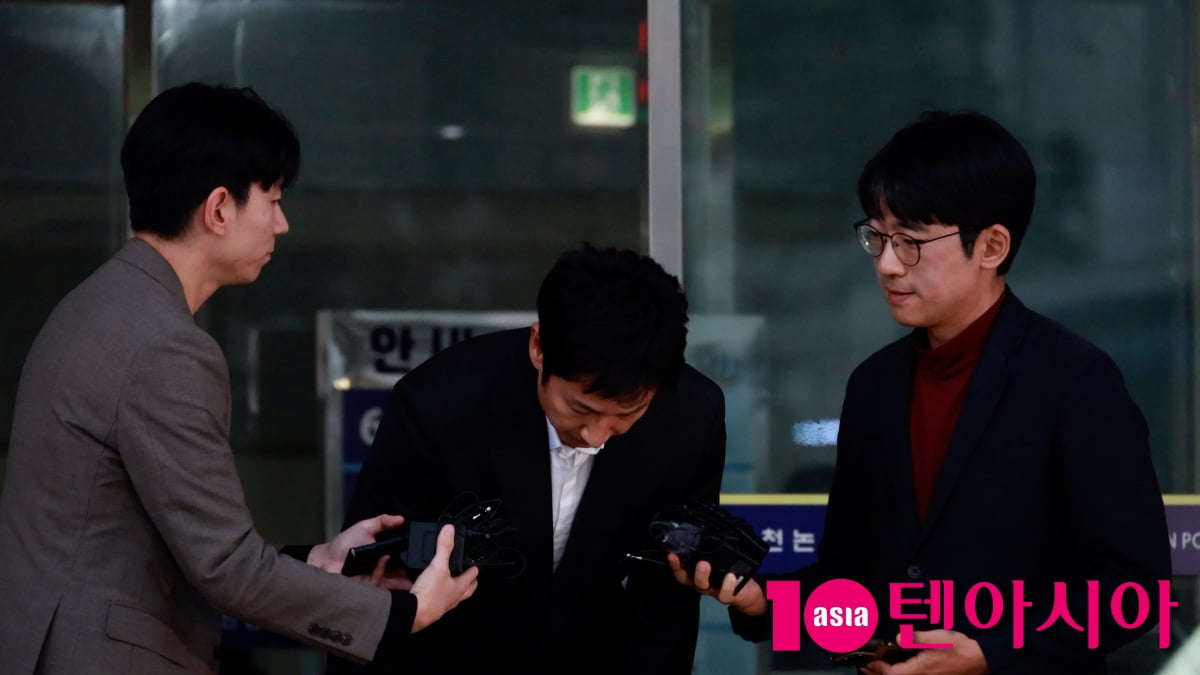 When asked how he felt about being investigated by the police, he said, "I am very sorry for disappointing everyone who supported me, and I will faithfully conduct the investigation in the future," and got into the car.
Previously, before the police investigation, Lee Sun-gyun bowed his head and apologized in front of reporters, saying, "First of all, I sincerely apologize for being involved in such an unpleasant incident and causing great disappointment to many people. I am sorry." He then bowed his head again, saying, "More than anything, I will once again bow my head in apology to everyone who has believed in and supported me."
Afterwards, Lee Sun-gyun said, "As I conveyed through my agency, my position to faithfully engage in the investigation with a sincere attitude has not changed," and added, "I feel sorry for the families who are enduring such difficult pain at this moment. Once again, I sincerely apologize to everyone. "I apologize," he said again. During this process, Lee Seon-kyun appeared to be crying with a somewhat trembling voice.
Next, when asked by reporters about his admission to the charges and his relationship with Madam A, Lee Sun-gyun only said, "I will faithfully participate in the investigation," and said, "I am sorry," before entering the police station.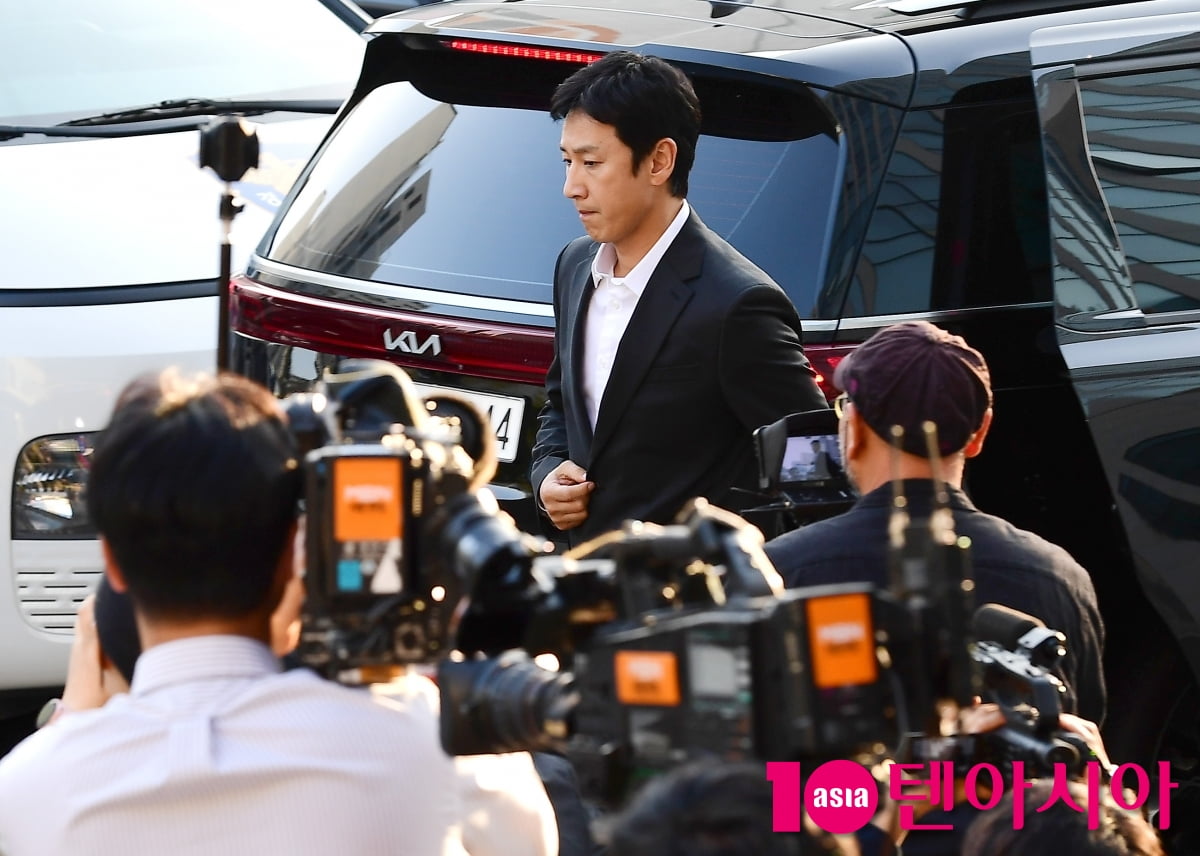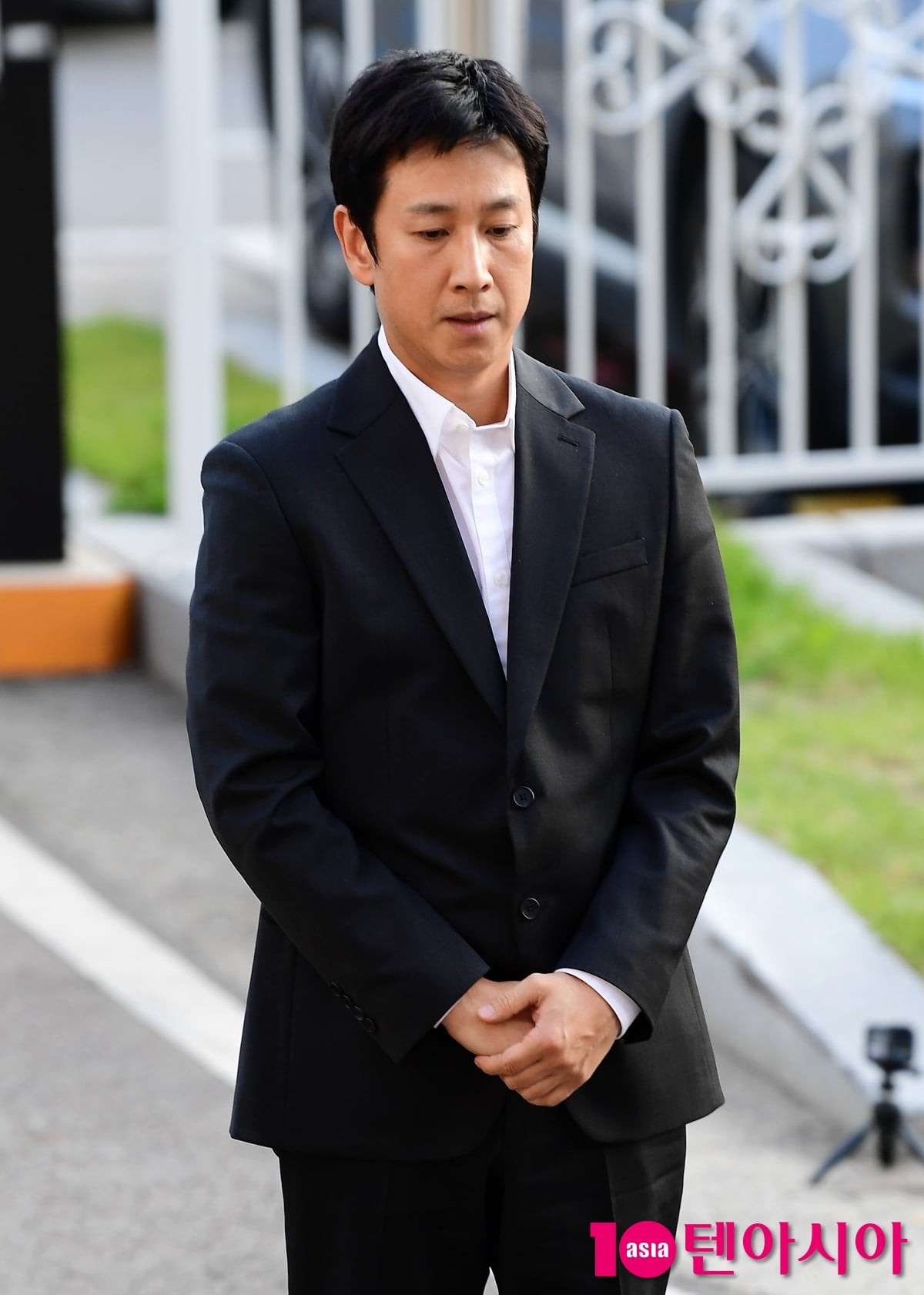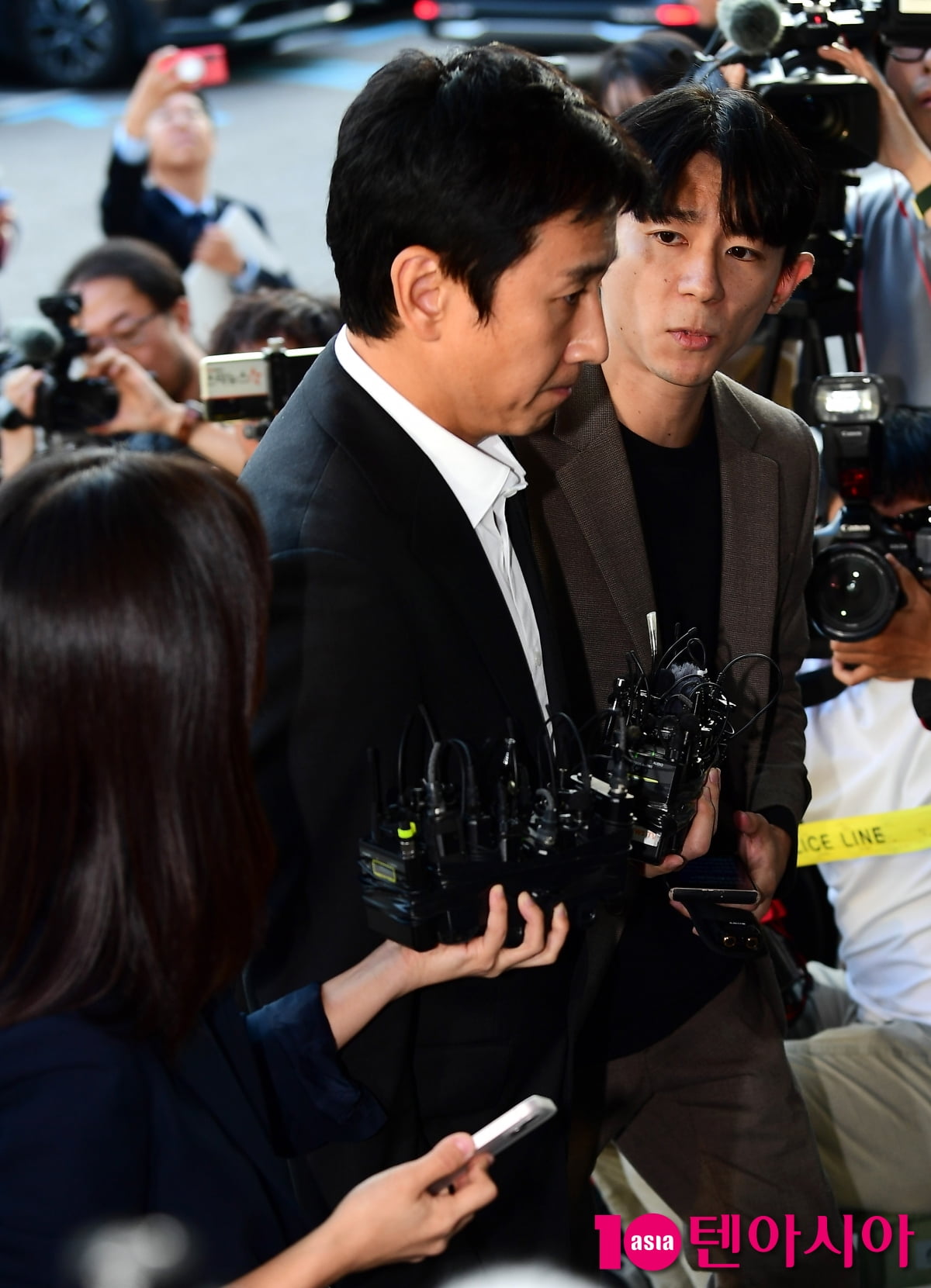 On the 24th, the Incheon Police Agency's drug crime investigation unit booked Lee Seon-gyun without detention on the charge of psychotropic drugs in addition to marijuana under the Narcotics Management Act. Police believe that Lee Seon-gyun misused not only drugs such as marijuana, but also anesthetics and sleeping pills used for medical purposes.
It has been five days since Lee Sun-gyun was booked as a criminal without detention on the 23rd that he was summoned for investigation. In this investigation, the police are expected to check whether Lee Sun-gyun used drugs based on the internal investigation and investigation conducted after admission, and if so, will focus on interrogating him about the frequency and arbitrariness of drug use.
Seon-gyun Lee is suspected of taking drugs with Mr. A at the home of Mr. A (29, female), the manager of an entertainment establishment in Gangnam. Mr. A is currently in custody, and the case is currently ongoing as he is being accused of blackmail by Seon-gyun Lee. The relationship between Lee Sun-gyun's drug charges and Mr. A's blackmail and threats charges is expected to become an issue.
Meanwhile, Mr. A, who can be seen as the nucleus of the drug gate that recently hit the entertainment industry, is accused of taking drugs at his home with Lee Sun-gyun and later extorting about 300 million won through threats. Mr. A was a habitual user of drugs, to the extent that he was found to be cultivating cannabis at an acquaintance's house where he was hiding, and it is highly likely that he was recommending or supplying drugs to customers who frequented the entertainment establishment where he worked. is watching.
Choi Ji-ye, Ten Asia Reporter wisdomart@tenasia.co.kr