ENTERTAINMENT
"The drug world is turning upside down"… What is the difference between G-Dragon and Park Yoo-chun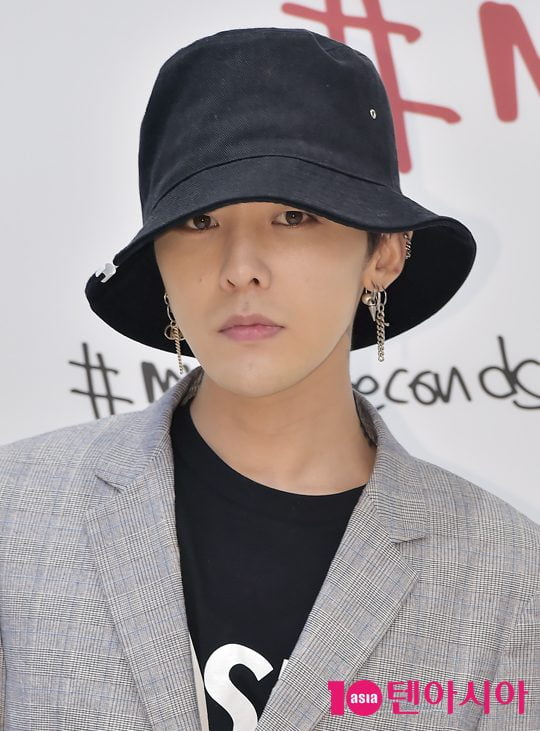 Big Bang's G-Dragon (35, real name Kwon Ji-yong), who was booked on drug charges, voluntarily appeared at the police station on the 6th of next month and volunteered for investigation.
On the 31st, G-Dragon's legal representative, lawyer Kim Soo-hyun of the law firm K-One Chamber, said, "In order to conduct the investigation quickly and fairly, Kwon Ji-yong decided to voluntarily appear before the drug crime investigation unit of the Incheon Police Agency's metropolitan investigation unit on November 6 and actively participate in the investigation."
G-Dragon made an unprecedented voluntary attendance. G-Dragon completely denies the drug charges against him. In addition, he raised his voice saying that he would respond 'ultra-strongly' to some speculations and reports.
G-Dragon's side said, "We hope that the press and media will also take a responsible attitude to prevent irreversible damage to Kwon Ji-yong, Korea's representative K-pop artist, due to the spread of unfounded false information." He emphasized, "We will take extremely strong action against any speculative reports that have not been made, including spreading false facts and defamation."
G-Dragon previously denied the charges twice and claimed his innocence. On the 25th, G-Dragon spoke out about two days after the Incheon Police Agency's drug crime investigation unit announced that it had booked G-Dragon and was investigating him for violating the drug management law. On the 27th, he claimed, "I have never taken drugs," and emphasized, "It also has nothing to do with the news reports about 'violation of the Narcotics Control Act' that were recently released to the media."
Then, on the 30th, he showed active action by saying, 'I submitted a letter of intent to appear voluntarily.' G-Dragon also rejected the charges again and raised his voice, saying, "This morning, I appointed a lawyer and submitted a voluntary appearance form along with the senior officer to the drug crime investigation unit of the Incheon Police Agency Metropolitan Investigation Department." He expressed his desire to receive a quick investigation and resolve the injustice.
A day after announcing his statement, G-Dragon is making a bold claim of innocence, saying that he has adjusted his police appearance date to the 6th of next month. They want to undergo the investigation through voluntary attendance and be cleared of the charges as soon as possible.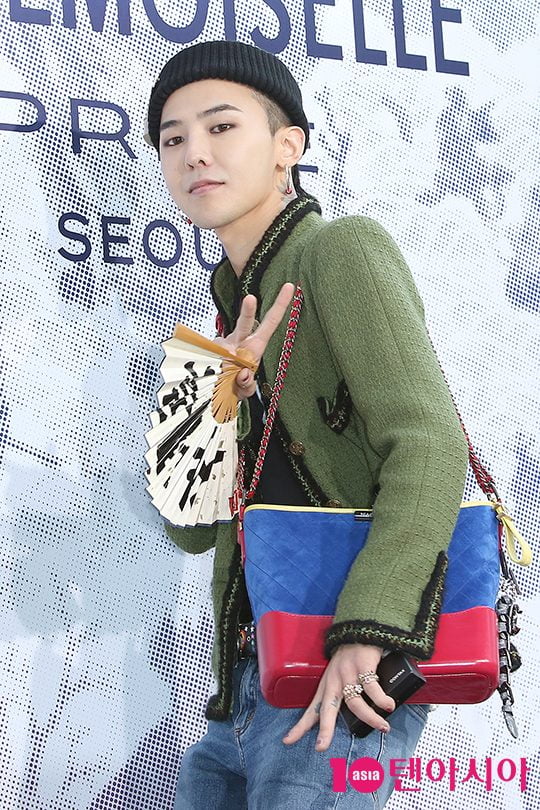 The public's perspective on G-Dragon's active and unstoppable actions is also changing. Some members of the public were not surprised by G-Dragon's drug use charges, as he has a history of smoking marijuana, and tended to accept his charges without question. However, many people were moved by his active and strong claims of innocence. In particular, right after G-Dragon was booked, there were many messages on G-Dragon's SNS saying that many fans were disappointed, but after G-Dragon expressed his position, more voices of support were visible.
However, many people still do not believe G-Dragon's claim of innocence. This is because of the previous case of Park Yuchun from JYJ. In April 2019, Park Yoo-chun was accused of taking drugs with his former lover, third generation chaebol Hwang Ha-na.
Afterwards, Park Yuchun held an emergency press conference and strongly denied the charges. At the time, many people believed in his claims and cheered him on, but soon their faith was shattered. Afterwards, as a result of a detailed investigation of Park Yu-chun by the National Institute of Forensic Science, his leg hair tested positive for Philopon. Accordingly, Park Yoo-chun was sentenced to 10 months in prison and 2 years of probation in 2019.
Due to this repercussion, Park Yuchun had his exclusive contract with his agency, C-JeS Entertainment, terminated and officially withdrew from JYJ. Not only his agency and team, but also fans turned their backs on Park Yuchun's actions that deceived the public. Since then, Park Yoo-chun has virtually been kicked out of the entertainment industry.
For this reason, there are many voices saying that G-Dragon, who made an 'unprecedented voluntary attendance', should also be viewed from a neutral perspective. Some believe that this is because G-Dragon has a decisive strategy to clear himself of drug use charges. On YTN's 'News Wide' on the 29th, lawyer Yang Ji-min expressed his expert opinion, saying, "When meaningful clues are found, a case is booked. The fact that the investigative agency booked G-Dragon shows that there is some very significant evidence."
He said, "I deny it, but I think we need to think about what kind of strategy this is." He added, "For example, even if we assume that there was a case of drug administration, if that time was in the past, it is possible to escape even if forced to investigate by the investigative agency." "There is a possibility that it may be thought that there is, or there is a possibility that it may be claimed that I administered it or took it without my knowledge," he emphasized.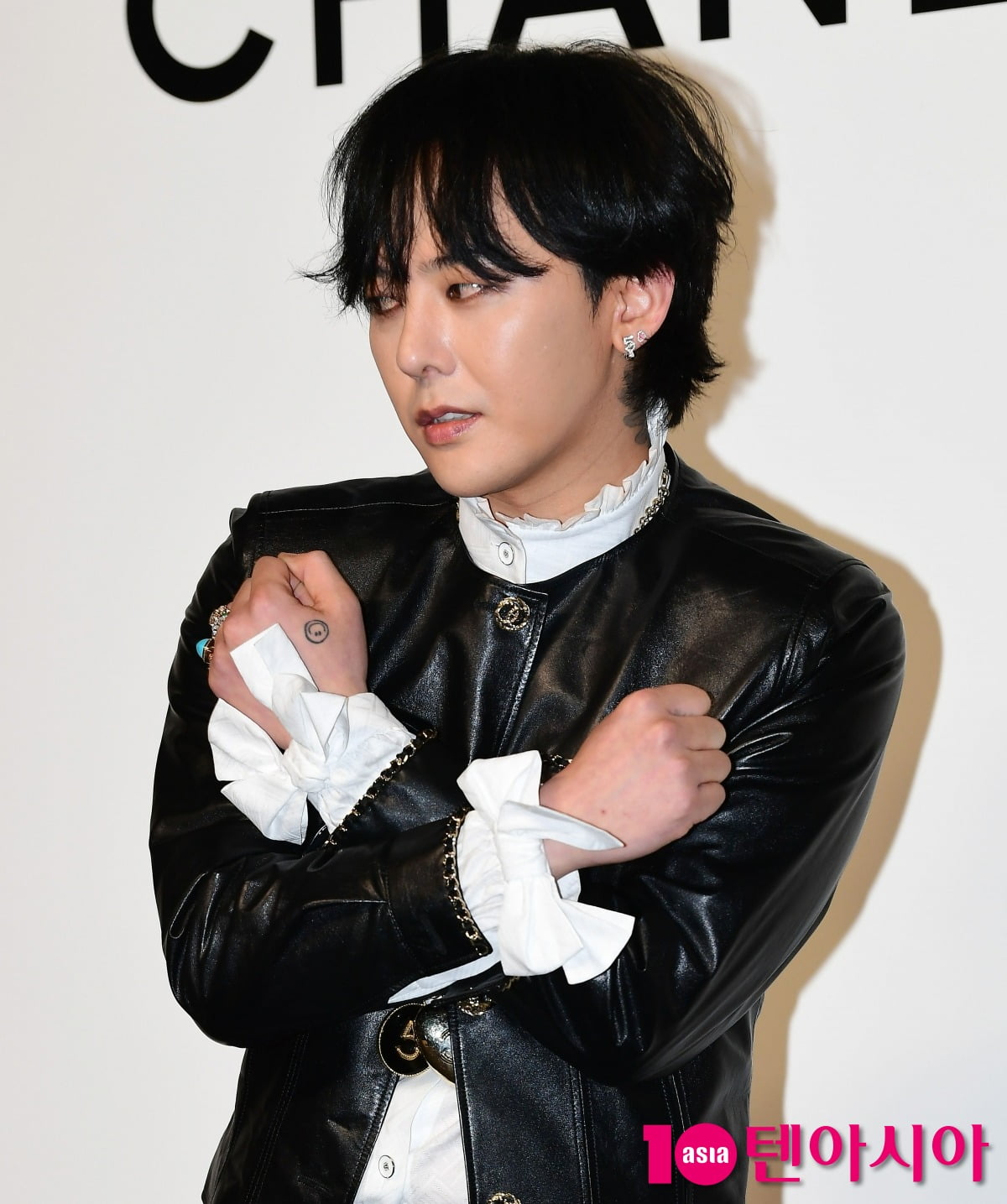 However, in the case of G-Dragon, it took about two days to issue a statement denying the charges, and the industry believes that in that time, he would have had time to explain the charges and devise a strategy with a lawyer who is an expert in the law. Many officials believe that G-Dragon is taking legal action through sufficient discussion rather than appealing to his emotions, which is different from the beginning from the previous case of Park Yoo-chun.
An industry official told Ten Asia, quoting a close associate who has known G-Dragon for a long time, "People around him believe and support G-Dragon's claim of innocence," adding, "The charges have not yet been proven, and G-Dragon also claims innocence at the same time. "As we are directly involved in the investigation, please refrain from making hasty judgments."
Choi Ji-ye, Ten Asia Reporter wisdomart@tenasia.co.kr