ENTERTAINMENT
'Hair negative' Lee Sun-kyun, key issue 3 in the second summons investigation today (4th)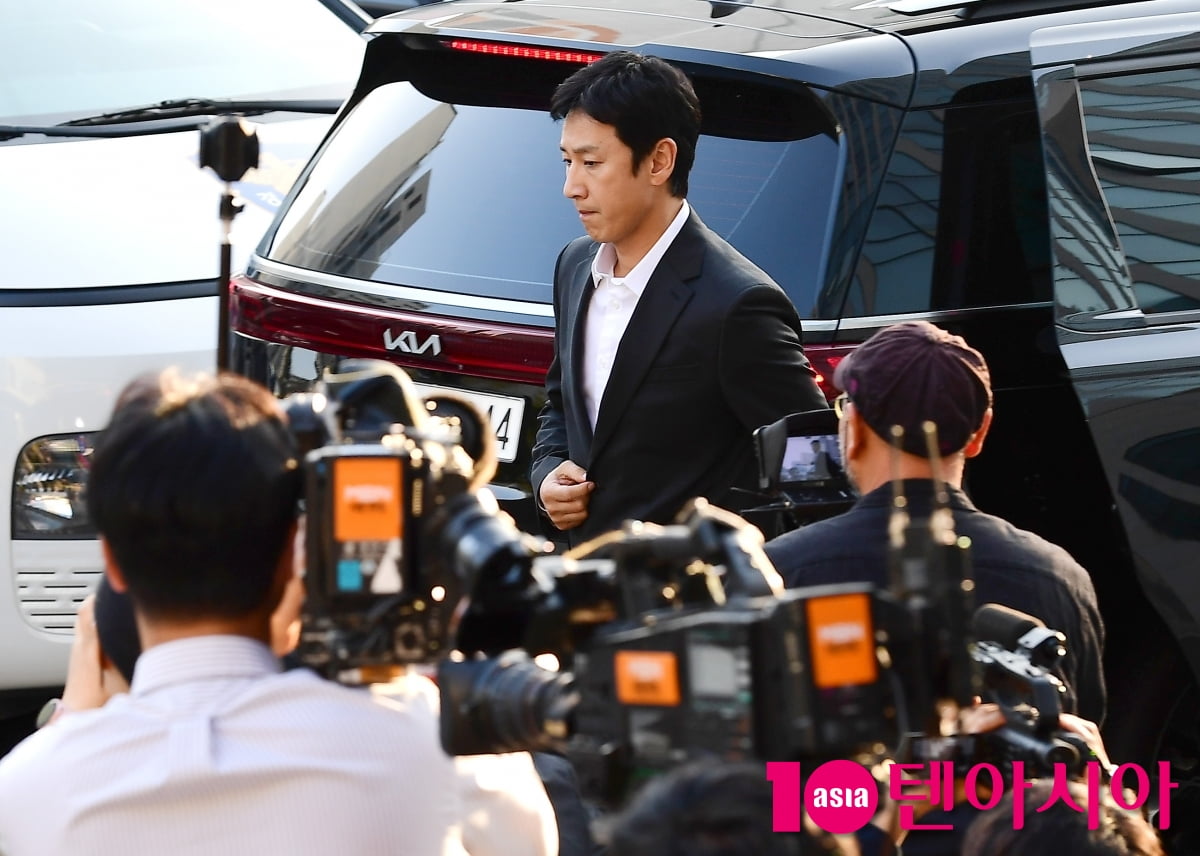 Actor Lee Sun-gyun (48) is summoned for a second investigation. Attention is focused on whether he will reveal his position regarding the allegations during today's investigation.
On the afternoon of the 4th, Lee Sun-gyun attended the Incheon Nonhyeon Police Station in Namdong-gu, Incheon and received a second summons from the police. Previously, in the first summons investigation, Lee Sun-gyun submitted his cell phone for forensic investigation and body hair and urine for drug use analysis.
According to a report by SBS News 8 on the 3rd, a day before, the National Institute of Forensic Science (National Forensic Service) analyzed 100 strands of approximately 10 cm of Lee Seon-gyun's hair and analyzed them into 2-3 cm sections, and all sections were negative. An official said, "This means that he did not use drugs at least 8 to 10 months ago."
However, there is still a possibility that Lee Seon-gyun took the medication 10 months ago, when he claims to have received blackmail threats from Mr. A (29, female), the manager of a Gangnam entertainment establishment.
A lawyer also explained this result by saying, "It does not mean that he did not smoke marijuana," adding, "Things that interfere with the investigation, such as bleaching or dyeing, are also common."
Lee Sun-kyun has never once spoken about the drug use allegations. It is known that he refused to give a statement during the first summons investigation. However, as the National Forensic Service received a 'negative' result, there are predictions that a new phase regarding the charges may unfold. As Lee Sun-gyun's hair analysis result came back negative, the police investigation is expected to face difficulties.
As the National Forensic Service's hair analysis result came back negative, it is expected that Lee Seon-kyun's mouth, which had been tightly shut, will open in this second summons. These are expected to include ▲whether the drug charges were acknowledged, ▲the reason for giving 300 million won to Mr. A, and ▲the reason for filing a complaint against Mr. A for blackmail.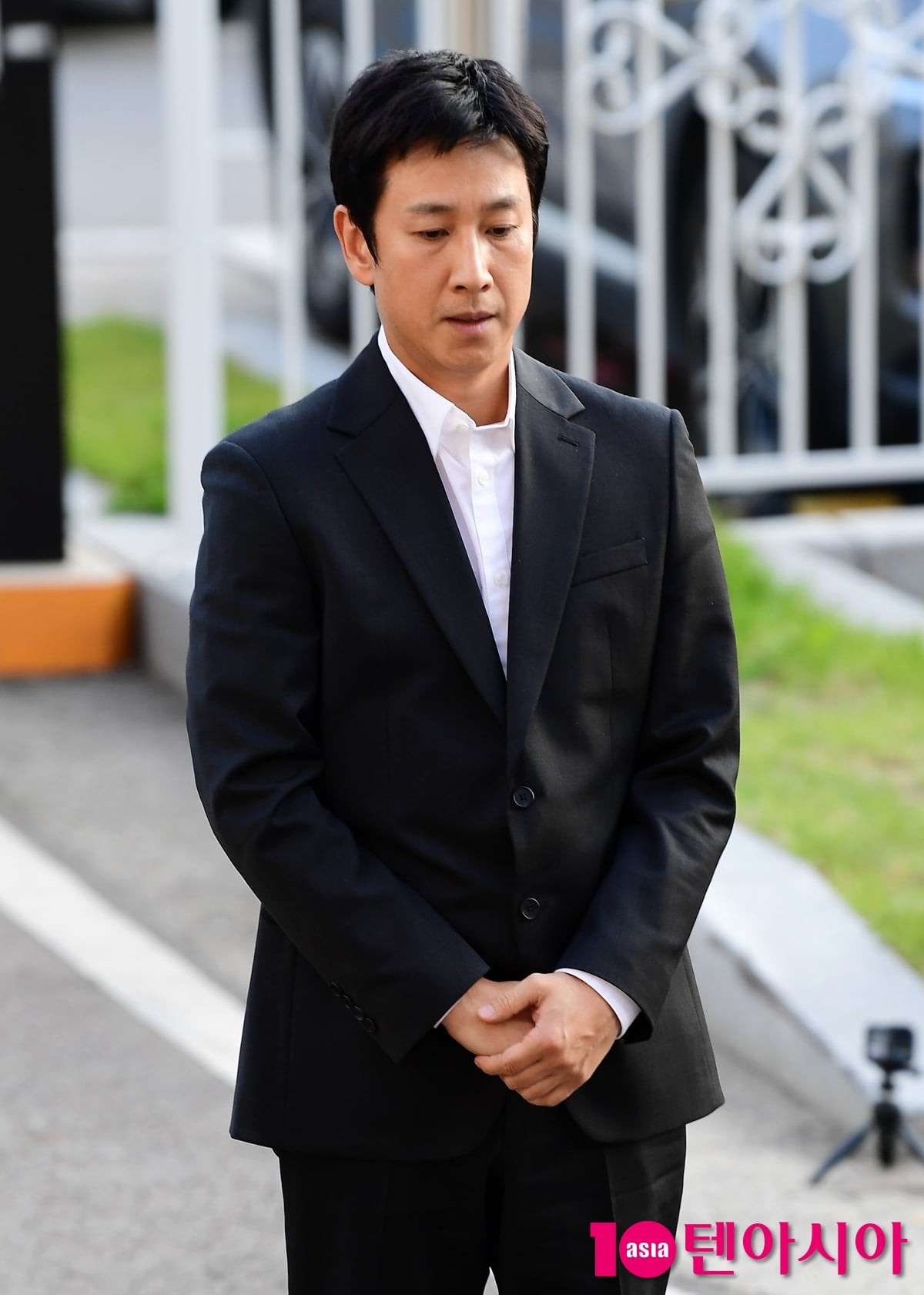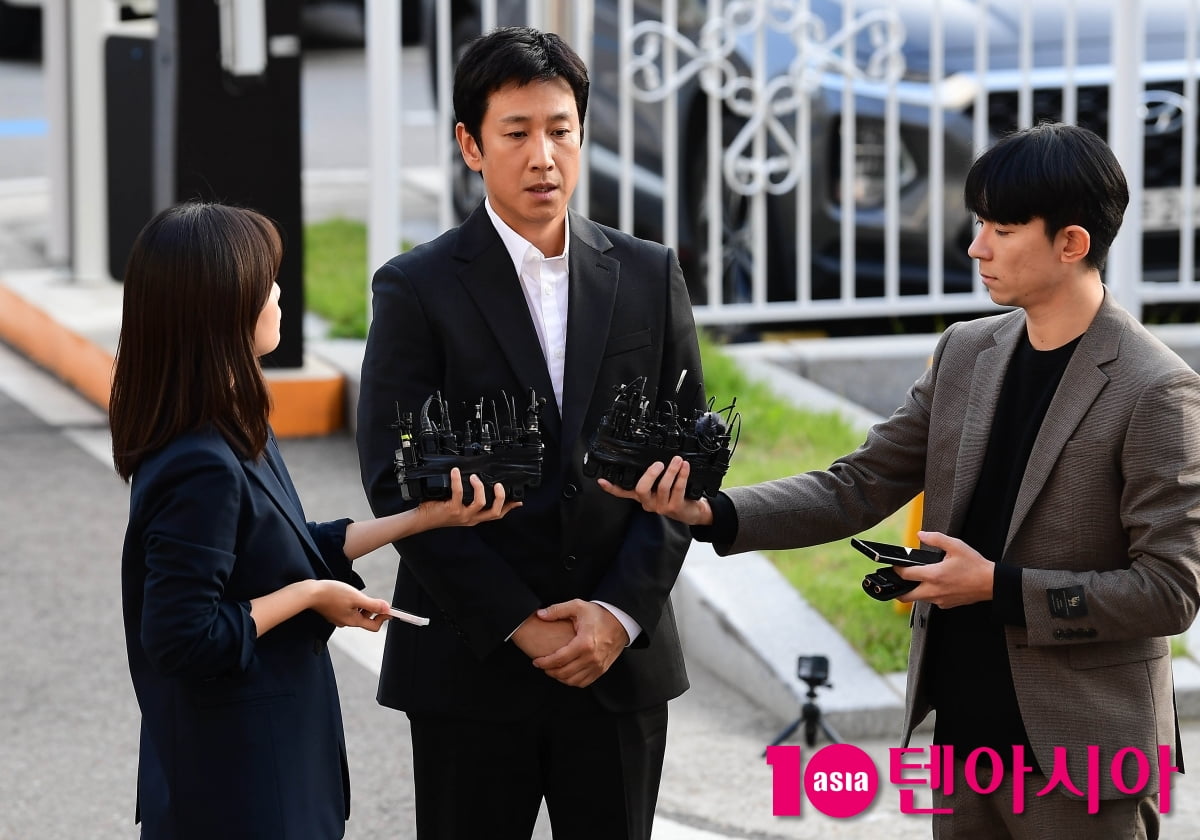 However, the legal world's observation is that there is 'no possibility' that Lee Sun-gyun will admit to the charges given the 'negative' result from the National Forensic Service. For this reason, it is assumed that the police will focus on finding out the correlation between Lee Sun-kyun's drug charges and the reason why Lee Sun-gyun sued Mr. A for blackmail.
Mr. A is a person who can be seen as the 'core' of this case. He is suspected of taking drugs with Lee Sun-kyun at his home, and also admitted in a recent investigation to receiving 300 million won in cash from Lee Sun-kyun. Based on the statement, Lee Sun-gyun gave 300 million won to Mr. A, and later, when the related charges became known, he was sued for blackmail. It is expected that the main questions of the interrogation will be the relationship between 300 million won and the charges against Lee Sun-kyun and why he was sued.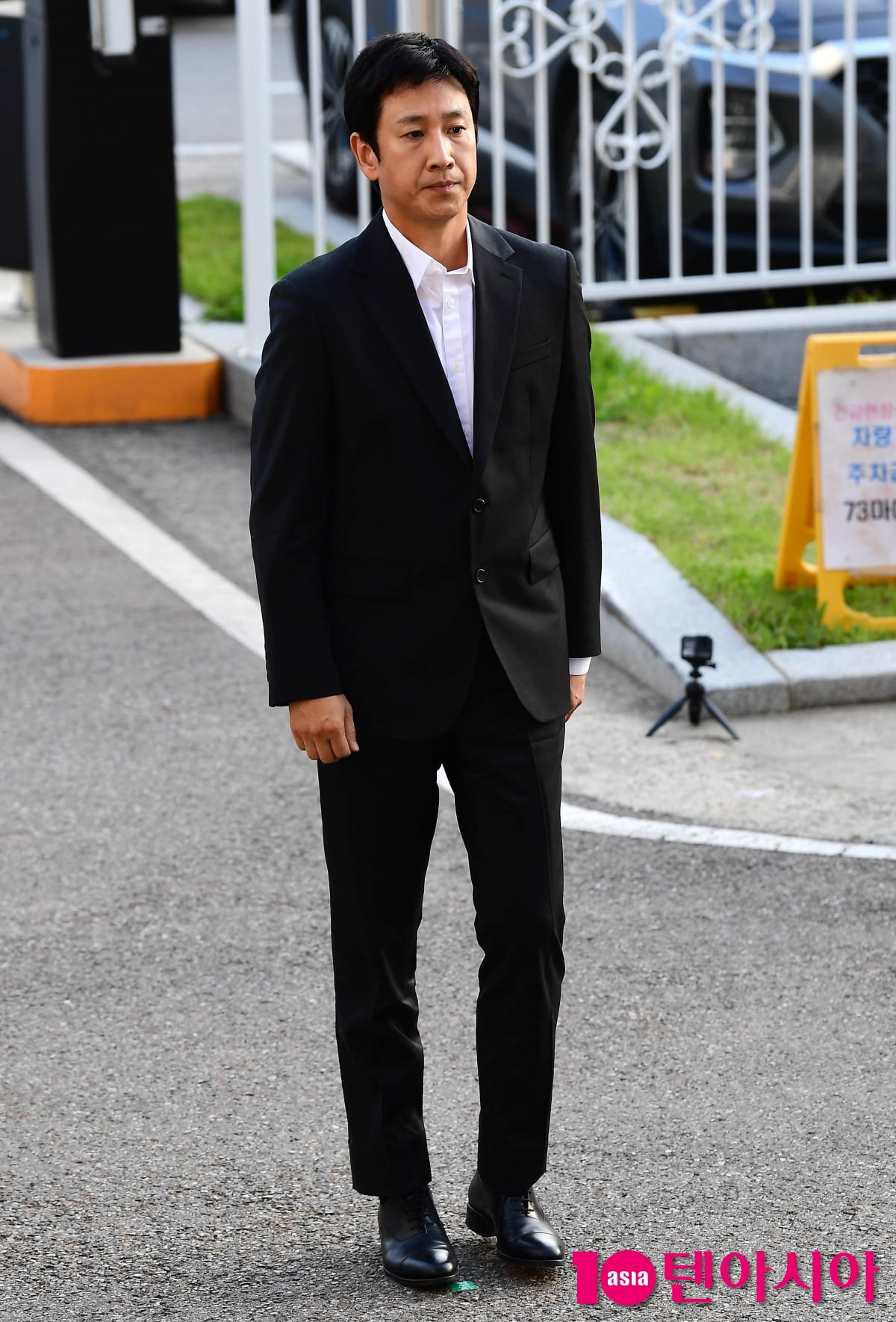 The police's position is that they will first secure Lee Seon-kyun's statement before the National Forensic Service's detailed analysis results are released. It is said that they are also considering applying for an arrest warrant depending on the progress of the investigation, including whether Lee Sun-kyun admits to the charges.
Choi Ji-ye, Ten Asia Reporter wisdomart@tenasia.co.kr