ENTERTAINMENT
Lim Young-woong will hold an encore concert at Sangam World Cup Stadium in May 2024.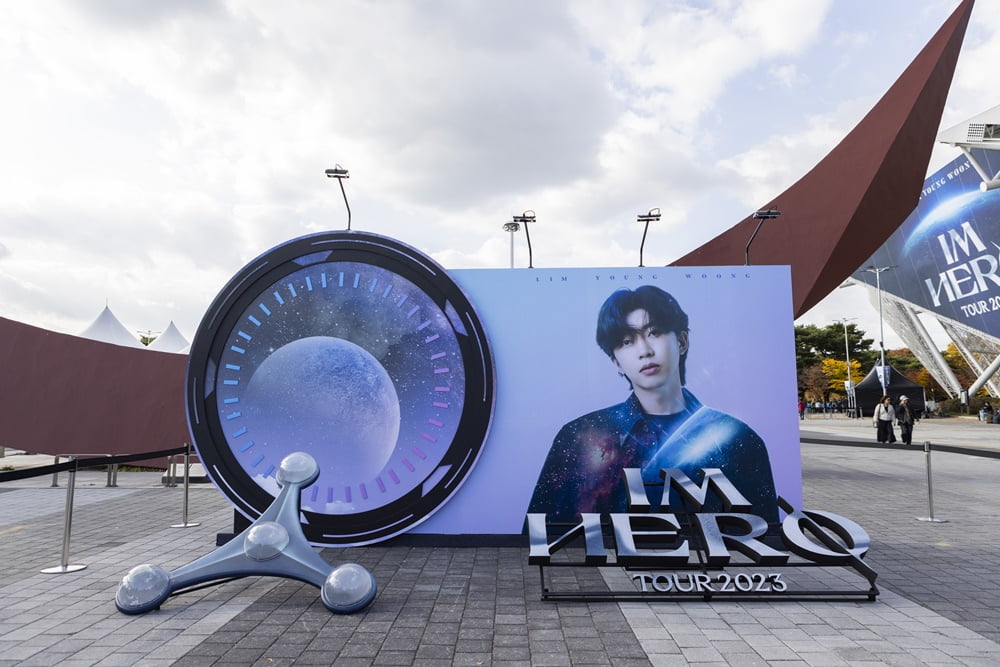 Singer Lim Young-woong dominated the KSPO DOME with the sky blue.
The 2023 Lim Young-woong National Tour Concert 'IM HERO' Seoul performance was held at KSPO DOME from October 27th to 28th and 29th and November 3rd to 4th and 5th.
At the Seoul concert, which opens the national tour, Lim Young-woong performed a 360-degree stage with various songs that are still greatly loved, including the new song 'Do or Die', 'Grains of Sand', 'Rainbow', and 'London Boy'. It stimulated fans' hearts with powerful performances along with more sophisticated visuals.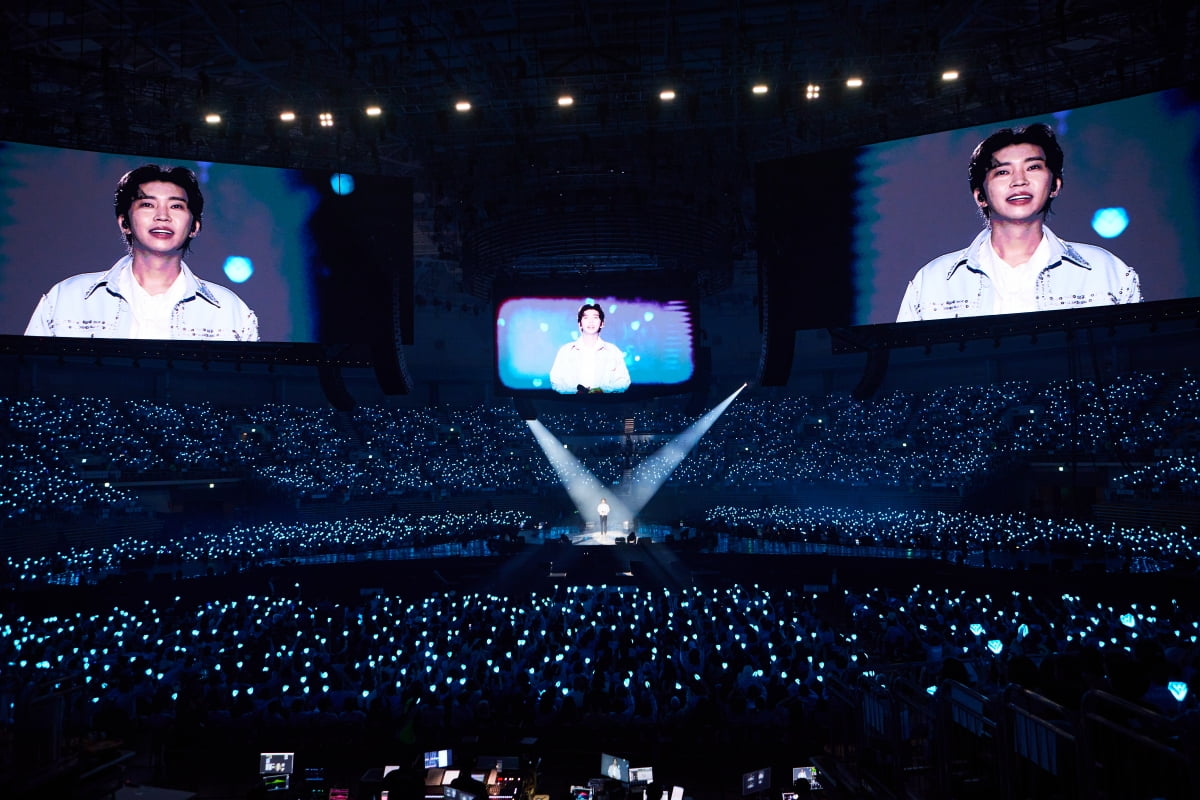 As the concept is a mysterious and vast universe, the spectacular and grand scale, the colorful and exciting video and stage effects that immediately captivate the eyes and ears of the audience, the band session, and the feast of the choreography team stood out, and Lim Young-woong-pyo further raised the class. Concerts were also emphasized.
Lim Young-woong, who has not forgotten his eloquence and good sense, captivated people of all ages and genders, and Lim Young-woong and the heroic era's sky-blue space travel continued with a series of emotions and admiration.
Lim Young-woong responded to fans' requests for an encore with a huge gift. The video captures the excitement of the concert scene with the phrase, "We will become a bigger universe," foreshadowing that everyone's dreams will come true at the Sangam World Cup Stadium on May 25 and 26, 2024, and plans to rewrite history once again.
In addition, Lim Young-woong's consideration for the heroic era did not stop. There are many things to see and do, such as face painting that anyone can participate in, getting a tour commemorative stamp, sending a postcard to a spaceman who resembles the Heroic Age, and a life-size stand and photo zone, all adding to the excitement of waiting for the performance.
After successfully completing the Seoul performance, Lim Young-woong's Daegu concert will be held at the Daegu EXCO East Hall on November 24th, 25th, and 26th, and the Busan concert will be held on December 8th, 9th, and 10th in Halls 1 and 2 of BEXCO Exhibition Hall 1. do.
The Daejeon concert, which will be held at the second exhibition hall of the Daejeon Convention Center, will be held on December 29, 30, and 31, and the Gwangju concert will be held at the Kimdaejung Convention Center on January 5, 6, and 7, 2024.
Kim Ji-won, Ten Asia reporter bella@tenasia.co.kr