ENTERTAINMENT
Police accelerate investigation ahead of Lee Sun-gyun's second summons... Intensive interrogation of business employees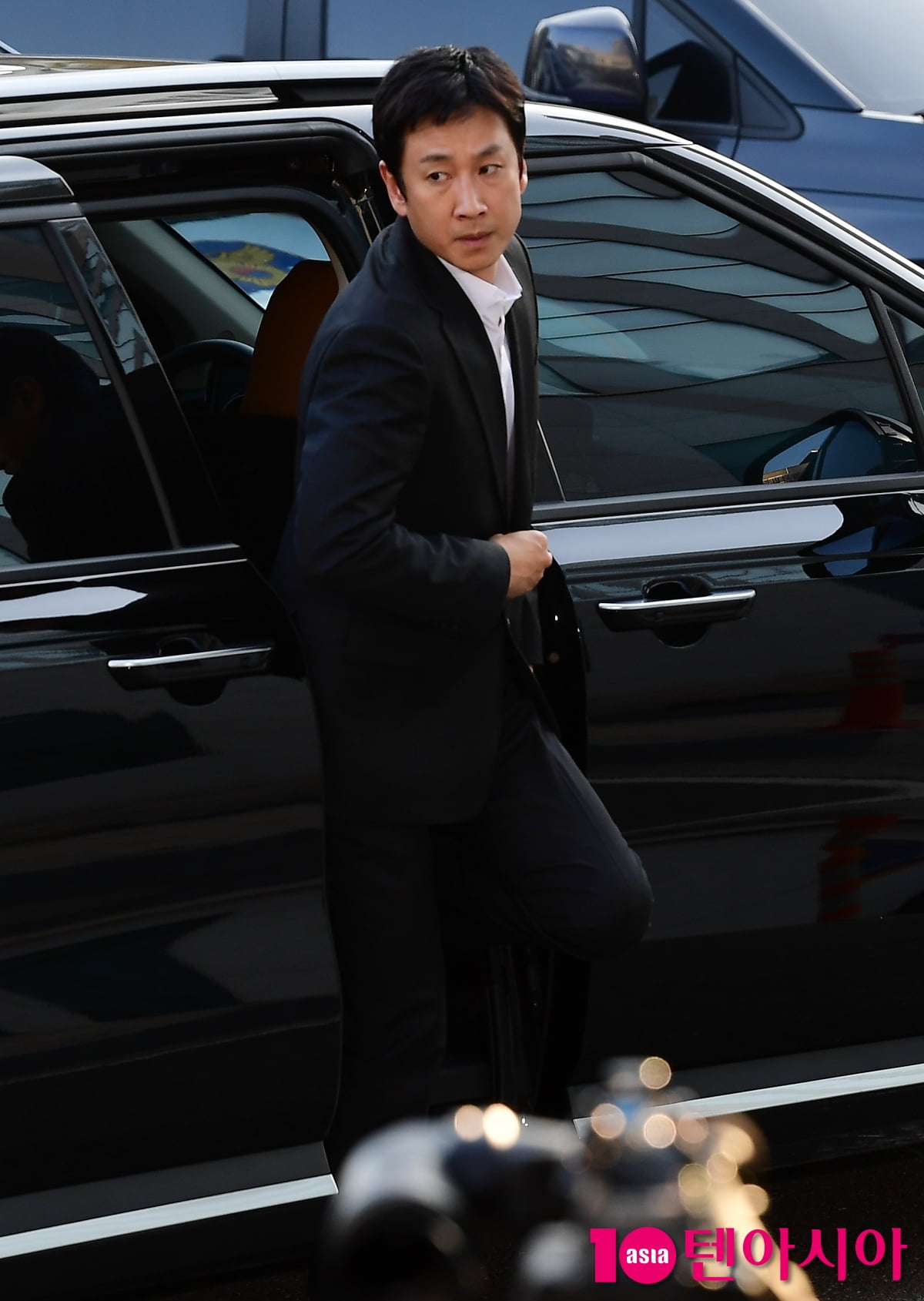 Ahead of the second summons of actor Lee Sun-gyun (48), another suspect in the drug case, Ms. A, a female employee at a Gangnam entertainment establishment, was investigated by the police on the 2nd.
According to the police and the legal community, on the afternoon of the 2nd, the drug crime investigation unit of the Incheon Police Agency summoned and investigated Ms. A (26, female), an employee of an entertainment establishment, on charges of intoxication under the law on drug management. Mr. A is one of the five suspects booked in this drug case and has been working with Mr. B (29, female), the manager of an entertainment establishment who is known to be deeply connected to Lee Seon-gyun.
Person A is accused of taking Philopon together with Person B, and is said to have largely admitted to the charge. Mr. A was investigated as a person with connections to Mr. C, a third-generation chaebol family member who was involved in this incident, and the police intensively investigated key issues related to this incident as well as suspicions against Mr. C and others who committed internal affairs.
Previously, the police had been investigating after receiving information that drugs were being distributed in entertainment bars in Gangnam, Seoul. In the process, Mr. D, a doctor known to have given drugs to Lee Sun-kyun, Big Bang's G-Dragon (35, real name Kwon Ji-yong), Mr. B, Mr. A, and Lee Sun-kyun, was booked. In addition, there are a total of five internal victims, including Mr. C, Mr. E, a former trainee, F, a female composer who was in a romantic relationship with Mr. E, and Mr. G and H, whose identities are unknown.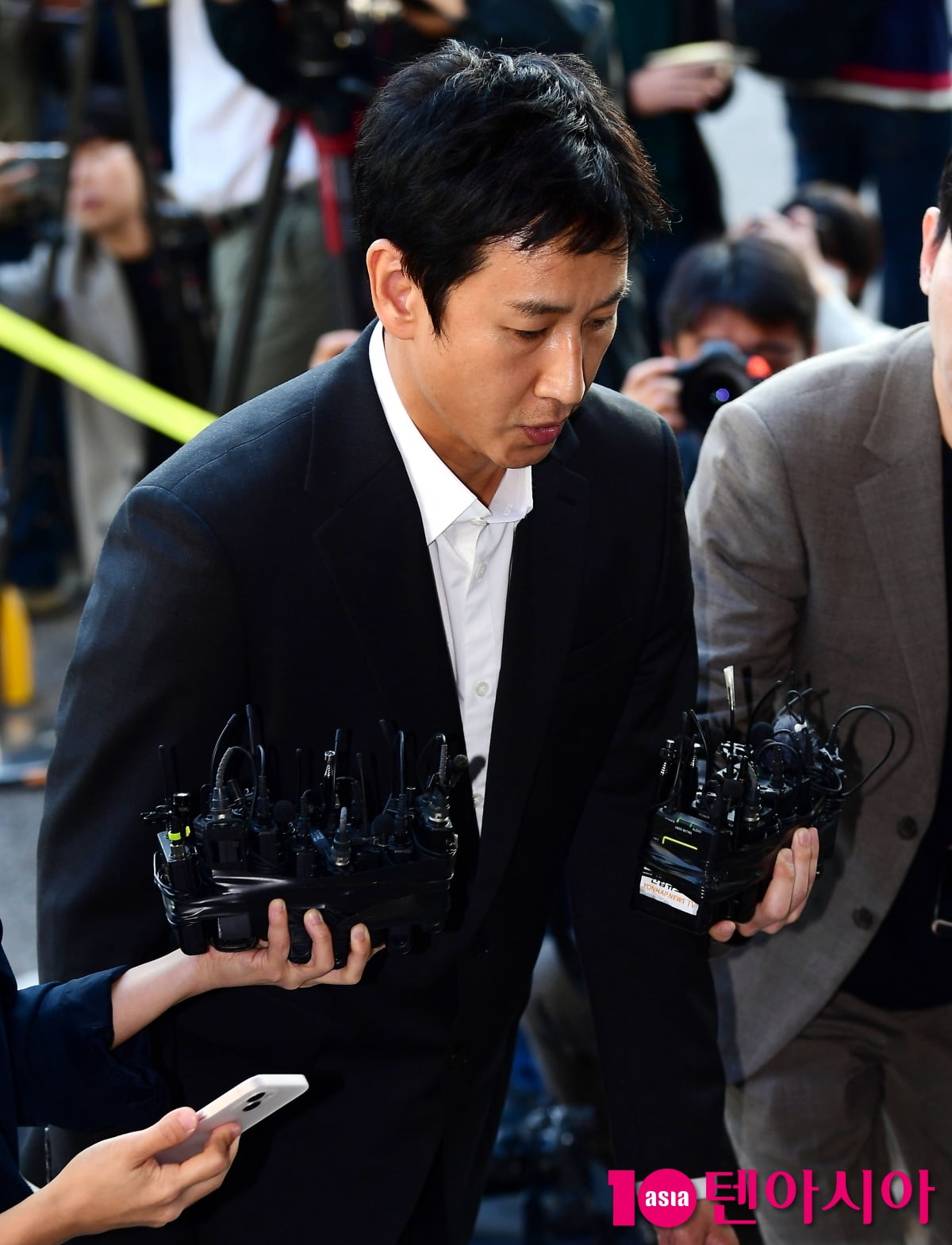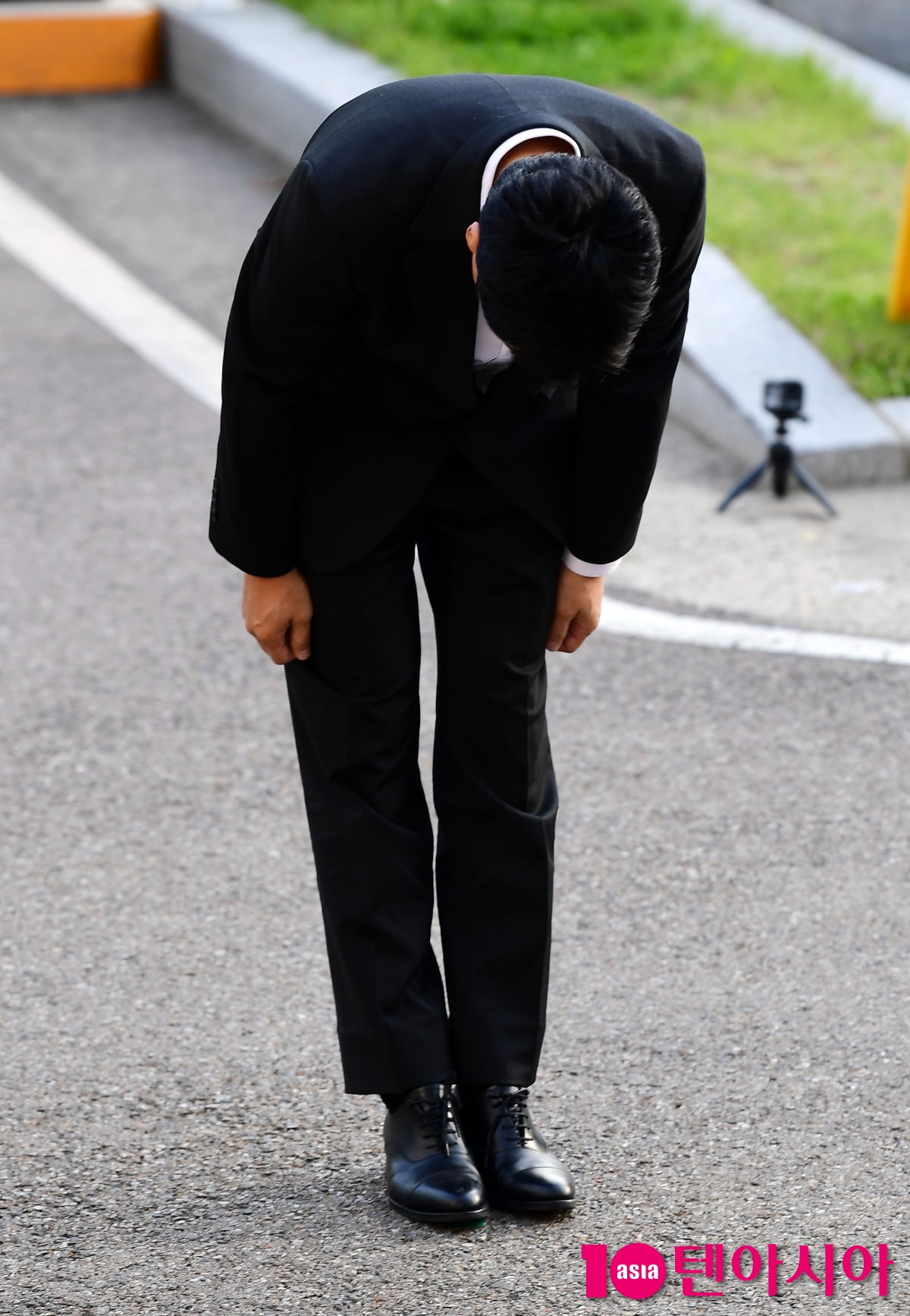 Meanwhile, Lee Sun-gyun will appear at the Incheon Nonhyeon Police Station in Namdong-gu, Incheon on the 4th and receive a second summons from the police. In the first summons investigation conducted earlier, Lee Sun-kyun submitted his cell phone, body hair and urine for analysis of whether he had used drugs, and is expected to be interrogated regarding the suspicions in this second investigation.
Attention is being paid to whether Lee Sun-gyun, who has remained silent regarding the allegations, will open his mouth in this second summons.
Previously, in the first summons investigation conducted on the 28th, Lee Sun-gyun received a negative reagent test result. However, it is said that this test is only conducted within a maximum of 10 days. The police sent Lee Seon-kyun's hair and urine to the National Institute of Forensic Science (National Forensic Service) to further analyze his past history. We plan to proceed as an 'urgent' matter in order to receive a quick appraisal result.
The police's position is that they will first secure Lee Seon-gyun's statement before the National Forensic Service's detailed analysis results are released, which will take at least two weeks. It is said that they are also considering applying for an arrest warrant depending on whether Lee Sun-kyun admits to the charges and the number of times he has used drugs.
Seon-gyun Lee is suspected of taking drugs with Mr. B at Mr. B's home. Mr. B is currently under arrest and has a criminal record of being sentenced to prison for drug use several times in the past. Even before he was arrested for this incident, a quick test reportedly revealed a large amount of psychotropic drugs.
Choi Ji-ye, Ten Asia Reporter wisdomart@tenasia.co.kr