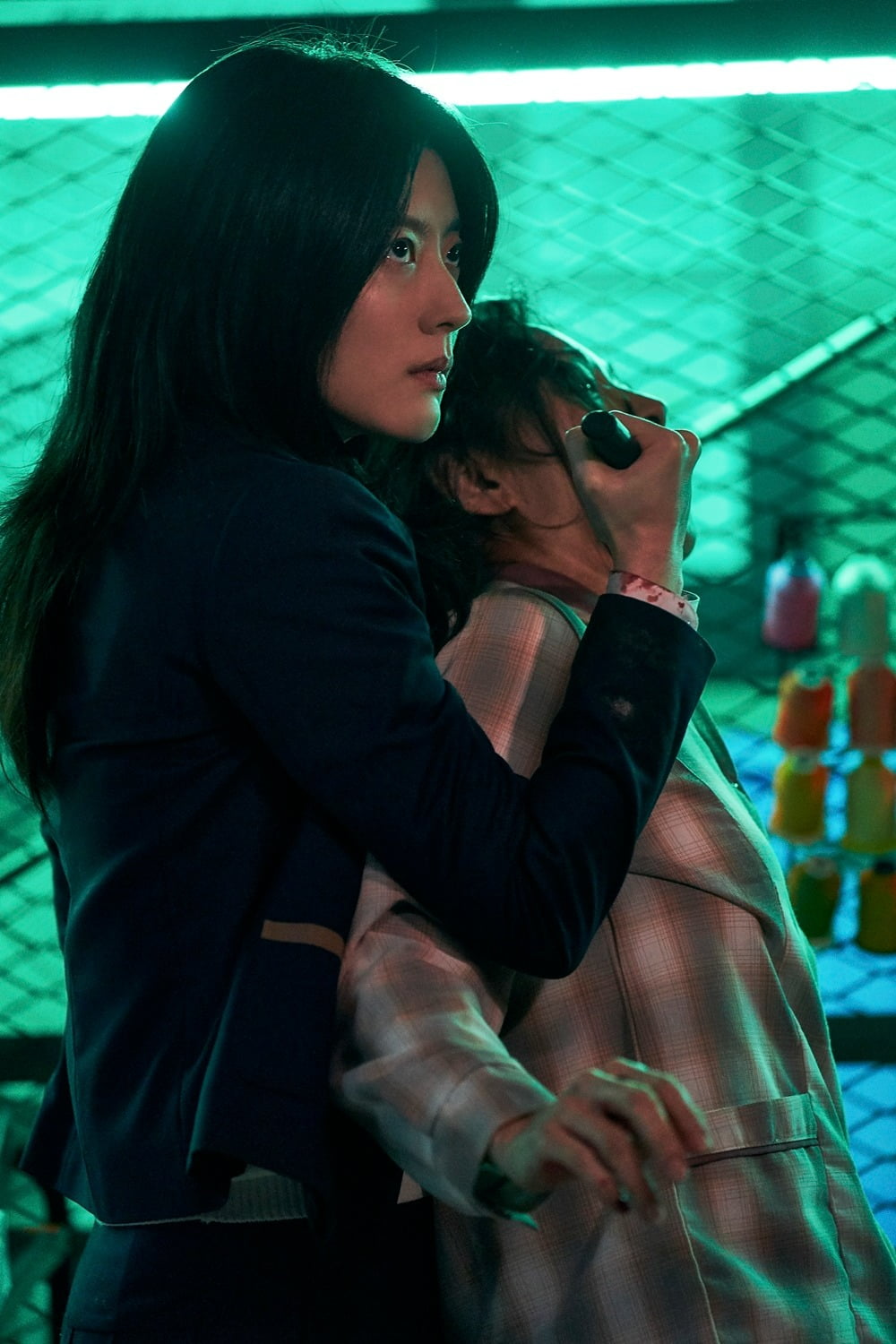 Actress Nam Ji-hyun's new face is catching the attention of viewers.
U+Mobile TV's original drama 'Hi Cookie' (written by Kang Han, directed by Song Min-yeop), which was released on the 23rd, is the story of an elite high school being engulfed by a mysterious homemade cookie that makes one's desires come true with just one bite. Nam Ji-hyun plays the role in the play. She played the role of Choi Soo-young, the head of the family, a girl who lives with only her younger brother in mind.
Nam Ji-hyun's new face stands out amidst a feast of characters with strong personalities. Nam Ji-hyun completely transformed into Soo-young, who has a dark side behind her innocent-looking face, showing off a completely different and determined character that has never been shown before. He didn't hesitate to slap a co-worker who laughed at his younger brother's injury, and strangled Won-ju (Jang Young-nam), who insulted his younger brother, vividly depicting the harsh side of the character and leading to a breathless plot. In particular, in episodes 6-7, when Min-young falls into a coma, she goes to school with a knife to seek revenge and asks, "Why are you reporting this?" "I have to kill him," he said, showing a ruthless attitude as he wielded his knife mercilessly. As Nam Ji-hyun has mainly portrayed upright characters who protect justice, the sight of her pursuing her very personal desires was unfamiliar yet refreshing.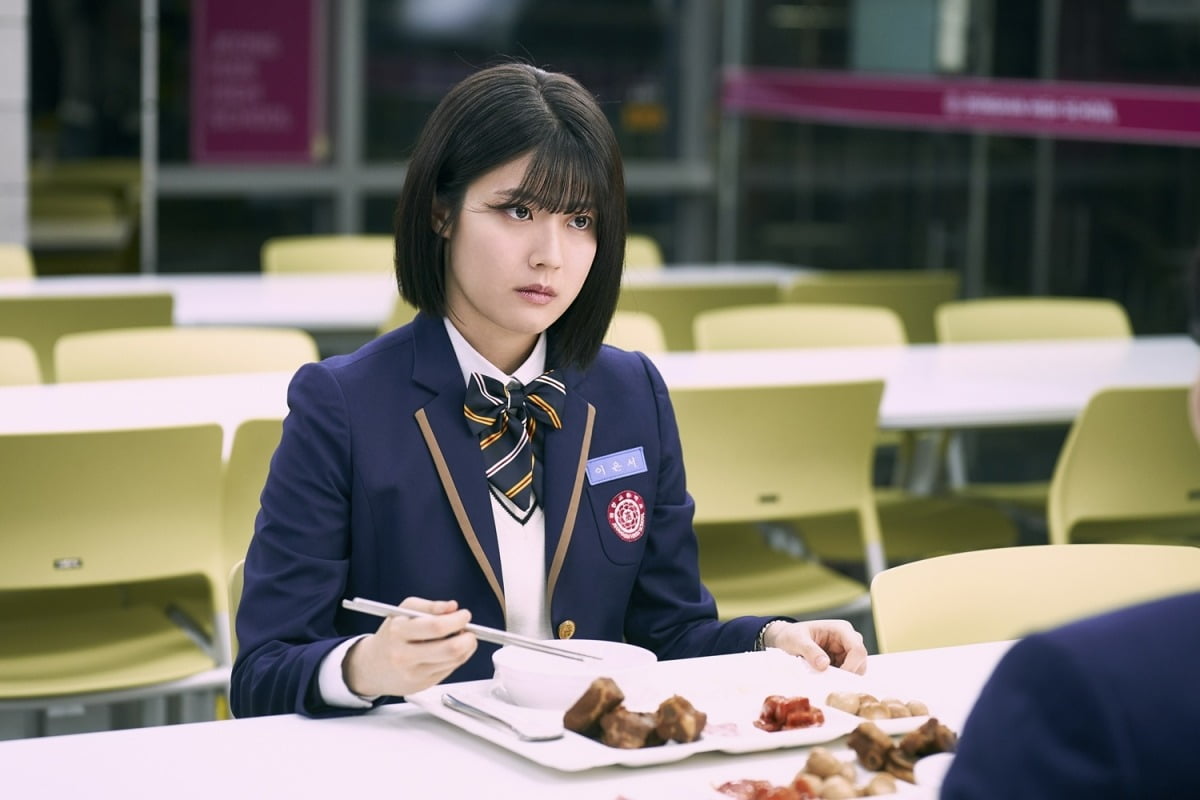 Meanwhile, Nam Ji-hyun created a more multi-layered character through skillful control of speed and speed. By expressing a character who not only explodes but also restrains his emotions and is slightly crooked, he brings out the three-dimensionality of the character. Unlike the warm eyes he had when looking at his younger brother, his calm eyes and dry tone of voice reflected his insensitivity to others other than his younger brother, giving us an idea of his attitude toward the world. In addition, the cool atmosphere emanating from her dry, expressionless face clearly showed what kind of life Sooyoung had lived.
In this way, Nam Ji-hyun expanded her character spectrum once again by taking on a new determined character based on the solid acting skills she has accumulated over the years. Nam Ji-hyun's excellent character digestion ability, which created a character who seemed to be alive somewhere with a face she had never seen before, heightened the level of immersion in the play. Expectations are high for Nam Ji-hyun's performance, which will colorfully depict the changes in a character who is increasingly buried in personal desires. As Soo-young, who became an employee of Hi Cookie, enters a new phase by disguising herself as a student and infiltrating, interest in future developments is growing. there is.
Meanwhile, 'Hi Cookie', which received a lot of word of mouth after its release, has recently become a hot topic by showing its ability to maintain the first place among non-original series on Netflix and the first place in today's content ranking provided by Kino Rights, an OTT integrated search and recommendation platform, for two consecutive weeks. is collecting. 'Hi Cookie' is released four times a week on U+Mobile TV at 00:00 every Monday, Tuesday, Wednesday, and Thursday, and the next four episodes will be available on Netflix every Thursday.
Ten Asia Reporter Kim Seo-yoon seogugu@tenasia.co.kr