ENTERTAINMENT
'This Morning' reporter Kim Tae-min suddenly dies after the morning broadcast... Age 45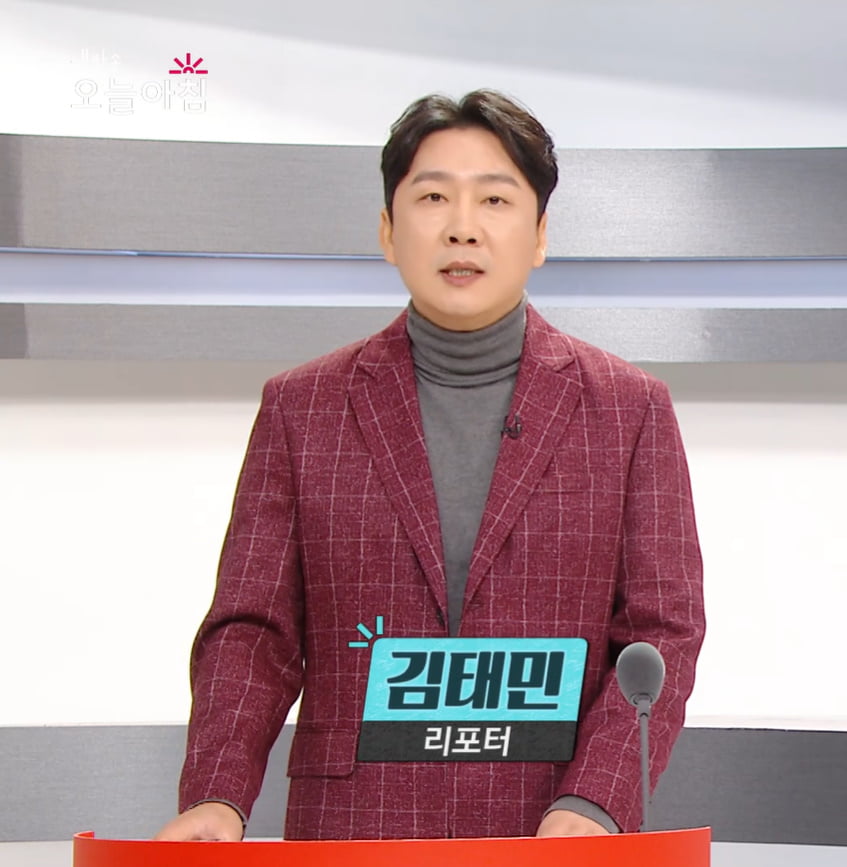 Broadcaster Kim Tae-min died of cerebral hemorrhage. Age 45.
According to the broadcasting industry, Kim Tae-min died suddenly while sleeping after returning home after appearing on MBC's morning information program 'Live This Morning' on the 30th. The bereaved family requested an autopsy, and the cause of death was determined to be cerebral hemorrhage.
The deceased, who married in 2018, had a three-year-old daughter with his wife. In addition, the bereaved family is said to be unable to hide their sadness over the sudden and devastating separation.
Kim Tae-min has been appearing on MBC's 'Live This Morning' since the beginning in 2008 and has been giving news. He also appeared on broadcast on the 30th, the day of his death. He also worked as a reporter for MBN's 'Live Information Plaza'.
The deceased's funeral was set up in room 8 of the funeral hall at Ewha Womans University Seoul Hospital. The funeral will be held at 6 a.m. on the 2nd. The burial site is Byeokje Seunghwawon.
Choi Ji-ye, Ten Asia Reporter wisdomart@tenasia.co.kr