ENTERTAINMENT
On November 1st, sadness overtook the Korean music industry... The 36th and 33rd deaths of the late Yoo Jae-ha and Kim Hyun-sik.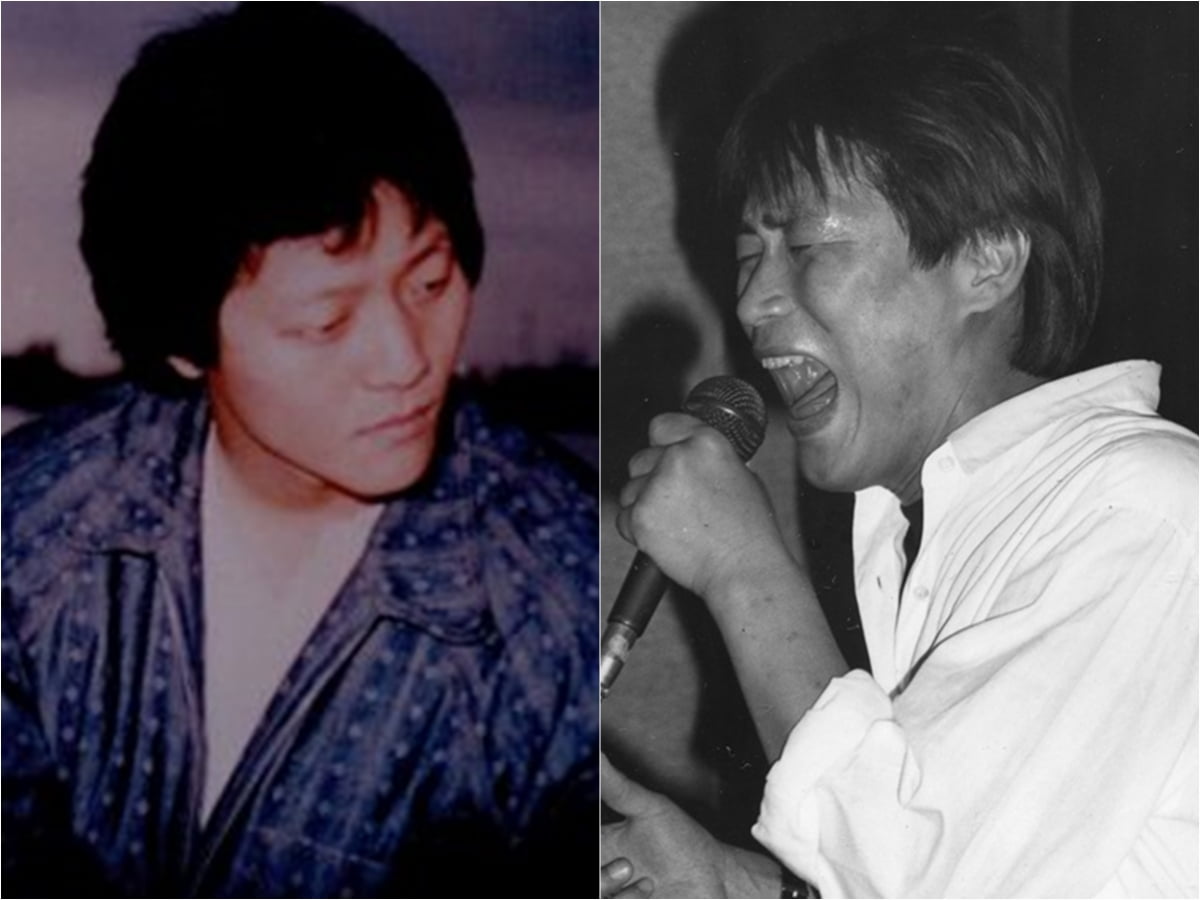 The late singers Yoo Jae-ha and Kim Hyun-sik celebrated their 36th and 33rd death anniversary, respectively.
Yoo Jae-ha's short life ended at the age of 25 in an unexpected car accident on November 1, 1987. Yoo Jae-ha died after colliding with a taxi that crossed the center line while riding a drunk friend's car near Gangbyeonbuk-ro, Hannam-dong, Yongsan-gu, Seoul. The remains are buried at Yongin Catholic Cemetery in Yongin, Gyeonggi-do.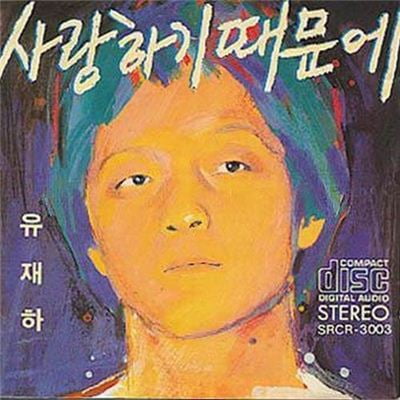 The deceased released his debut album and first solo album, 'Because I Love You,' which became his posthumous work, on August 20th of that year, just four months before his death. This album was not recognized at the time of its initial release, but was reexamined and greatly loved after the deceased's death. Yoo Jae-ha's first album, which contains a total of 9 tracks, received great love for almost all of the songs, including the title song 'Because I Love You', 'You in My Arms', 'My Reflection in My Heart', and 'Hidden Road'. Many singers are still singing it again.
The deceased, a graduate of Hanyang University's Department of Composition, is said to have excelled at music to the extent that he was proficient in playing most instruments, including piano, violin, guitar, and cello. In addition, he wrote, composed, and even arranged all the songs in his first album himself. Regarding his death, junior singer Kim Dong-ryul said, "Yoo Jae-ha's death means that Korean ballads have set back 10 years musically."
The 'Yoo Jae-ha Music Contest' has been held since 1989 to commemorate the deceased's musical achievements. Since Jo Gyu-chan, the first recipient, we have produced Yoo Hee-yeol, Kim Yeon-woo, Jeong Ji-chan, and Sweet Sorrow.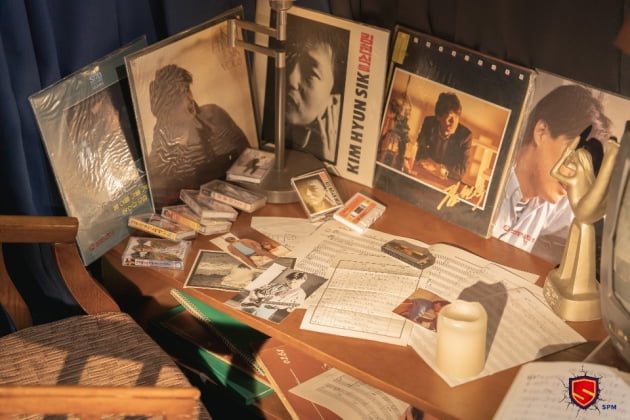 On November 1, 1990, three years after the death of the late Yoo Jae-ha, the late singer Kim Hyun-sik also died of liver cirrhosis at his home in Ichon-dong, Yongsan-gu. Age 33. The two people who passed away on the same day were close friends during their lifetime. Yoo Jae-ha and Kim Hyun-sik formed a relationship in the group Spring, Summer, Autumn, and Winter in 1985, and it is said that they continued to care for each other not only musically, but also personally.
Singers such as Yoo Jae-ha and Kim Hyun-sik, who were like gems in the Korean music industry, passed away on November 1. This day became a day of deep remembrance in the Korean music industry.
Choi Ji-ye, Ten Asia Reporter wisdomart@tenasia.co.kr