ENTERTAINMENT
"I miss Gutaeng hyung"… Kim Joo-hyuk's 6th anniversary today (30th) 'Memorialing inside and outside the entertainment industry'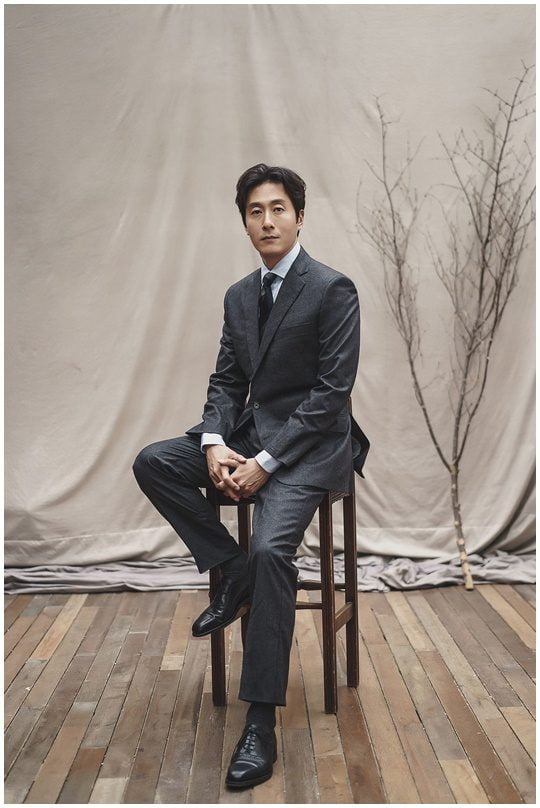 Six years have already passed since actor Kim Joo-hyuk passed away.
The late Kim Joo-hyuk died in an accident on October 30, 2017, when a Mercedes-Benz SUV collided with a Grandeur and overturned near Yeongdong-daero in Samseong-dong, Seoul. Age 45. Immediately after the accident, Kim Joo-hyuk was transported to Konkuk University Hospital and received CPR, but unfortunately he passed away without regaining consciousness. The remains of the deceased were placed in the family crypt in Seosan, South Chungcheong Province.
At the time, the shock of losing the deceased, who had been familiar with the public through entertainment programs such as KBS 2TV's 'Happy Sunday - 1 Night 2 Days Season 3' (hereinafter referred to as '1 Night 2 Days'), was great. Many fellow celebrities as well as many others were shocked by the sudden news of his death. The public was shocked and saddened.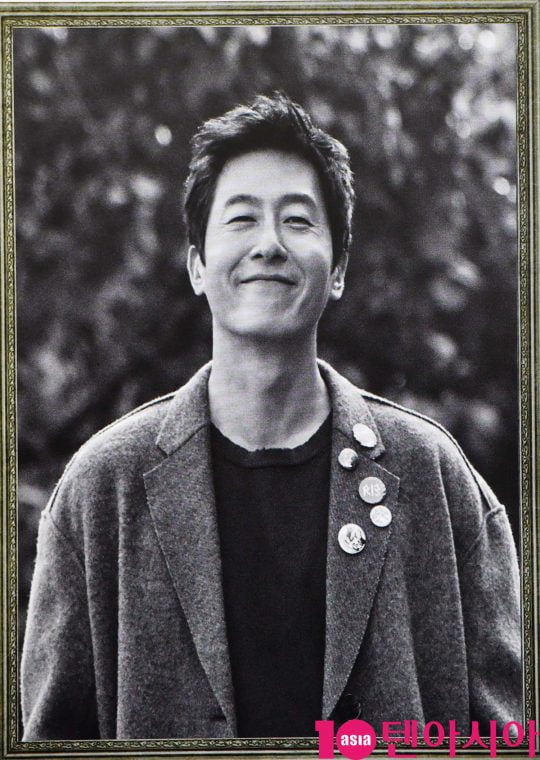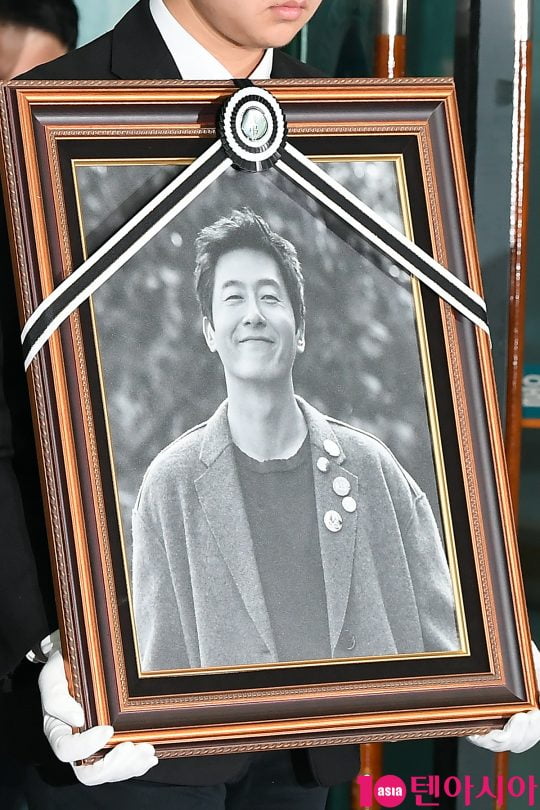 The longing for the deceased is still ongoing. '2 Days & 1 Night' members Defconn and Kim Jun-ho, as well as co-stars Lee Kyu-han, Han Jeong-soo, Chun Woo-hee, and Lee Yoon-ji, commemorate and honor the deceased on this day every year. Film officials, staff, and directors who worked together, as well as Kim Jong-do, CEO of Namu Actors, who was the head of the agency, are continuously expressing their longing for Kim Joo-hyuk.
Kim Joo-hyuk debuted as a talent in SBS's 8th open recruitment in 1998 and received great love for his solid acting skills both on screen and in the home theater. Movies 'Singles' 'If something happens to someone somewhere, it will definitely appear, Inspector Hong', 'Gwangsik's younger brother Gwangtae', 'My Wife Got Married', 'Bangjajeon', 'Beauty Inside', 'Confidential Assignment', 'Heungbu: The man who changed the world through writing' He appeared in 'Solo Battle' and met viewers on the small screen through dramas such as 'Lovers in Prague', 'Musin', 'Guam Heo Jun', and 'Argon'.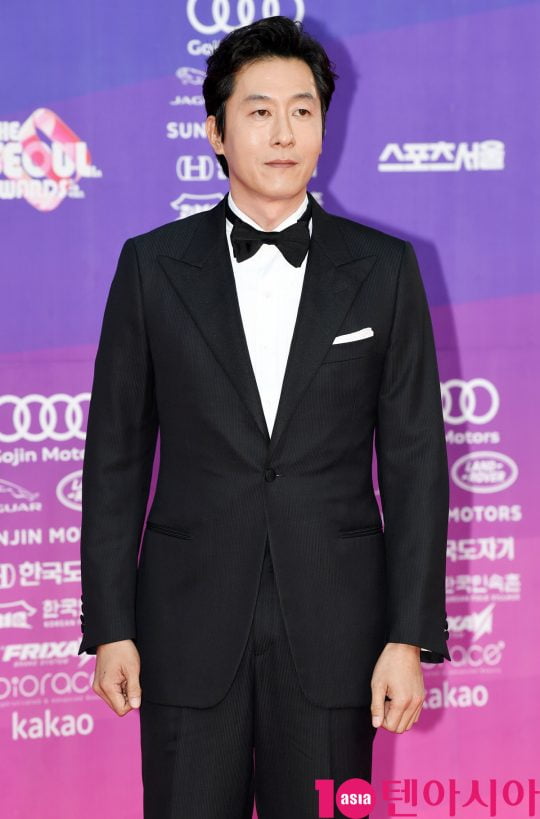 'Solo' swept the Best Supporting Actor awards at the Daejong Film Festival, Blue Dragon Film Awards, Buil Film Awards, and Baeksang Arts Awards. Also, on the entertainment show '2 Days & 1 Night', he was given the nickname 'Gutaengi hyung' due to his friendly charm like a neighborhood guy.
Choi Ji-ye, Ten Asia Reporter wisdomart@tenasia.co.kr