ENTERTAINMENT
'Gangnam No. 1 Madame' A admits, "I received 300 million won in cash from Lee Sun-kyun"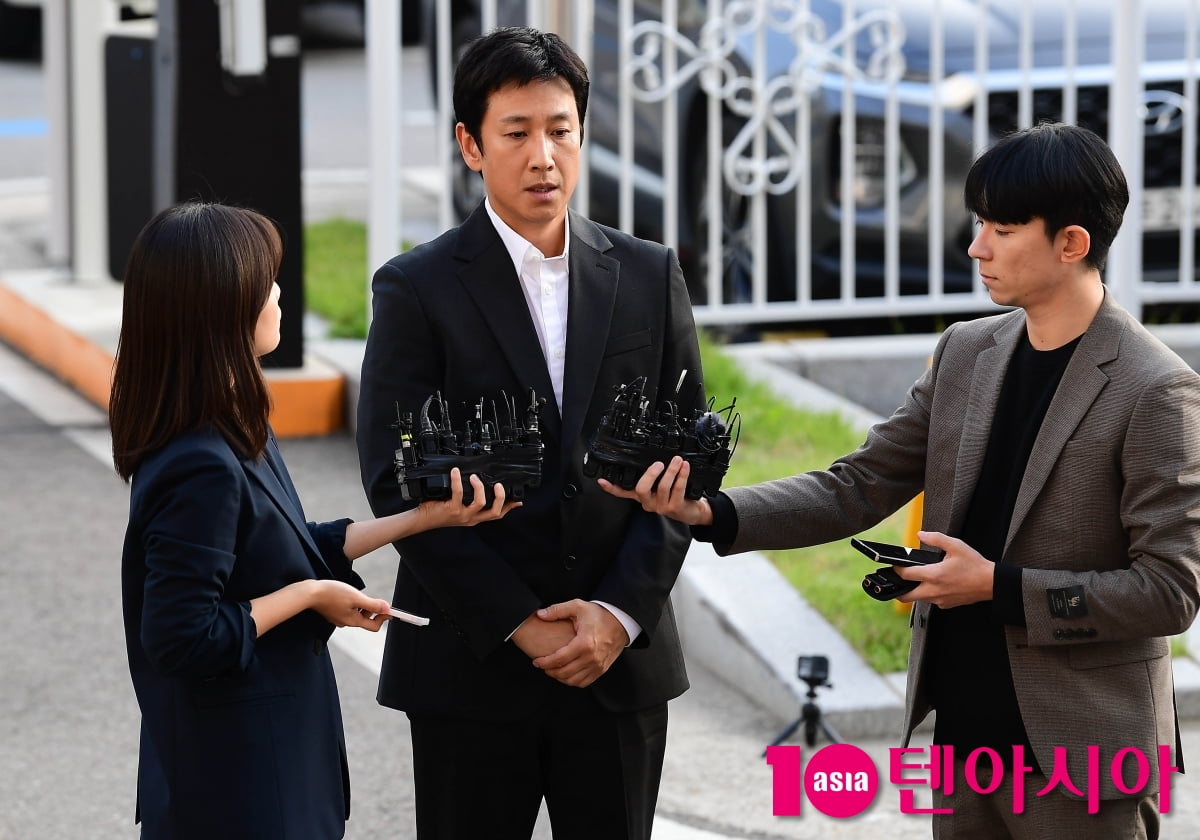 Mr. A (29, female), the manager of a Gangnam entertainment establishment linked to actor Lee Sun-gyun (48), who is suspected of drug use, admitted that he "received 300 million won in cash" from Lee Sun-gyun, but also claimed that she had also been threatened.
According to Yonhap News on the 30th, Mr. A, the manager of an entertainment establishment who was recently arrested on charges of psychotropic drugs under the Narcotics Control Act, admitted that he "received 300 million won in cash" in relation to the case in which Lee Sun-kyun sued him for blackmail, but added, "I and Lee Sun-kyun's He claimed, "Mr. B, a person who suspected the relationship, threatened us through SNS."
At the same time, he added that he did not receive the remaining 50 million won out of the 350 million won that Lee Sun-kyun claimed as blackmail damage.
Previously, Lee Seon-gyun claimed that he had been receiving continuous blackmail and threats against Mr. A and that he had been "swindled out of 350 million won." The exact reason why Mr. A threatened him is unknown. Seon-kyun Lee sued both Mr. A and Mr. B at the same time.
Seon-gyun Lee is suspected of taking drugs with Mr. A (29, female) at her home. Mr. A is currently under arrest and has a criminal record of being sentenced to prison for drug use several times in the past. Even before he was arrested for this incident, a quick test reportedly revealed a large amount of psychotropic drugs.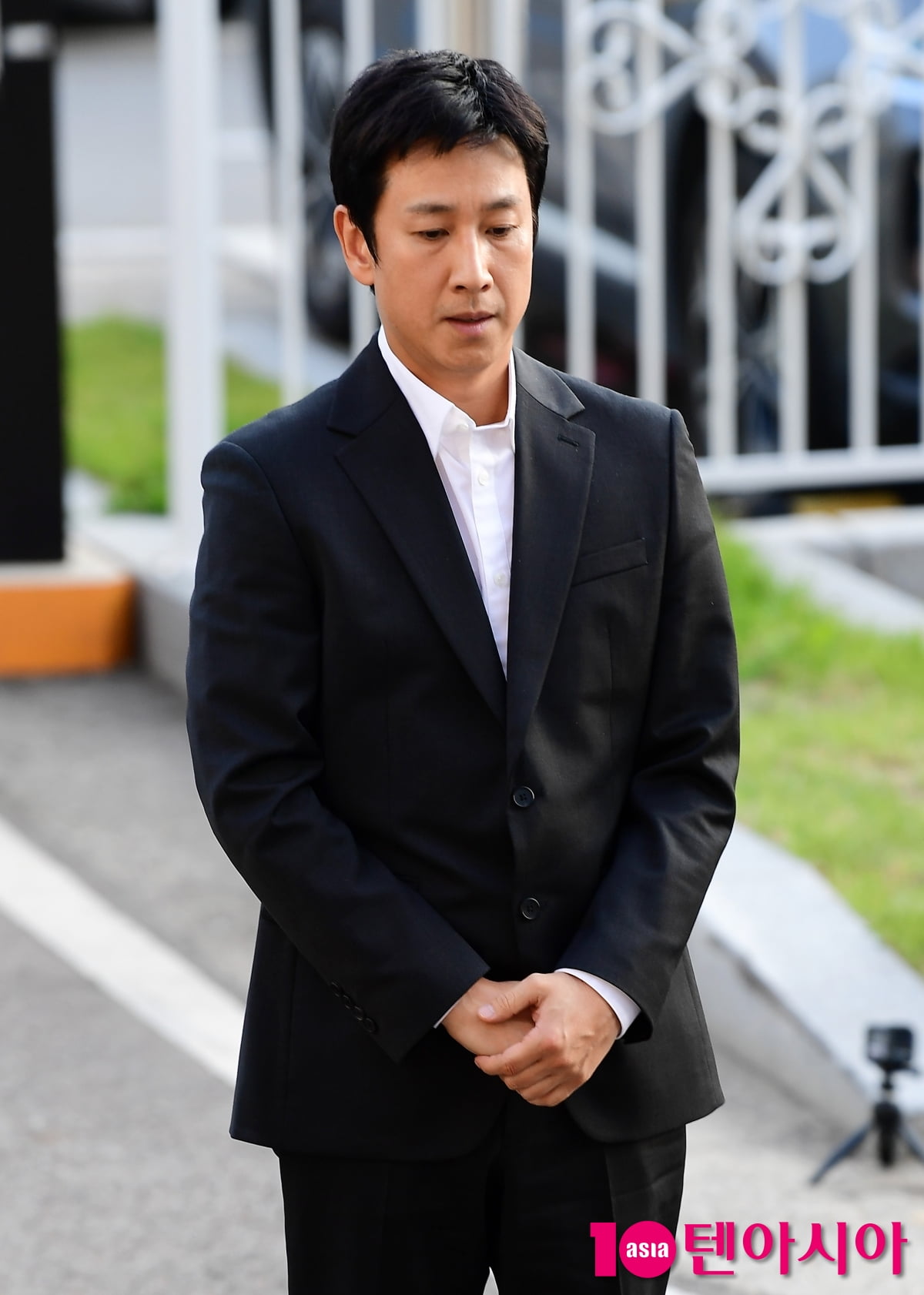 It is known that Mr. A, who can be seen as the nucleus of the drug gate that recently hit the entertainment industry, was the most popular person among the madams of Gangnam entertainment establishments. An entertainment industry official said in a recent interview with SBS:
Madam A is busy and has a lot of customers. "Gangnam is No. 1," he said. In addition, according to Channel A, Mr. A was found to be cultivating cannabis at the house of an acquaintance where he was hiding.
Considering various circumstances, the industry believes that it is highly likely that Mr. A was a habitual user of drugs and that he recommended or supplied drugs to VIP guests who frequented the entertainment establishment where he worked.
Choi Ji-ye, Ten Asia Reporter wisdomart@tenasia.co.kr