ENTERTAINMENT
"There are no celebrities under drug investigation other than Lee Sun-kyun and GD, and GD is in no stage of being considered for summons."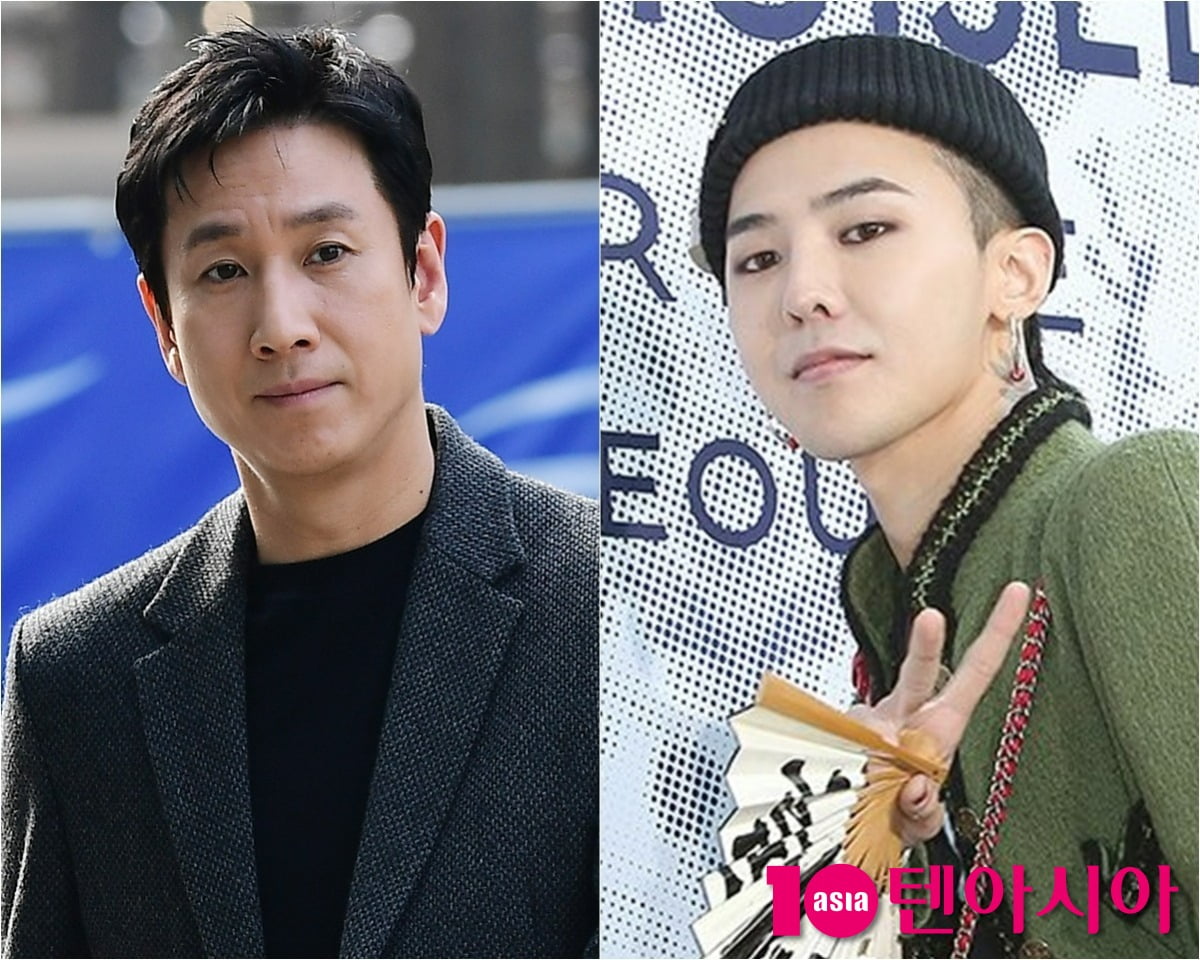 The police reported the status of drug-related investigations that took place at Gangnam entertainment establishments. The police said that other than actor Lee Sun-kyun (48) and Big Bang's G-Dragon (35, real name Kwon Ji-yong), there are no other celebrities under drug investigation.
Police Commissioner Yoon Hee-geun said at a regular press conference on the 30th regarding the status of this drug-related investigation, "To date, there are a total of 10 people subject to investigation, and 5 people, including Lee Sun-gyun, have been booked. The remaining 5 people are in the pre-booking investigation stage," adding, "Of the 5 people booked, 1 "Myeong was arrested on the 21st on suspicion of drug use, and the investigation is being conducted through multifaceted methods, including obtaining statements from those involved, cell phone forensics, and search and seizure," he said.
Next, when asked, "Are there any other celebrities being investigated?" he answered "no," and also asked if there were any lawsuits for defamation related to this incident, saying "there are none."
The police also said, "It has not yet been decided" regarding Lee Sun-kyun's second summons, and regarding G-Dragon's summons, they explained, "We are not yet at the stage of review as we are in the process of confirming the details, including the captured circumstances."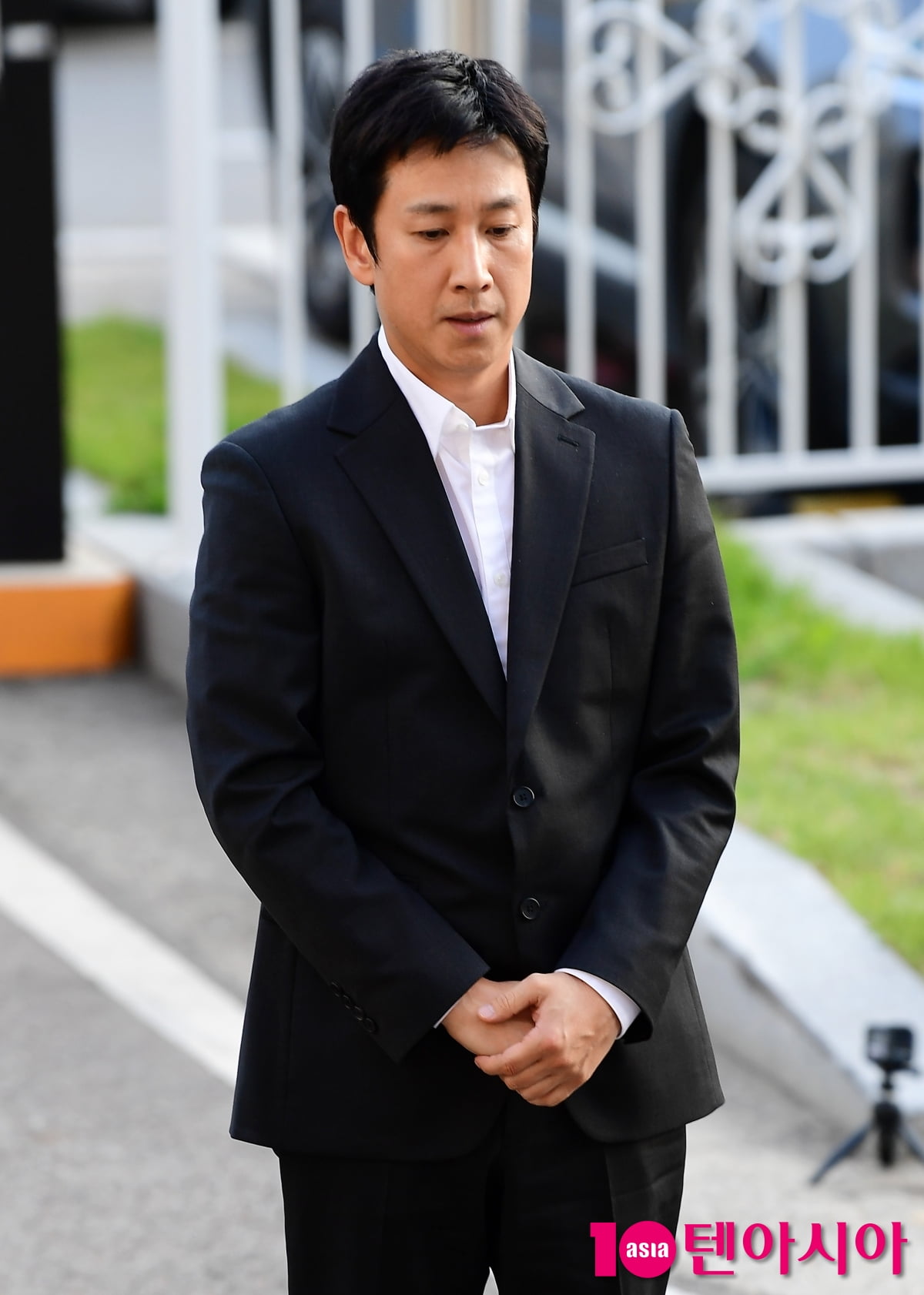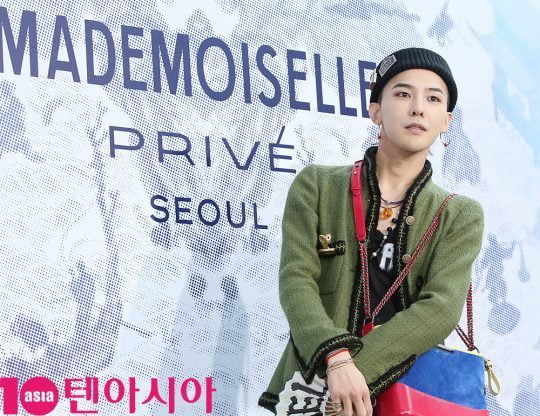 While investigating drug intelligence related to Gangnam entertainment establishments, the police booked a total of five people, including Lee Sun-kyun and G-Dragon, the manager of the entertainment establishment in his 20s, an employee, and the doctor who provided drugs to them. The remaining five people are under investigation (internal investigation) before being booked.
Previously, on the 28th, the drug crime investigation unit of the Incheon Police Agency conducted the first summons and investigation of Seon-gyun Lee, who is suspected of using marijuana and psychotropic drugs under the Narcotics Management Act. Lee Seon-gyun, who attended the Nonhyeon Police Station in Incheon on this day, submitted his cell phone for forensic analysis and his hair and urine to confirm whether he had used drugs.
Lee Seon-kyun's simple drug reagent test result was negative. The police requested a detailed examination from the National Institute of Forensic Science to evaluate the history up to a year ago.
Choi Ji-ye, Ten Asia Reporter wisdomart@tenasia.co.kr