ENTERTAINMENT
Lee Sun-gyun, who repeatedly emphasized "faithful investigation," refused to make a statement? Defense attorney: "Not at all"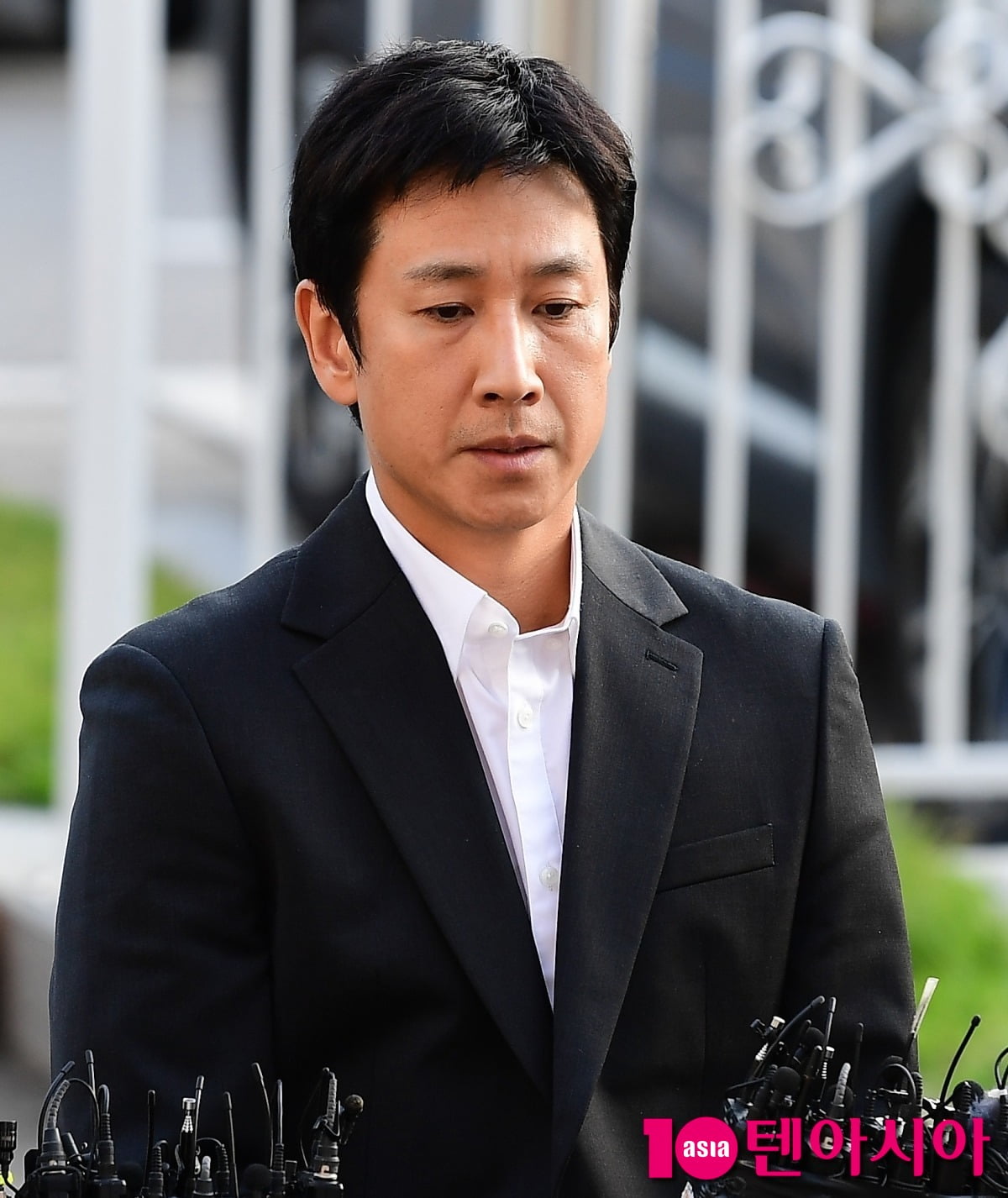 Actor Lee Sun-kyun (48) completed the first police investigation and denied some reports that he refused to make a statement during the investigation, saying, "It is not true."
On the afternoon of the 28th, Lee Sun-gyun attended the Incheon Nonhyeon Police Station in Namdong-gu, Incheon, and was investigated by the police on charges of psychotropic drugs other than marijuana under the Drug Management Act. On this day, Lee Sun-kyun returned home after being questioned by the police for about an hour.
Before getting into the car to return home, Lee Seon-gyun was asked, "What part did you explain?" during the investigation that day, and said, "I submitted my cell phone." He added, "I have listened carefully to the requests required for the next formal investigation." He said, "They say they will call me for an investigation soon, so I will answer sincerely then. That's enough. I'm sorry."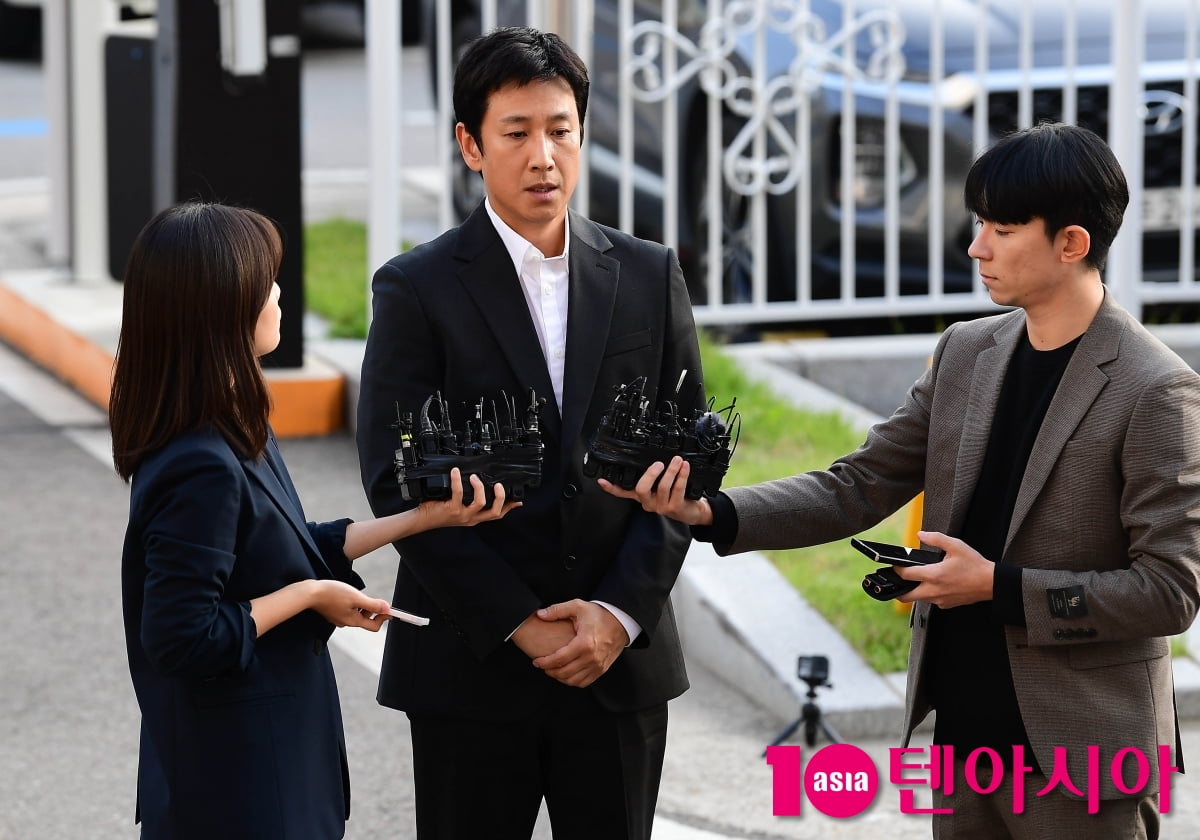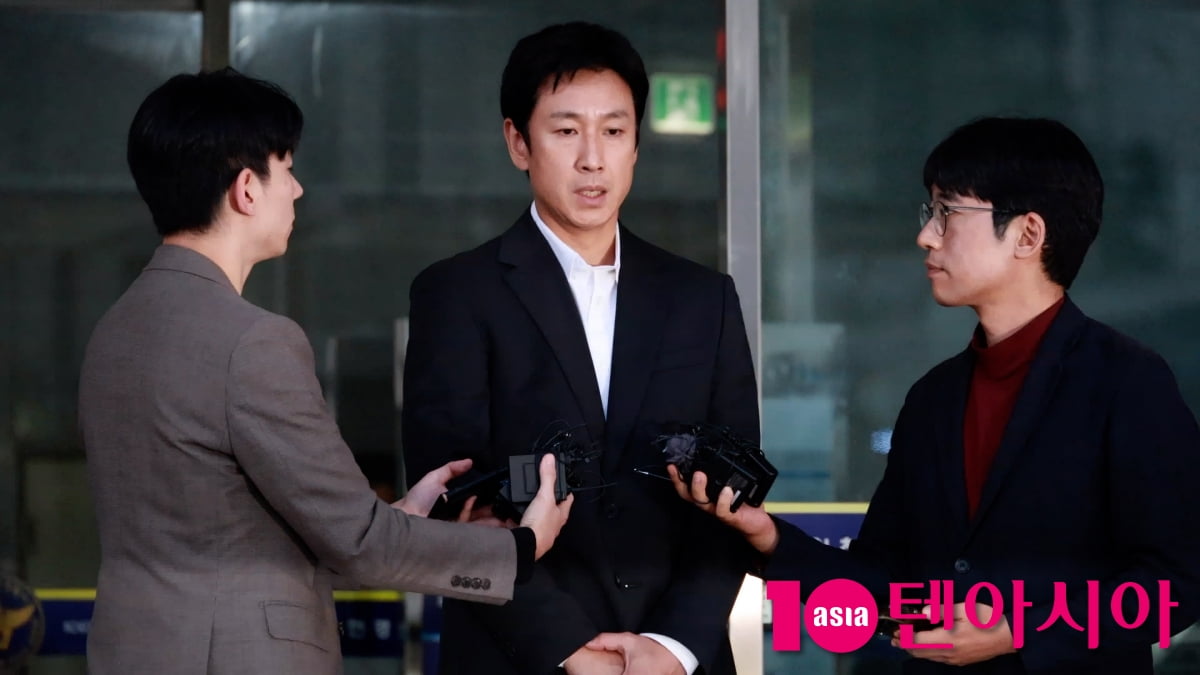 When asked about admitting the charges, he said, "I will faithfully deal with the allegations during the next investigation," and when asked if he had received threats, he added, "I will also faithfully respond and explain."
On the 25th, the police received a search and seizure warrant for Lee Seon-gyun from the court and executed the warrant during the reagent test that day. The test result is 'negative', and it is said that it can only be evaluated within a maximum of 10 days or so. The police sent Lee Seon-kyun's hair and urine to the National Institute of Forensic Science (National Forensic Service) to further analyze his past history. We plan to proceed as an 'urgent' matter in order to receive a quick appraisal result.
When conducting a detailed analysis by the National Forensic Service, at least 30 cc of urine and 100 hairs are required, and it is known that drug use can be determined from hair from 6 months to 1 year after administration, and from urine up to 1 month after administration. It usually takes one month for the results to come out, but if the case is urgent, the results appear to be available in as little as two weeks. Previously, the National Forensic Service's detailed analysis of Jeon Woo-won (27), the grandson of former President Chun Doo-hwan, took a little over two weeks.
However, after Lee Sun-kyun's police investigation, some reported that Lee Sun-kyun refused to make a statement regarding the charges. Lee Sun-kyun has not admitted or denied the charges, but has repeatedly said, "I will faithfully participate in the police investigation." The public expressed criticism and disappointment over reports that Lee Sun-kyun, who has officially remained silent regarding the allegations, refused to make a statement during the police investigation, contrary to his pledge.
In relation to this, attorney Park Seong-cheol of Jipyong Law Firm, who is in charge of Lee Sun-kyun's defense, emphasized that Lee Sun-kyun was known to have exercised his right to refuse to make a statement, saying, "It is not at all that he exercised his right to refuse to make a statement." At the same time, he said, "I plan to make a statement regarding the allegations when I am officially summoned as early as next week." He then said about the first police summons, "I understood it as a prosecutorial schedule rather than an investigation, and I complied with all prosecutors' requests." "The suspect will be interrogated during the formal investigation, and he will make a statement at that time."
Meanwhile, the police plan to summon Lee Seon-gyun again as soon as possible to interrogate him about drug charges. Depending on the results of the National Forensic Service, we will also consider whether to apply for an arrest warrant.
Choi Ji-ye, Ten Asia Reporter wisdomart@tenasia.co.kr