ENTERTAINMENT
43-year-old Cha Chung-hwa gets married to a younger businessman... Kim Won-hyo ♥ Shim Jin-hwa MC and congratulatory song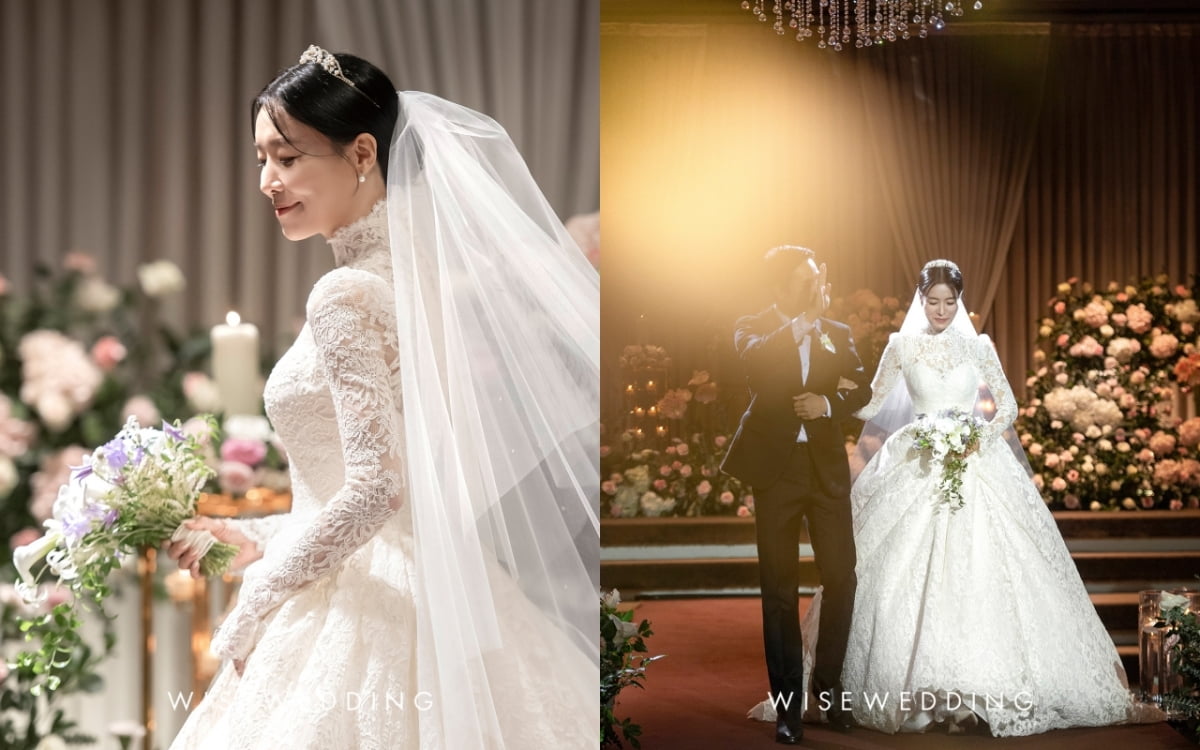 Actress Cha Chung-hwa (43) got married to a younger businessman.
Cha Chung-hwa got married to a younger businessman somewhere in Seoul on the 27th. The two had been acquaintances for a long time, but developed feelings for each other and developed into a romantic relationship, which came to fruition in October.
On this day, the wedding was held as a private ceremony with only family and close acquaintances invited. Actors Shin Min-ah, Kim Nam-gil, Shin Hye-sun, Kim Jung-hyun, Gong Min-jeong, Lee Bong-ryeon, Lee Hyun-wook, and Kim Min-kyo attended as guests.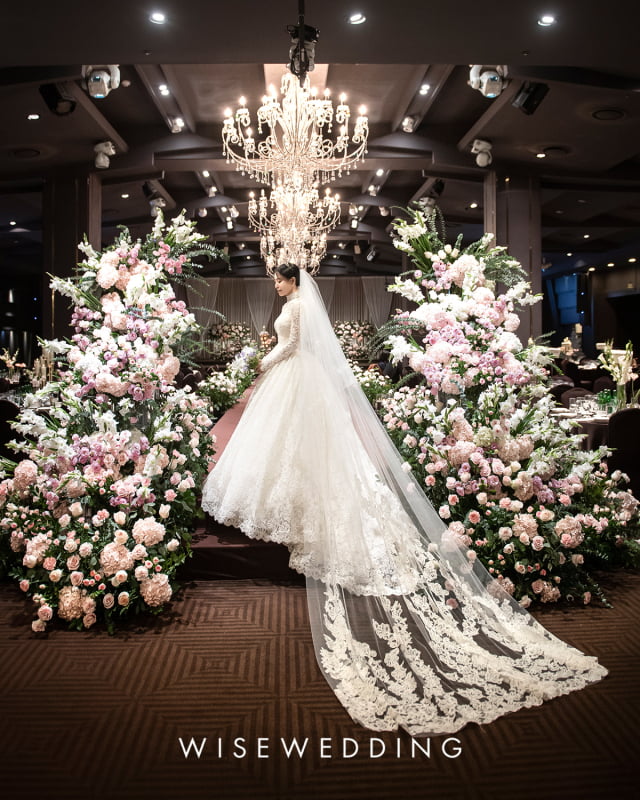 Comedians Kim Won-hyo and Shim Jin-hwa, who have been close friends from the past, took on the role of emcee and congratulatory song. Kim Won-hyo hosted the ceremony, and the congratulatory song was sung by Sim Jin-hwa. Following actors Bae Moon-joo, Baek Eun-hye, and Kim A-young, the groom also impressed people with his congratulatory song.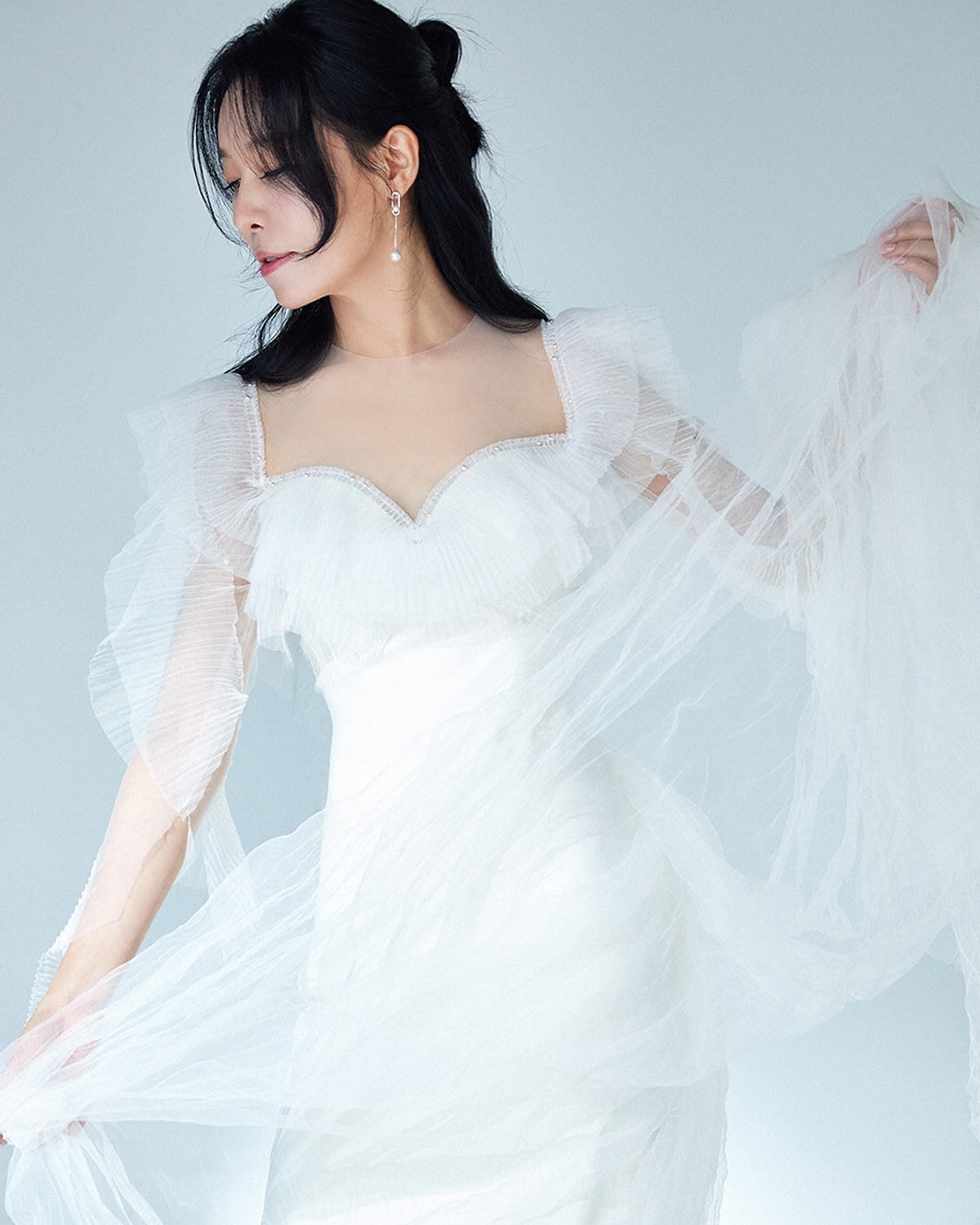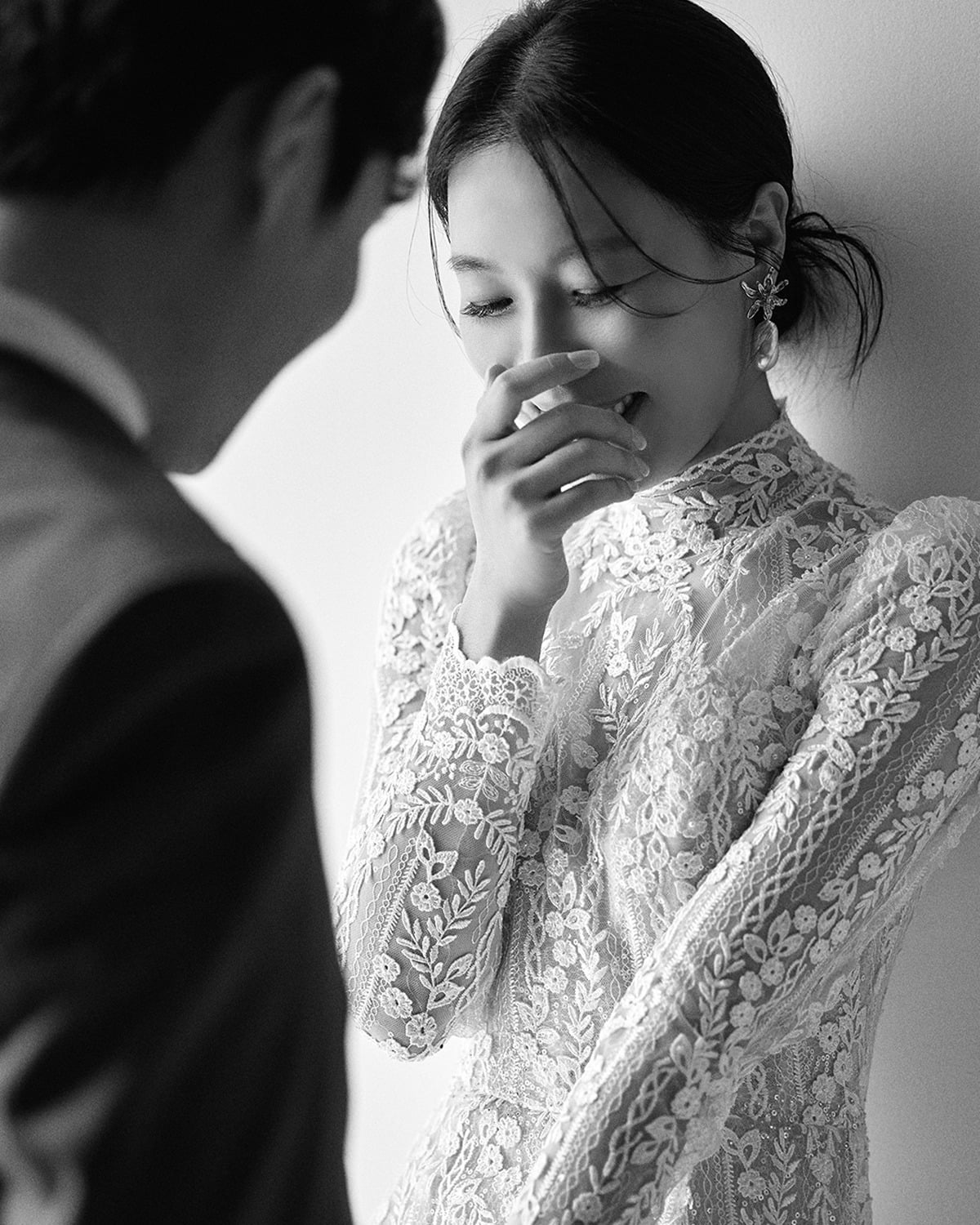 Cha Chung-hwa debuted in 2005 with the play 'Back Alley Story'. He made his face known through the dramas 'Crash Landing on You' (2019~2020), 'Queen Iron Man' (2020~2021), and 'Seaside Village Cha Cha Cha' (2021). In the recently released Netflix show 'The Thief: The Sound of the Knife', he played the role of 'Kim Seon-bok', the helper of 'Lee Yoon' (Kim Nam-gil). He also appeared in 'Brave Citizen', which was released on the 25th.
Choi Ji-ye, Ten Asia Reporter wisdomart@tenasia.co.kr