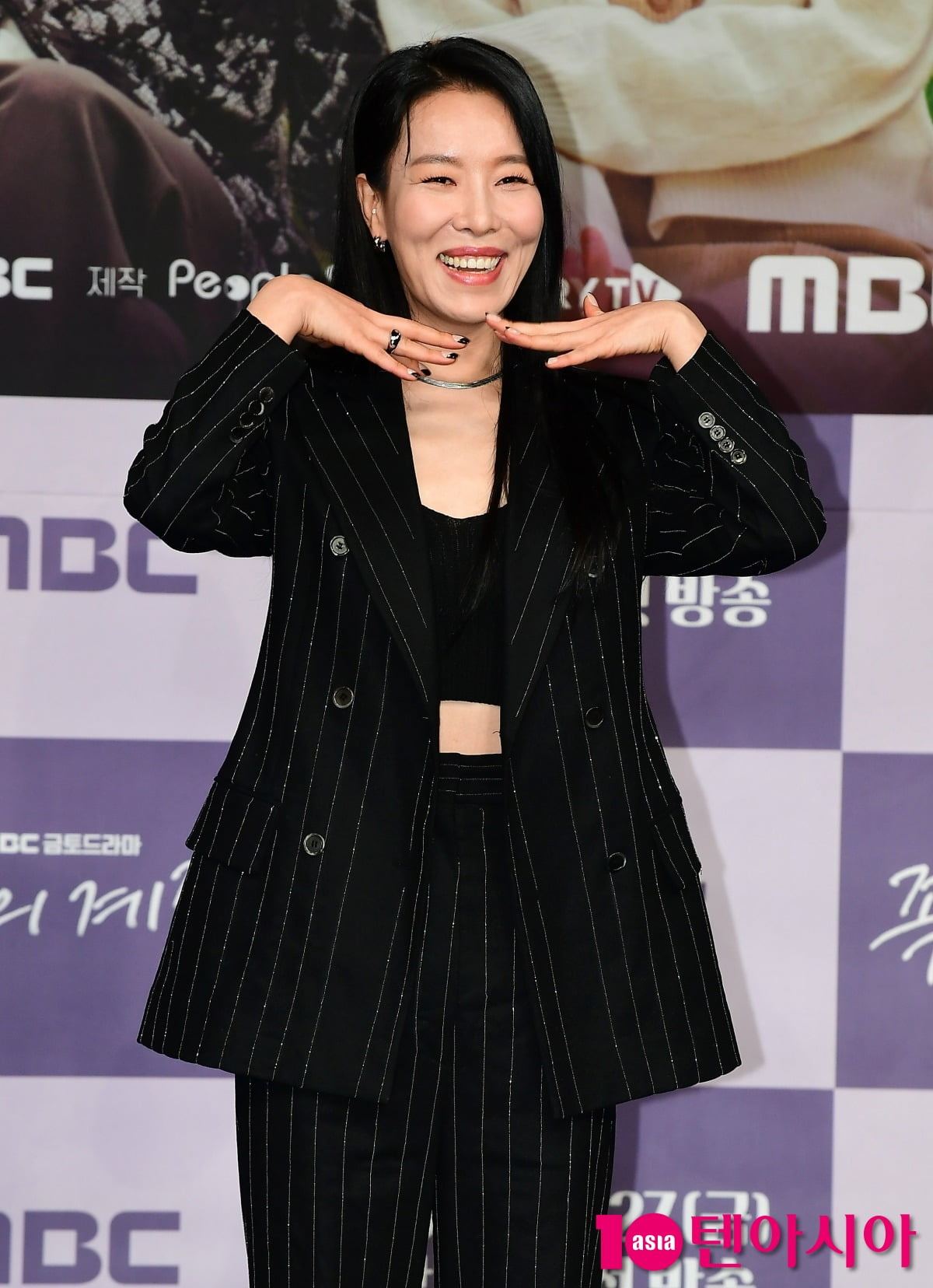 Actress Cha Chung-hwa (43) is marrying a younger businessman.
Cha Chung-hwa will marry her non-celebrity lover somewhere in Seoul on the 27th. Previously, the agency IOK Company said, "The two have been dating for a long time," and "Considering that the groom-to-be is a member of the public, we plan to hold the ceremony privately."
Cha Chung-hwa, who debuted in the play 'Back Alley Story' in 2005, made a mark with her unique acting in 'Itaewon Class', 'Queen Iron Man', and 'Seaside Village Cha Cha Cha'. He participated as a crew member in Coupang Play's 'SNL Korea Reboot Seasons 1 and 2' and showed his expertise in comedy acting.
He also appeared in the Netflix original series 'Thief: The Sound of the Sword', which was released on the 22nd of last month. Cha Cheong-hwa showed off her presence by appearing as Kim Seon-bok, a Gando arms trading businessman.
Kim Ji-won, Ten Asia reporter bella@tenasia.co.kr