ENTERTAINMENT
I can't complete a single sentence and just ramble... G-Dragon saw Yoo Ah-in in the interview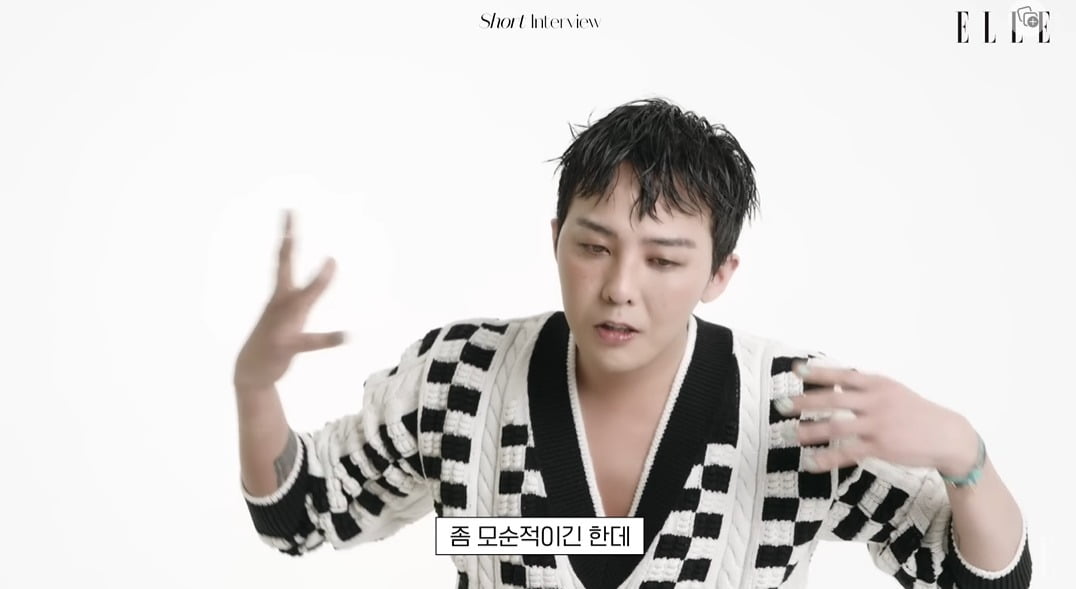 A past interview with G-Dragon (35, real name Kwon Ji-yong) from the group Big Bang is being reexamined, and reactions are pouring in that he looks similar to actor Yoo Ah-in (37, real name Um Hong-sik).

G-Dragon did a pictorial and interview for a fashion magazine about a year ago. He answered 5-6 questions in an interview that lasted about 3 minutes, but he seemed to be rambling without being able to string a single sentence smoothly. In particular, reactions are coming out that it looks similar to Yoo Ah-in's interview, which was a hot topic in the past, in terms of constantly moving the body, exaggerated gestures, slurred speech, and frowning facial expressions.
In response to the interview, netizens said that the editor's hard work to continue G-Dragon's sentences in the interview was visible, and pointed out G-Dragon's anxious state, as he interrupted several times to complete his sentences even when he answered only a few sentences.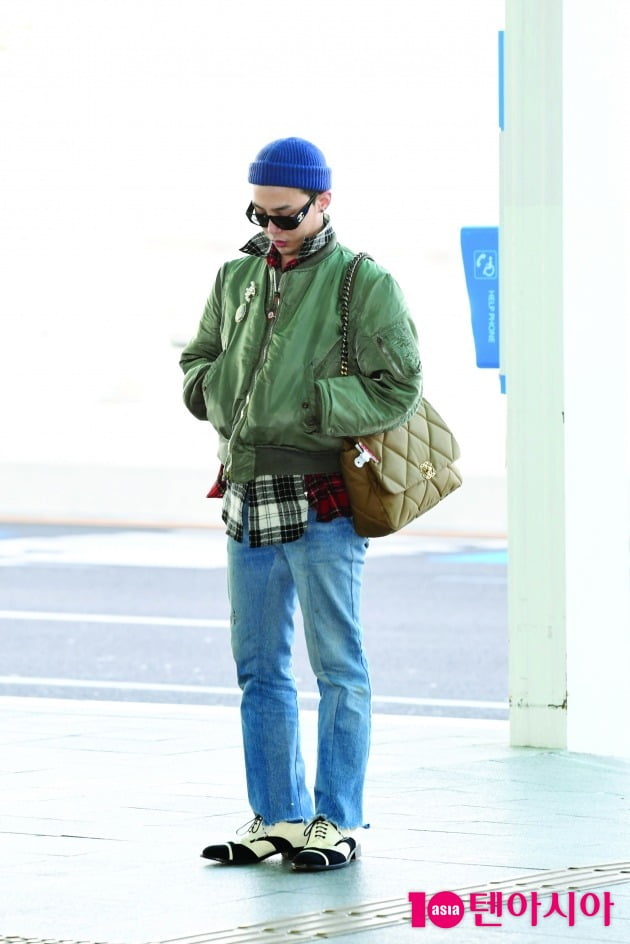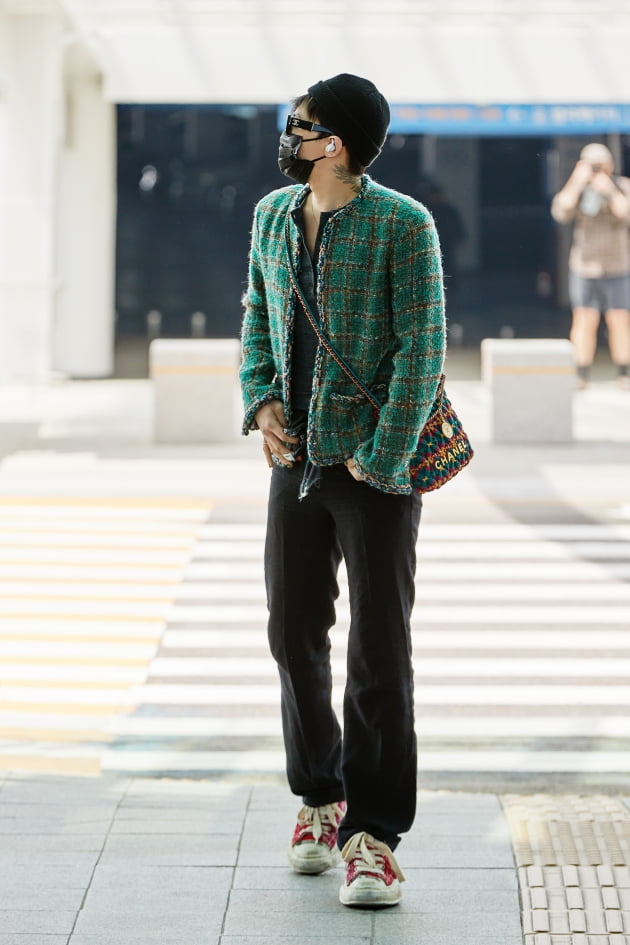 G-Dragon was also caught getting out of a car at the airport, putting on and taking off his beanie several times without being able to figure out where to go. In addition, many people have been concerned by his unsteady gait and his seemingly anxious behavior, such as stretching and crouching repeatedly.
According to the legal community and police on the 25th, the Incheon Police Agency booked G-Dragon without detention on charges of violating the law on drug management. However, it is known that G-Dragon's indictment is separate from the Lee Sun-kyun case.
Previously, G-Dragon was in trouble for allegedly smoking marijuana in 2011. At the time, he was investigated by the prosecution for this charge, but the indictment was suspended. In relation to this, YG Entertainment, the agency at the time, explained, "At a drinking party during the Japan tour, a young Japanese man offered me a cigarette and I took two or three sips as a favor."
G-Dragon currently does not have a domestic agency. There were rumors that he would sign an exclusive contract with Warner Music in the U.S., but nothing was made official. Regarding G-Dragon's recent indictment on drug charges, YG Entertainment said, "It is difficult to respond officially as he is not currently an artist under our company."
Choi Ji-ye, Ten Asia Reporter wisdomart@tenasia.co.kr