ENTERTAINMENT
G-Dragon faces 'drug charges', fans have already noticed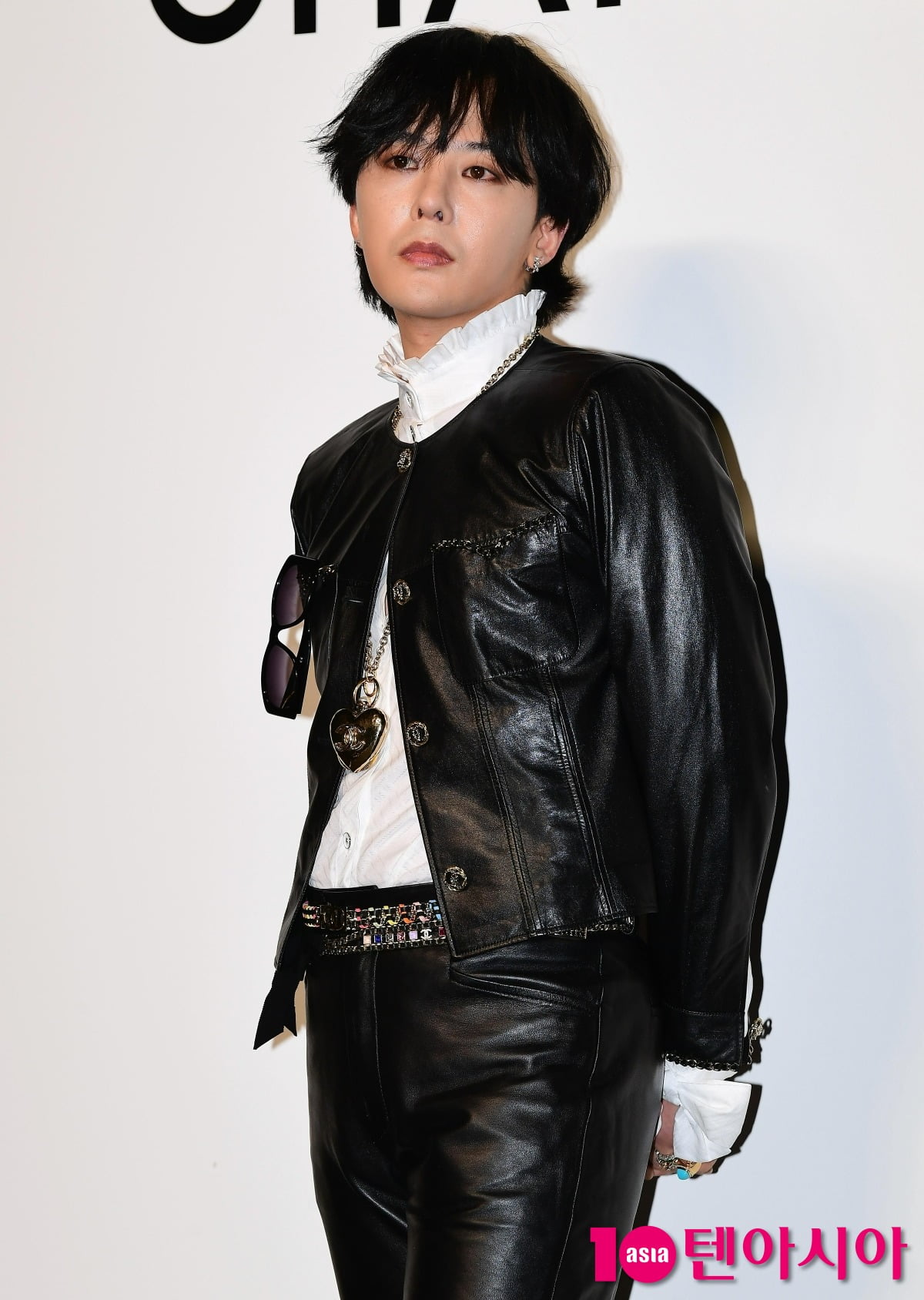 "It was incredible."
While G-Dragon (35, real name Kwon Ji-yong), a former member of the group Big Bang, was criminally booked on charges of violating the Narcotics Control Act, fans have been talking about his strange behavior for several months. Fans are saddened by G-Dragon, who was accused of drug use, but are unable to hide their disappointment.
Recently, the Incheon Police Agency booked G-Dragon without detention on charges of violating the Narcotics Control Act. G-Dragon showed slurred speech, a distracted attitude, and severe weight loss in recent interview videos. Fans were worried about this. On the other hand, suspicions arose, but I was cautious. When G-Dragon was booked without detention on suspicion of drug use, fans responded through online communities and various social network services, saying, "It was as expected."
G-Dragon debuted in August 2006, so he has been active for a long time. There are a lot of old fans like that. One fan responded, "He was originally a smart and well-spoken friend, but I think fans would have already noticed."
Moreover, G-Dragon has 'power'. It was reported that he was investigated by prosecutors for smoking marijuana in October 2011. At the time, G-Dragon admitted to inhaling marijuana in May. However, the prosecution suspended the indictment considering that it was a first offense and the amount was very small. G-Dragon was intoxicated on the SBS entertainment show 'Healing Camp' and said, "I have never smelled marijuana before, so I couldn't judge whether it was right or wrong. It wasn't to the point where I couldn't tell, it was because I smoked. "He explained. He also reflected, "This is something I need to reflect on a lot, regardless of whether I receive a large punishment or not."
For these reasons, fans' disappointment is even greater. Fans expressed their sorrow, saying things like, "It was sad that she was ruined like this, she was once everything in her life," "Before, I was worried about retiring because I was tired of the eventful entertainment industry, but now I wonder what it would have been like if I had retired early," and "It's sad to see it ruined like this after watching old videos." there is. Other fans said, "Thank you for making memories from high school to my 20s, let's never see him again," "I'm embarrassed to say I was a fan of G-Dragon," "Words of disappointment aren't enough," and "You're ruining all my brilliant memories." I am angry. On the other hand, they are expressing some expectations, such as "I'm still at an age where I have a lot of opportunities," and "I hope I can live a good life in the future because I have fans left."
Kim Ji-won, Ten Asia reporter bella@tenasia.co.kr