ENTERTAINMENT
Was my husband Wang Feng having an affair? 'Divorce' Zhang Ziyi, how will 650 billion won worth of assets be divided?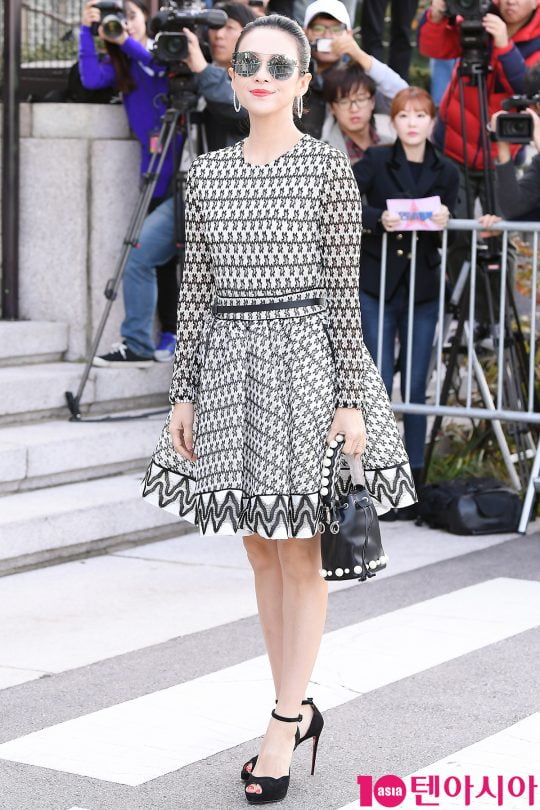 With actress Zhang Ziyi (44) divorcing singer Wang Feng after eight years of marriage, attention is focused on property division.
Zhang Ziyi made the divorce official through a statement on the 23rd, saying, "After eight years of marriage, after careful consideration and discussion, we have decided to end our marriage."
They said, "There is no fight about right and wrong between the two, and even if they break up, they will not abandon or betray the other. They will continue to raise their children together as a family and become the parents that the children trust the most."
In addition, he said, "To protect the children and family, we will not make any further responses regarding this matter from now on." This is interpreted as a response to a recent revealing post by Chinese paparazzi Tuilijunjiangxiaoyan, who has 440,000 followers.
Rumors of Zhang Ziyi and Wang Feng's divorce arose last September when actress Liu Yifei said, "Zhang Ziyi decided to divorce Wang Feng because of his affair." At the time, Liu Yifei said, "Of the couple's assets of 3.5 billion yuan (about 650 billion won), Wang Feng agreed to share 2.8 billion yuan (about 520 billion won) and Zhang Ziyi shared 700 million yuan (about 130 billion won), but the issue of child custody was resolved. "It couldn't be built," he said.
Zhang Ziyi made her debut in the 1996 movie 'Lighting of the Stars' and appeared in 'The Way Home', 'Crouching Tiger, Hidden Dragon', and 'Hero', and has many fans in Korea as well. In 2014, she achieved a career high by winning 12 Best Actress awards at home and abroad for the movie 'The Great Master' (directed by Wong Kar-wai).
Wang Feng is a famous Chinese singer who has won the Feng Yun Bang Best Male Singer Award three times since 2006. He is said to have good business acumen and considerable financial power.
After two years of public dating, they got married in 2015 and have one son and one daughter. Divorce after 8 years.
Choi Ji-ye, Ten Asia Reporter wisdomart@tenasia.co.kr