ENTERTAINMENT
Lee Min-ho visits the Philippines for the first time in 7 years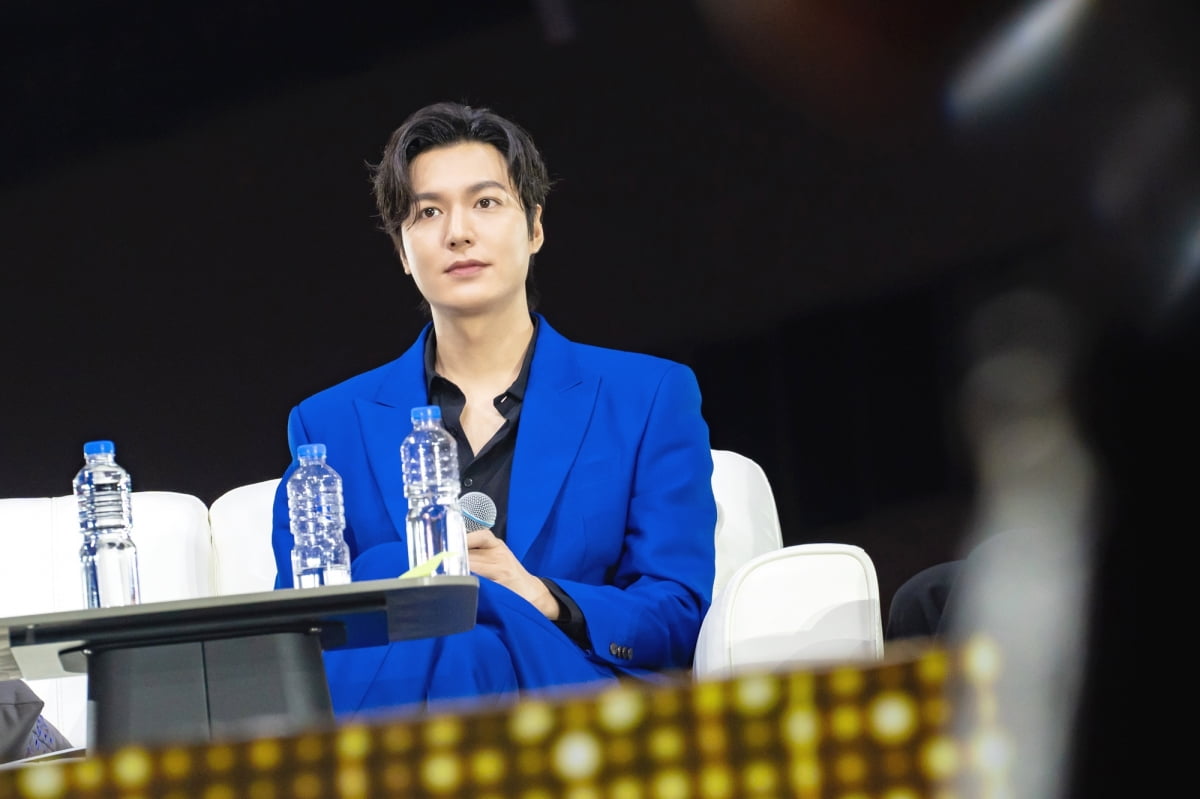 Actor Lee Min-ho visited the Philippines for the first time in 7 years.
According to his agency MYM Entertainment on the 17th, Lee Min-ho departed for the Philippines on the 14th for an event commemorating the founding of a Philippine national company for which he is an ambassador. At the Manila Airport in the Philippines, a huge crowd of fans gathered to greet Lee Min-ho early on, creating a spectacle. Even at this late hour, the crowd of fans and airport employees who wanted to see Lee Min-ho at least for a moment became virtually paralyzed.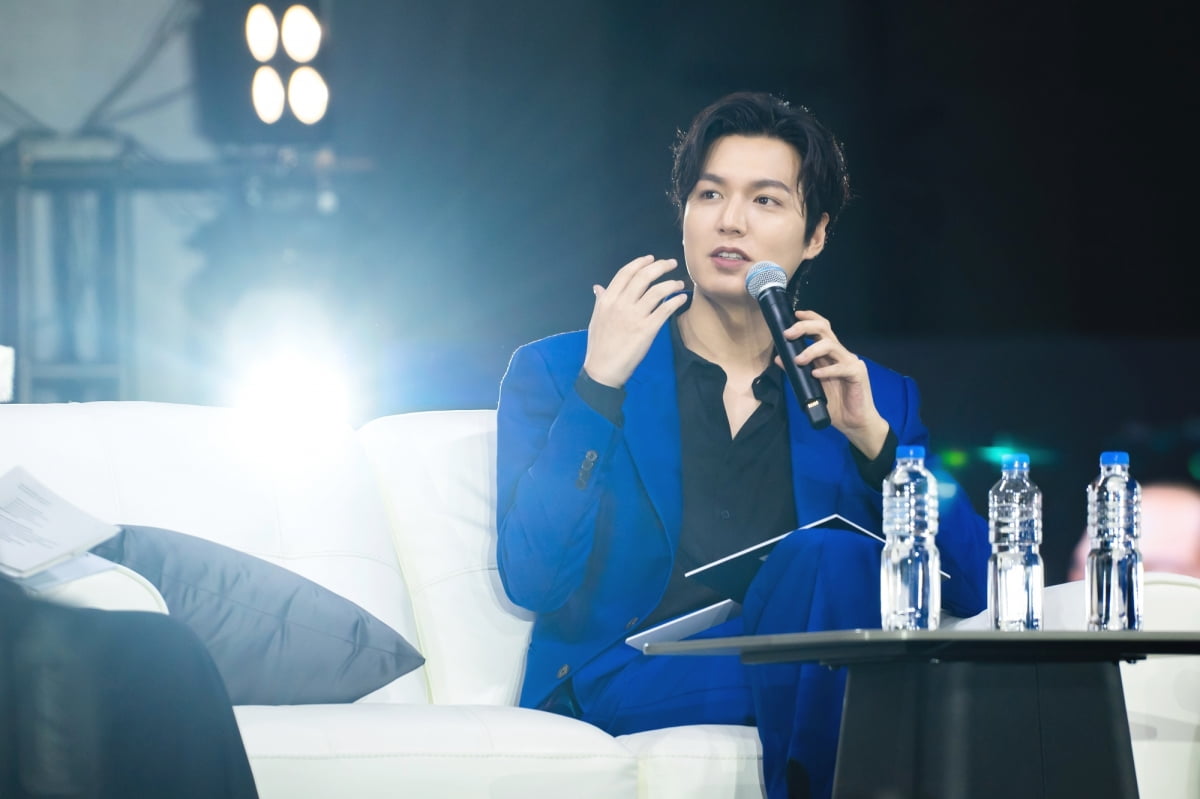 Lee Min-ho held a press conference with 200 Filipino reporters on the afternoon of the 15th. Even though it was the weekend, local media outlets fiercely competed to cover Lee Min-ho's visit to the Philippines. A variety of questions were asked, including how he felt about visiting the Philippines for the first time in a long time, as well as his career as an actor and plans for running YouTube, as well as Lee Min-ho's daily life and values regarding his living space. The Filipino people were very interested in Lee Min-ho's every move.
On this evening, he was invited to the 65th anniversary event of SM Group in the Philippines as an ambassador for SMDC, one of SM Group's major affiliates. This event was a large-scale event attended by celebrities from the Philippines, including the CEO of SM Group in the Philippines, key executives and employees, and businessmen who have a great influence on the Philippine economy, as well as fans to see Lee Min-ho.
As soon as news broke that Lee Min-ho would be attending the event, inquiries about how to participate poured in, and the online space was said to be crowded with people trying to get tickets.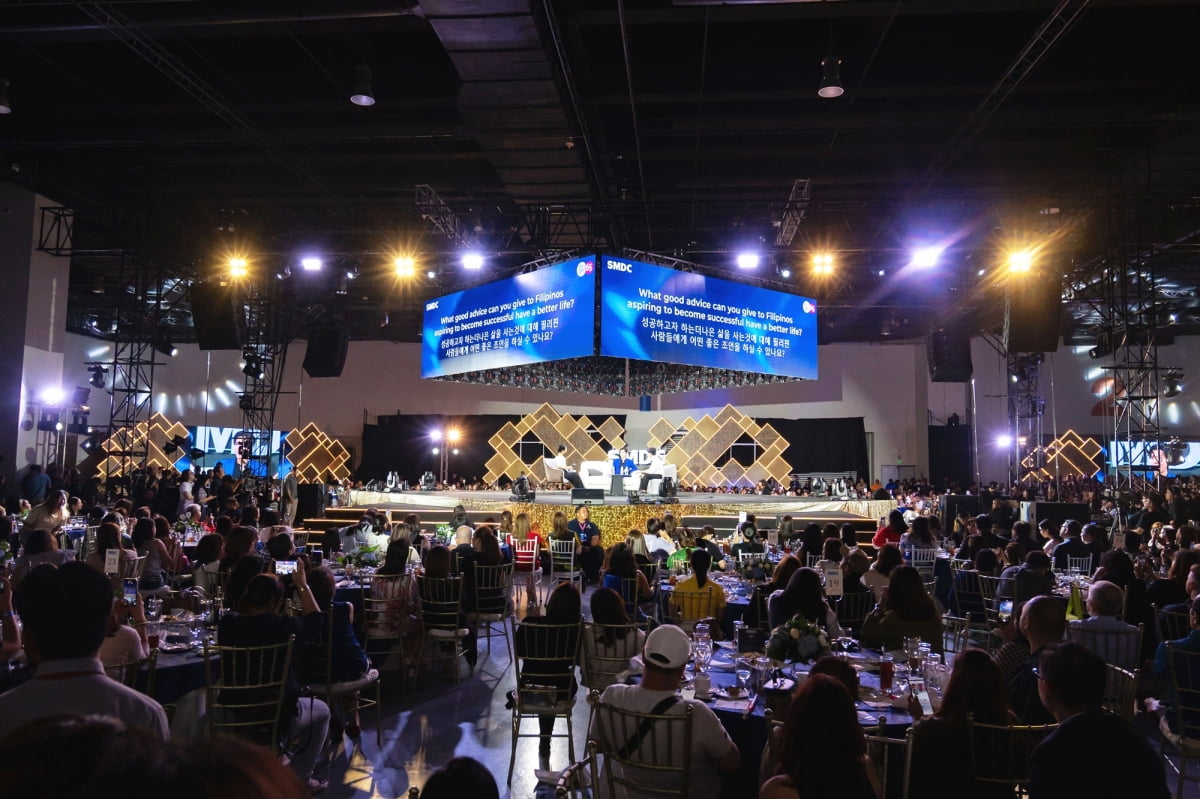 Lee Min-ho expressed his joy and gratitude towards his Filipino fans by saying, "It's been a long time since I came to the Philippines, but it was nice to see so many fans waiting for me at the airport and expressing their desire to see me. I missed them." He then continued to communicate with the audience on various topics. They responded to questions left directly by fans with witty answers, and walked around the stage to provide friendly fan service to meet the audience up close, heating up the venue with a passion comparable to that of a fan meeting.
Also, after becoming a fan of Lee Min-ho, he set a goal of becoming a doctor, and a fan who passed the doctor's exam went up on stage and supported each other's careers as a star and a fan, creating a heartwarming scene. In this way, Lee Min-ho acted with a sincere attitude until the moment he left the stage, creating unforgettable memories with the audience that filled the auditorium.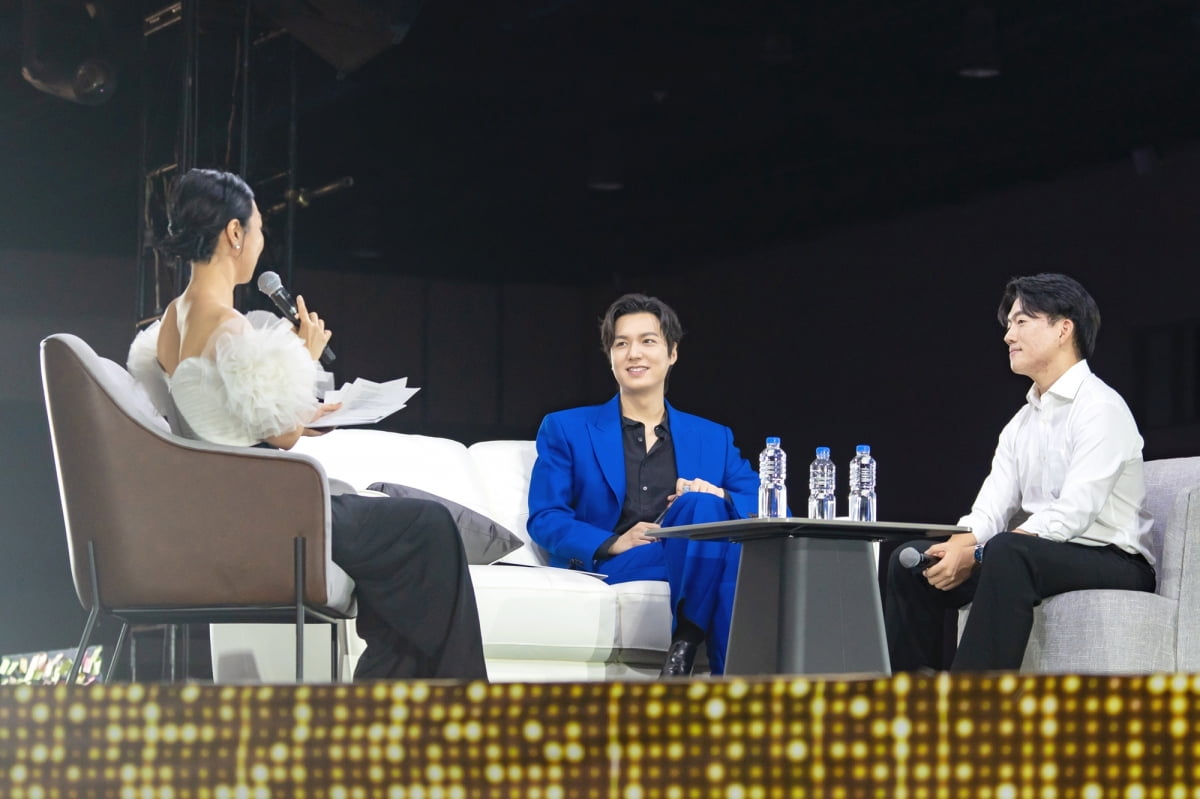 An official from SMDC in the Philippines said, "There were no other candidates from the time Lee Min-ho was selected as the ambassador. Lee Min-ho has had a great career as an actor, and he continues to do good deeds through the donation platform 'Promise' he established, making a positive impact not only in Korea but also in the Philippines. "For this reason, he is the person who best matches the 'good guy' that our company pursues, which is concerned about enriching life and space," he said, explaining the reason for selecting him as an ambassador. He continued, "I hope that this event will be an opportunity for Lee Min-ho to become closer to the Filipino people, and that the Philippines will be remembered as a place where Lee Min-ho feels comfortable and heals, like home."
Lee Min-ho's unabated global popularity is expected to continue through the drama 'Ask a Star' and Apple TV+'s 'Pachinko' Season 2, which is scheduled to be released next year.
Kang Min-kyung, Ten Asia reporter kkk39@tenasia.co.kr