ENTERTAINMENT
'47-year-old mother of a son' Ahn Yeon-hong privately remarries a mid-sized businessman on the 13th... It became known late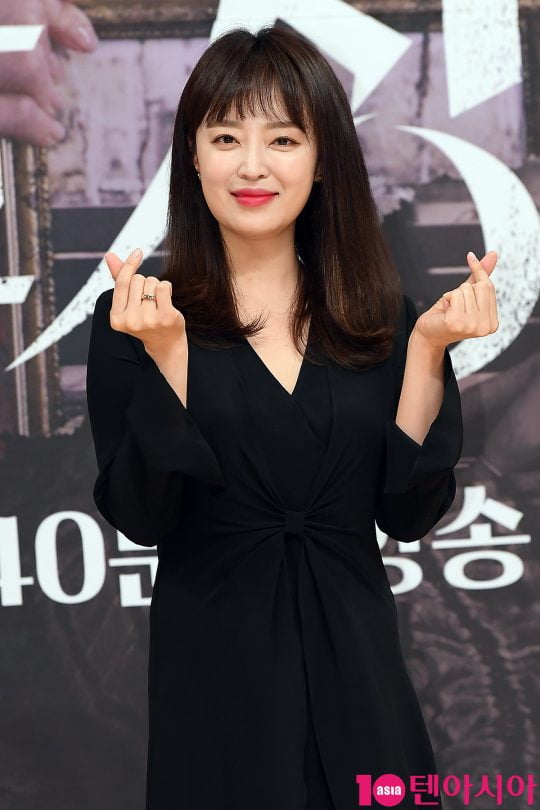 Actor Ahn Yeon-hong (47) remarried privately.
According to the entertainment industry, Ahn Yeon-hong got married to a mid-sized businessman at a wedding hall in Gangnam-gu, Seoul on the 13th. As Ahn Yeon-hong was remarrying, she invited her family and acquaintances and held a private wedding ceremony.
On this day, entertainment industry figures such as actor Park Sang-myeon and singer Park Sang-min attended the wedding to celebrate.
Ahn Yeon-hong, who debuted as a child actor in 1985, captured the attention of viewers by playing the role of young Seo-hee in the drama 'Land', which aired from 1987 to 1989. Afterwards, he gained popularity in dramas such as 'The Trap of Youth' and 'Three Friends', and recently showed off his presence by appearing in the SBS drama 'Penthouse' series.
He married professional gamer Cho Jung-woong (46) in June 2008 and had a son. After divorcing in June 2017, I raised my son alone.
Choi Ji-ye, Ten Asia Reporter wisdomart@tenasia.co.kr