ENTERTAINMENT
Are you tired of lawsuits with Jolie? Brad Pitt breaks away from worldly life and lives together with Ines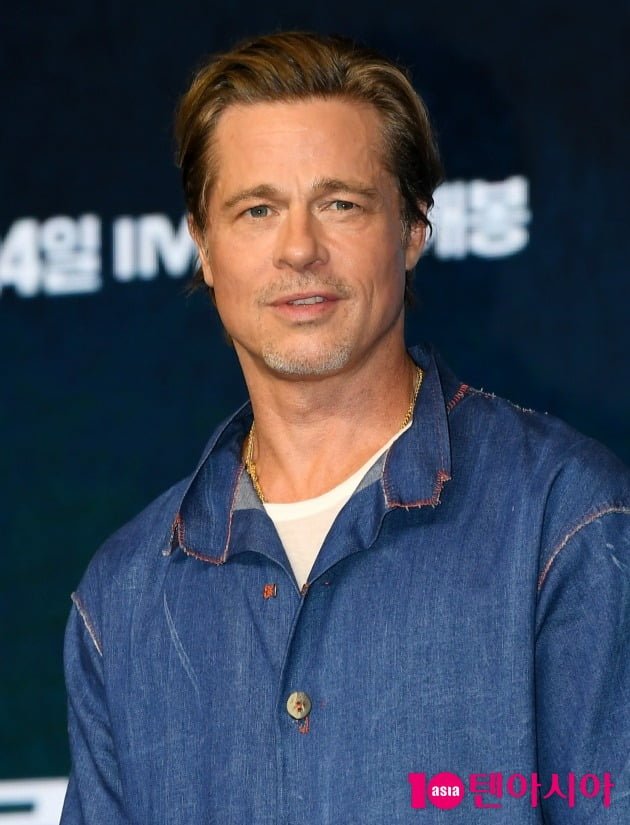 A source revealed to foreign media that actor Brad Pitt (59) has gone into seclusion due to the halt in film production due to the Hollywood strike. It is said that he is currently living with his girlfriend Ines de Ramon (30), a jewelry designer, with whom he has been dating for over a year.
On the 15th, the entertainment media Weekly In Touch reported that Brad Pitt is planning to take a short break after breaking up with his ex-wife Angelina Jolie and finalizing various legal affairs. Brad Pitt has been fighting fiercely with Angelina Jolie for about seven years over custody and property division.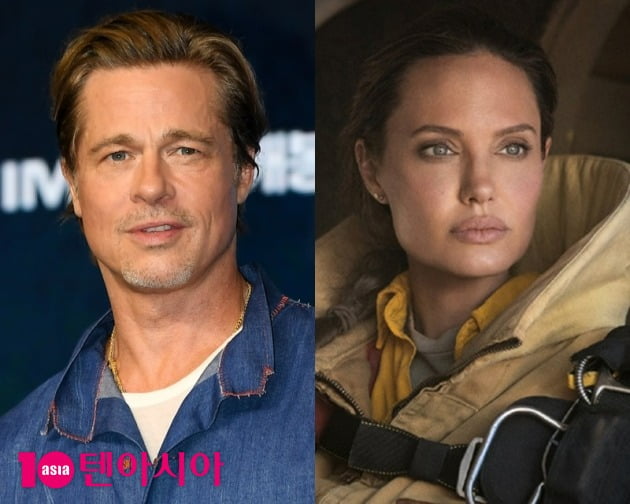 After all lawsuits are concluded, Brad Pitt is said to want to restore his relationship with his children. However, Brad Pitt is said to have tried to reunite with his 22-year-old son Maddox, who was cited as the reason for his breakup with Angelina Jolie, and to restore their relationship, but it ultimately failed. Brad Pitt acknowledged that the incident was his fault due to his drinking and apologized.
Sources say Brad Pitt is currently spending all his time with Inez at a cheap hotel near a chateau vineyard in France or a castle in California, USA. In particular, Brad Pitt revealed that he is living with Inez at a castle in Carmel, California, known as his favorite place. It is said that Ines, who the two live with, is comforting Brad Pitt and comforting his wounds so that he can move on to the next chapter.
Choi Ji-ye, Ten Asia Reporter wisdomart@tenasia.co.kr