ENTERTAINMENT
"I lost 4 front teeth and lost 36kg" Actor Yoon Seok-hwa confesses to suffering from brain tumor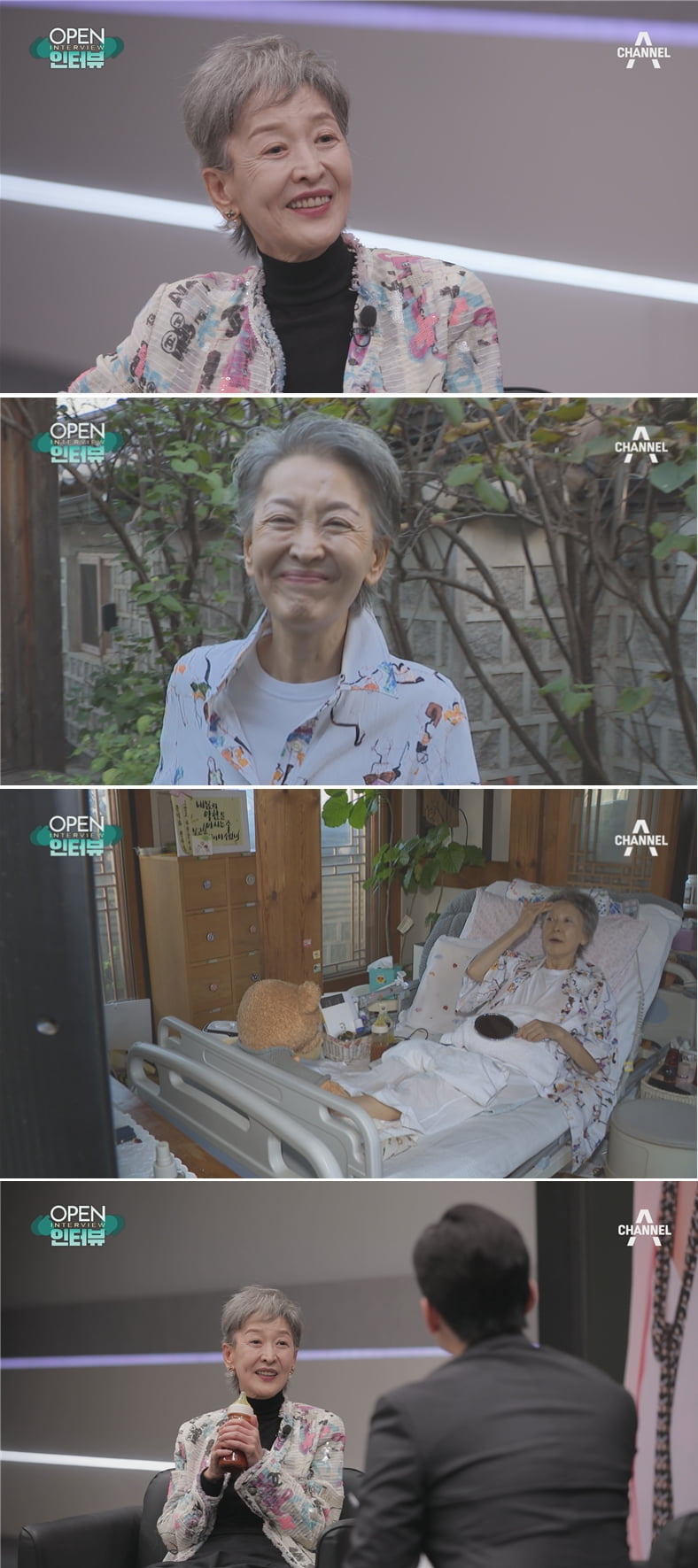 Actor Yoon Seok-hwa (67) announces his battle with malignant brain tumor.
In the 'Open Interview' of Channel A's weekend evening 'News A' (hosted by anchor Kim Yun-soo), which airs at 7 p.m. on the 14th, theater actor Yoon Seok-hwa, who has been diagnosed with a malignant brain tumor and is fighting the disease, appears.
Actor Yoon Seok-hwa, who decided to appear on his first broadcast after surgery, saying, "It is my duty to my fans to be honest about my struggle with the disease," said, "I was shocked and laughed," looking back on the time when he was diagnosed with a brain tumor a year ago. The surgery was performed immediately after he collapsed on a business trip to London, England and was transported to Seoul by air ambulance. He also tells the story of how he lost his four front teeth while enduring surgery that lasted 20 hours.
Seok-Hwa Yoon, who lost up to 36kg after surgery and says that the needle piercing her skin, which had dried out like a fallen leaf, was painful enough to make her scream, also explains why she decided to seek natural treatment. He also introduces his own natural treatment method: "Every morning, I walk barefoot in the yard and pray that the toxins in my body will go out."
During the interview, Yoon Seok-hwa did not even have the strength to use a straw, so he used a baby bottle to quench his thirst, attracting attention. He conveys the positive power of accepting even misfortune as a friend, saying, "I don't want to fight cancer, but since we've met, let's get along well and leave without saying a word." In particular, he confesses that his mother, who passed away 20 years later from old age even after being diagnosed with only four months to live, often said, 'I am healthy except for cancer,' which gave me strength.
Seok-Hwa Yoon's dream, who has lived on stage for nearly half a century, is to sing Arirang in Kazakhstan. Yoon Seok-hwa, who wants to comfort the Koryo people who lived lonely lives after being forcibly relocated, does his best to vent Arirang's resentment in the studio.
Choi Ji-ye, Ten Asia Reporter wisdomart@tenasia.co.kr