ENTERTAINMENT
BTS Jimin "I want to prove that I can do well in my first solo"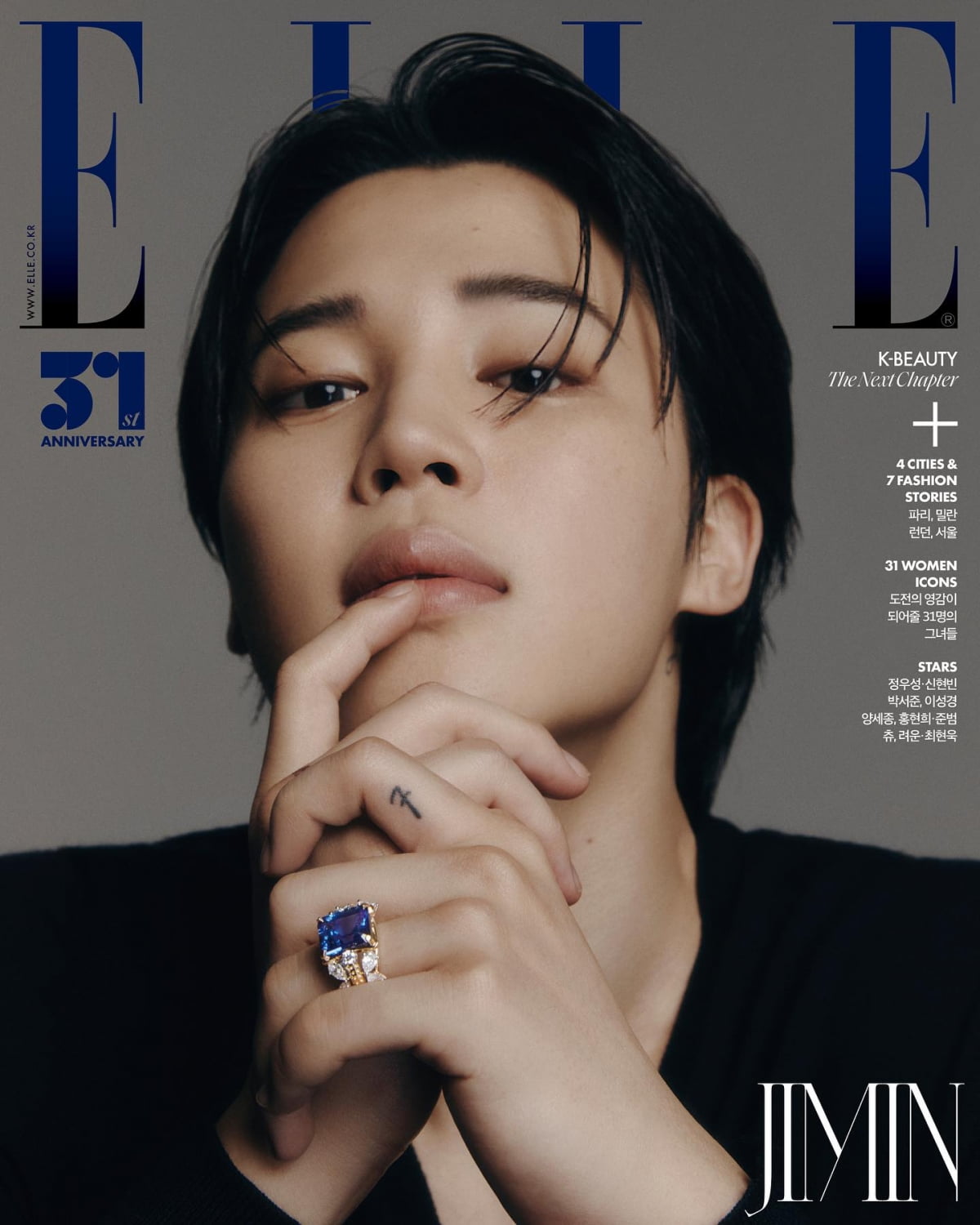 Jimin, a member of the group BTS, expressed his thoughts about his first solo career experience.
On the 10th, fashion magazine Elle released a pictorial of Jimin, who decorated the cover of the November issue. Elle and Jimin's first meeting is even more meaningful as it is a special issue commemorating Elle's 31st anniversary. Jimin, standing in front of the camera, exuded his unique boyish charm by naturally digesting everything from high jewelry, which is a collection of Tiffany's long-standing technology, to the Tiffany Rock collection.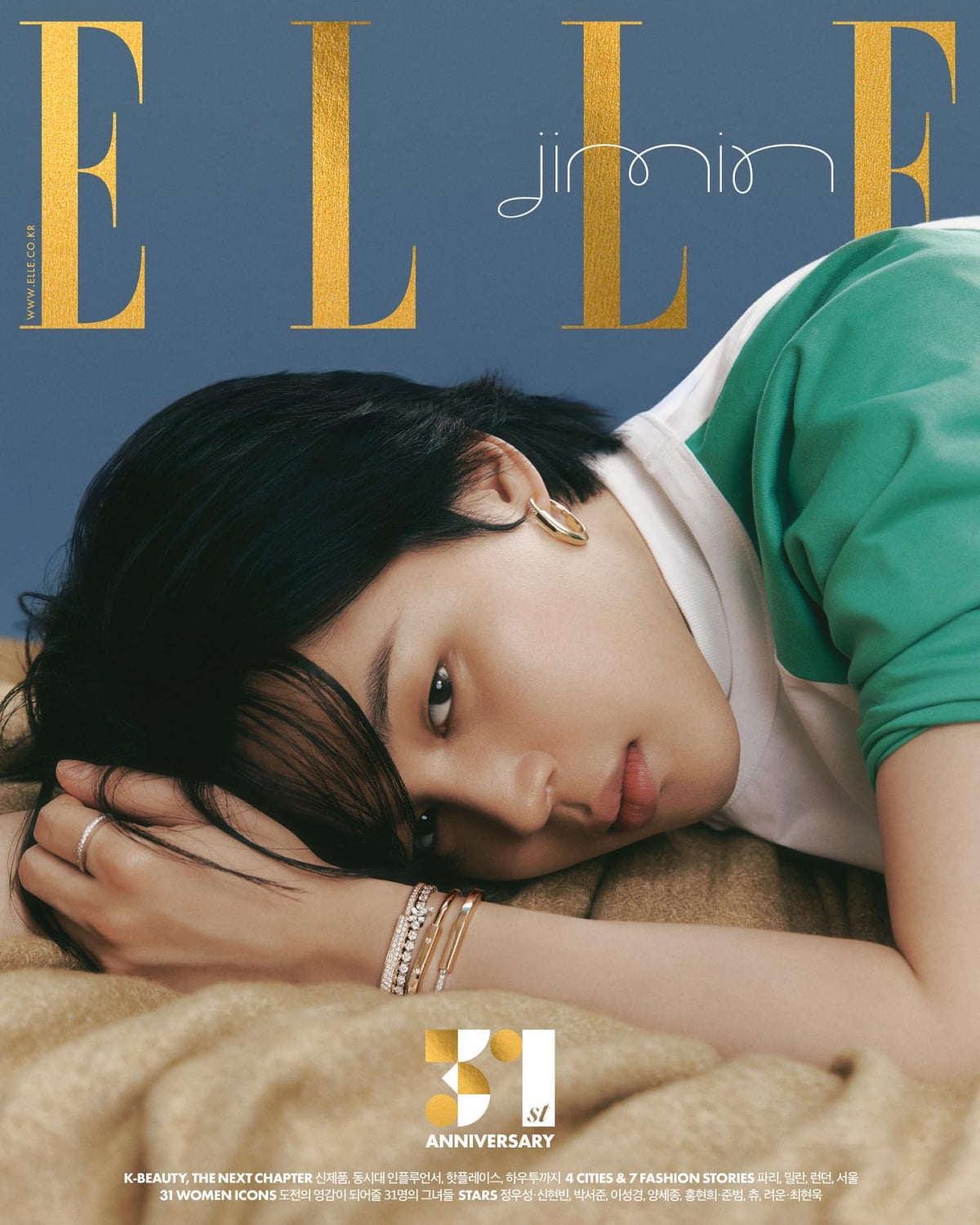 After the photo shoot, Jimin's interview was conducted. When asked how he felt about accomplishing more things on his own than ever before through this year's solo album release and brand ambassador activities, Jimin said, "I realized how shy I am. I realized how much I need to do to grow further in the future." "It was also an opportunity. Because in order to approach with confidence, you have to be prepared first."
When asked about his current status, he revealed his aspirations as an artist by saying, "As always, I am constantly working on songs. And musically, I want to challenge myself in a variety of genres."
Jimin, who sincerely communicates with his fans and shared his thoughts about his first solo career through a recent live broadcast, said, "I want to prove that I can do well. I will become a really good singer, so please look forward to it." He also shows signs of strengthening his will.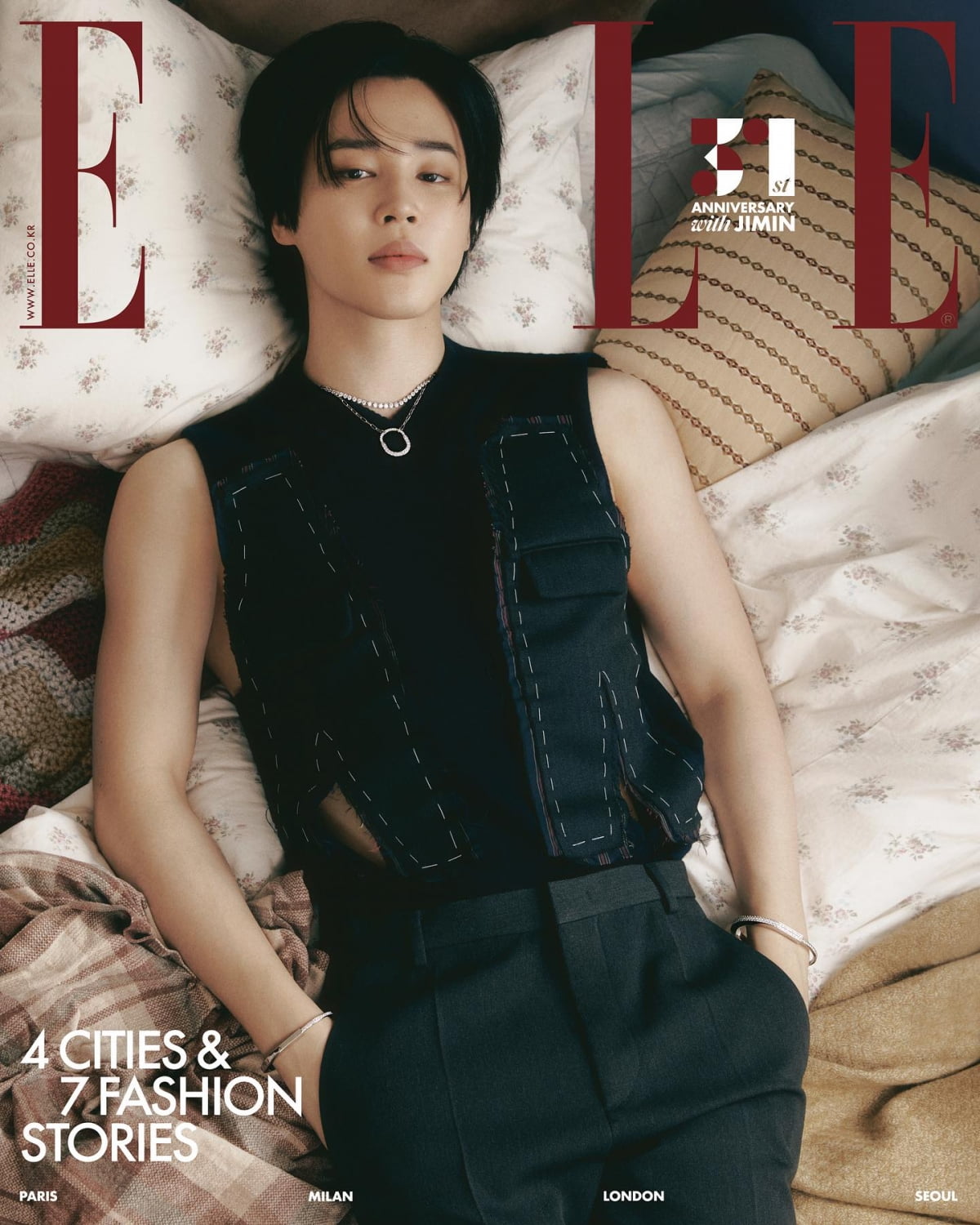 When asked about his plans for his upcoming birthday on October 13th, he expressed his gratitude, saying, "Actually, since it's my birthday, I don't think I need to do anything special. It's my fans who always make this day special. I'm always grateful."
Jimin's solo album 'FACE', released in March of this year, is still breaking its own records on global platforms such as YouTube and Spotify, showing its potential as an artist.
Kang Min-kyung, Ten Asia reporter kkk39@tenasia.co.kr