ENTERTAINMENT
Seohyun successfully completes her first domestic fan meeting in 5 years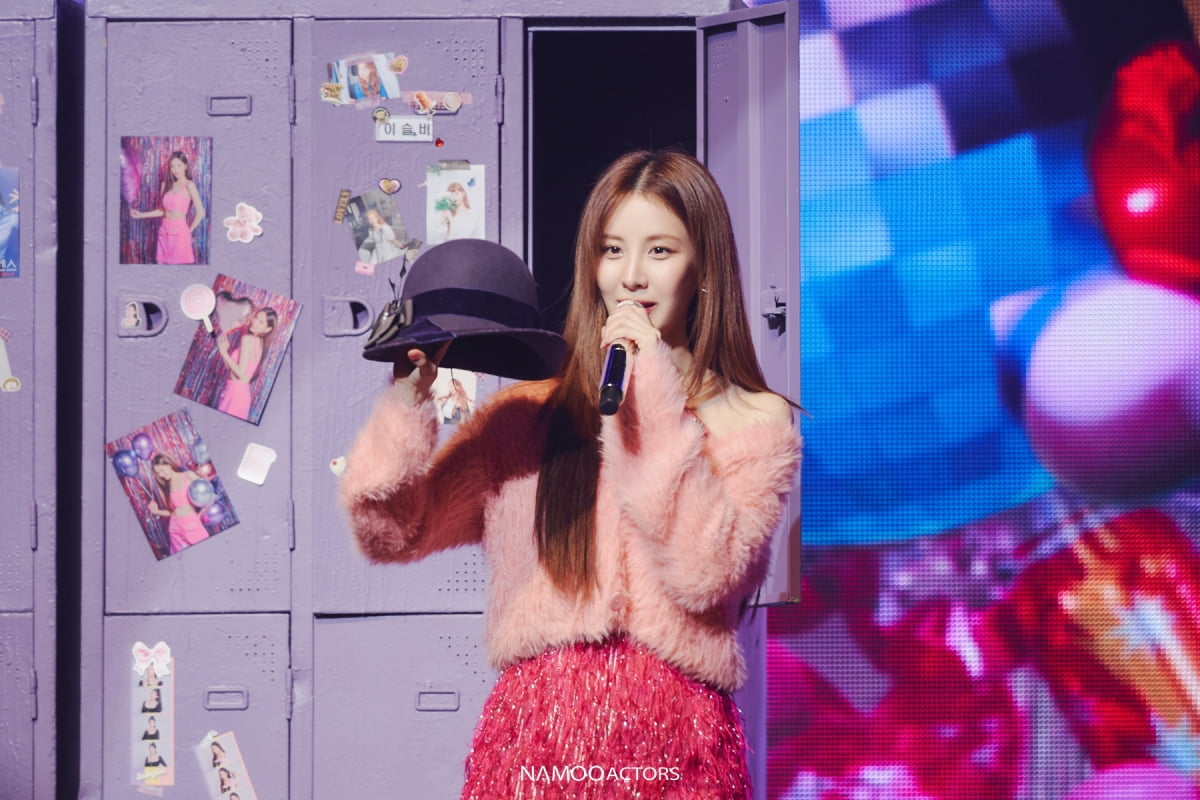 Girl group Girls' Generation member and actress Seohyun and her fans' fun secret party 'SHe is SHhh' ended successfully.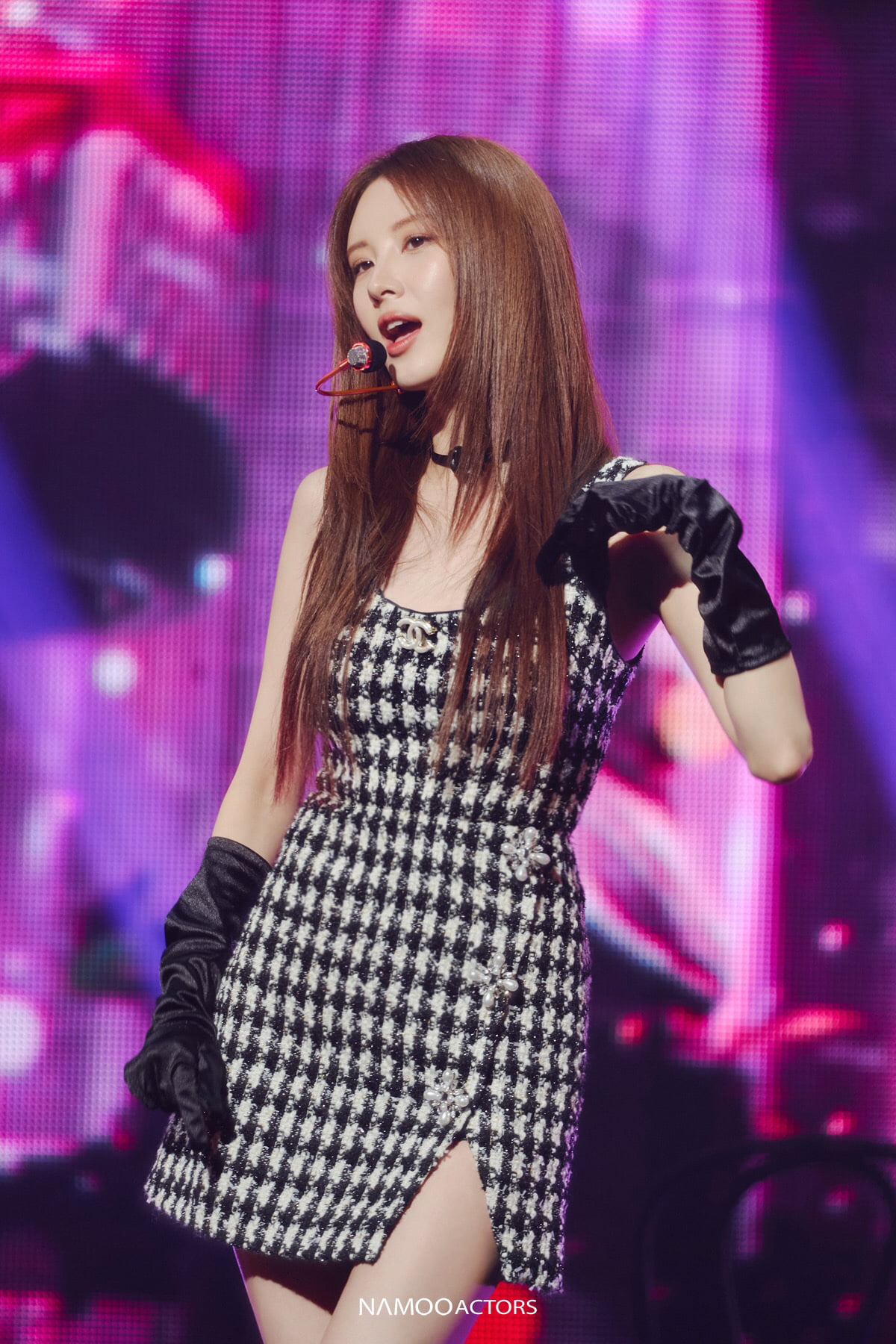 According to her agency Namu Actors on the 10th, Seohyun held the '2023 Seohyun Asia Fan Meeting Tour <SHe is SHhh> In Seoul (2023 Seohyun Asia Fan Meeting Tour <She is Shhh> in Seoul)' at the Universal Arts Center on the 7th. and had a happy time. In particular, as it was the first domestic fan meeting held in 5 years, they expressed their unsatisfactory greetings and shared a deep connection through various attractions and talks.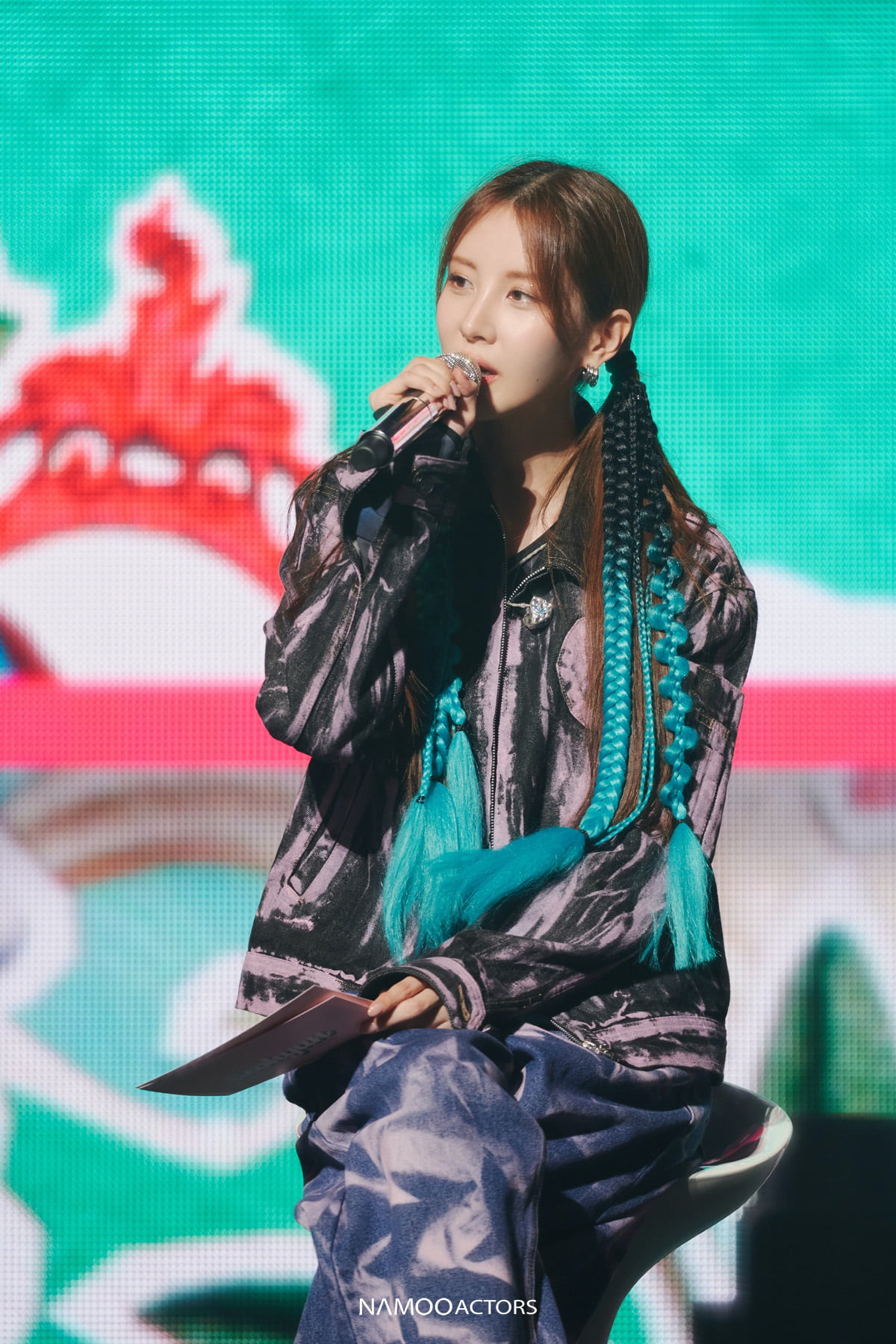 The opening of this day's performance was decorated with Seohyun's first solo song, 'Don't Say No', adding more meaning. In line with the performance concept of 'our own secret party', Seohyun has a 'WHY I AM' corner where she introduces the playlist she wants to listen to with her fans, as well as a virtue evaluation and secret consultation corner where she explores everything about Seohyun. From 'Unique SH TALK (Unique Seohyun Talk)' to 'ACTOR SH TALK (Actor Seohyun Talk)', which reminisces on the footsteps she took as actress Seohyun, she led the richly composed corners in a pleasant way.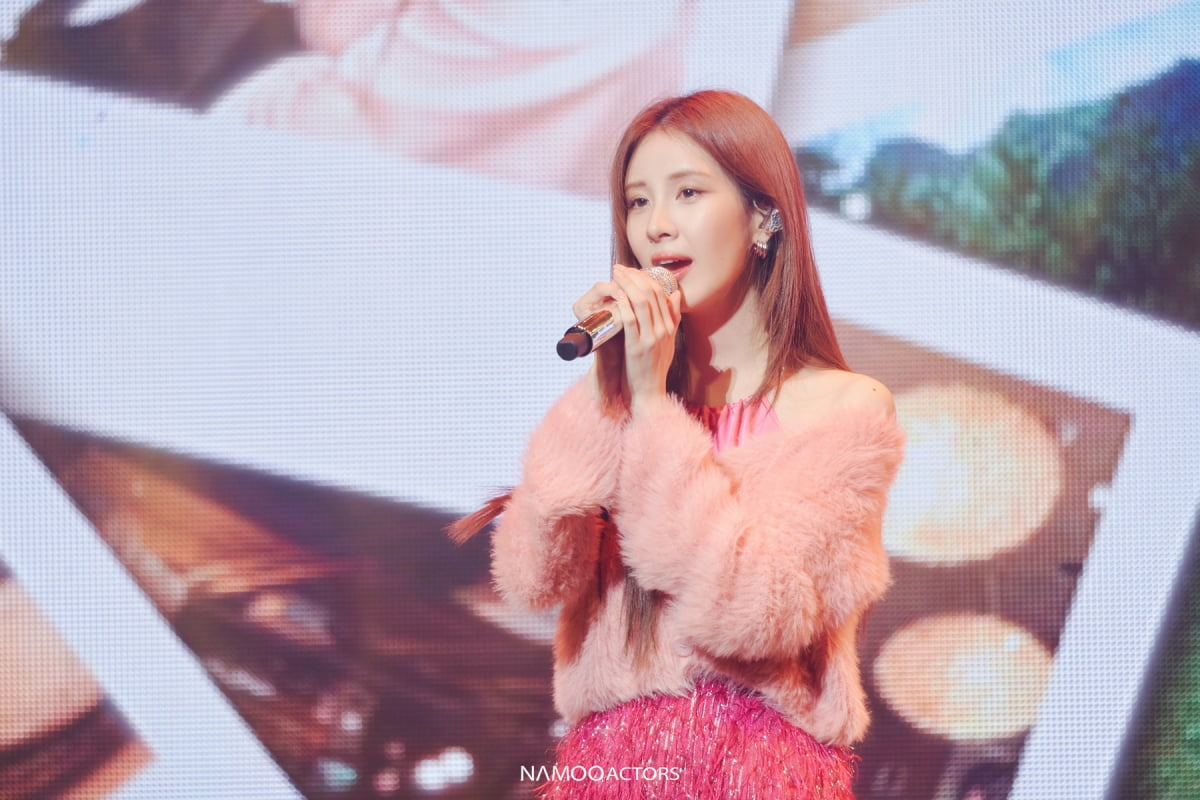 At this fan meeting, we were able to get a glimpse of singer Seohyun's side. Among her many famous songs, Seohyun's most popular songs include Girls' Generation's 'Into The New World', 'Forever' and Girls' Generation-TaeTiSeo's 'Twinkle' and 'Adrenaline'. (Adrenaline)' stage gave fans great emotion and joy. In addition to the drama 'Jinx's Lovers' OST 'Milky Way', in which he personally participated in singing, he also performed covers of SHINee's 'HARD' and BLACKPINK's 'Pink Venom', which were prepared only for the fan meeting. The passionate stage filled the concert hall with excitement.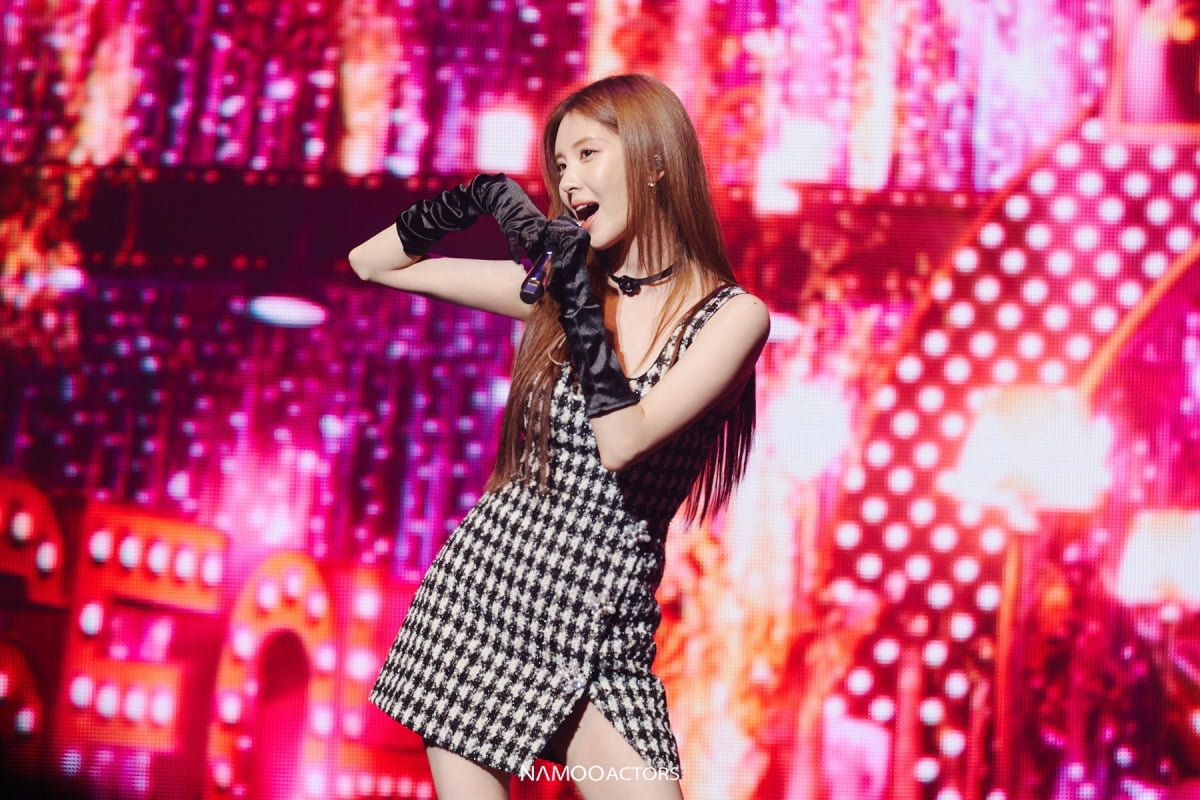 In addition, Seohyun introduced fan letters she had collected since her debut and expressed her affection and gratitude to the fans who have always been by her side and supported her. As if in response, fans also created a wave of emotion with a slogan event that said, 'I want to dream with Seohyun forever.'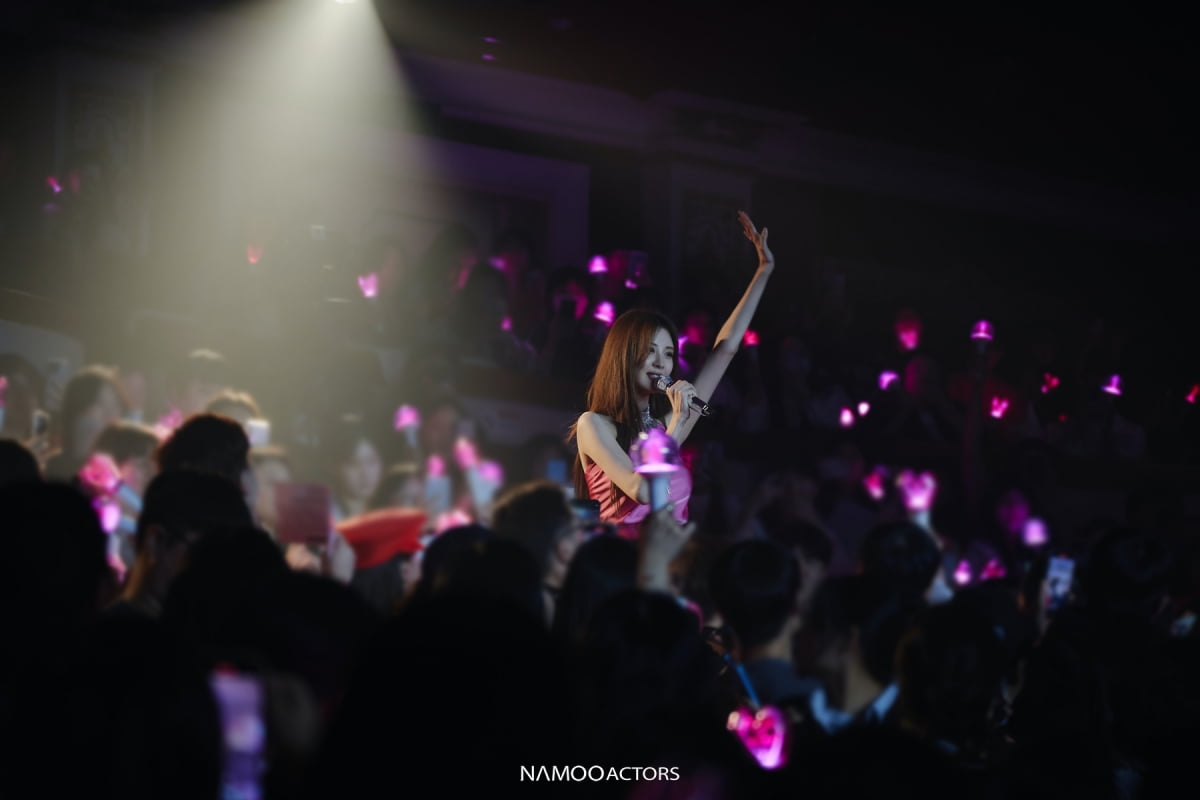 Seohyun, who created unforgettable and beautiful memories with her fans, said, "I will remember this moment forever. I say it every day, but I love you so much. Take care of your health, and I hope that each of you will live happily and joyfully while finding good meaning in your life until the day we meet. "He expressed his gratitude and warm support. At the same time, they completed their precious time by pledging for the future, saying, "Singer Seohyun, actress Seohyun, and human Seo Joohyun love you so much. Let's continue to make good memories in the future."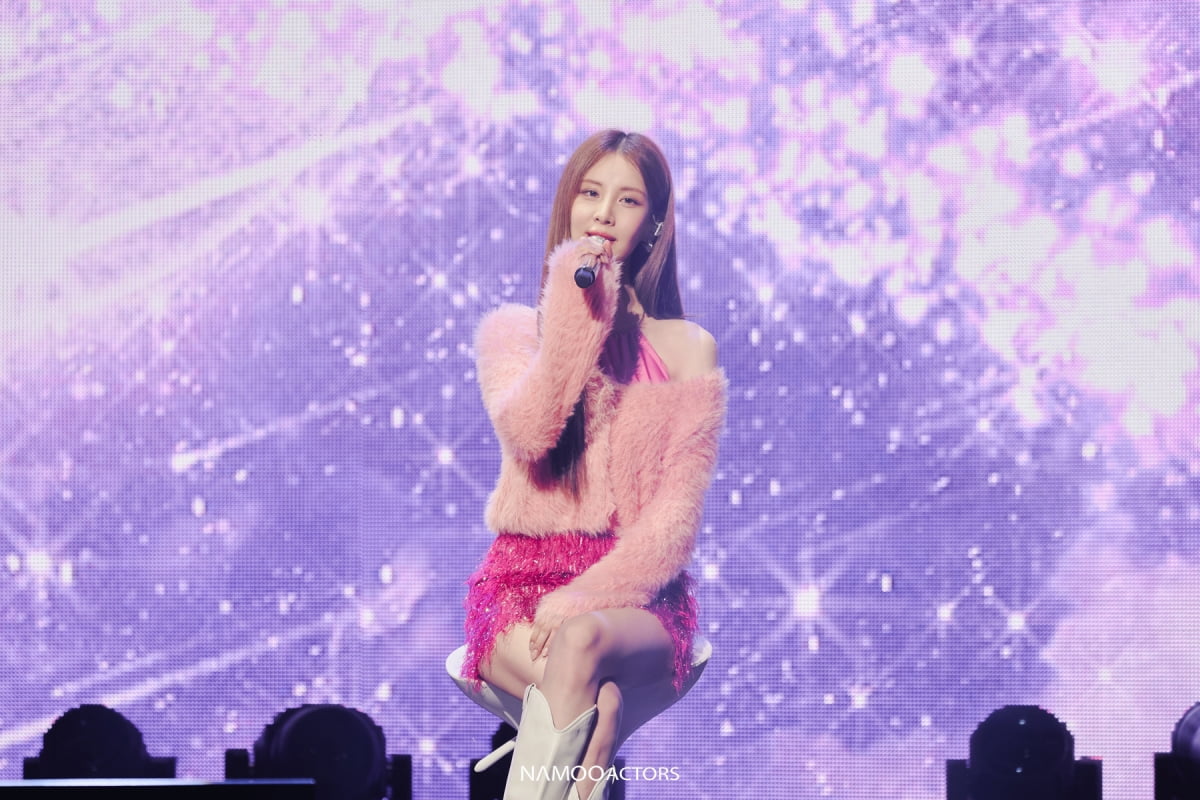 Seohyun is expected to continue the excitement of the '2023 Seohyun Asia Fan Meeting Tour <SHe is SHhh>' starting with this Seoul performance.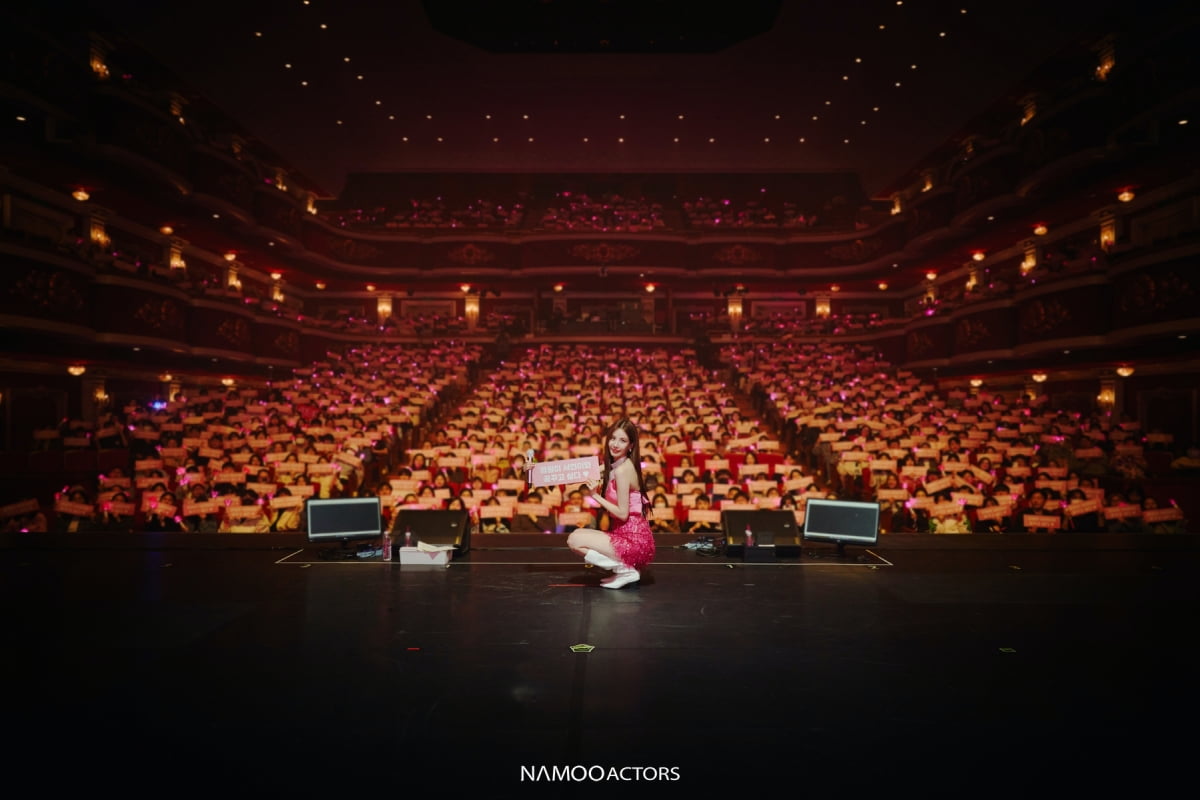 Kang Min-kyung, Ten Asia reporter kkk39@tenasia.co.kr