ENTERTAINMENT
Actress Song Hye-kyo and Professor Seo Kyung-deok lead the 'Hangeul Day' celebration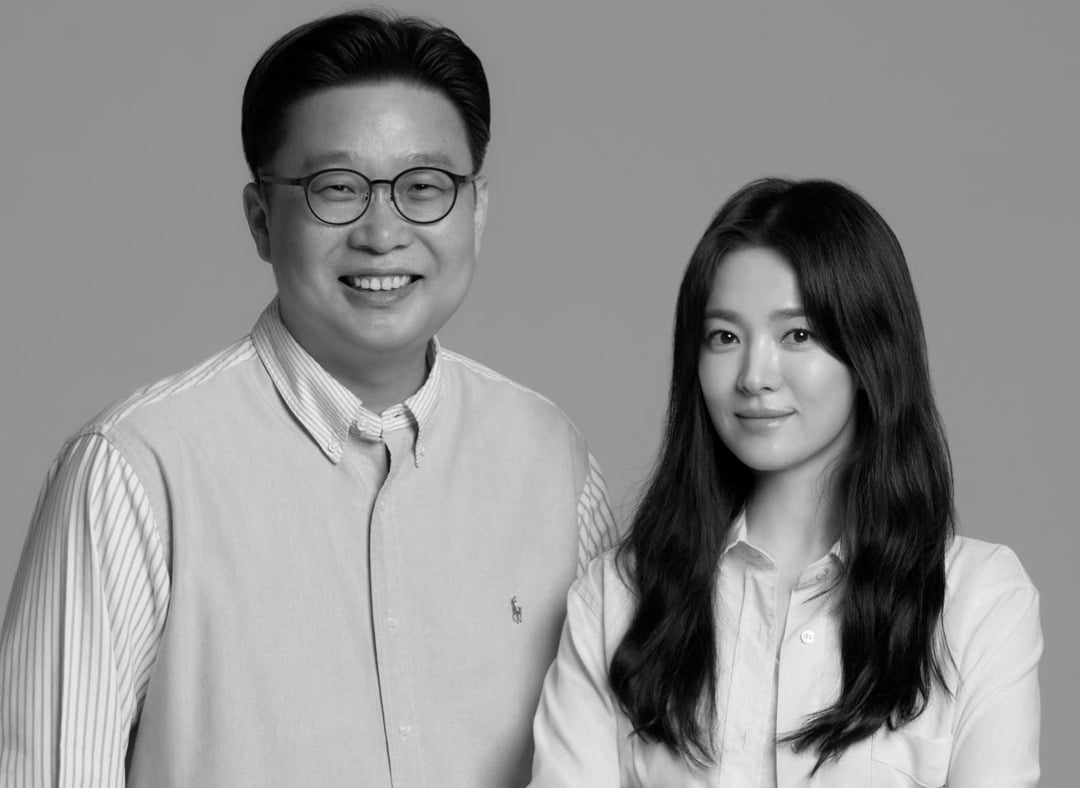 Actress Song Hye-kyo and Professor Seo Kyung-deok of Sungshin Women's University announced that they will provide 'Korean maps' on the LACMA website in the United States.
On the 9th, Professor Seo said, "If you are planning to visit Lakma, first go to the homepage and check the 'Korean map' to find out the location of each exhibition room, and use the Korean guide provided when issuing the ticket for a detailed tour of the museum." He said.
The Los Angeles County Museum (LACMA) is the largest art museum in the western United States, housing approximately 149,000 works of art from ancient times to the present.
Last June, a Korean-language guide containing a detailed general introduction to the museum, maps, and visitor precautions was produced and provided free of charge to Korean visitors.
To celebrate Hangeul Day, we have provided an abbreviated 'Hangeul map' on the Lakma website. It is now possible to check Korean maps for the third time, following English and Spanish.
In 2006, Professor Seo became a hot topic by introducing the first Korean voice service to the Metropolitan Museum of Art in New York. Since then, he has teamed up with Song Hye-kyo and has consistently donated Korean language guides to famous art galleries and museums around the world.
As a result, the 'Seo Kyeong-deok planning and Song Hye-kyo sponsorship' combination donated Korean language guides to the Museum of Modern Art (MoMA) in New York, the Museum of Fine Arts in Boston, the Royal Ontario Museum (ROM) in Toronto, and the Brooklyn Museum in New York.
Meanwhile, Professor Seo revealed his future plans, saying, "We are now planning to expand beyond the Americas to Europe. We will do our best until Korean language services are supported in major art galleries, museums, and famous tourist attractions around the world."
Ten Asia Reporter Kim Seo-yoon seogugu@tenasia.co.kr