ENTERTAINMENT
Gong Hyo-jin, who is newlywed with Kevin O, was spotted on a date for a walk around the neighborhood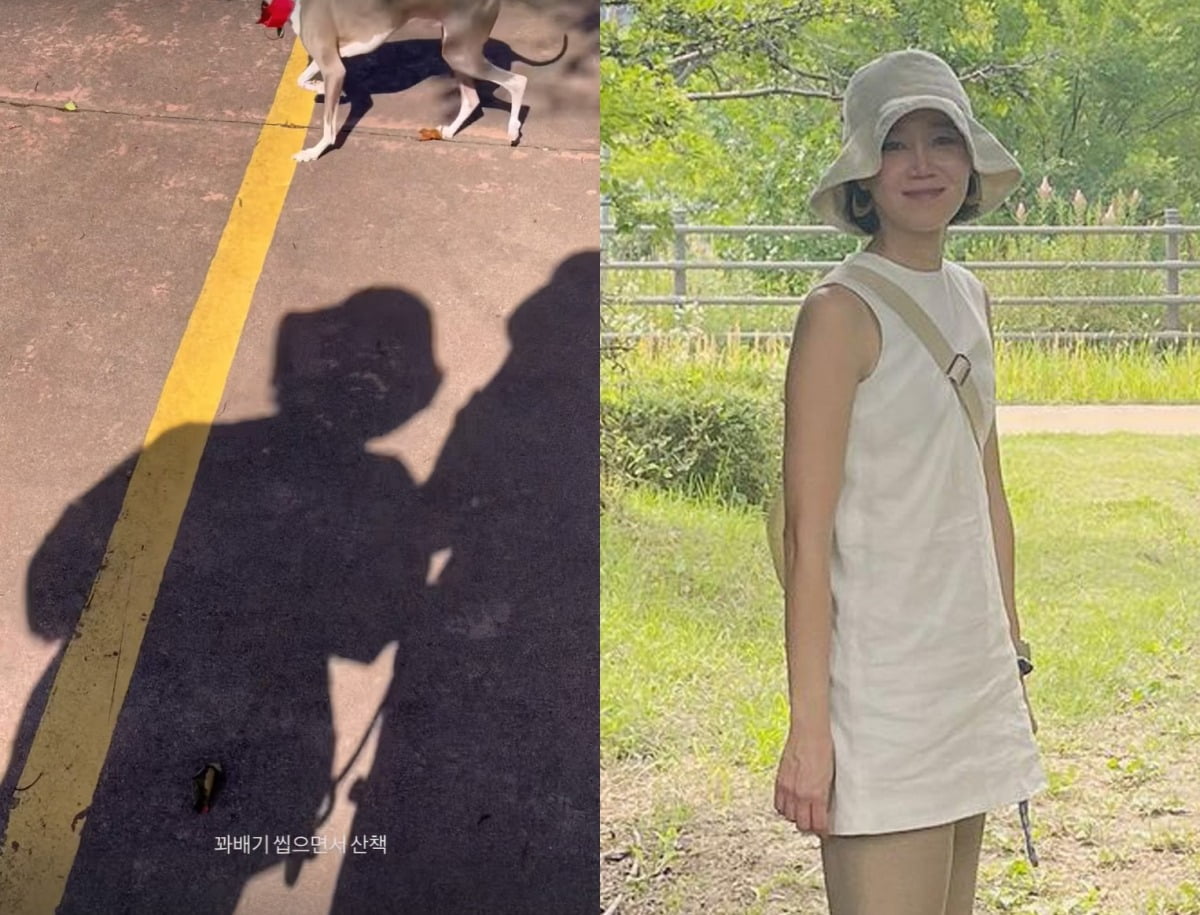 Gong Hyo-jin boasted of her sweet newlywed life.
Gong Hyo-jin posted a video on her social account story on the 6th. In the video, you can see the silhouettes of two people walking with their dog. The two people who are close together give off a friendly atmosphere. In the video, you can also see the explanation, "Walking while chewing a pretzel." I can even hear a humming sound as if this moment is enjoyable.
Gong Hyo-jin married singer Kevin Oh in October 2022. The age difference between Gong Hyo-jin and Kevin O is 10 years, and Kevin O is 10 years younger than Gong Hyo-jin. The two held a private small wedding in New York.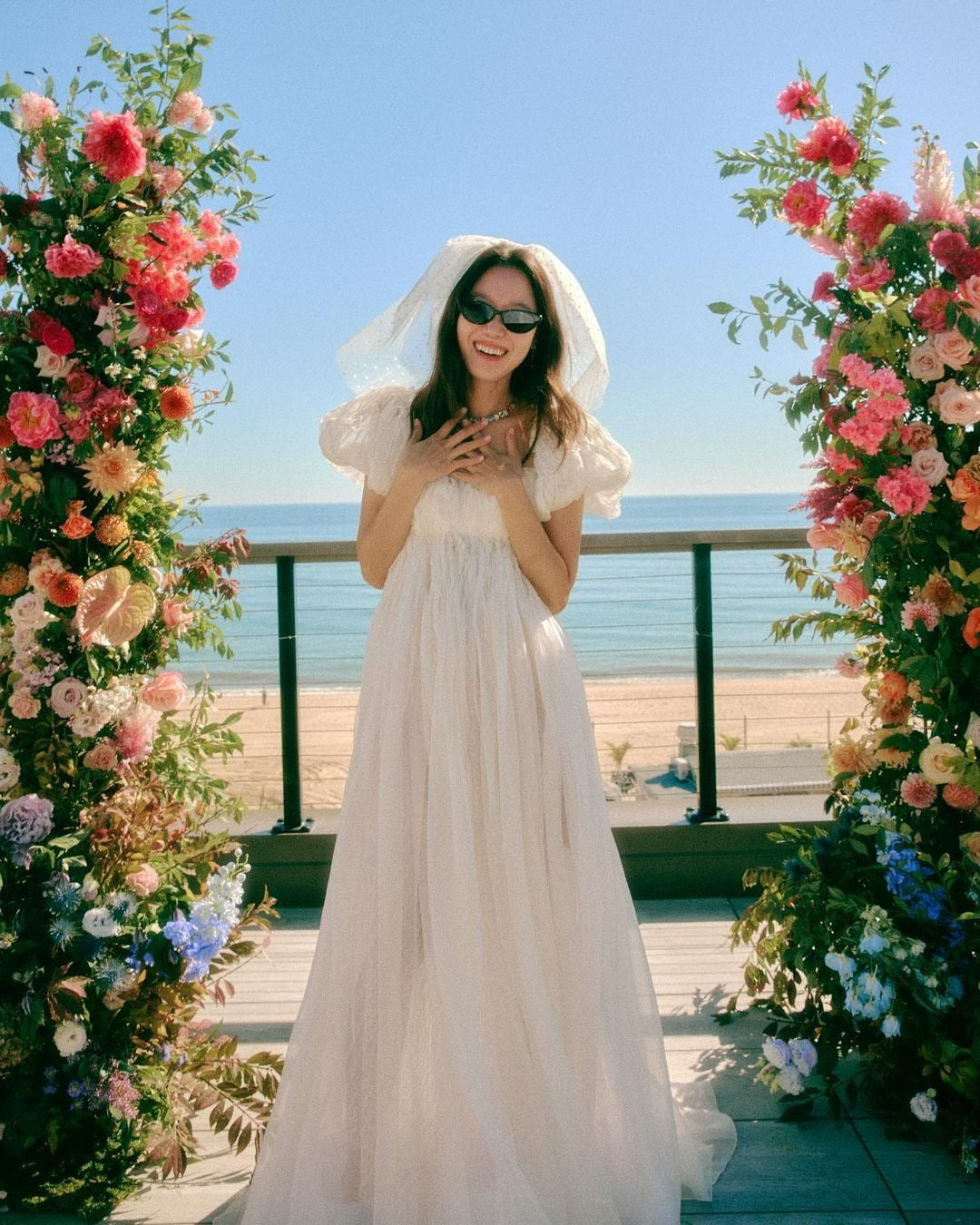 Gong Hyo-jin previously became a hot topic by receiving a bouquet at Son Ye-jin and Hyun Bin's wedding. Afterwards, she acknowledged her romantic relationship with Kevin O. Fans have already noticed the relationship between the two. Gong Hyo-jin posted a photo of Kevin O on her account and immediately deleted it because there were fans who captured the moment. In the end, Gong Hyo-jin and Kevin Oh became a married couple, and fans cheered and congratulated them.
Gong Hyo-jin, who appeared on Jung Jae-hyung's YouTube channel, said that she started dating Kevin O because they got along well. Gong Hyo-jin revealed her dating style, saying, "Actually, I don't have many relationships. When I date, I'm a person who doesn't care about pros and cons. I tend to understand and accommodate my partner better than I think."
It is said that Gong Hyo-jin was originally not married, but changed her mind after meeting Kevin Oh. Gong Hyo-jin responded to Kevin O's question, "Have you always been a nobleman?" "I was a non-marriage person. I didn't think marriage was right for me, but I changed my mind," she said. "I thought of myself as an angel, like an angel. I still have 'Angel' on my phone." 'He is just a very good and kind person,' he said, expressing his affection for Kevin O.
Kim Ji-won, Ten Asia reporter bella@tenasia.co.kr