ENTERTAINMENT
Fantasy Boys Soul, suspends activities only 10 days after debut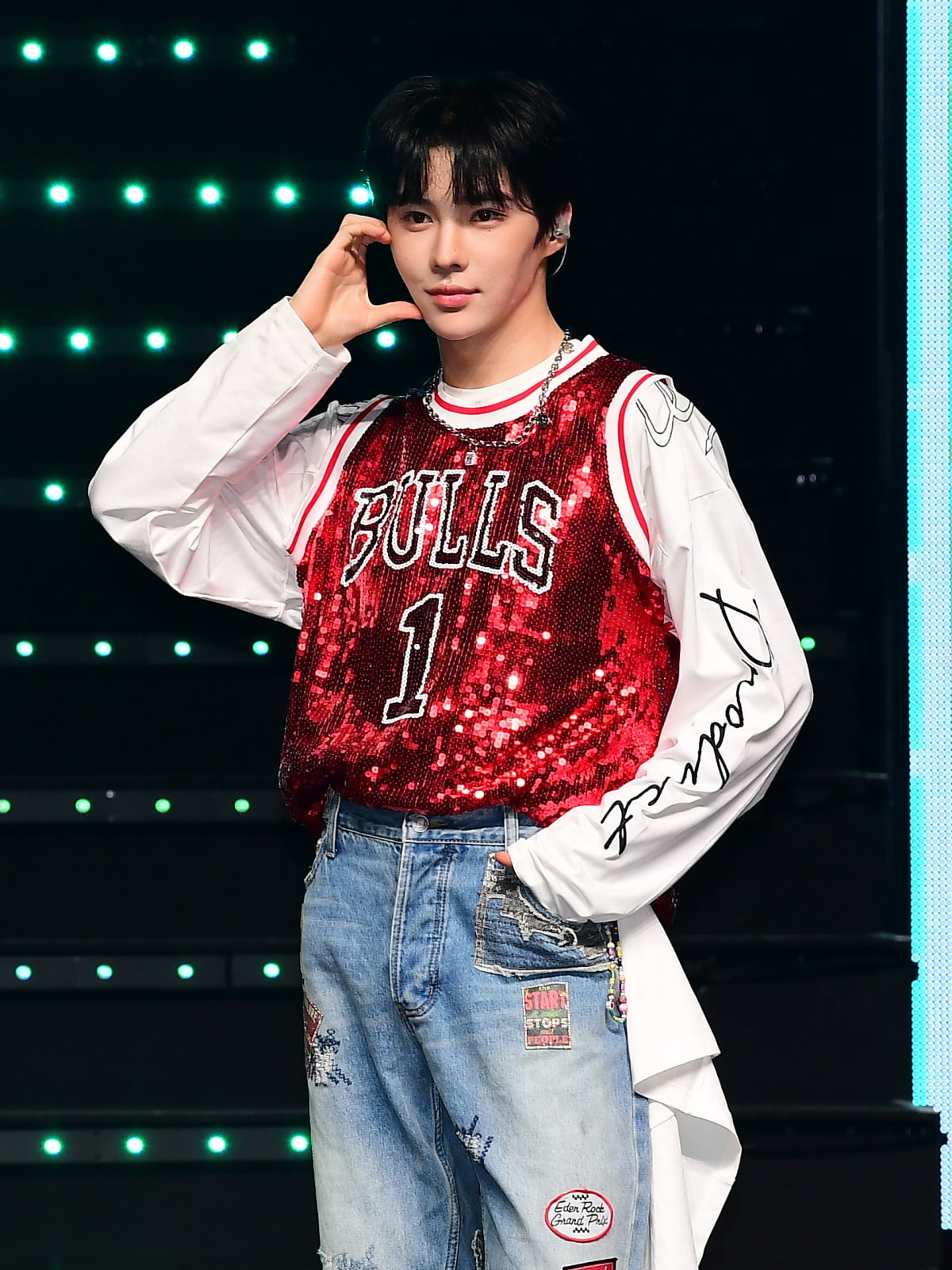 Soul, a member of the group Fantasy Boys, announced the news of his suspension of activities 10 days after his debut.
Their agency, Pocket Doll Studio, said, "Soul recently expressed his desire to remain by his family's side due to the deteriorating health of his father and maternal grandmother. We respect Soyul's opinion and after sufficient discussion with the members, he will visit China again to focus on his family affairs for the time being. "I did it," he announced.
Previously, Soul left for China due to health issues with his father and maternal grandmother. However, as the family's health did not show improvement, they decided to suspend activities. Accordingly, Fantasy Boys plans to continue activities as a 10-member group.
Fantasy Boys (Kim Gyu-rae, Ho Seong-min, Oh Hyun-tae, Lee Han-bin, Ling Chi, Kang Min-seo, Hikari, Kim Wooseok, Hikaru, Keidan, Soul) debuted through MBC's 'Boys' Fantasy'.
Reporter Junho Yoon, Ten Asia delo410@tenasia.co.kr