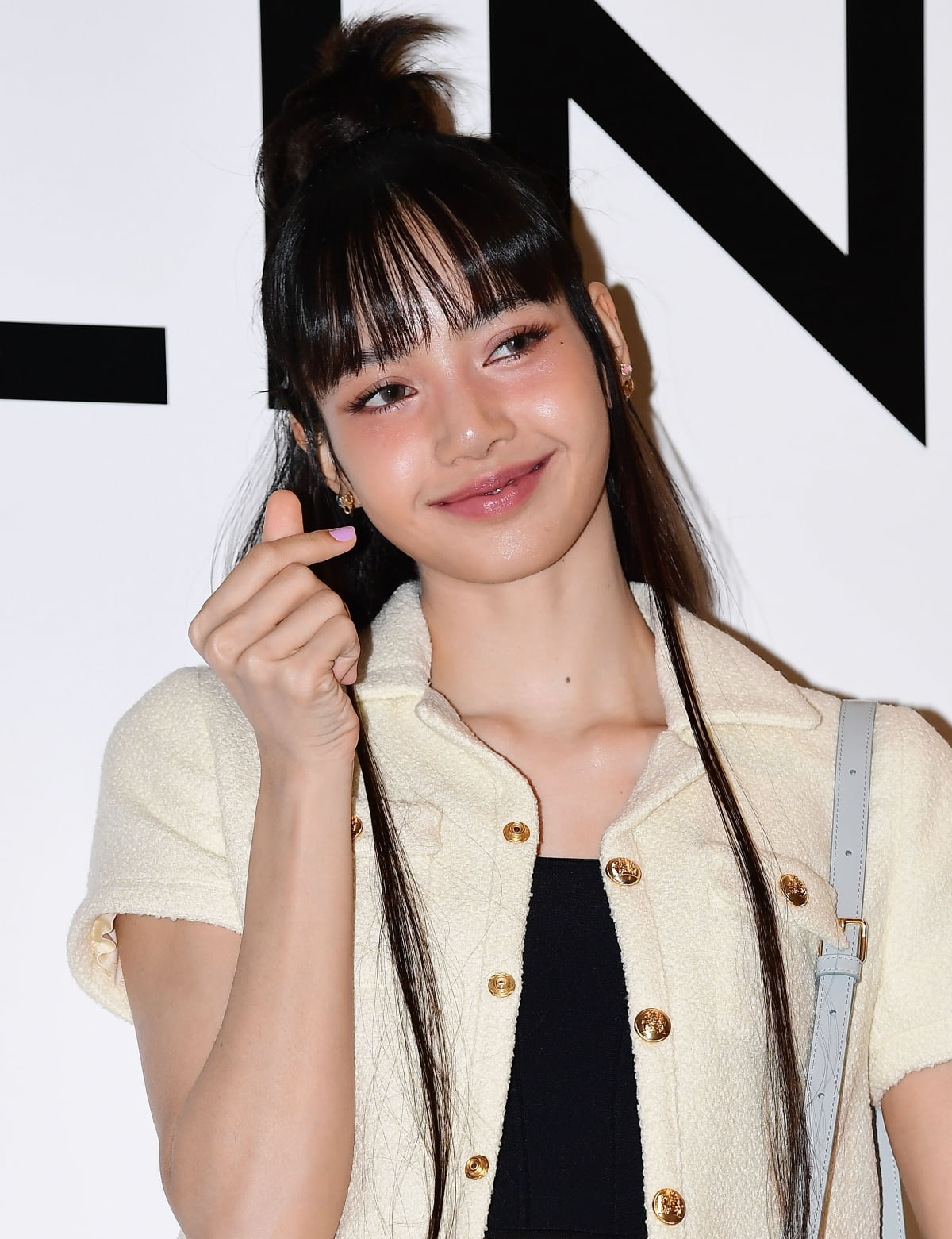 A photo of the cast of 'Crazy Horse', a representative French cabaret in which Blackpink Lisa is known to have participated, has been released.
Lisa will appear on the stage a total of 5 times from the 28th to the 30th. 'Crazy Horse' presents performance shows with the theme of women and art, and is considered one of the three major cabarets in Paris, France, along with 'Moulin Rouge' and 'Lido'.
When it became known that Lisa would be performing on the 'Crazy Horse' stage, many domestic fans expressed concerns. Although the stage is said to be a show with the theme of women and art, it is because of the perception that it is not much different from a 'striptease show' where people stand on stage naked without any clothes on.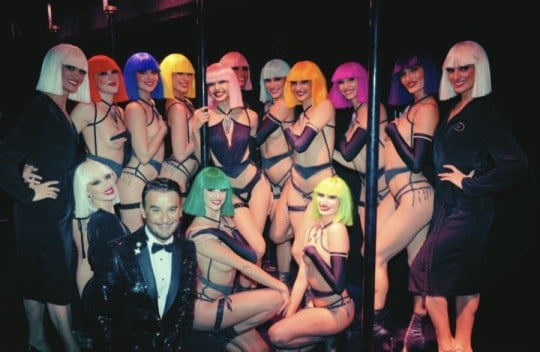 However, right after Lisa finished her performance on the 29th, photos with the cast were spread through various online communities.
The existing cast of 'Crazy Horse' wear topless costumes, gloves, and wigs to cover some of their body parts. Lisa is smiling with a confident pose without her top on.
Lisa left for Paris, France on the 24th to complete the schedule and traveled alone without any staff. Accordingly, the rumor that YG's contract will not be renewed has received great weight.
Reporter Junho Yoon, Ten Asia delo410@tenasia.co.kr