ENTERTAINMENT
Yoo Jae-seok and Baek Jong-won, who became fatal American high school students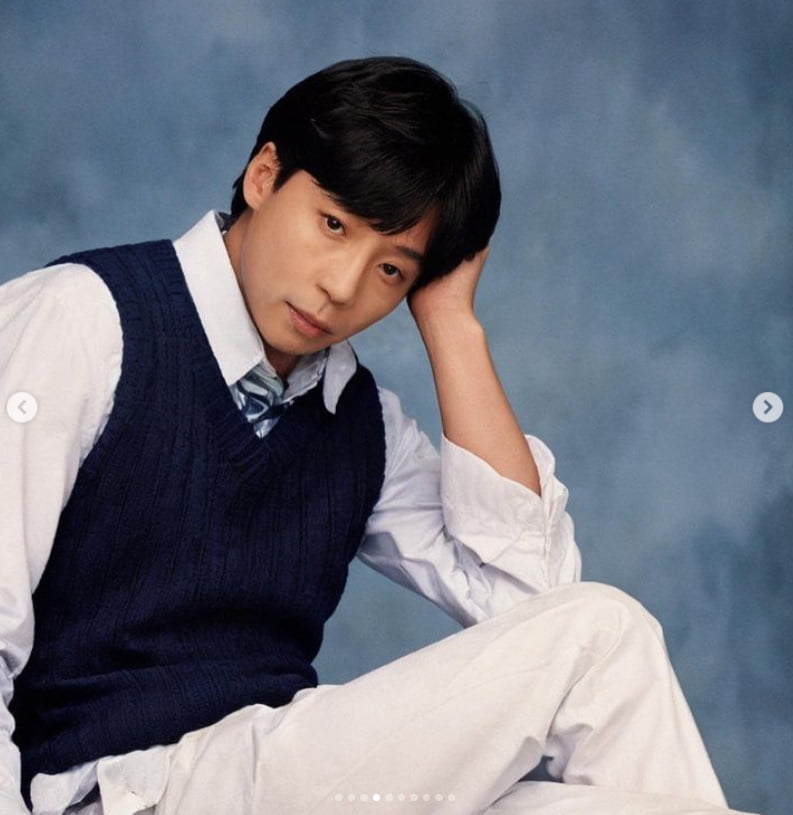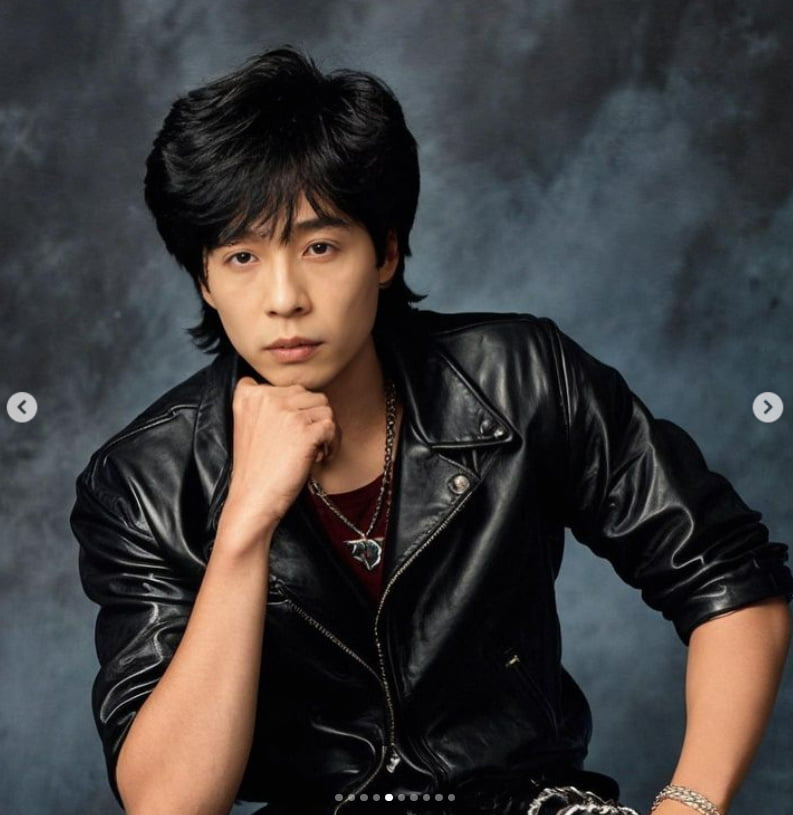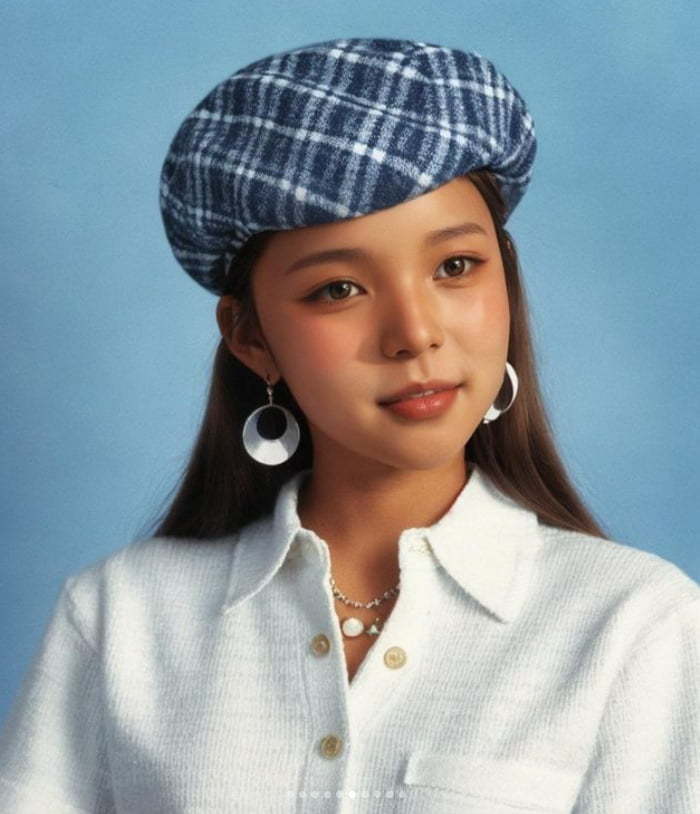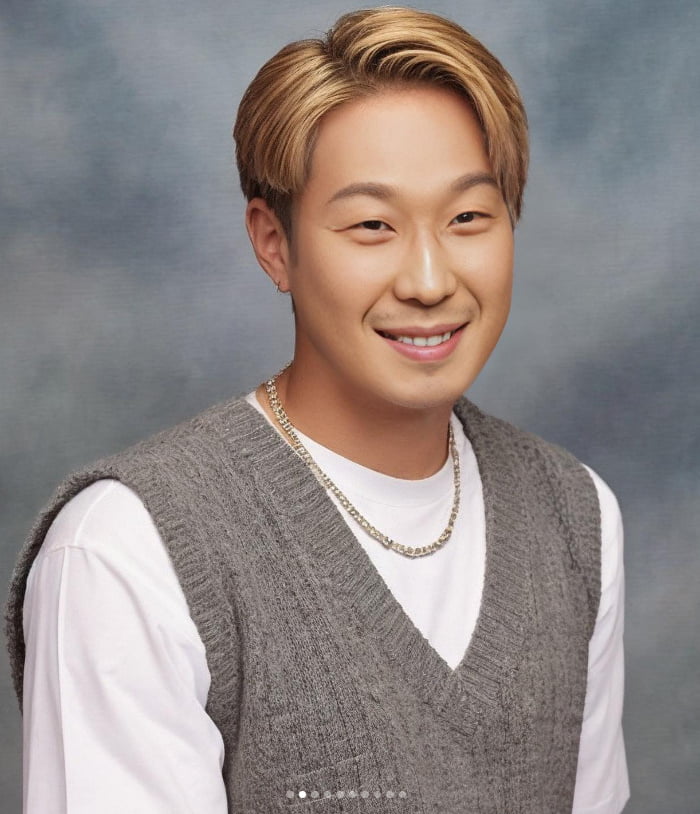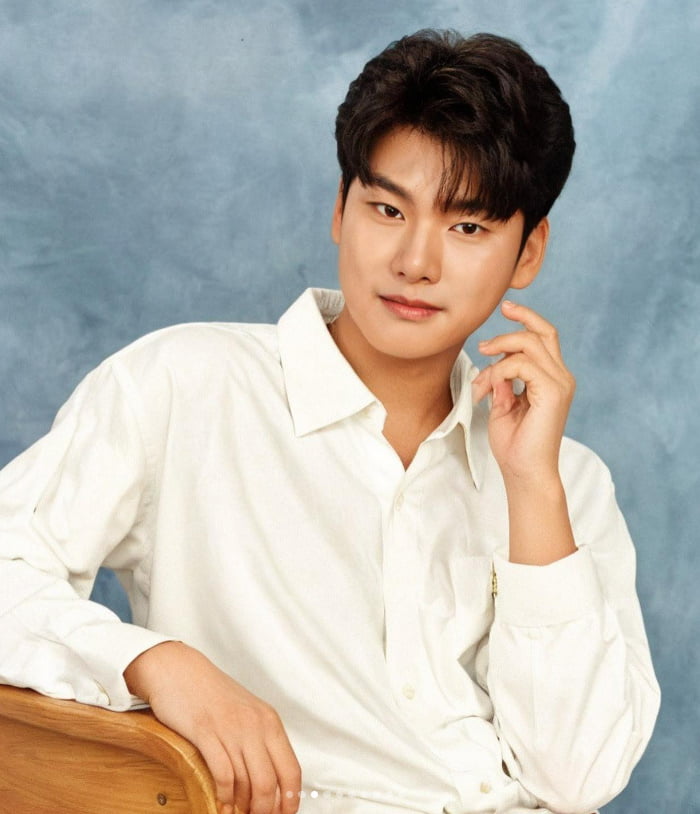 Broadcaster Yoo Jae-seok made a surprising transformation into a deadly American high school student. In addition to Yoo Jae-seok, broadcaster So Yoo-jin, restaurant businessman Baek Jong-won, and comedian Lee Guk-ju also fell into the style of American high school students through AI filters.
On the 27th, MBC TV's entertainment show 'What Do You Do When You Hang Out?' posted photos of the cast on its official SNS, saying, "Chuseok greetings from teen members from the 90s. Let's laugh together this Chuseok. Have a Chuseok holiday as bright as the full moon." The photos released together included profile photos of Yoo Jae-seok, Haha, Lee Yi-kyung, and Park Jin-ju created using generative artificial intelligence (AI).
He poses in American teen style wearing an ice hockey uniform, leather jacket, and hoodie. They captured the atmosphere of American high school graduation photos in the 1990s with their own charm.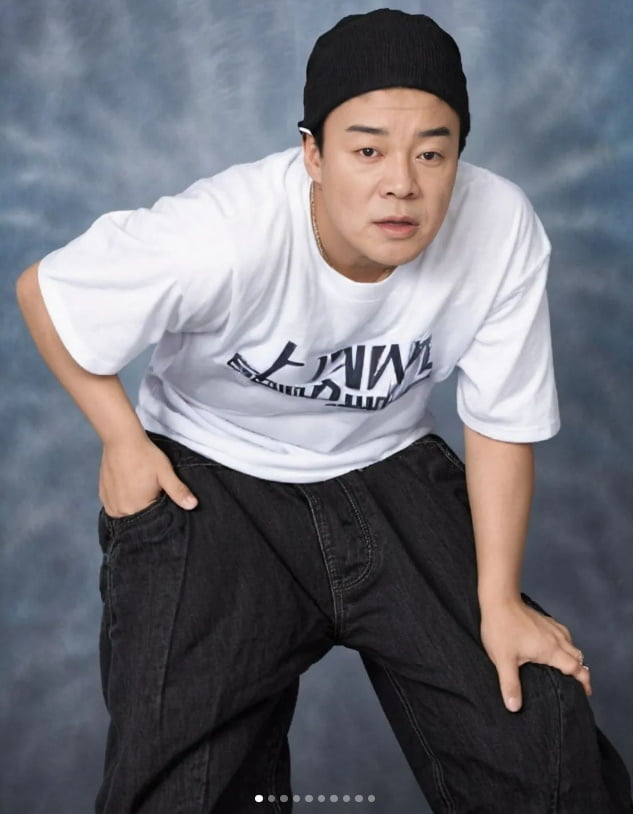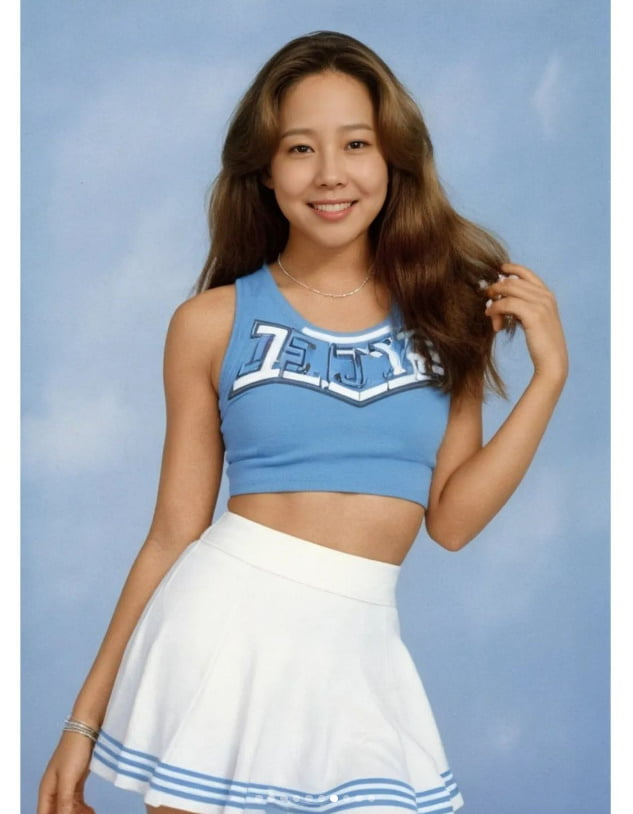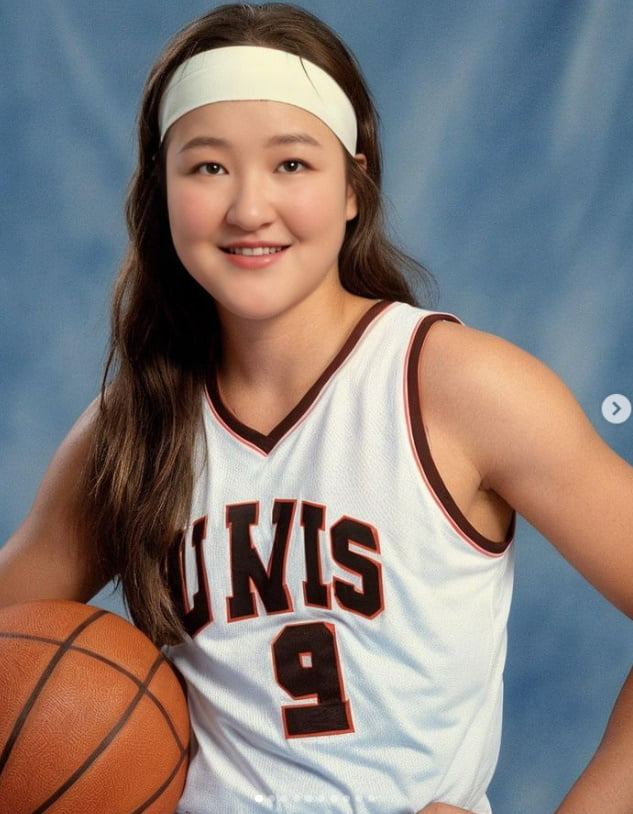 So Yoo-jin, Baek Jong-won, and Lee Guk-ju also transformed into American teen styles through AI filters. So Yoo-jin also posted a photo of herself and Baek Jong-won on her SNS, writing, "Sanchez's graduation photo released! Do you two get along well?"
Lee Guk-joo also posted a photo of himself, saying, "You look good as a basketball player. I'm not the type to do everything everyone else does, but I was curious about this."
Recently, AI filters, which have become rapidly popular among the MZ generation, have become very popular among celebrities and have become a fun entertainment culture. Although it has the advantage of being able to try out different styles virtually, there is also the problem that it can cause great damage if abused for crime.
Choi Ji-ye, Ten Asia Reporter wisdomart@tenasia.co.kr