ENTERTAINMENT
They don't care about the concerns of domestic fans… Blackpink's Lisa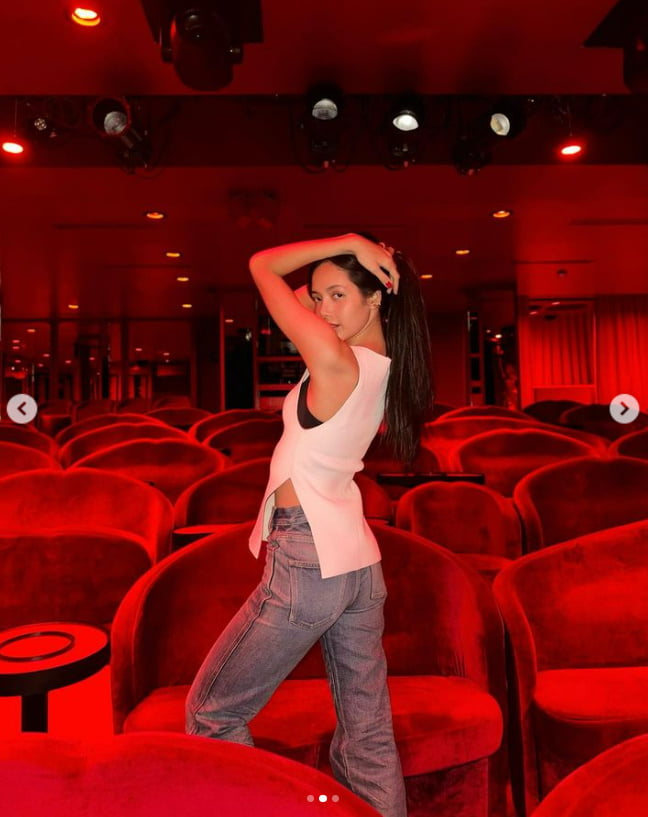 Group Blackpink's Lisa did not hide her expectations ahead of the Paris nude show 'Crazy Horse' stage. It is pointed out that there is no consideration for domestic fans who are raising concerns about Lisa's actions.
Lisa posted several photos taken at the concert hall on her SNS in the early morning of the 28th (Korean time) and expressed her excitement, saying, "I can't wait for this to finally happen. See you soon."
In the audience with a red background, Lisa posed in various poses and gave off a bright smile. Lisa also posted a silhouette video the day before that appeared to be a nude show practice video.
'Crazy Horse' is an art nude show that is considered one of the top three cabarets in Paris, along with Moulin Rouge and Lido. Lisa will participate as a headliner in a total of five performances over three days at the Crazy Horse Paris Cabaret venue from the 28th to the 30th of this month. This is a first for a K-pop idol.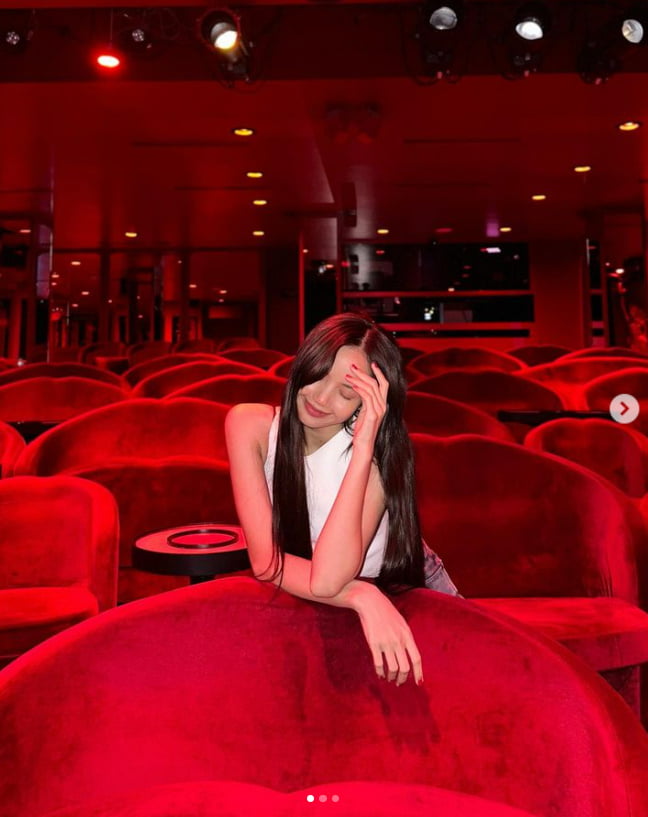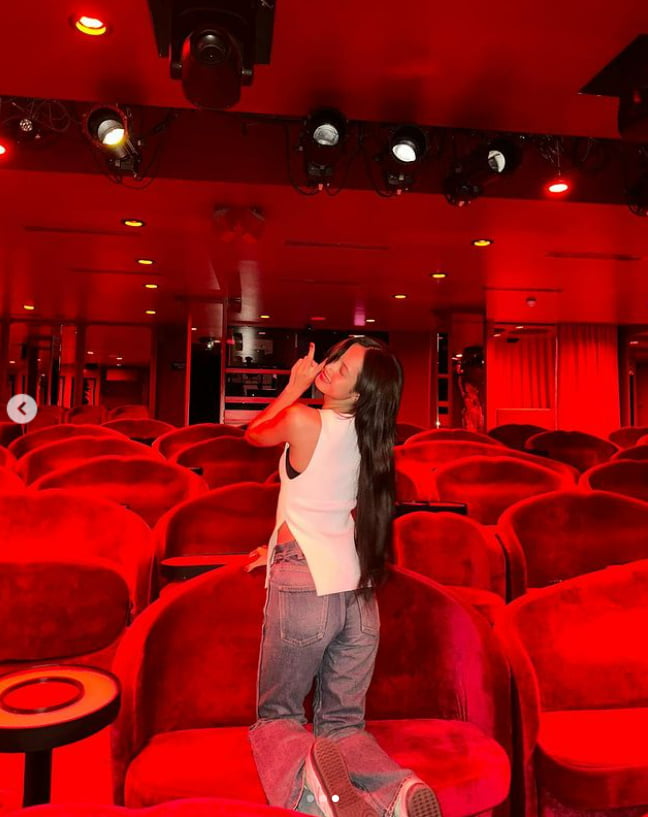 When it became known that Lisa would be performing on the 'Crazy Horse' stage, many domestic fans could not hide their concerns. Although 'Crazy Horse' is said to be a show with the theme of women and art, there is a perception that it is not much different from a 'striptease show' where people stand on stage naked without any clothes on.
In fact, to become a 'Crazy Horse' dancer, one must meet the physical standards set by founder Alain Bernardin. However, as it is known that detailed standards are applied not only to height but also to certain body parts of women, fans' concerns about Lisa performing on that stage have grown even more.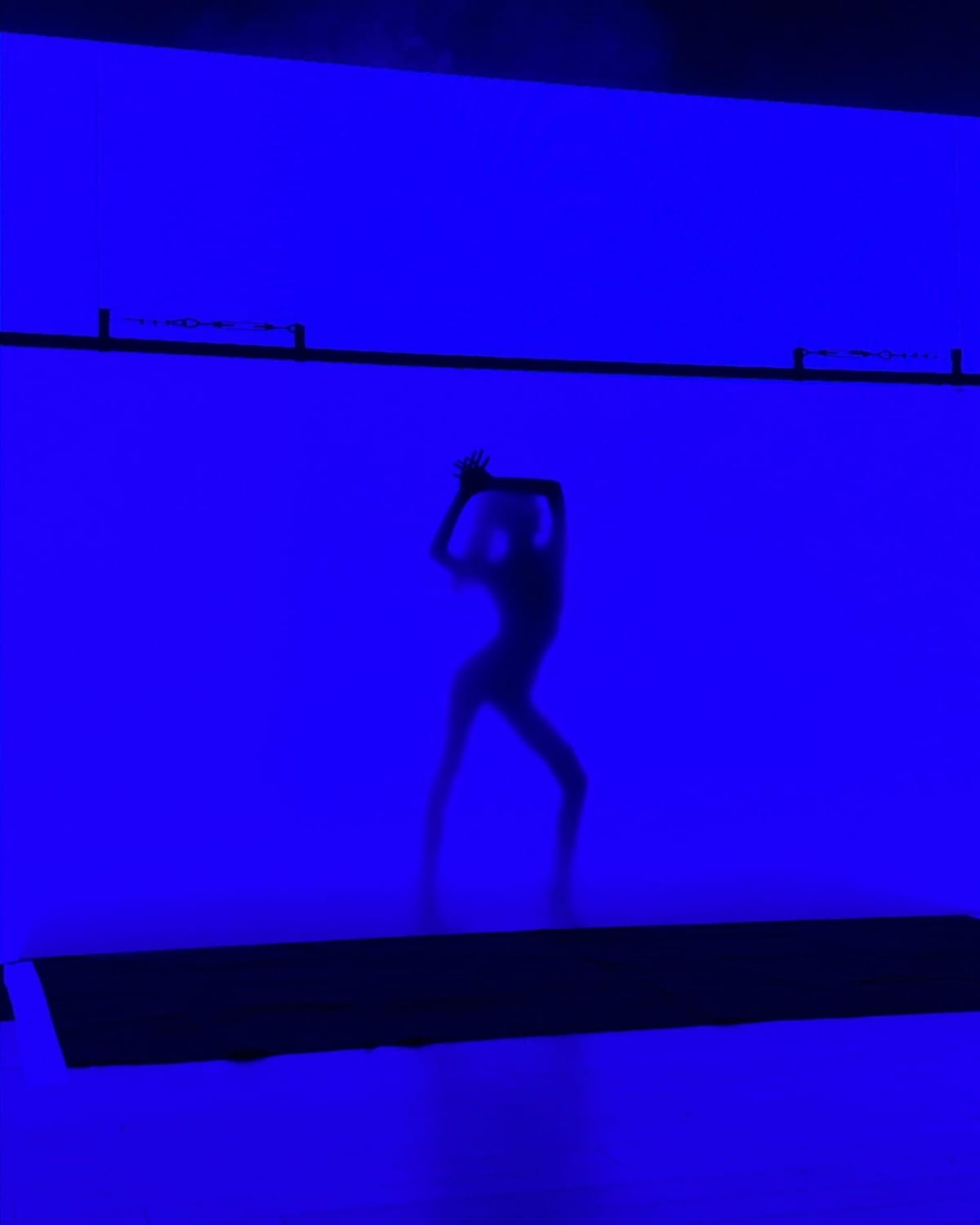 However, Lisa doesn't seem to care about these concerns at all. Rather, the message that the performance was so anticipated that it was difficult to wait and the release of a presumed nude silhouette practice video sparked fans' concerns. Domestic fans who have liked Lisa so far cannot help but feel shocked and disappointed.
Meanwhile, Lisa left for Paris, France on the 24th to complete the schedule and traveled alone without any staff. Accordingly, the rumor that YG's contract will not be renewed has received great weight.
Choi Ji-ye, Ten Asia Reporter wisdomart@tenasia.co.kr