ENTERTAINMENT
(G)I-DLE's Minnie and Yuqi are causing controversy after they were spotted riding a two-person scooter in Germany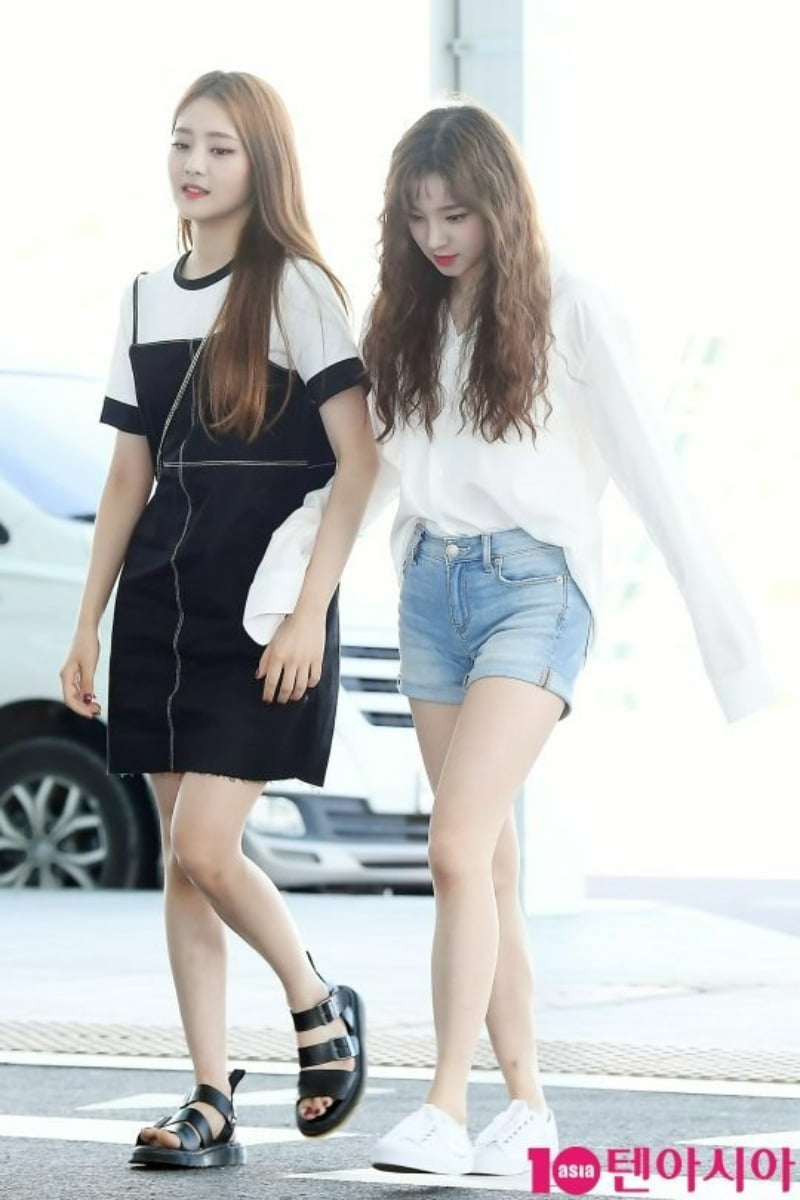 (G)I-DLE members Yuqi and Minnie are in controversy for riding two people on an electric kickboard.
Recently, a netizen posted a video on an online community in which he saw Yuqi and Minnie in Berlin, Germany.
In the video, Yuqi and Minnie are seen riding together on an electric kickboard and moving around. In particular, they are not even wearing helmets. In addition, this was a sidewalk, not a bicycle path, and the sight of people riding electric kickboards was pointed out one after another.
In Germany, if two people are caught riding an electric scooter, they are subject to a fine of 10 euros (about 14,000 won). Additionally, it is recommended to ride electric scooters on bicycle paths, and if you are caught riding a scooter on the sidewalk, you will be fined 55 euros (approximately 78,000 won).
Even in Korea, the number of passengers on an electric kickboard is limited to one person. If two or more people ride an electric kickboard together, a fine of 40,000 won will be imposed, and if an electric kickboard user does not wear personal protective equipment such as a helmet, a fine of 20,000 won will be imposed. If you ride a scooter on India, you will have to pay a fine of 30,000 won.
Kim Ji-won, Ten Asia reporter bella@tenasia.co.kr