ENTERTAINMENT
Yoon Seung-ah and Kim Mu-yeol revealed their real-life parenting routine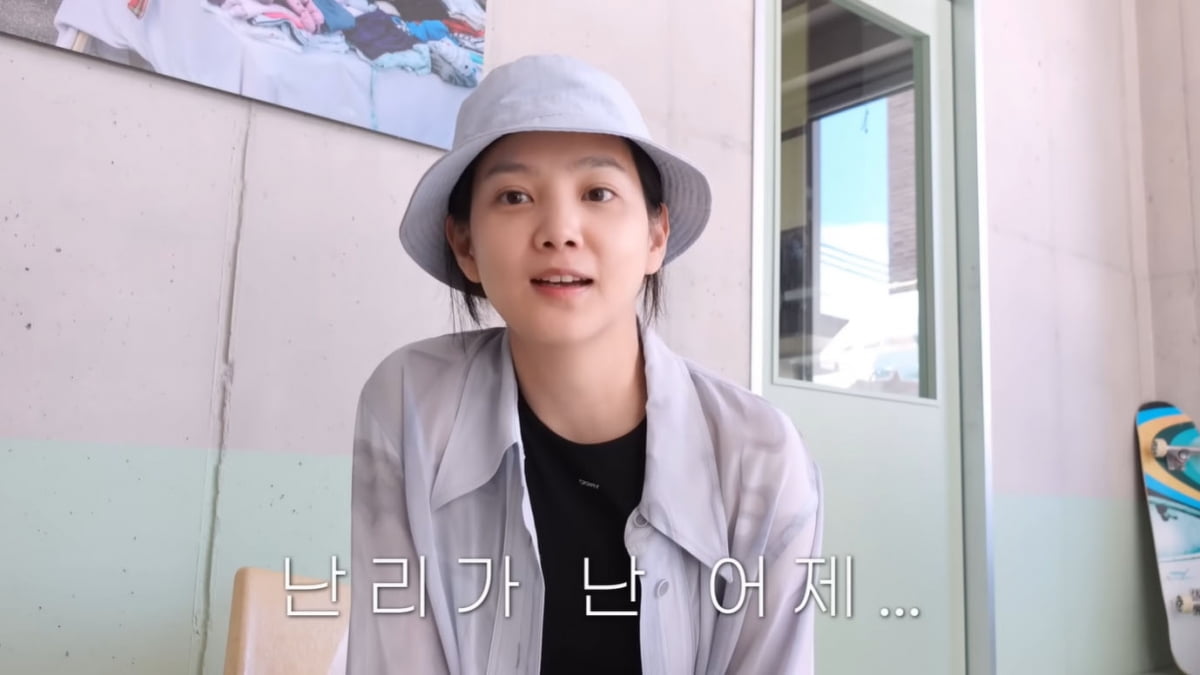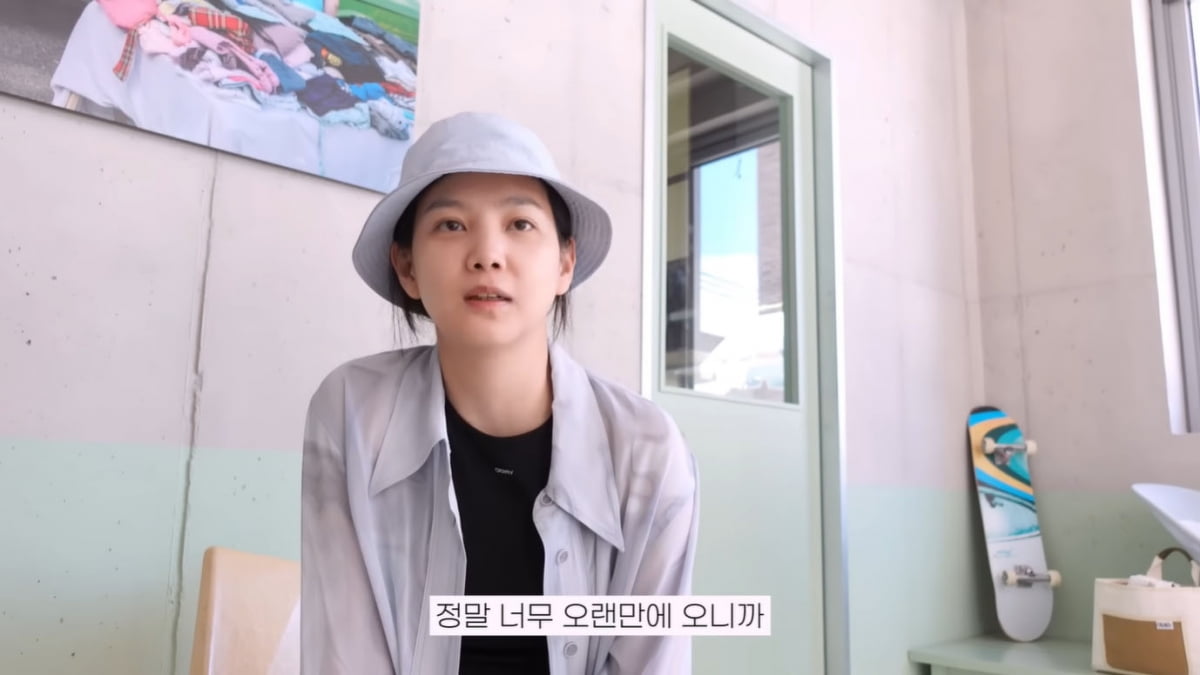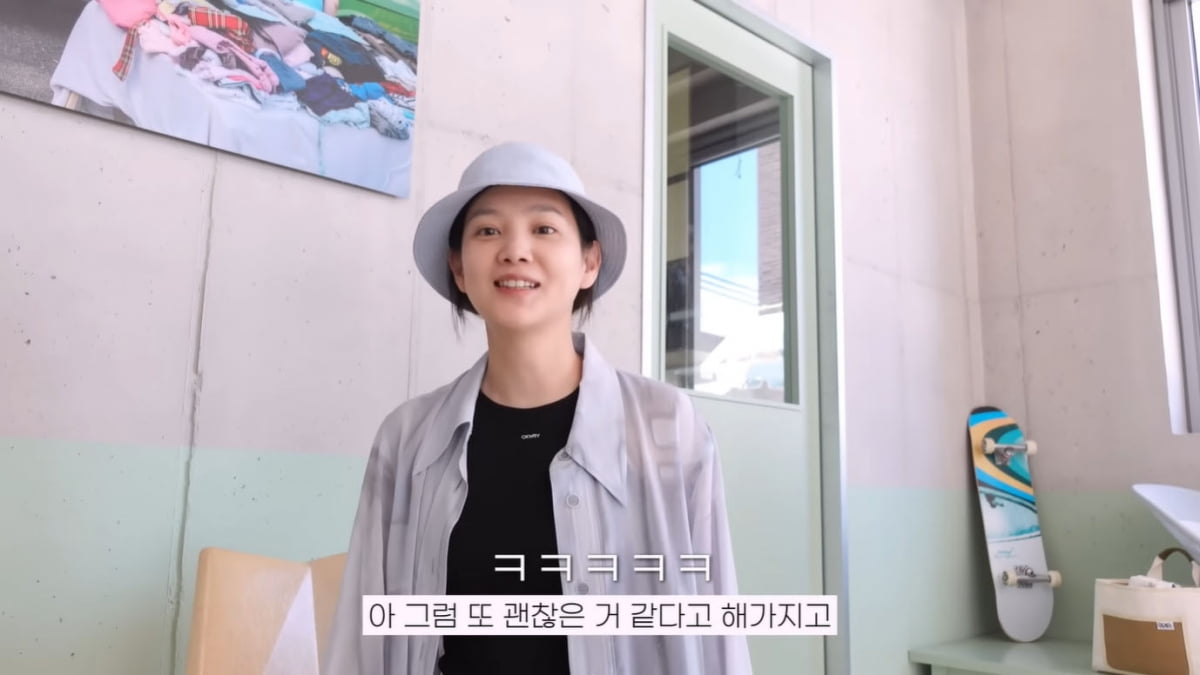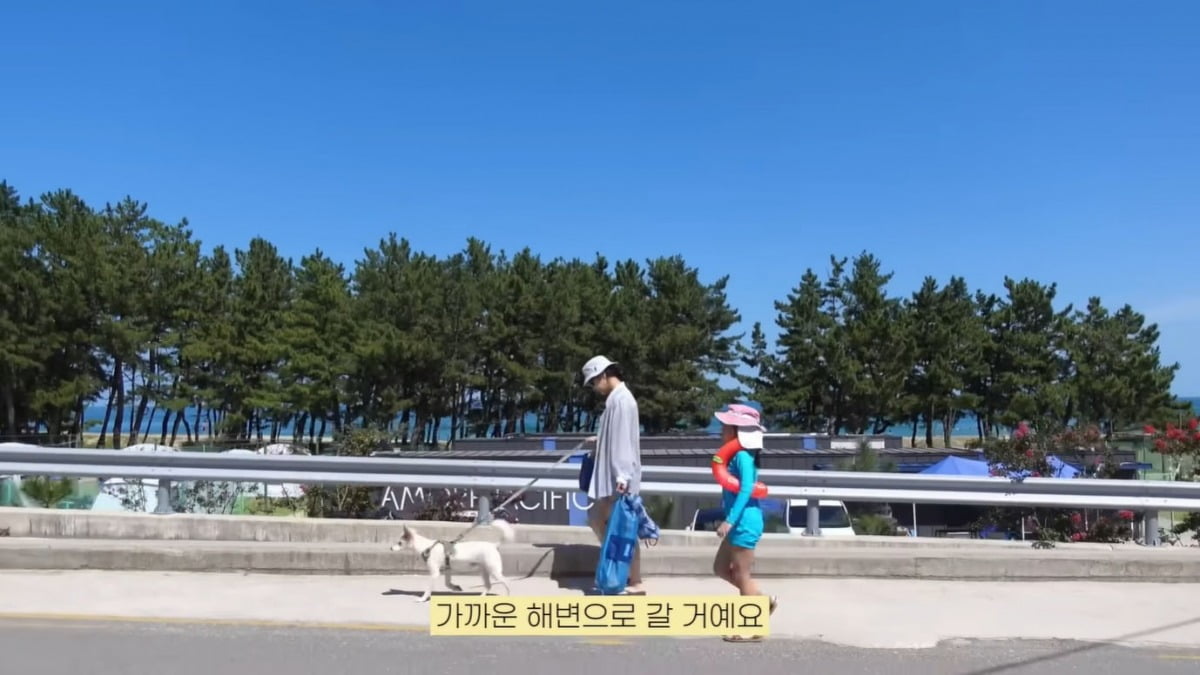 Yoon Seung-ah and Kim Moo-yeol revealed their real-life parenting.
On the 24th, a video was posted on Yoon Seung-ah's YouTube channel 'Seung-ah-roun' titled 'What is emotional Yangyang... what is reality?'
Seungah Yoon and Muyeol Kim visited the building they own in Yangyang for the first time in a long time.
Yoon Seung-ah said, "Actually, I came yesterday. There was a lot of chaos. It's been a long time since I came. Of course, I had been managing and renting the place before then, but the air conditioner was broken. I almost went to Seoul again yesterday." He continued, "After fighting with the air conditioner all day, I have now found stability. Fortunately, Gemma got a good night's sleep yesterday, so I came to my senses a little. I plan to start living in Yangyang on the second day."
Also, "Yesterday, I only saw the ocean from afar, so I'm planning to go see the ocean. Tintin (my pet dog) is also waiting. It's been a while since I went to the beach, so I put some care into what I wore, but my brother said it was strange. I was just trying to be stylish. 'I've been wearing this a lot these days.' 'I heard?' When I said that, he said, 'Then I think it's okay again.' I'm going to just put on some lipstick and leave." Seungah Yoon took her dog for a walk and met friends at the beach.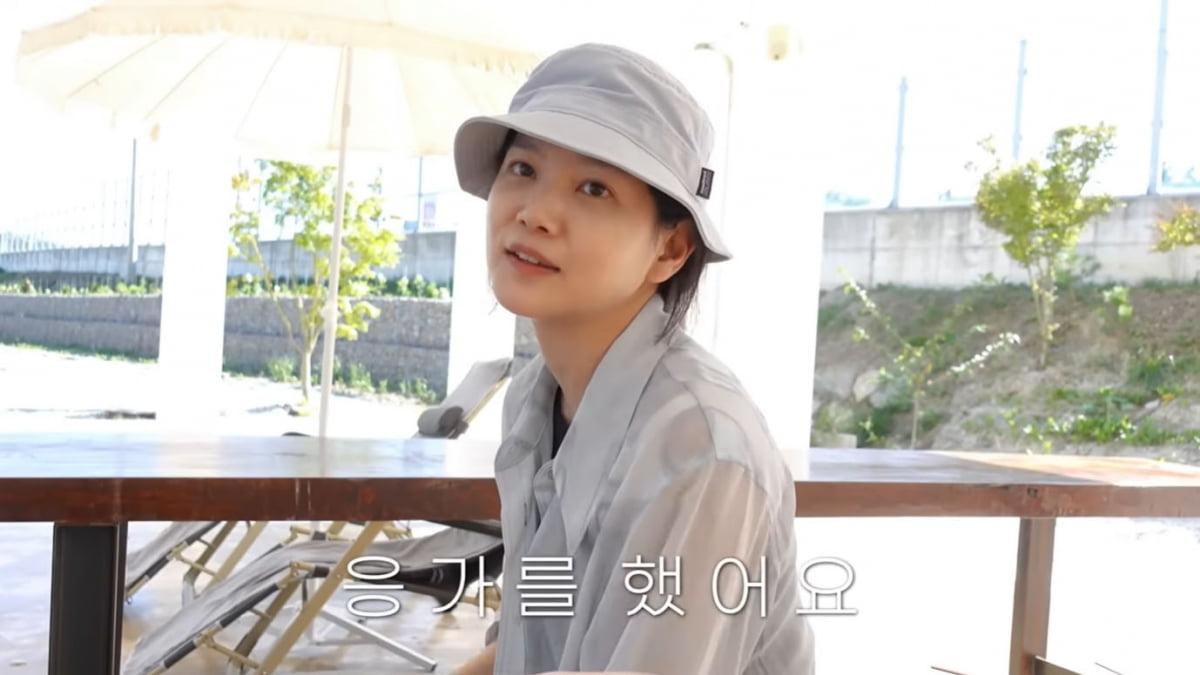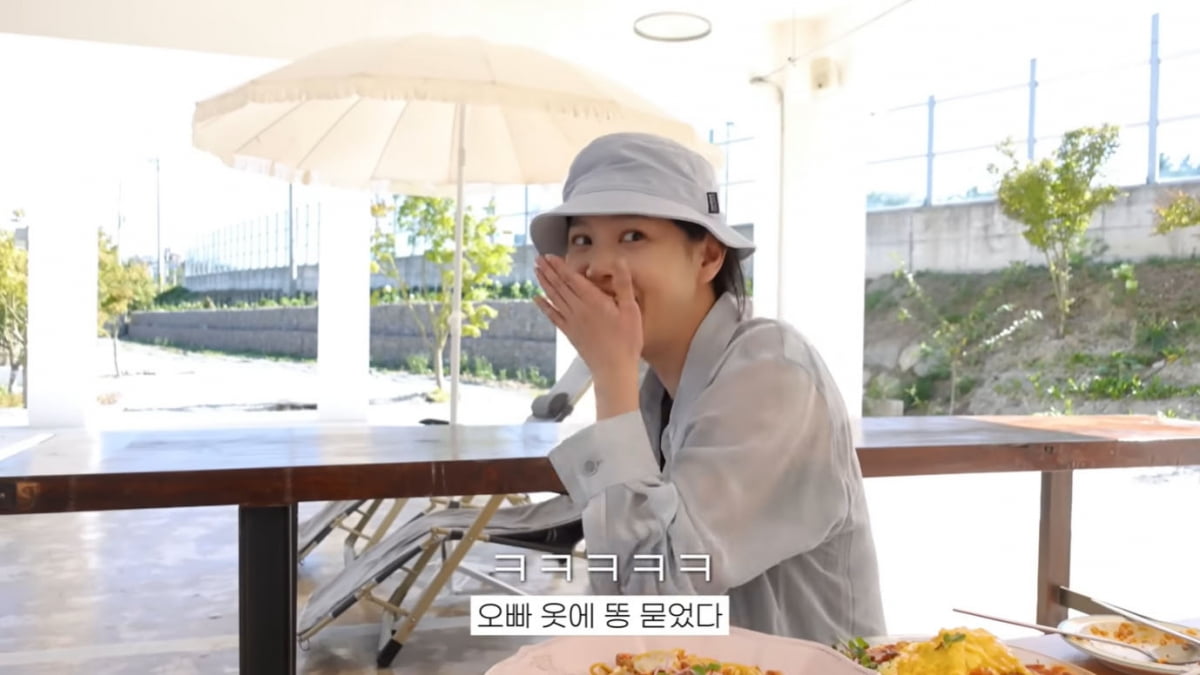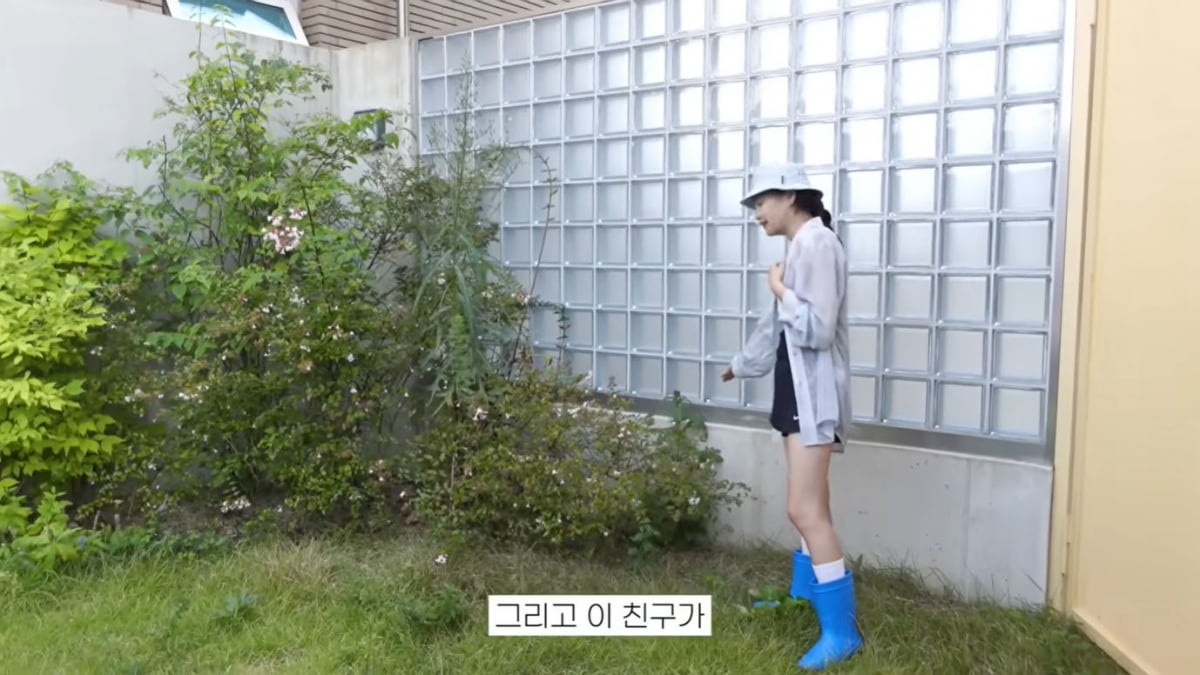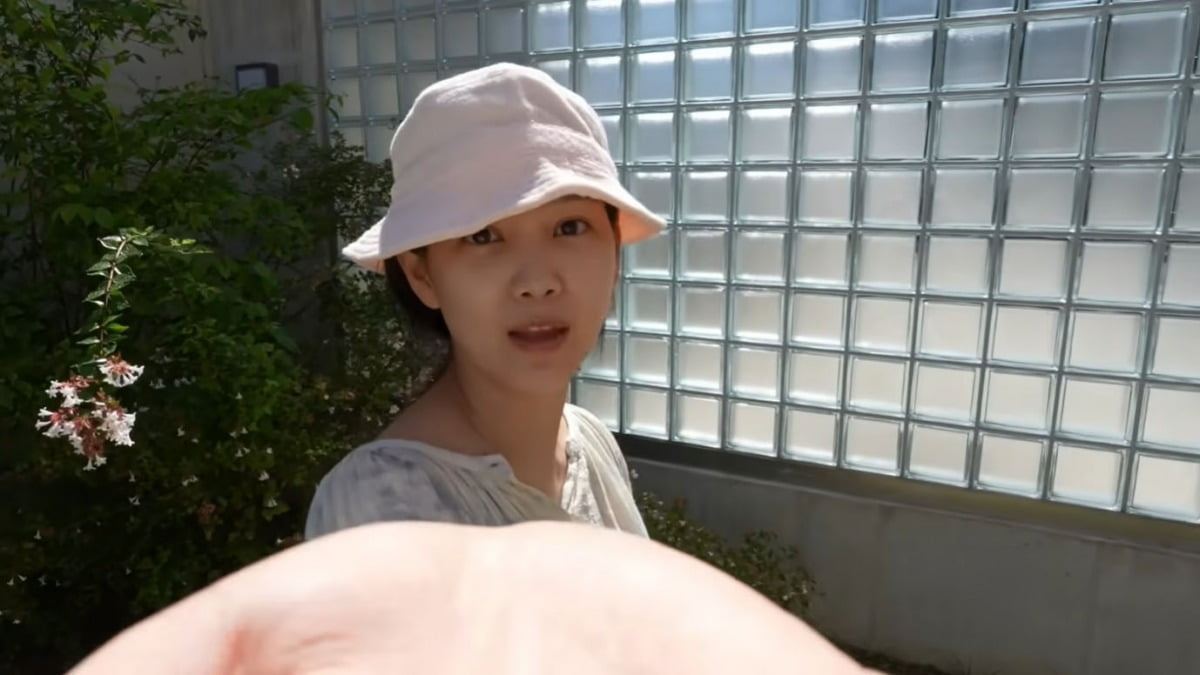 Seungah Yoon met with Muyeol Kim and her daughter at a restaurant. Just as I was about to eat, a 'real-life parenting' situation suddenly occurred. Seungah Yoon said, "Suddenly, while eating, Gemma's face turned red and she pooed. Yesterday she didn't poop. Today she had a big explosion." When her daughter's toilet stains got on Kim Moo-yeol's clothes, Yoon Seung-ah burst out laughing, saying, "I got it on my brother's clothes." Kim Moo-yeol was embarrassed and said, "It was an emergency." Seungah Yoon couldn't stop laughing, saying, "I've never seen that much snow. It was when I came to Yangyang."
Afterwards, Seungah Yoon started organizing the garden. Seungah Yoon said, "The jungle opened while I was not in Yangyang. I had never planted a tree, but a tree grew." Seungah Yoon looked at the garden again and started pulling weeds, saying, "There are two trees. I'll have to wear gloves." Seungah Yoon laughed and said, "Everyone, if you ever dream of living in the countryside." Kim Moo-yeol said, "It feels like the Yangyang Human Theater." The machine did not work well because the grass was too long. Kim Moo-yeol laughed, saying, "It's ruined?"
Seungah Yoon and Muyeol Kim got married in 2015. Seung-ah Yoon and Mu-yeol Kim unveiled a 4-story building measuring 133 pyeong in Yangyang, Gangwon-do.
Kim Ji-won, Ten Asia reporter bella@tenasia.co.kr