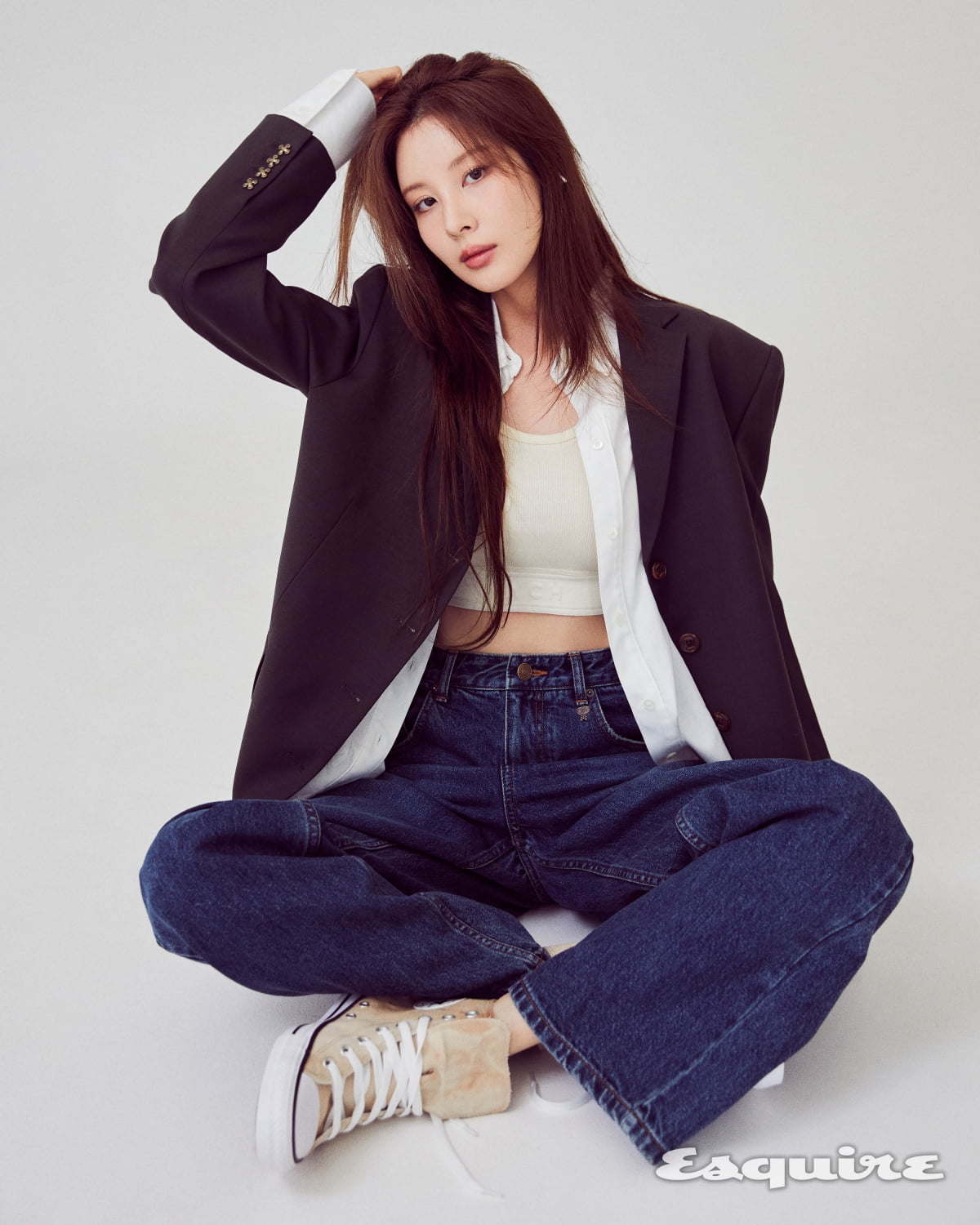 Actress Seohyun, a member of the girl group Girls' Generation, revealed that she actually prefers the fastball style.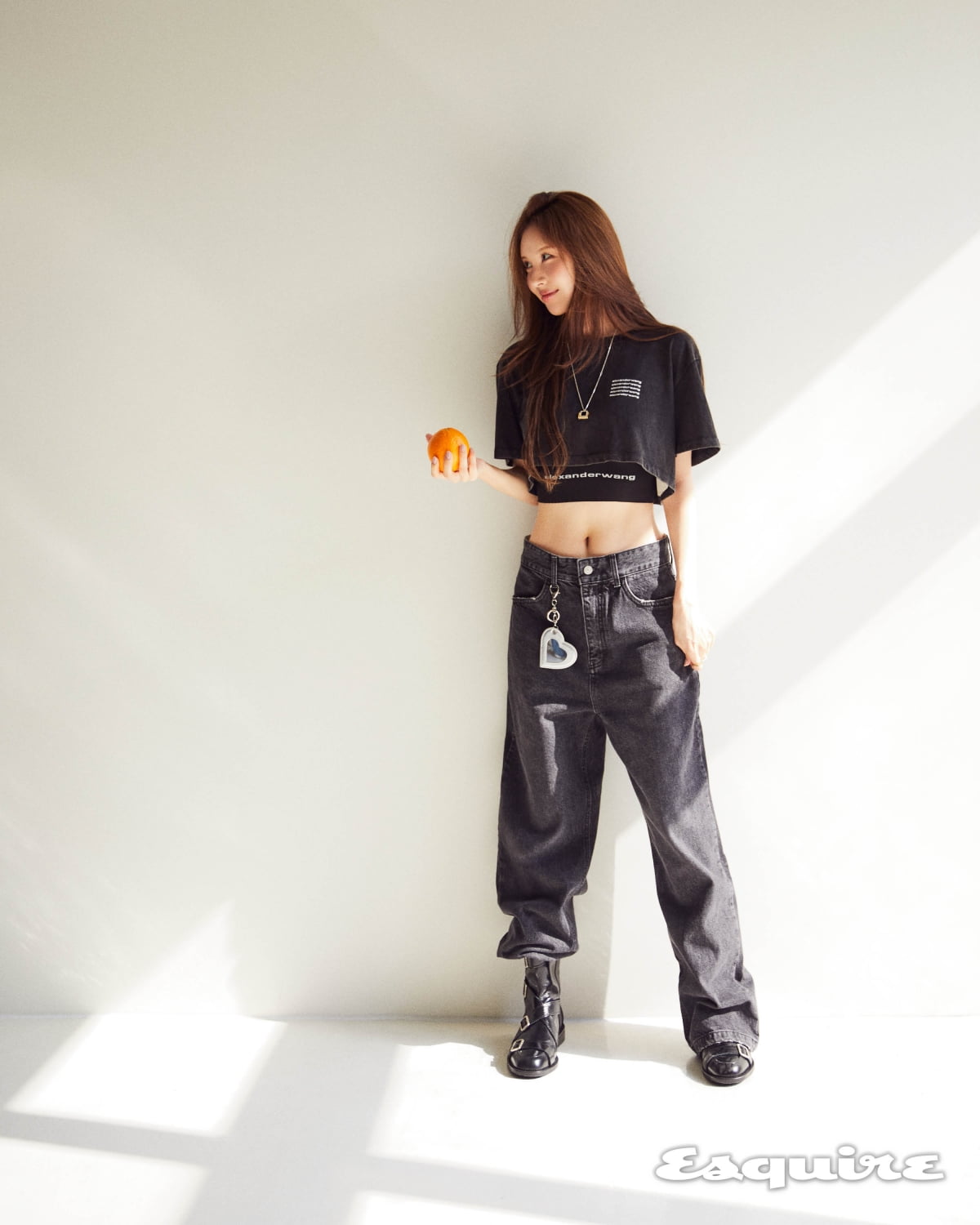 On the 22nd, Esquire magazine released Seohyun's pictorial and interview for its October issue. At the filming site, Seohyun showed off her feminine yet lovely charm by perfectly wearing a variety of outfits, from casual jeans to long coats.
In an interview that followed the photoshoot, Seohyun shared her recent status. Seohyun said, "I worked on five works in a row over the past three years. In particular, I had a very fulfilling time last year while promoting Girls' Generation's 15th anniversary album." When asked if she had rested a bit in the meantime, Seohyun said, "The most recent filming ended three weeks ago. I rested a bit during that time. I went on a domestic trip to Gapyeong with my parents and dog Kiss. We spent time visiting dog pensions, dog cafes, and dog restaurants. "I sent it," he replied.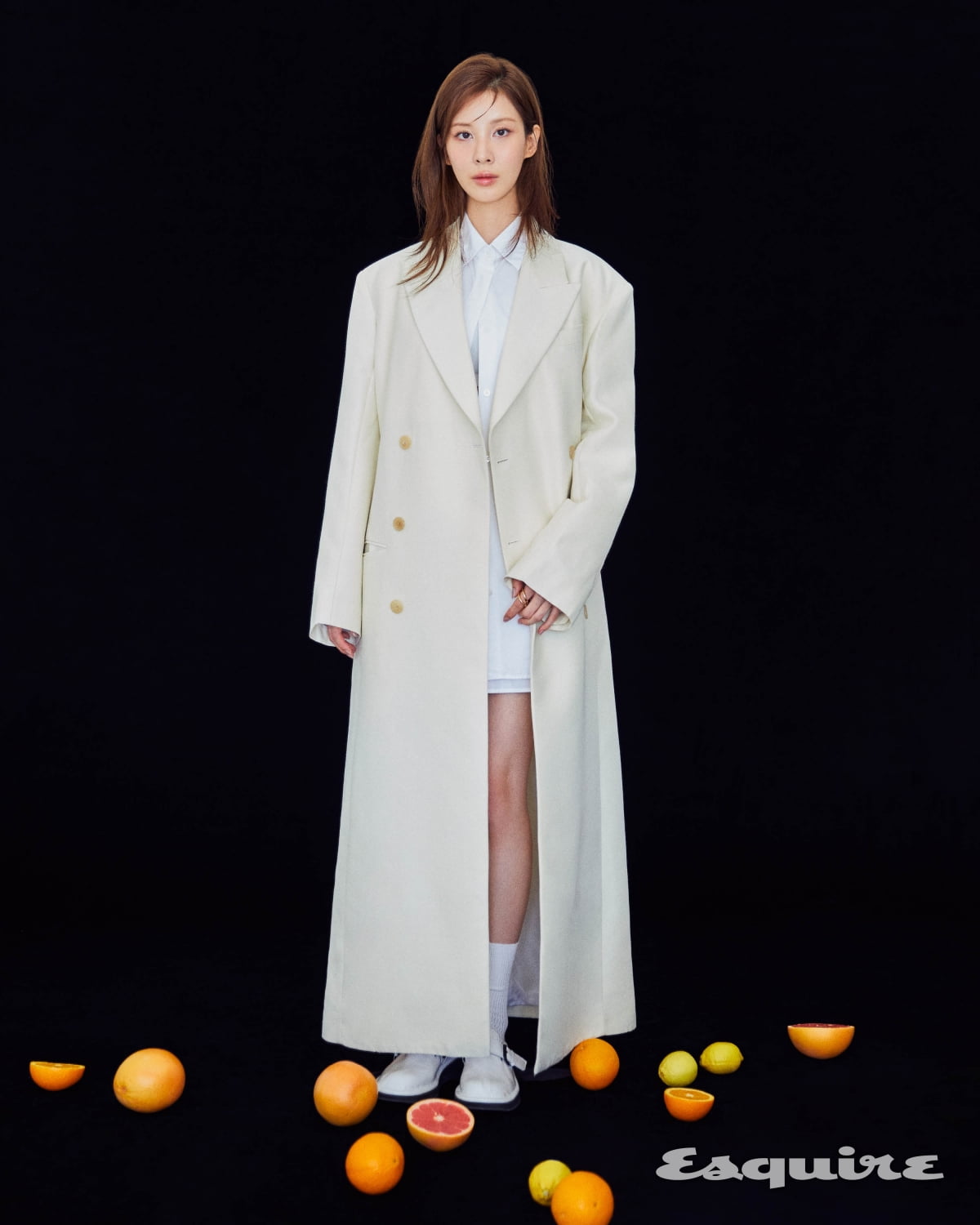 When it was said that she, who had the image of 'the youngest with a good life', had taken on roles that gave a twist, such as Jeong Ji-woo in 'Moral Sense' and Cha Joo-eun in 'Private Life', Seohyun said, "I don't really have any objections." Seohyun explained, "I actually prefer the fastball style, so showing a completely different side at once suited my personality."
Seohyun is expected to show a different side of herself than before as independence activist Nam Hee-shin in the Netflix series 'Thief: The Sound of the Sword', which will be released today. Seohyun introduced her character, Nam Hee-shin, as "a person with a great weight in life." Seohyun said, "She is a person who risks difficult choices. She is a person who lives according to her own sense of mission and values, with the belief that an equal and free world will come." Also, when asked what human Seohyun and Nam Hee-shin have in common, Seohyun laughed and said, "I'm stubborn." Seohyun said, "We are similar in that we have self-confidence and inner strength."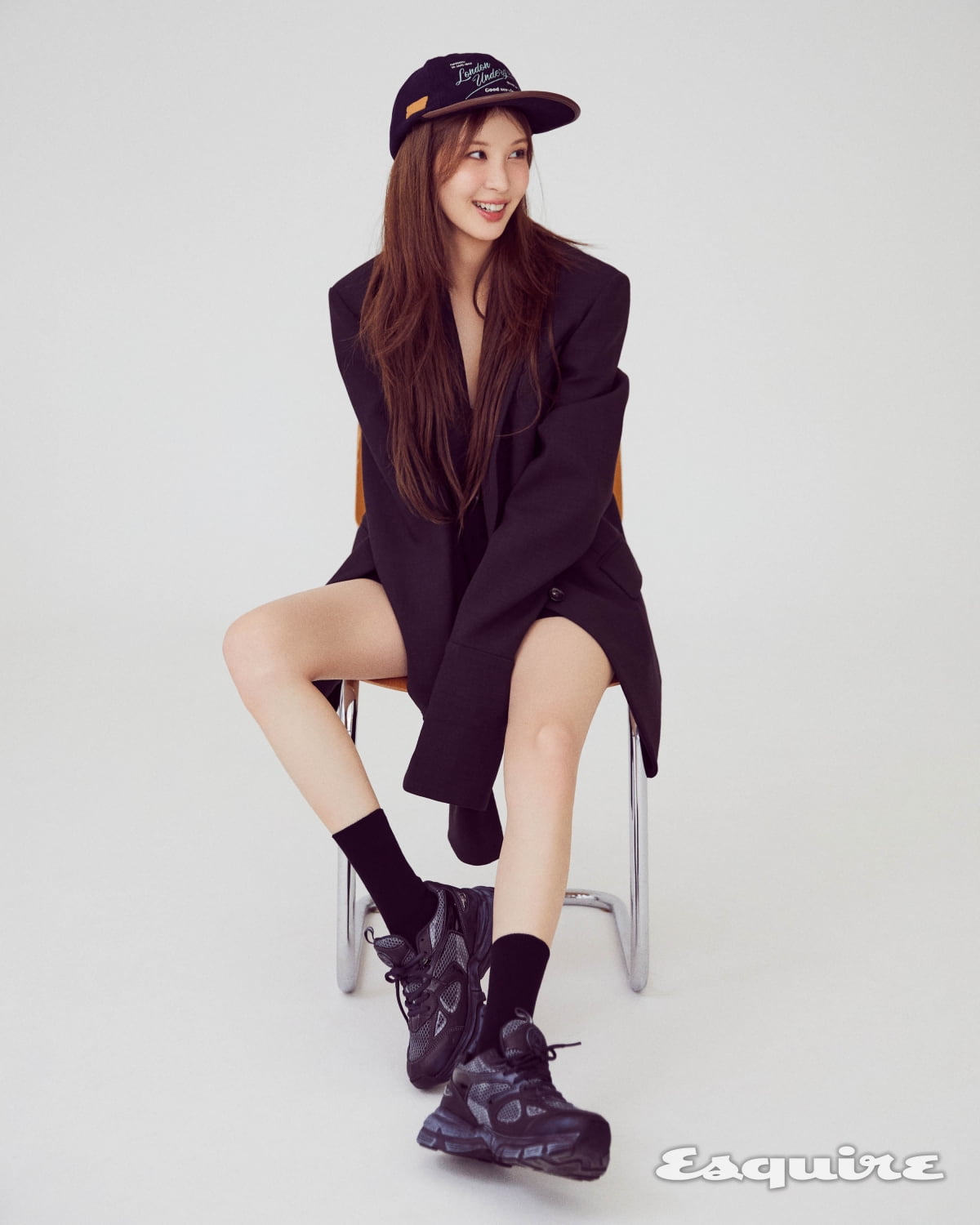 Kang Min-kyung, Ten Asia reporter kkk39@tenasia.co.kr