ENTERTAINMENT
Actor Suho, a strange atmosphere between good and evil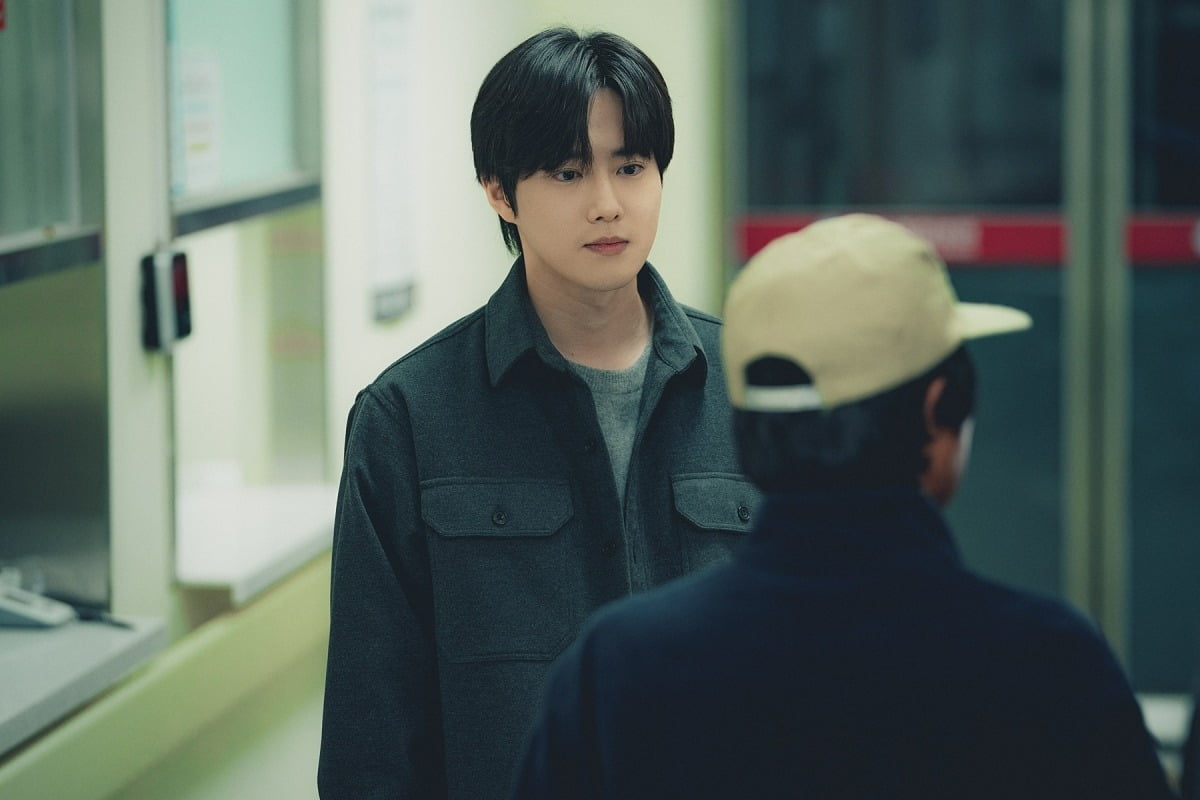 The reaction towards 'hip' Suho is unusual.
Suho plays the role of Kim Seon-woo, a handsome convenience store part-timer who suddenly appears in the small town of Mujin, in the JTBC Saturday-Sunday drama 'Hip-Hope', and is captivating everyone's attention with his sophisticated acting skills that lead the dramatic development in a lively manner.
In last week's broadcast, Suho eloquently expressed meaningful actions that could lead to Kim Seon-woo being accused of being the culprit of a serial murder case, giving both confusion and confidence to viewers who are caught up in 'finding the culprit', thus playing a key role in the drama.
In addition, with her soft smile and affectionate side, she presents a unique romance with Bong Ye-bun (played by Han Ji-min) where excitement and comedy coexist, lightening the atmosphere of the drama, which can easily become heavy, and showing a unique presence in each appearance.
In this way, Suho perfectly portrays the strange side of Kim Seon-woo, who is seen as an absolutely good person in some people's eyes and a mysterious person who leaves only suspicions in others, and shows a perfect assimilation into the character, gaining positive reviews as an additional character in Suho's life. .
The viewer rating for the 12th episode of 'Hip Like' recorded 8.7% nationwide and 9.4% in the metropolitan area (based on Nielsen Korea), breaking its own record once again and proving Suho's strong performance with a steady upward trend.
'Be Hip' airs every Saturday and Sunday at 10:30 PM on JTBC.
Ten Asia Reporter Kim Seo-yoon seogugu@tenasia.co.kr