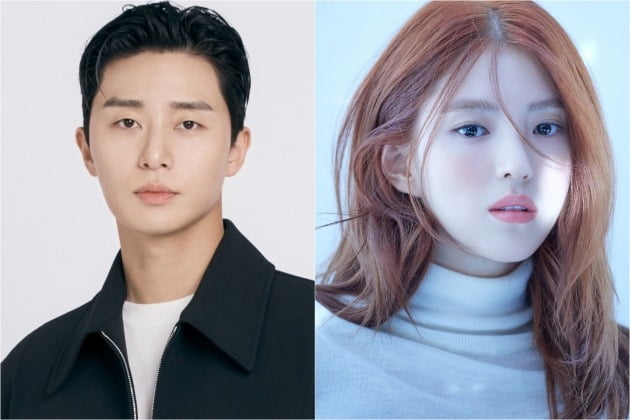 While the news of the death of a season 2 staff member of the Netflix series 'Gyeongseong Creature' is shocking, the cause of death is not clear. The key appears to be the cause of death and its connection to work.
According to the OTT and entertainment industry on the 20th, 'Gyeongseong Creature' Season 2 prop team staff member A recently passed away. The key question is why Mr. A died and whether 'Gyeongseong Creature' is related to the background of death, but nothing has been revealed yet. The bereaved family has requested a police autopsy on Mr. A and is said to be awaiting the results.
Netflix is aware of the issue, but is taking a cautious stance. A Netflix official said, "We cannot help but feel sad, and we pray for the deceased to rest in peace. We also express our deepest condolences to the bereaved family. We are currently in close communication with the production company to resolve and understand the situation."
It is expected that the cause of death of the deceased, which will be revealed later through an autopsy, and its connection to work, will have a very significant effect on the fate of 'Gyeongseong Creature'.
'Gyeongseong Creature' is a thriller in which two young people, whose only goal was survival, confront a monster born of greed in the spring of 1945, when the darkness of the era was deepest. The production of Season 1 and Season 2 was confirmed almost simultaneously, and Season 2 is currently being filmed. Season 1 was filmed in October last year and is scheduled to be released at the end of the year.
'Gyeongseong Creature' features actors Park Seo-joon, Han So-hee, Soo-hyun, Kim Hae-sook, Jo Han-cheol, and Wi Ha-jun.
Choi Ji-ye, Ten Asia Reporter wisdomart@tenasia.co.kr