ENTERTAINMENT
Singer Eunbi Kwon reveals her secret to maintaining her body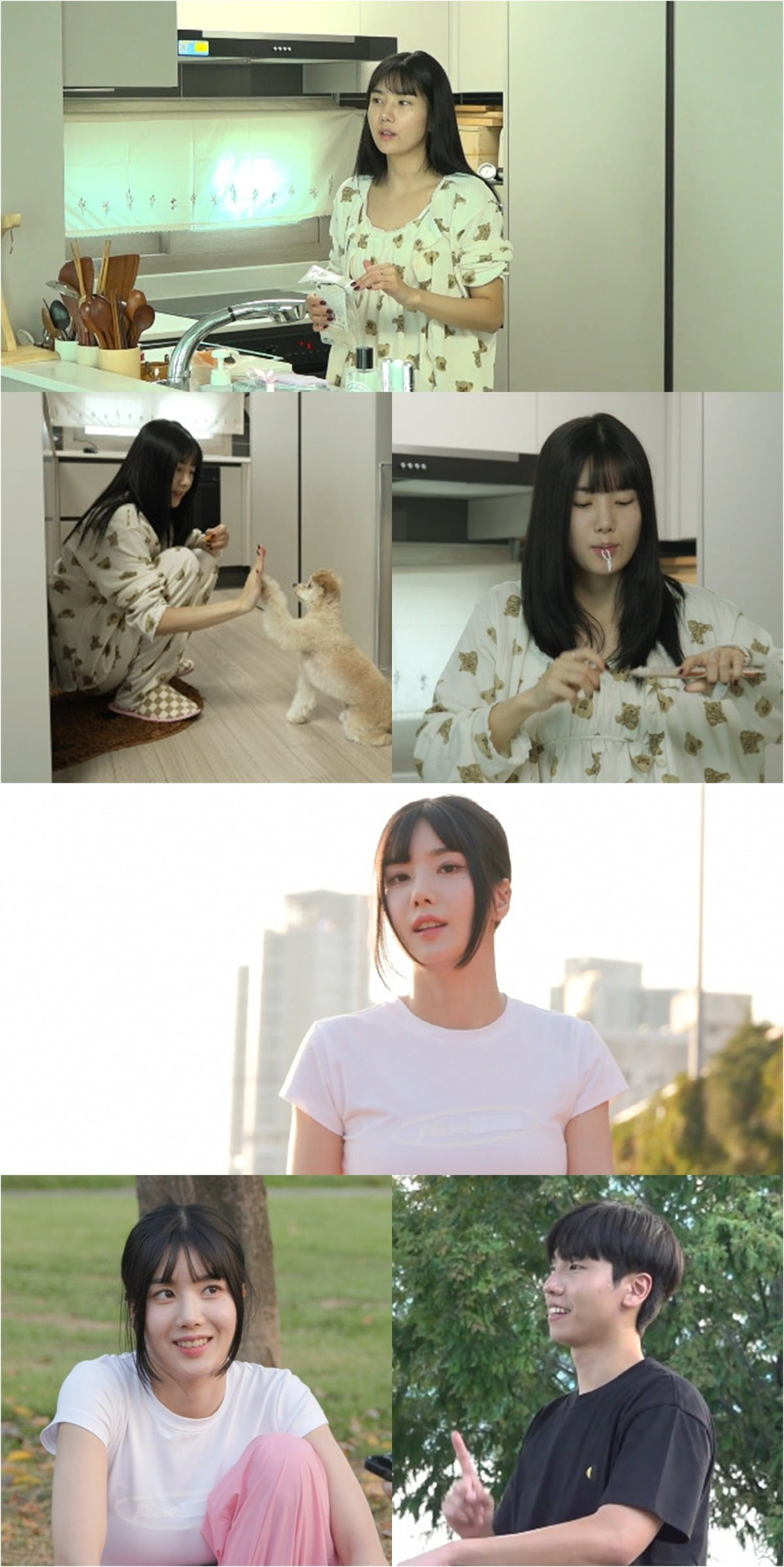 Singer Kwon Eun-bi shows off her unexpected charm.
In the 265th episode of MBC's entertainment program 'Point of Omniscient Interfere' (hereinafter referred to as 'Point of Omniscient Interfere'), which will be broadcast at 11 pm on Saturday the 23rd, the daily life of 'Water Bomb Goddess' Eunbi Kwon will be revealed for the first time.
On this day's broadcast, Kwon Eun-bi, who reveals the house she personally decorated for the first time, shows off the easy-going daily life hidden behind her goddess appearance. Kwon Eun-bi just throws her hair on the floor, shows off her cooking skills when preparing breakfast, and leaves the sink in a haphazard manner, making people unable to take their eyes off her. I am even more curious about her real daily life, where there is constant noise wherever she goes.
Additionally, Kwon Eun-bi reveals a cute moment with her dog Geum-bi on this day. Kwon Eun-bi not only showers Geum-bi with generous affection, but also shows off her various talents, showing off their cute chemistry.
Soon, Eunbi Kwon's secret to maintaining a strong body will be revealed in a surprising way. First, Eunbi Kwon goes for a run along the Han River with her 'exercise mate' manager. In particular, Eunbi Kwon boasts of her tireless stamina, killing two birds with one stone by running and studying Japanese vocabulary at the same time. In addition, he plans to show the height of his easy-going charm by lying on the bare floor without hesitation and engaging in a plank battle with the manager, raising expectations for the main broadcast.
Ten Asia Reporter Kim Seo-yoon seogugu@tenasia.co.kr