ENTERTAINMENT
Cravity's Wonjin, first pitch for victory "full force"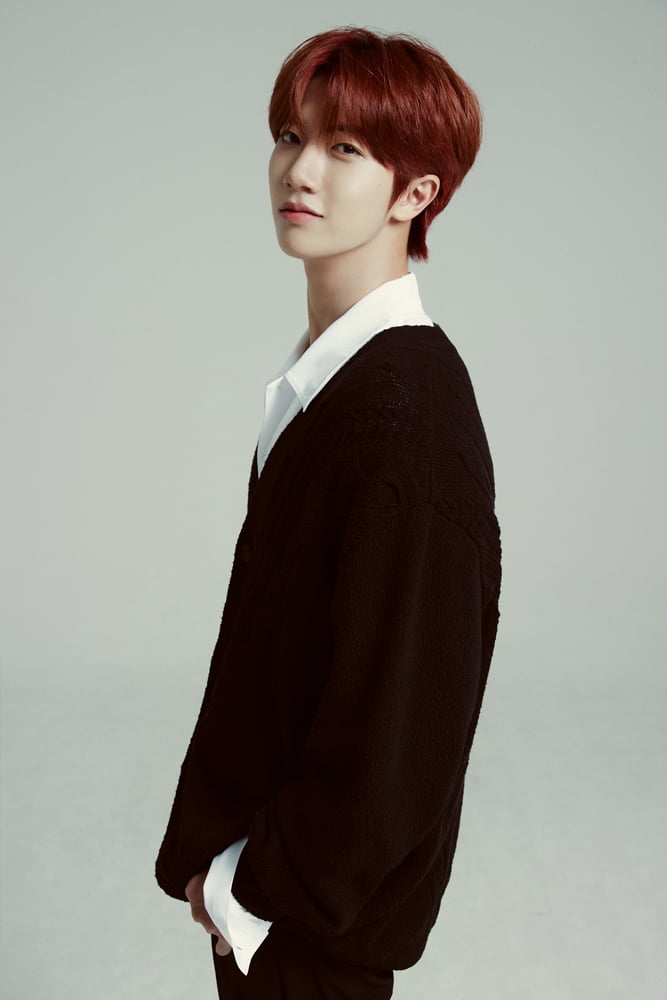 Group Cravity member Wonjin will be the first pitcher to pray for victory.
According to his agency Starship Entertainment on the 19th, Wonjin will appear as the first pitcher for the game between the Doosan Bears and NC Dinos to be held at Jamsil Baseball Stadium in Seoul on the 20th.
Wonjin, who debuted in the group Cravity in April 2020, is a member who shows outstanding abilities in various fields such as vocals, dance, entertainment, and hosting. Recently, based on his work as a child actor, he is active in dubbing for the role of Tobot Sen in the animation 'Tobot: Heroes of the Big City'.
In addition, he is known as a member of the team who boasts natural athleticism, raising expectations for his first pitch challenge. In particular, Wonjin is a former Doosan Bears children's member 'Durin' and is famous among fans as a passionate fan of the Doosan Bears.
Wonjin, who will throw the first pitch to wish for the Doosan Bears' victory, said through his agency Starship Entertainment, "As a fan who supports the Doosan Bears, I feel very meaningful and honored to be in charge of throwing the first pitch to wish for the victory." He added, "As I throw the first pitch on behalf of the members, I feel the energy of victory. "I will cheer on the Doosan Bears with a first pitch with all my might," he said.
Cravity, a group to which Wonjin belongs, released its sixth mini album 'SUN SEEKER' on the 11th. The new album 'Sun Seeker' is receiving a lot of love, recording initial sales in just two days after its release, surpassing the previous work.
'Sun Seeker' is an album that sings about the passionate youth of youth, you and me, our lives, and each other's lives. As the album title 'Sun Seeker' suggests, it delivers a message of passionate dreams through a total of 6 songs. The title song 'Ready or Not' is the representative song of this album that shows Cravity's unique feel-good energy and young vibe. Instead of useless worries and late regrets, I am ready to pour everything out for you right now. It captures an active and enterprising mind.
Kang Min-kyung, Ten Asia reporter kkk39@tenasia.co.kr