ENTERTAINMENT
Lim Young-woong's concert sold out for the 6th concert immediately after ticket sales began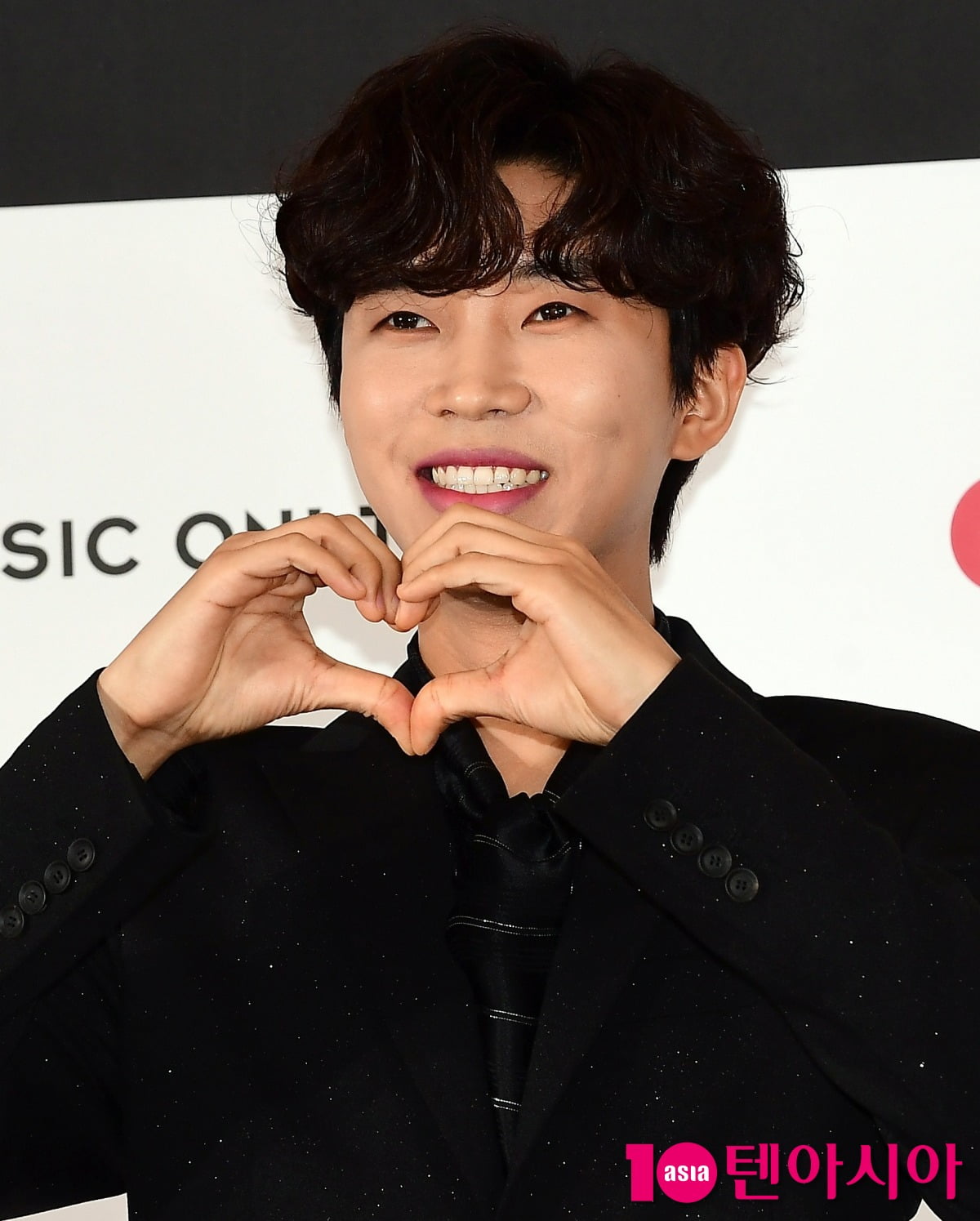 Lim Young-woong once again proved his ticket power.
Ticket reservations for Lim Young-woong's national tour 'IM HERO 2023' Seoul performance began at 8 p.m. on the 14th.
On this day, reservations were held for the 6th performance to be held at KSPO DOME (former gymnastics stadium) in Seoul from October 27th to 29th and November 3rd to 5th. By the start time of 8 PM, Interpark Ticket, a ticket reservation site, was at a standstill. Due to the high number of concurrent users, the reservation window was rarely opened. There were also people who only saw phrases such as 'Temporary error occurred due to network or server failure' and 'Abnormal access'. All tickets for the 6th session were sold out immediately after going on sale.
Those who tried to reserve tickets for Lim Young-woong's concert left comments on the online community saying, "(ticketing) failed and I have no energy," "I think I underestimated Hero's Generation," "I'm sorry I couldn't catch the Seoul Concert," and "I'm having a hard time even though I said I would pay my own money to go." There was a reaction. Those who attempted to reserve tickets for their parents also shared reviews of the picketing, such as "We mobilized the whole family but failed," and "I'm sorry, Mom."
Lim Young-woong's national concert tour begins in Seoul on October 27-29 and November 3-5, and continues with Daegu, Busan, Daejeon, and Gwangju. The Busan concert will be held from December 8 to 10 in Halls 1 and 2 of BEXCO Exhibition Hall 1. The Daejeon concert will be held from December 29 to 31 at the Daejeon Convention Center Exhibition Hall 2, and the Gwangju concert will be held from January 5 to 7, 2024 at the Kimdaejung Convention Center.
Kim Ji-won, Ten Asia reporter bella@tenasia.co.kr