ENTERTAINMENT
Fifty Fifty is nominated in three MTV VMA categories and competes with BTS Jungkook, Blackpink, etc.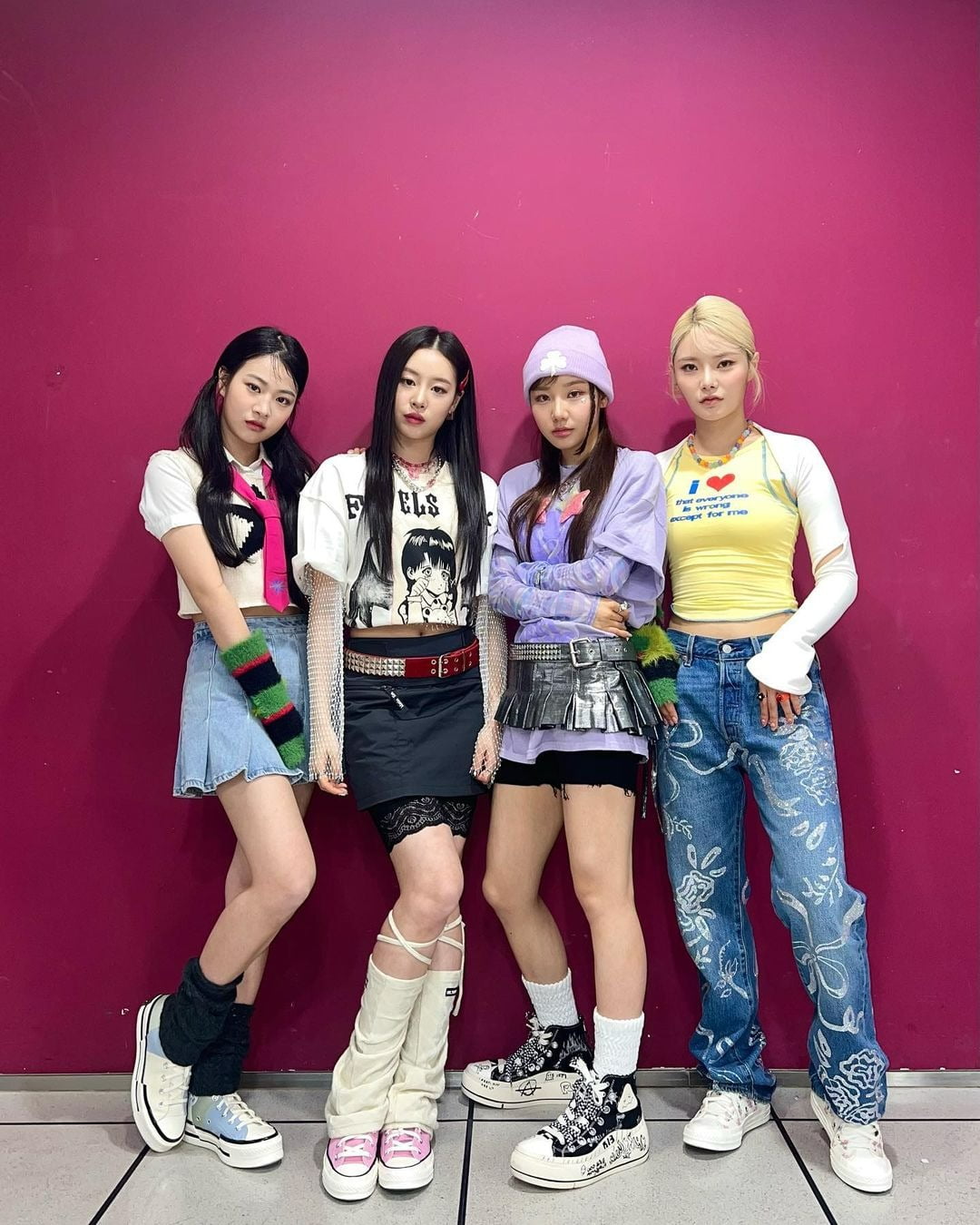 Fifty Fifty, who is in an exclusive contract dispute with their agency, is nominated in three categories for the '2023 MTV Video Music Awards' (hereinafter referred to as 'MTV VMA'), and attention is focused on whether they will win.
'MTV VMA' was held at the Prudential Center in New Jersey, USA on the 13th (Korean time).
Fifty Fifty was nominated in three categories, including 'Group of the Year', 'Song of Summer', and 'Best K-Pop' for 'Cupid'.
In addition to Fifty Fifty, this year's 'Best K-Pop' category includes Blackpink's 'Pink Venom', Tomorrow by Together's 'Sugar Rush Ride', Aespa's 'Girls', Seventeen's 'Son Goku', and Stray. Kids' 'Teuk' was selected as a candidate.
In the 'Song of Summer' category, Fifty Fifty competed with BTS Jungkook's 'Seven' and the collaborative song 'Do It Like That' by Tomorrow by Together and the Jonas Brothers. In the 'Group of the Year' category, they compete with Blackpink, New Jeans, Seventeen, and Tomorrow by Together.
Last June, Fifty Fifty filed an application for an exclusive contract injunction against Attract, claiming the agency's breach of contract and destruction of trust. However, last August, the court decided to dismiss all applications in this case because there was no reason for them. Afterwards, Fifty Fifty decided to immediately appeal. Due to the 'Fifty Fifty Incident', Fifty Fifty gained stigmas such as 'leader idols' and 'betrayal idols'.
'MTV VMA' is considered one of the four major music awards ceremonies in the United States, along with the 'Billboard Music Awards', 'Grammy Awards', and 'American Music Awards'.
Kim Ji-won, Ten Asia reporter bella@tenasia.co.kr