ENTERTAINMENT
Lee Young-ae donates 50 million won to President Syngman Rhee Foundation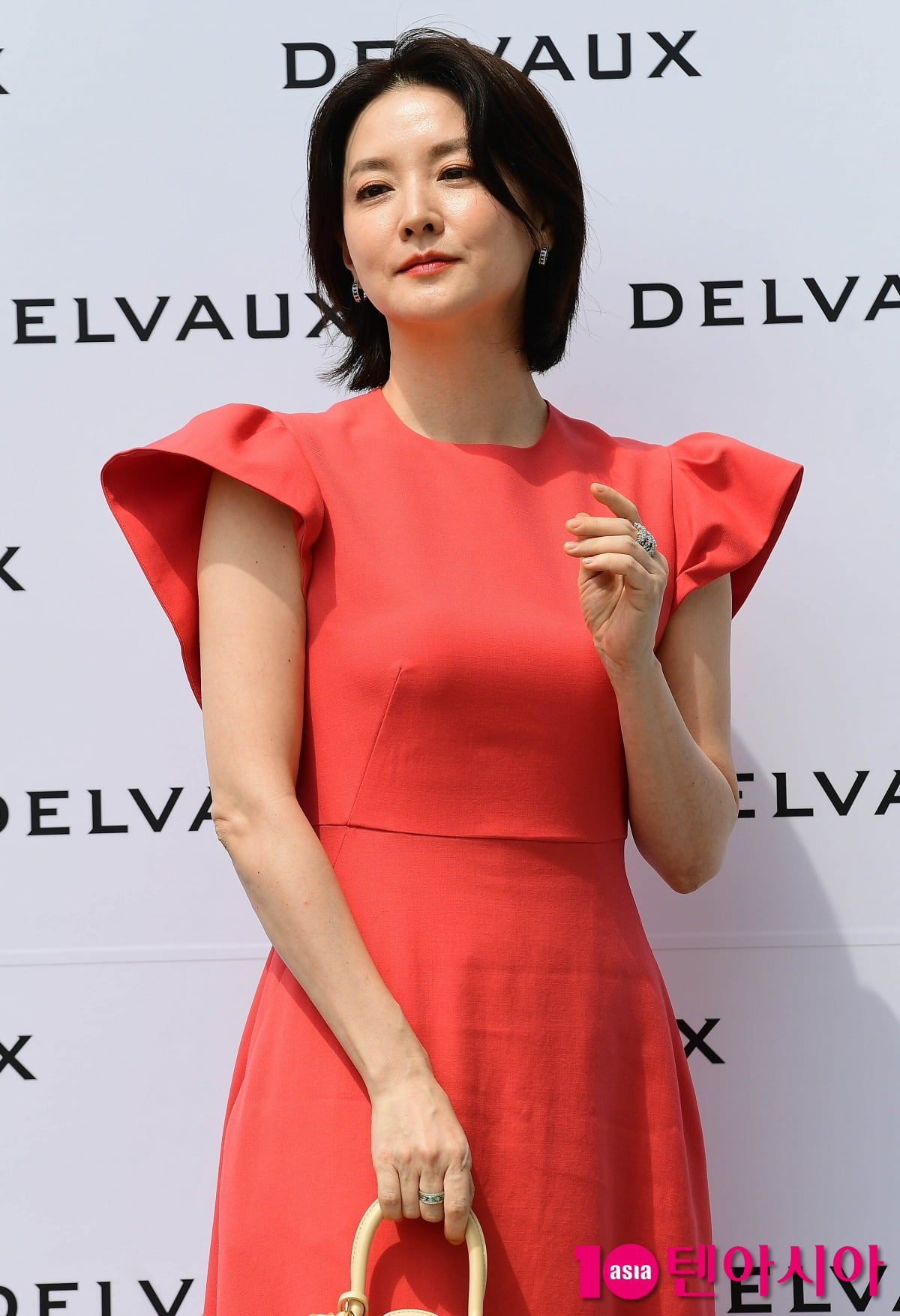 Actress Lee Young-ae donated 50 million won and delivered a letter to the President Syngman Rhee Memorial Foundation for the construction of a memorial hall for President Syngman Rhee.
According to the President Syngman Rhee Memorial Foundation on the 12th, Young-ae Lee delivered a letter along with a donation. Lee Young-ae said in a letter, "The first President Syngman Rhee may have had a lot of trouble, but I think he was the one who laid the foundation for today's free Republic of Korea to stand tall."
He continued, "Thanks to him, I think my family is living well in the arms of a free Republic of Korea. As a citizen of a free Republic of Korea, when I heard the news that a memorial hall for the first President Syngman Rhee was being built, I couldn't ignore his gratitude and readily participated in raising money for its construction. "I decided to do it," he added.
Lee Young-ae said, "There are some mistakes our country's past presidents made while in office, but I think they also did many good things for our country and people. Our children will be better off if we praise the good things they did and encourage harmony, rather than criticizing only the bad things they did and causing conflict among the people." "I hope that we will live in a peaceful and good country," he said. He said, "Our family also supports the foundations of Presidents Park Chung-hee, Kim Young-sam, Kim Dae-jung, and Roh Moo-hyun in memory of their gratitude."
According to the President Syngman Rhee Memorial Hall Construction Promotion Committee, Lee Young-ae expressed her intention to support the foundation on the 7th, before the launch of the Promotion Committee. According to an official, Lee Young-ae garnered attention by revealing through an acquaintance that she would share the purpose of building a memorial hall.
Kang Min-kyung, Ten Asia reporter kkk39@tenasia.co.kr