ENTERTAINMENT
Lee Jong-seok successfully meets with fans ahead of his birthday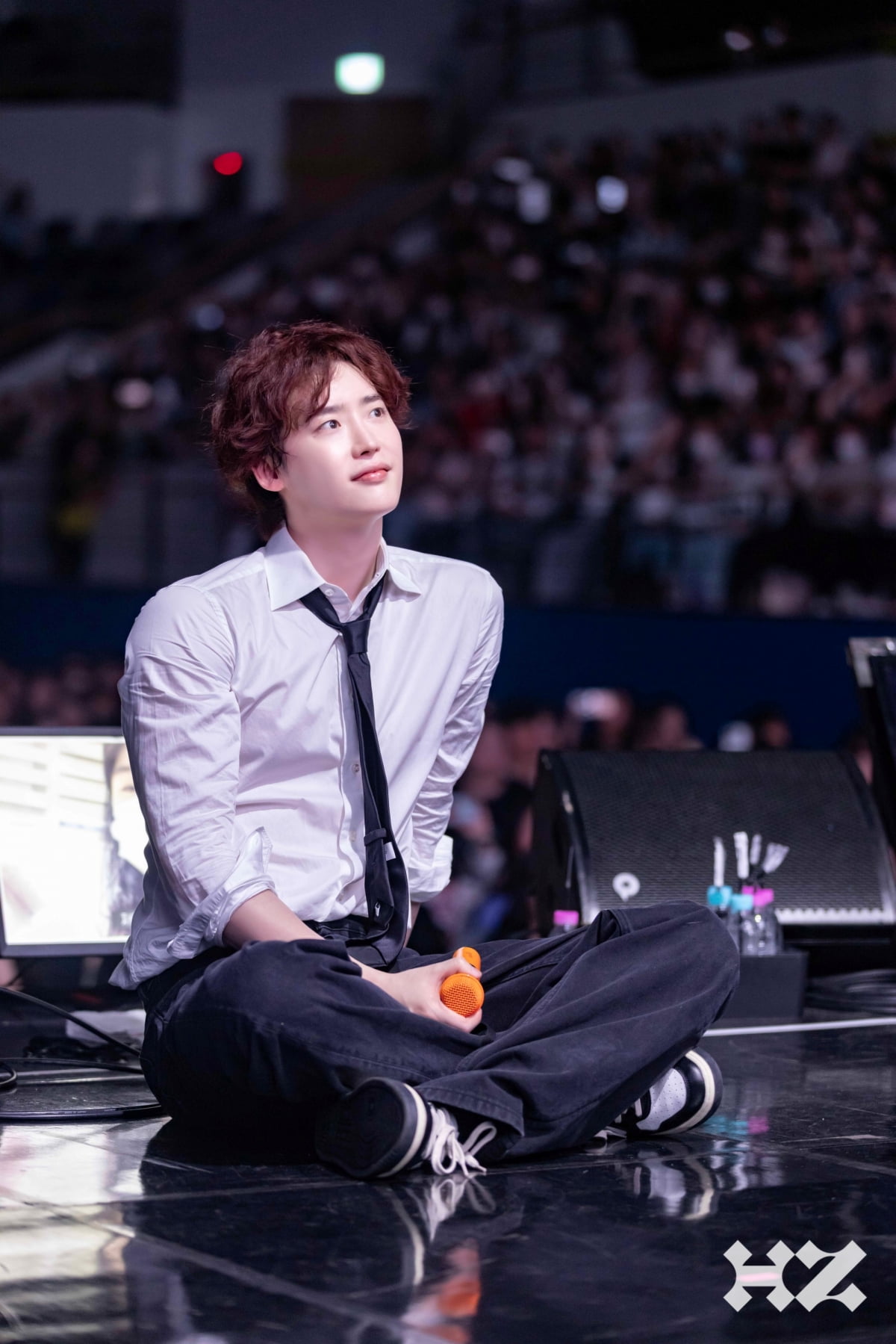 Actor Lee Jong-seok successfully completed his fan meeting in Seoul.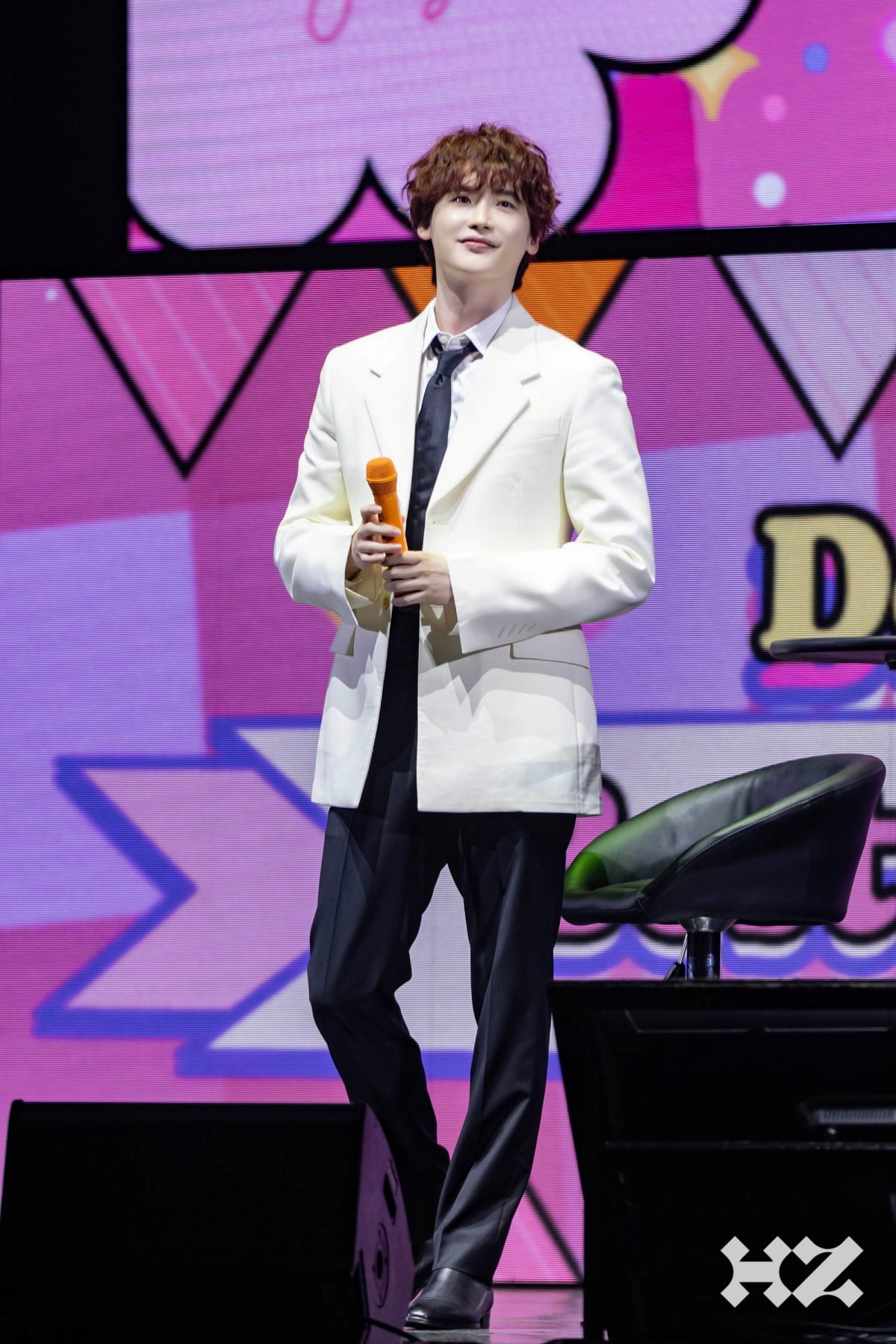 According to his agency Hijium Studio on the 11th, Lee Jong-seok held the '2023 Fan Meeting Tour [Dear. [My With] in Seoul' and met with fans and had a pleasant day like the weather was getting cooler.
Just Lee Jong-seok's appearance filled the concert hall with cheers. Lee Jong-seok, who opened the Seoul fan meeting with 'Come to Me' in a sweet voice, said, "It's been a year since we last met, and I'm especially nervous. I can see the fans' faces well. I thought I got used to it after going on the fan meeting tour, but I think I'm still excited." revealed.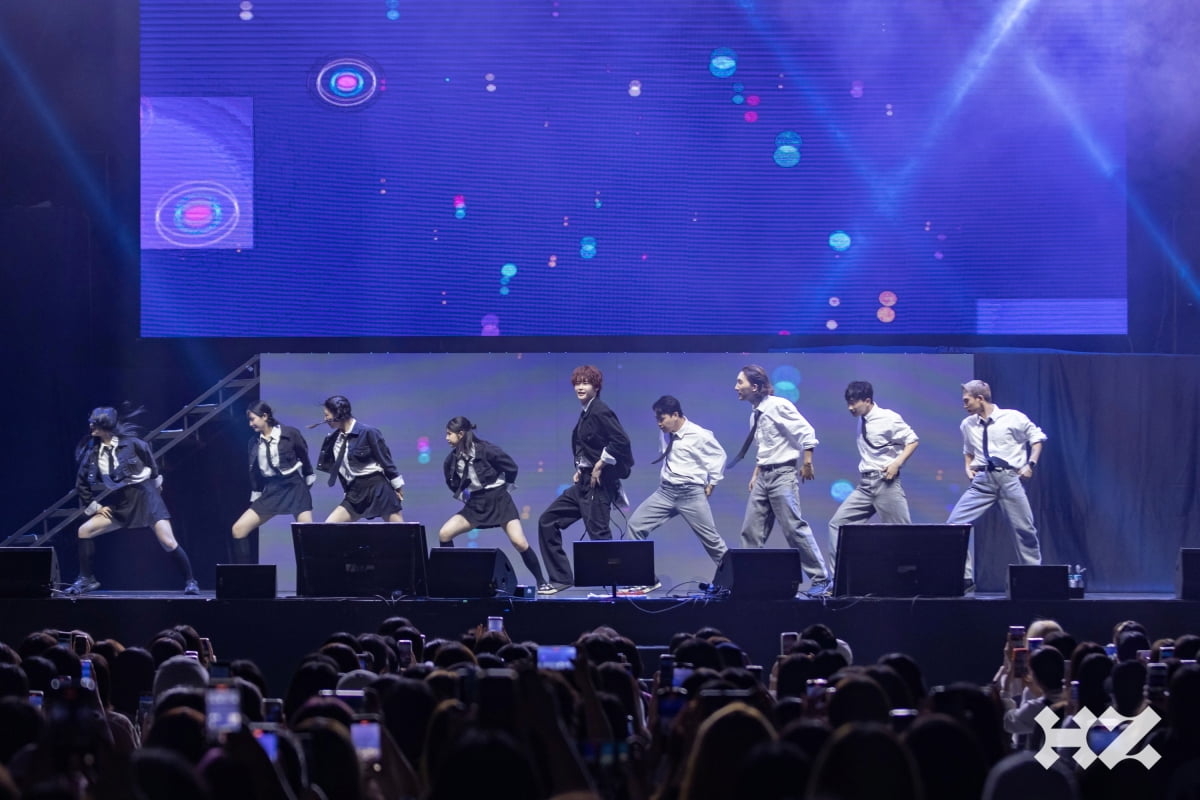 As it is the largest ever fan meeting tour touring a total of 11 cities, the behind-the-scenes stories were also informative. Lee Jong-seok shared stories about the tour so far, including 'the feelings I felt in Hong Kong, which was my first city' and 'the story of the prenatal dream that could not be revealed in Jakarta.' We shared behind-the-scenes stories and experiences with fans. It was a moment that clearly showed Lee Jong-seok's delicate personality of wanting to share everything with his fans.
Through the following corners, 'Best Dresser With' and 'JS Awards', they had time to communicate with fans in a different way. Lee Jong-seok personally holds a camera and selects the best-dressed fans and gives them gifts. He also holds conversations on interesting topics such as 'The character I want to grow into the next Lee Jong-seok' and 'The Korean food that comes to mind the most when I go on business trips abroad.'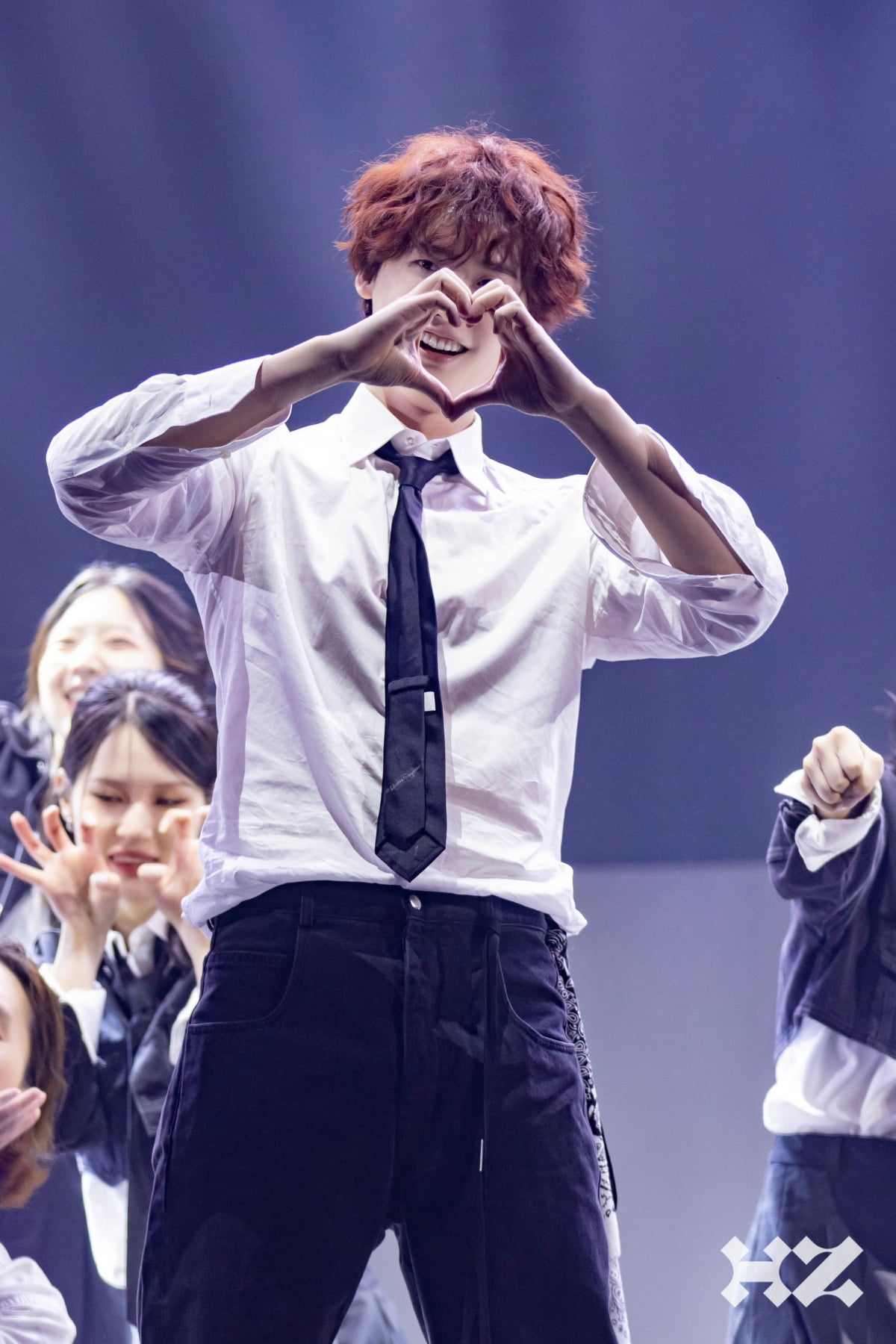 The stage specially prepared for the Seoul fan meeting drew a positive response from fans. Lee Jong-seok has been preparing for the stage for a long time, thinking only of his fans. After finishing the performance, he said, "I felt like I needed to dance better, and I practiced for a little more than a month. I think I finished well thanks to the dancers."
The fan meeting prepared by Lee Jong-seok did not end here. We had a pleasant time interacting closely with fans through games such as picture quizzes, two-person rope jumping, and two-person running, as well as balance games that reflect trends. In particular, passionate fans who closely resemble Lee Jong-seok made the fan meeting even more enriching.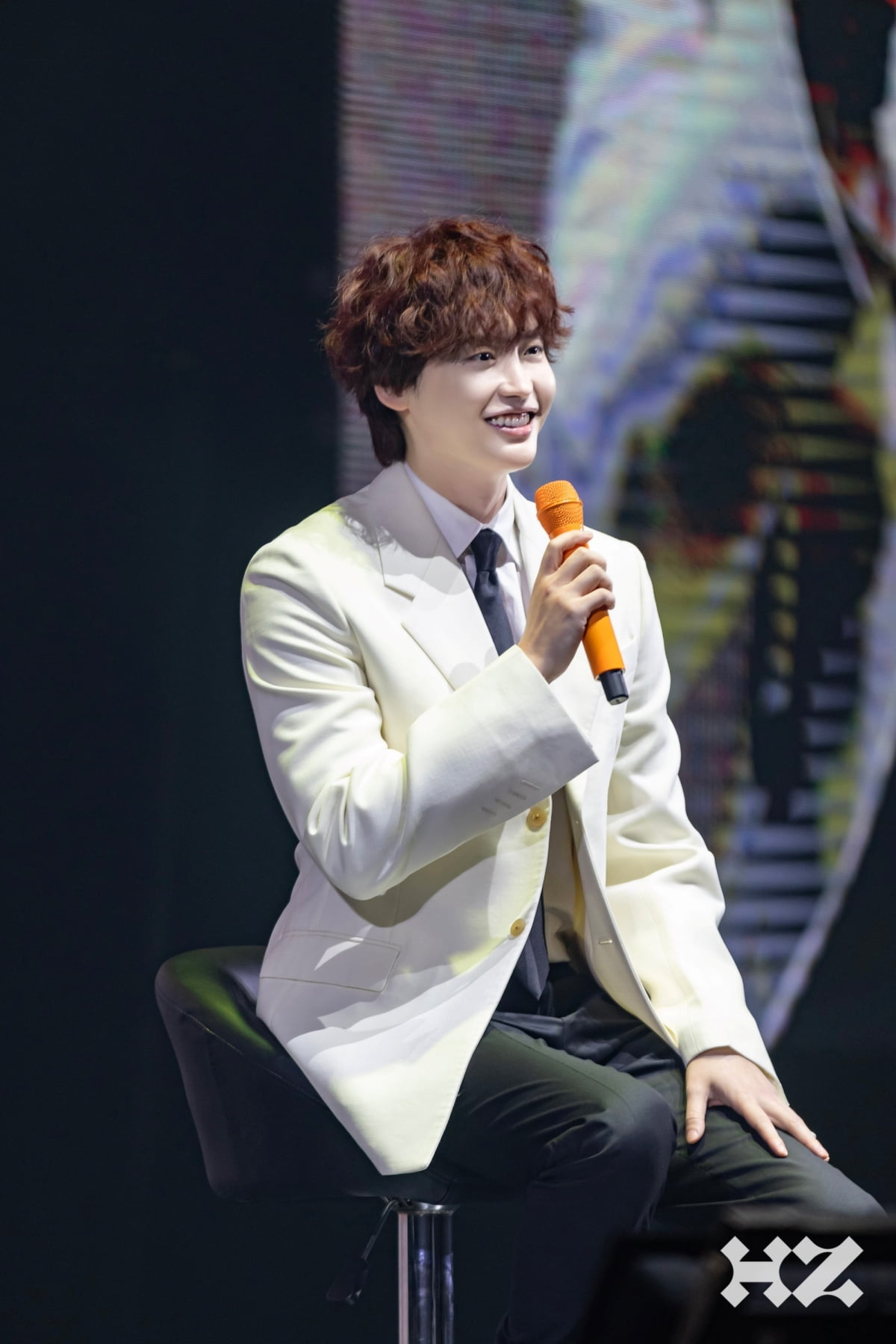 In addition, fans prepared an event for Lee Jong-seok ahead of his birthday on September 14th, giving him an unexpected and touching experience. Lee Jong-seok ended the lovely fan meeting where everyone was moved by the song 'It's Okay to Be Okay'. In addition, he made a promise for the future, saying, "I prepared with all my gratitude and wanted to see you. Thank you for coming to see me, and I love you always. I will keep it in my heart for a long time."
Lee Jong-seok's '2023 Fan Meeting Tour [Dear. My With]' will be held in a total of 11 cities. Performances have been successfully completed in Hong Kong, Taipei, Jakarta, Dubai, Bangkok, and Seoul, and performances in Osaka, Tokyo, Singapore, etc. are scheduled.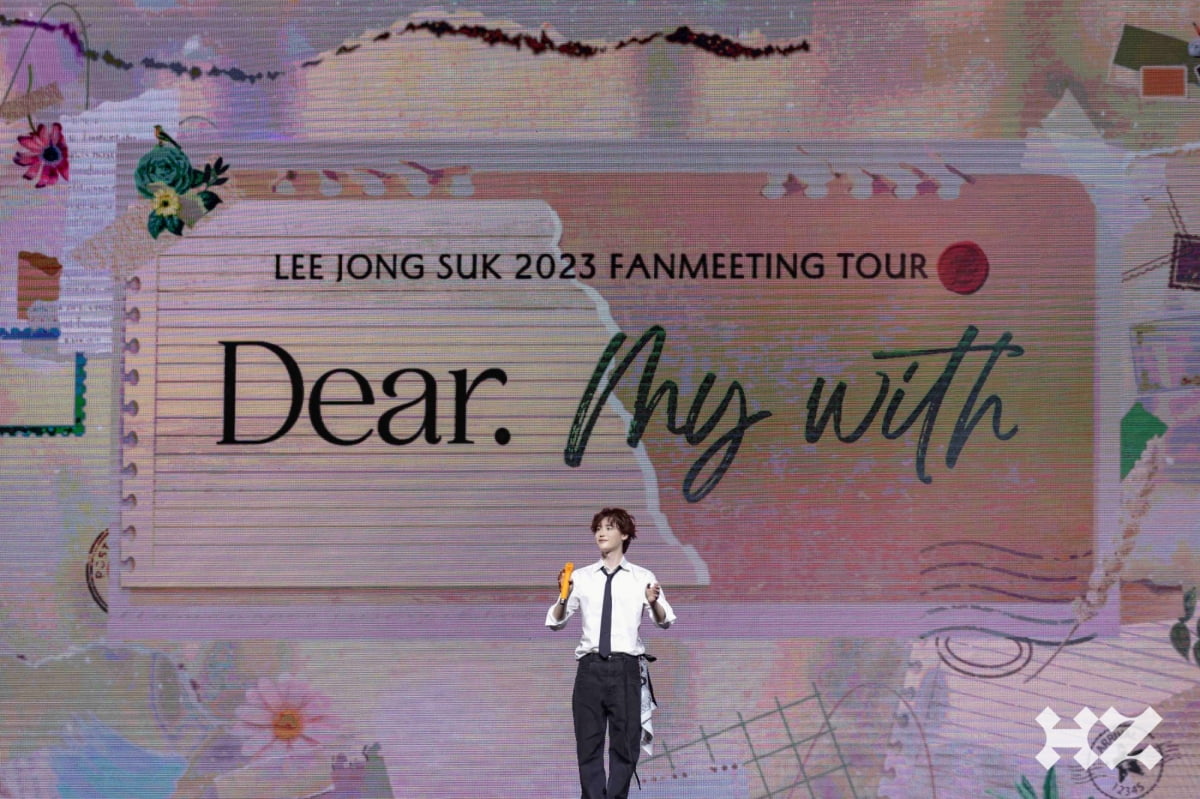 Kang Min-kyung, Ten Asia reporter kkk39@tenasia.co.kr